A remote Scottish island with a population of around 60 is looking for a new nurse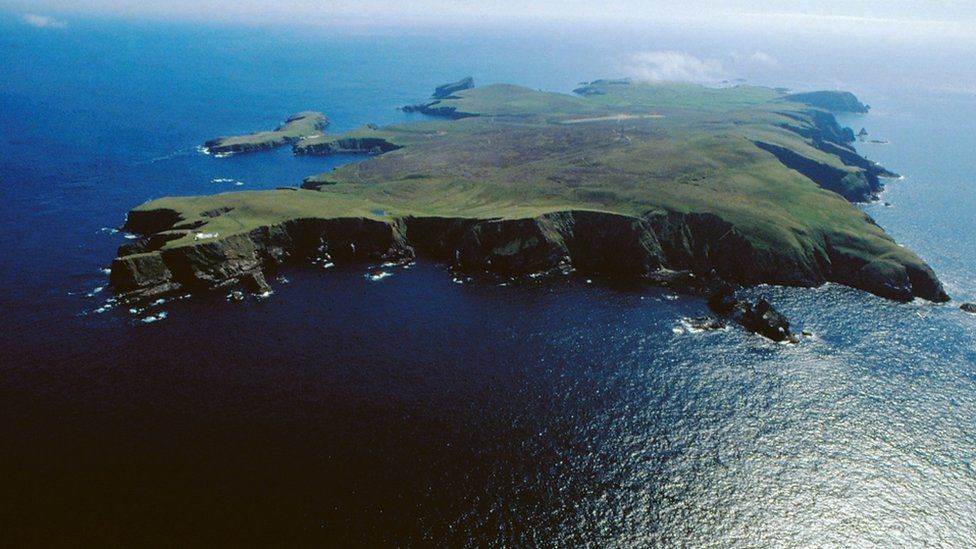 A remote island near Shetland, with a population of around 60, is looking for a new nurse.
Fair Isle is a popular spot for bird watchers, with around 10,000 puffins, and is home to more than 1,000 sheep.
But with long, hard winters and months of darkness, the job definitely will not be for everyone.
"We are looking for an enthusiastic... practitioner with a degree of flexibility to work on the non-doctor island of Fair Isle," the advert says.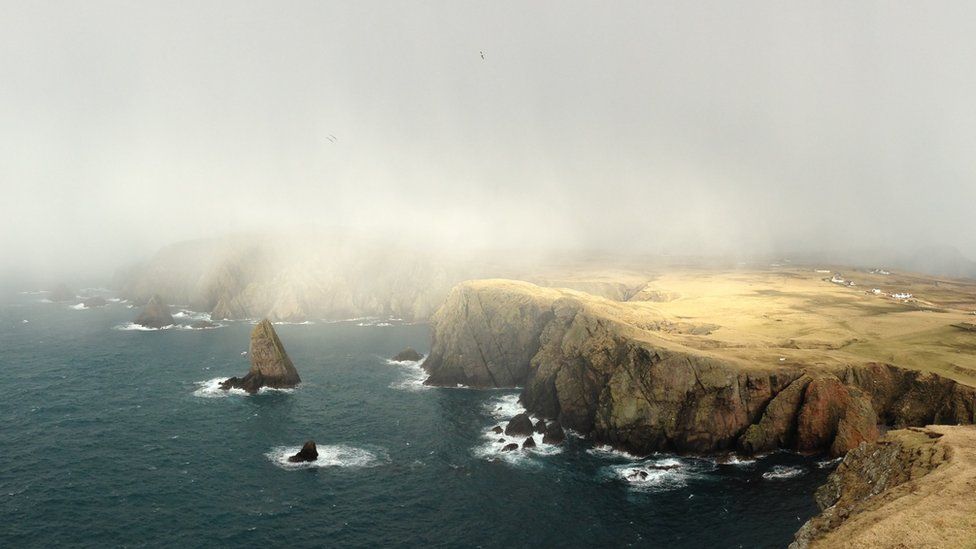 The island has no power at night, no flights into the airport until the snow clears, and ferry crossings are often cancelled for weeks on end because of rough seas.
There is no pub and one small shop.
David Attenborough filmed a documentary on Fair Isle in 1964 and it also featured in a BBC Scotland documentary in November.
Two years ago, it was reported the population had dropped to 55 and a drive to get more residents was under way.
The plan aimed to get another 10 people to move there in the coming years.
Although just a regular job is being advertised, the previous nurse - Elena Mera-Long - was also the church organist, led the Christmas choir, taught music and helped to knit and spin wool for the islanders.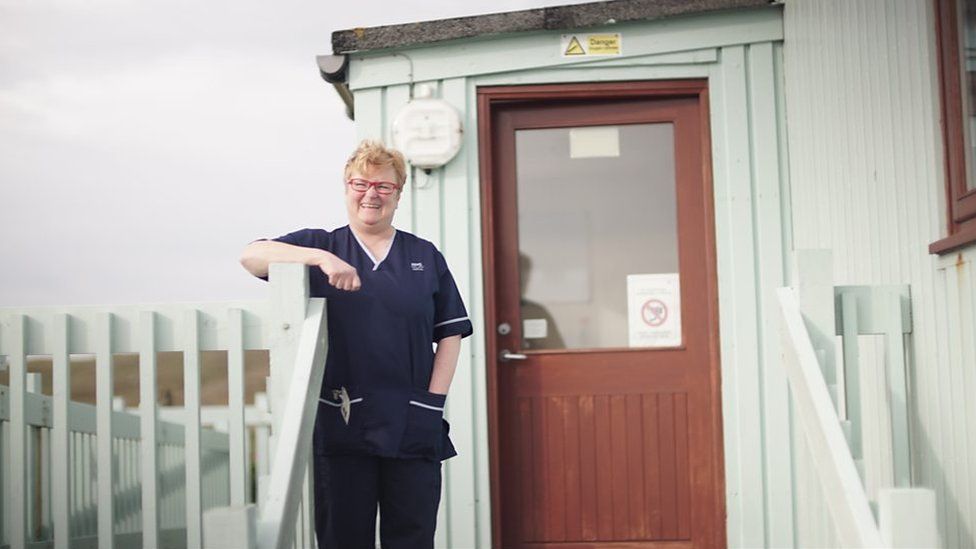 The new nurse would earn between £26,565 and £35,577 for a 37.5 hour week, depending on experience.
There is also relocation assistance of up to £8,000 plus a distant island allowance of £1,721 per year.
The rest of the advert reads: "Living within this small island community, with a resident population of approximately 60, you will be responsible for the provision of a healthcare service in line with local and national standards, ensuring that all islanders have access to appropriate healthcare to meet their needs.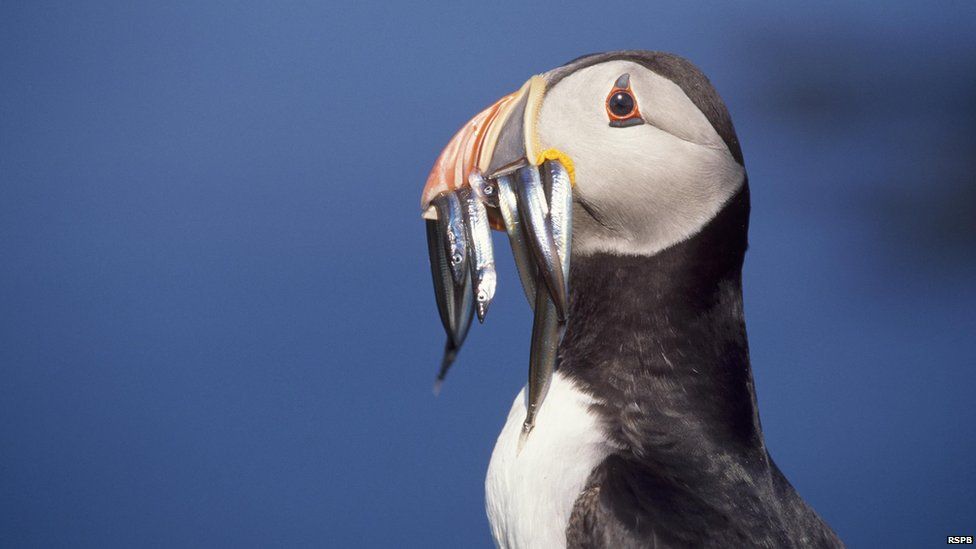 "The post holder will carry continuing responsibility for the assessment of care needs, the development, implementation and evaluation of programmes of care whilst working within a specific caseload."
Fair Isle, inhabited by crofters, traditional boat builders and fishermen, has its own traditional knitting technique which is used to create patterns with lots of colours.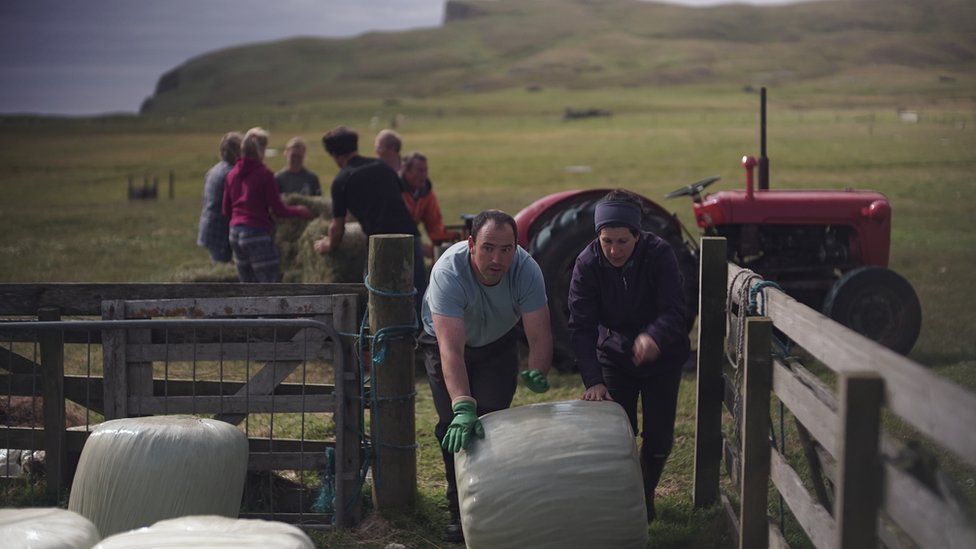 A nurse's house is available along with a clinic for patients.
The closing date for applications is 24 April.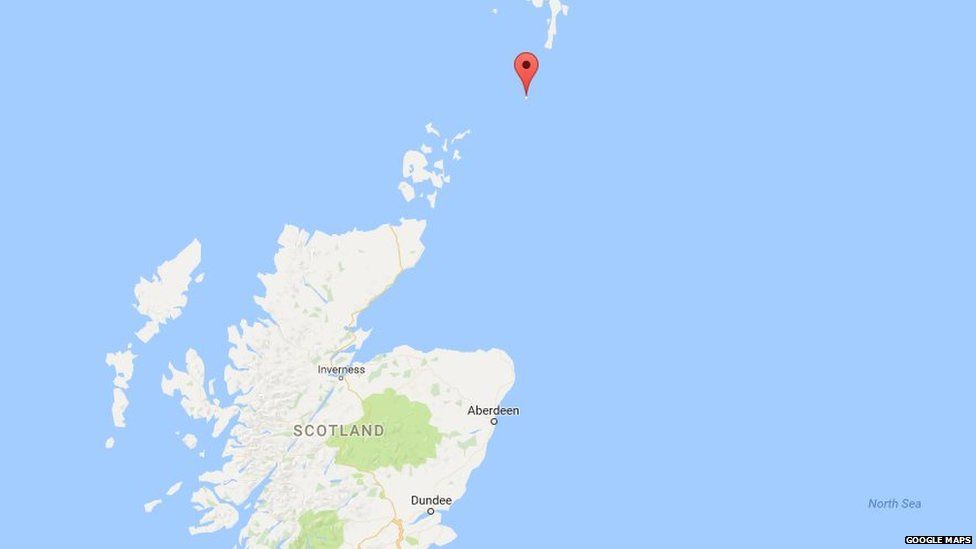 Find us on Instagram at BBCNewsbeat and follow us on Snapchat, search for bbc_newsbeat