Uncharted 4 developer: Winning a Bafta Games Award was completely unexpected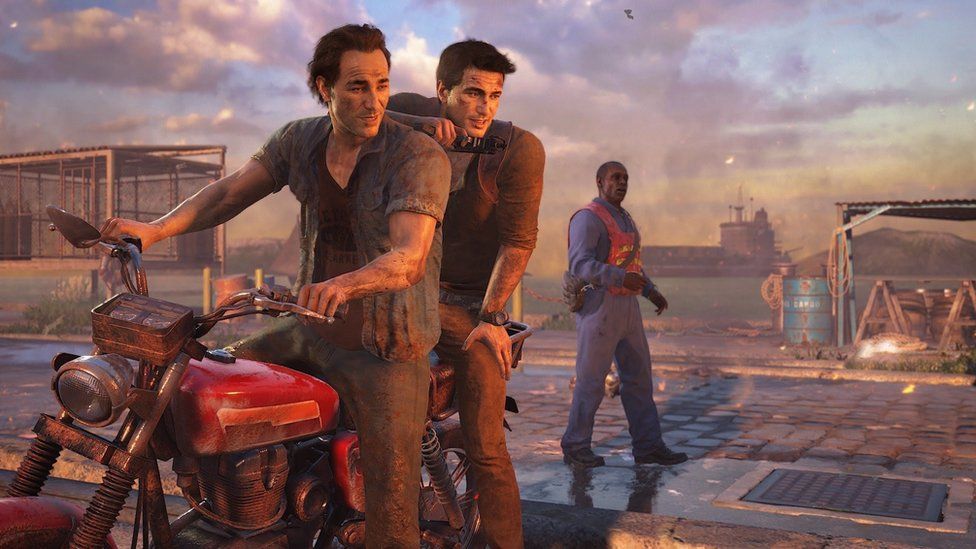 The Bafta Games Awards are, for many, the most prestigious gaming awards in the world.
For 13 years the ceremony has recognised the best, most creative and loved titles out there.
More than 50 games were nominated this year but only a few walked away with the famous golden mask.
Newsbeat has been speaking to some of them about what it means to win.
Overcooked
Phil Duncan and Oli De-Vine won two awards for Overcooked - best British and best family game.
They developed it alone from Phil's spare room, using their savings to make it.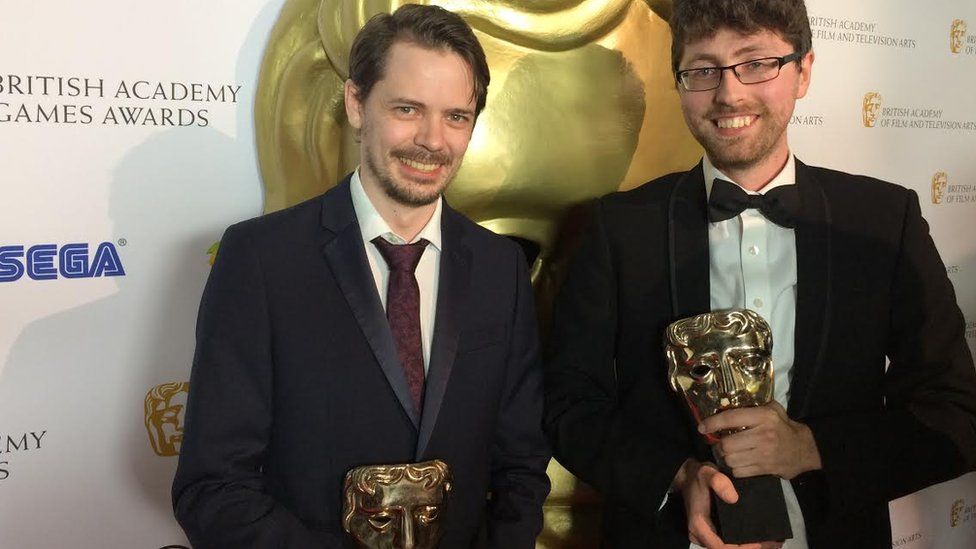 "We hoped to make a game that we would be proud of and would be something we would have enjoyed playing," Phil tells Newsbeat.
"It's going to take a while to process what winning a Bafta means to us but the prestige is so high, it inspires us to go on and make other things."
"It's been absolutely mind-blowing," adds Oli.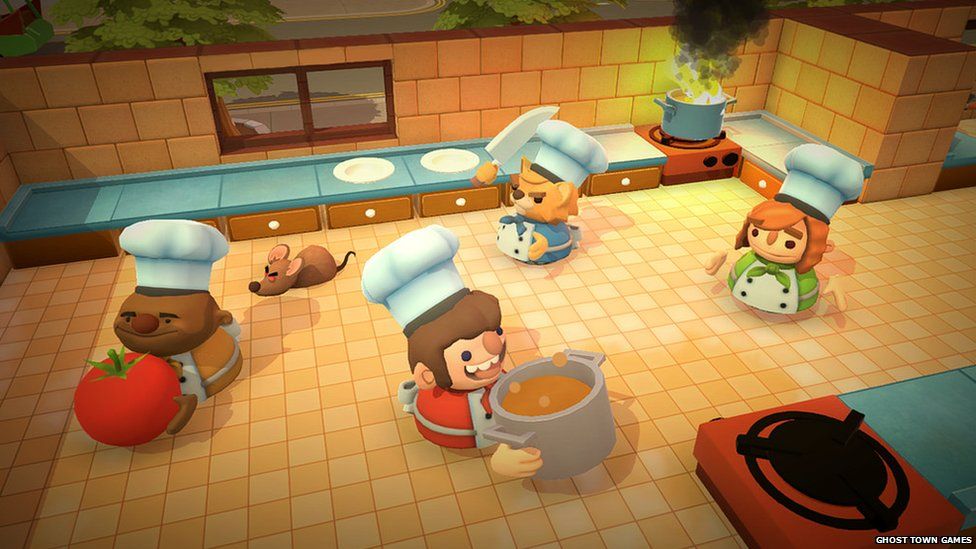 "It's been amazing to see it going from this position of being such a small product that we thought we were going to make for our own enjoyment that we thought maybe we would make our money back."
Uncharted 4
Uncharted 4 was the big winner of the night, taking best game.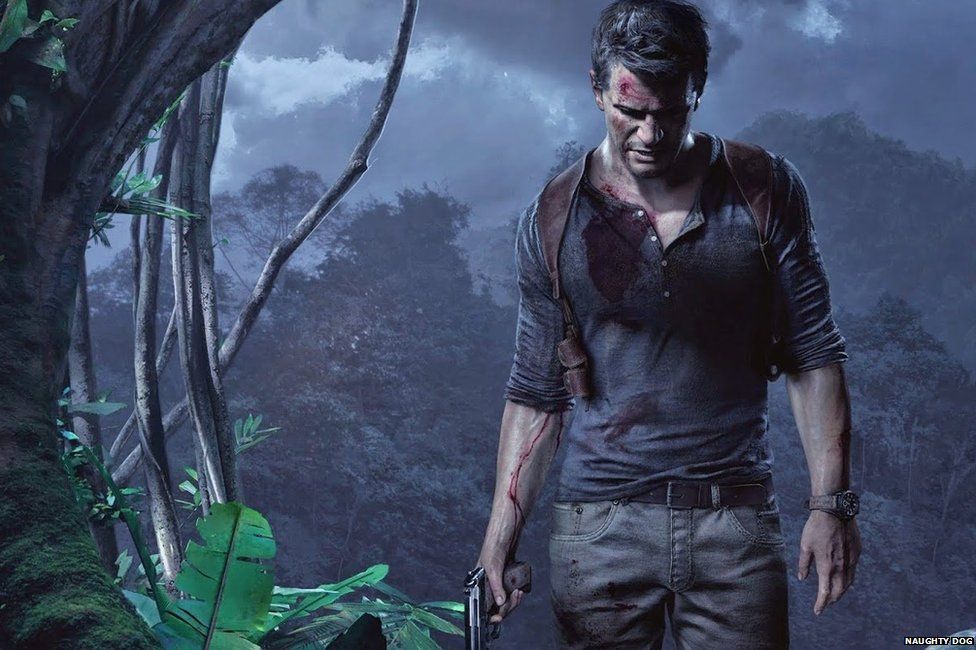 No big surprise, but Arnie Meyer from developer Naughty Dog says winning was "completely unexpected".
"The breadth of the games nominated was incredible," he tells us. "Every single one of them was deserving of winning in their categories."
He says even for a huge game, winning was "incredibly important" to them.
"There are only a few award shows every year voted on by peers and that always means something special to us. These awards are really special.
"We always try to outdo ourselves, so all these just add up to the fact we've got something else to outdo ourselves with."
Cissy Jones - Firewatch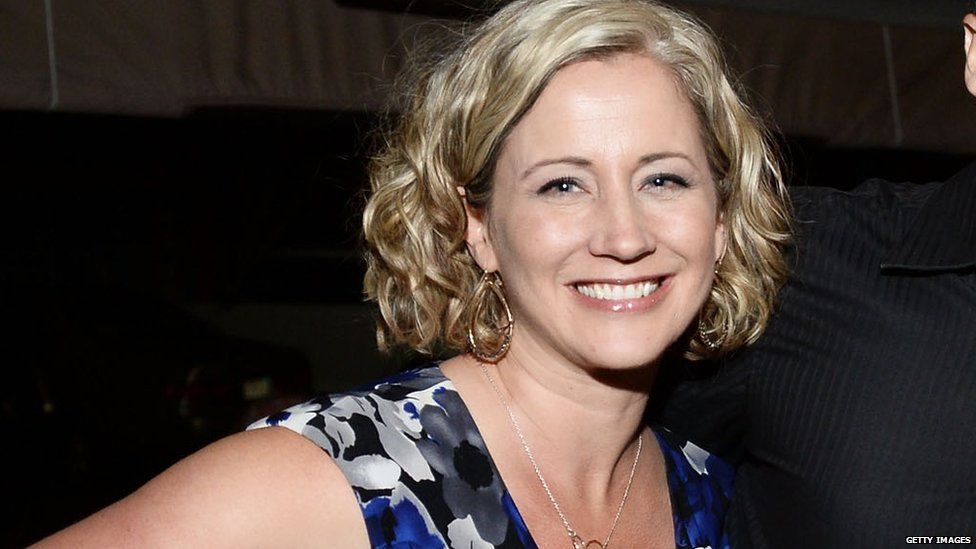 The actress won best performer for her part as Delilah in Firewatch after quitting her job to moving into gaming.
"I'm just a girl from Idaho who left a corporate job and decided to pursue something I loved," she says.
"To be here five years after that, I don't even have words for it. It's a dream come true, a living dream.
"It's the biggest award in the games industry and I'm holding it and I don't know how that happened."
Brenda Romero - special award
After 36 years in the industry, Brenda says she hopes winning such a major award will inspire more women to work in gaming.
"The industry's gone from five women in the industry, all of which I knew, to tonnes of women that I don't know," she tells Newsbeat.
"People just want to look up that ladder and see somebody that looks like us.
"We just want to know we can be there, do what they're doing and love it. I didn't set out to do that but apparently that can have some impact."
Find us on Instagram at BBCNewsbeat and follow us on Snapchat, search for bbc_newsbeat