Spoken word artist Kate Tempest records direct to vinyl for Record Store Day
Kate Tempest has recorded two new tracks directly to vinyl for a special Record Store Day release.
Joined by long-term collaborator Dan Carey, the spoken word artist performed People's Faces and Intravenous at London's Abbey Road studio.
The songs were cut on a vinyl lathe in one take.
The only physical copy of the 10" has been hidden in an independent record store somewhere in the UK for a music fan to find on Record Store Day.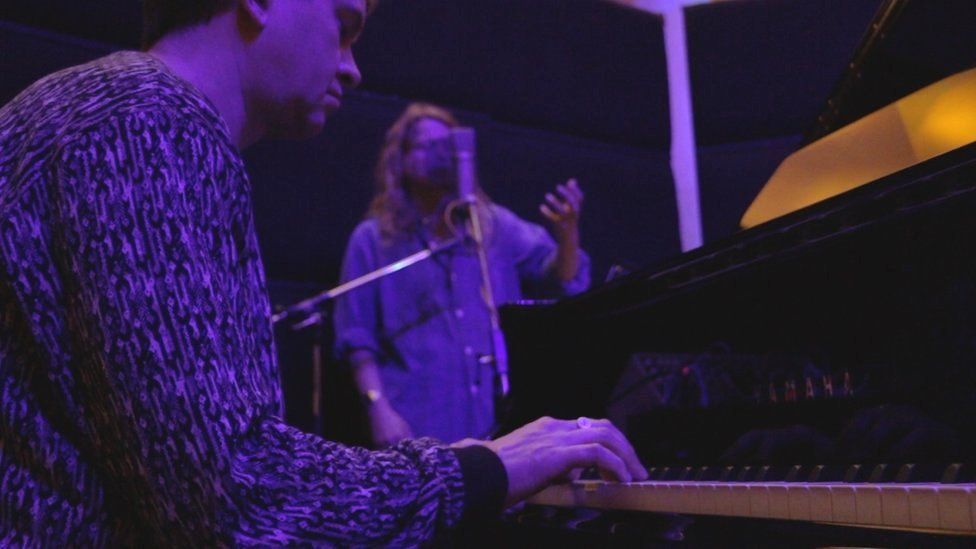 People's Faces was played in full for the first time exclusively during Lauren Laverne's show on BBC Radio 6 Music.
Whoever finds the record has been encouraged to get in touch with BBC Music.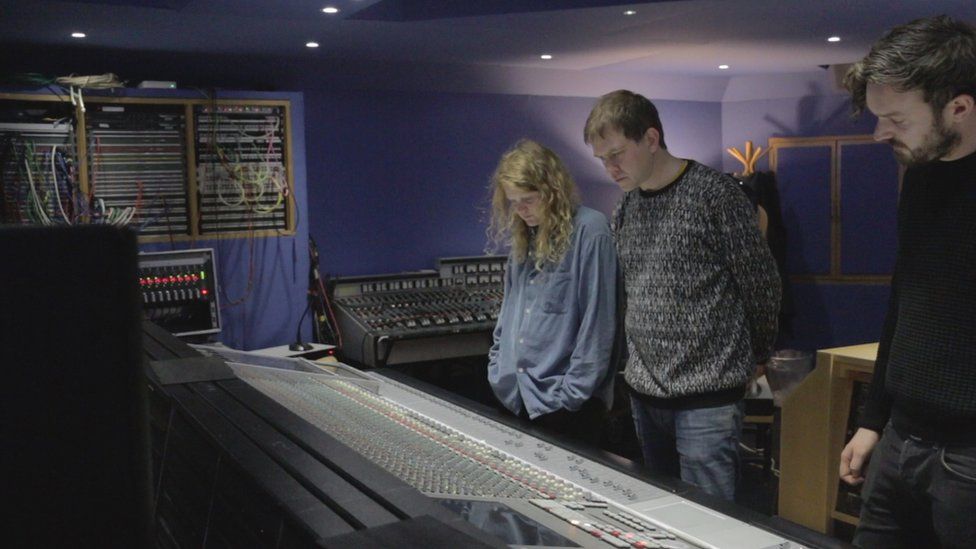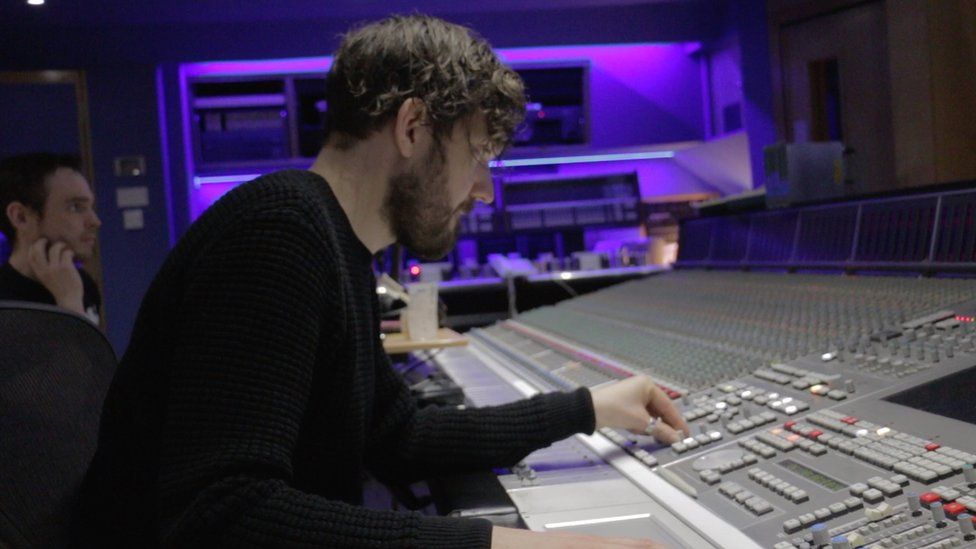 Kate's session took place in Abbey Road's studio three, the same room where Pink Floyd recorded Wish You Were Here.
It's recently been used by Frank Ocean to record large chunks of his latest album Blonde.
The studio was also used during sessions for Ed Sheeran's second album Multiply and Florence and The Machine's latest album How Big How Blue How Beautiful.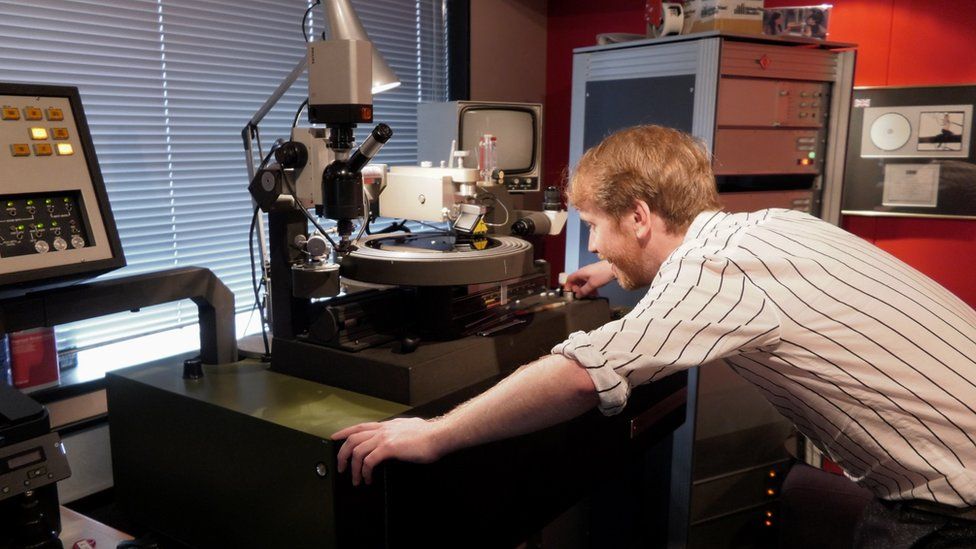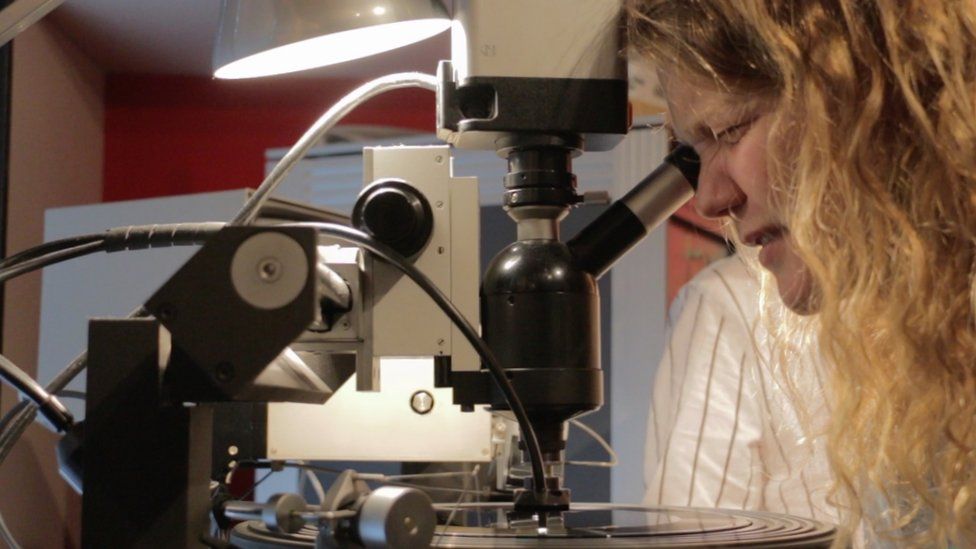 Recording direct to vinyl is a method which is rarely used these days but was first used in the early 20th Century.
Future Islands used the process for an exclusive Record Store Day version of their track The Chase in 2015.
At the time, lots of people didn't like the idea of music being recorded and reproduced for the masses because they believed music should only be experienced in concert halls and opera houses.
Find us on Instagram at BBCNewsbeat and follow us on Snapchat, search for bbc_newsbeat