Declan McKenna and Alt J on living up to the Glastonbury 'wow-factor'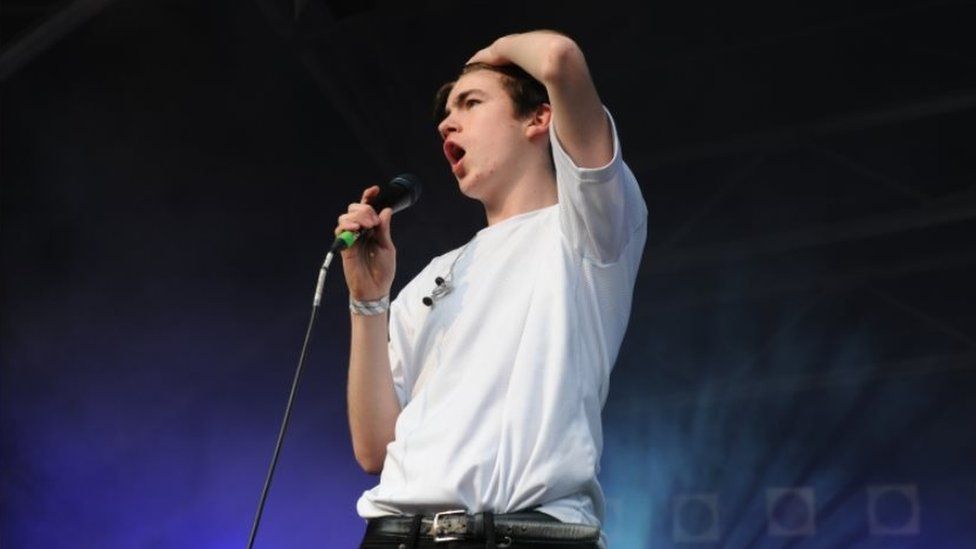 "Glastonbury is inherently a nerve-wracking experience," Declan McKenna tells Newsbeat after being announced on the festival's line-up for the third year in a row.
"I'm always excited to be back."
He's among the 88 new names on the bill for this year's festival along with the likes of Katy Perry but says "you can't ever get used to playing there".
"There's a desire to be part of that wow-factor when you perform at Glastonbury."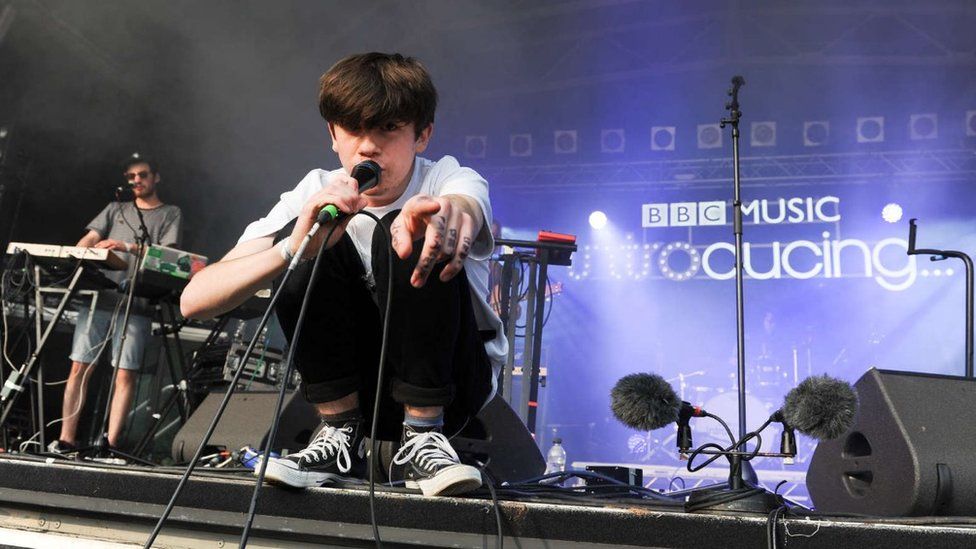 Declan earned his first slot at the festival in 2015 by winning their emerging talent competition for unsigned acts and has been back every year since.
"It feels great, I don't know how many bands are doing three years on the trot.
"For it being my first three years [as an artist] is ridiculous."
"But with everything that comes with all the legendary performances that have been at Glastonbury you can't not be terrified."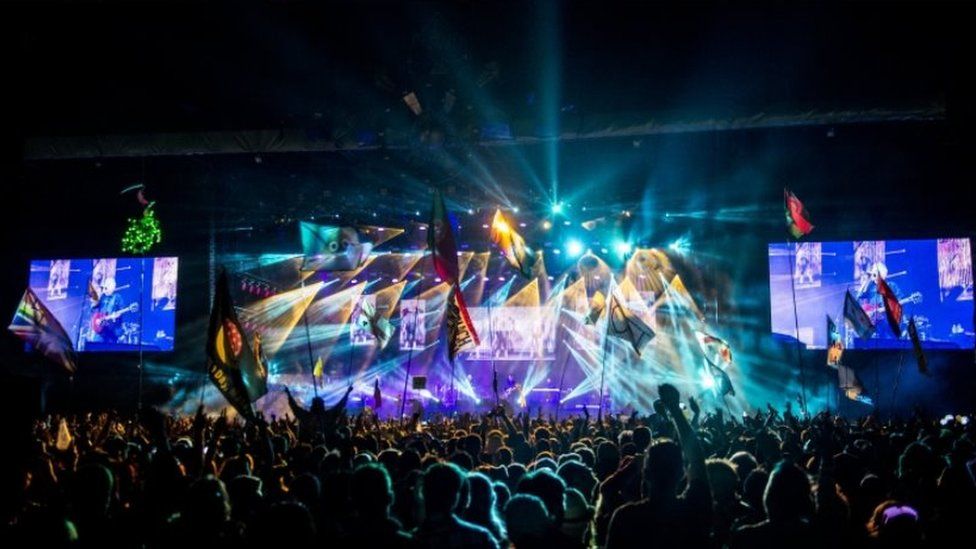 However, having worked his way up from smaller stages like Williams Green and the Rabbit Hole in 2015 to the Park Stage last year, Declan realised how a good slot can influence an artist's career.
"At that point in time it [playing on smaller stages] was perfect for me, it was great.
"It is like coming home now. It's been so important for me, it's just really great to be back."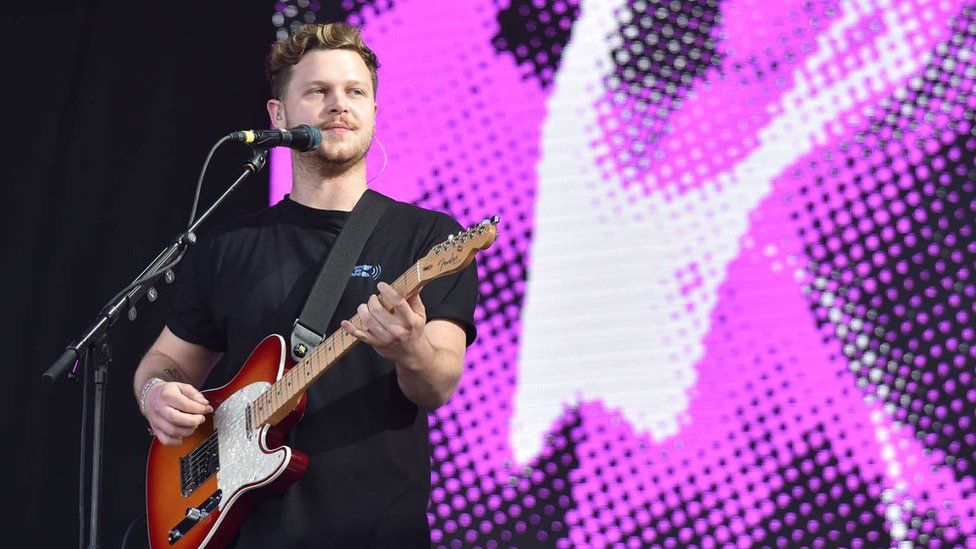 Another act heading back for a third time is Alt J.
"As a child I knew about Glastonbury before any other festival," explains singer Joe Newman.
"We were really looking forward to playing the first time [in 2013] and it was quite a seminal moment in our career."
They've worked their way up the festival's bigger stages with this year being their biggest slot yet.
"To come back and perform is unbelievable. We are still processing it."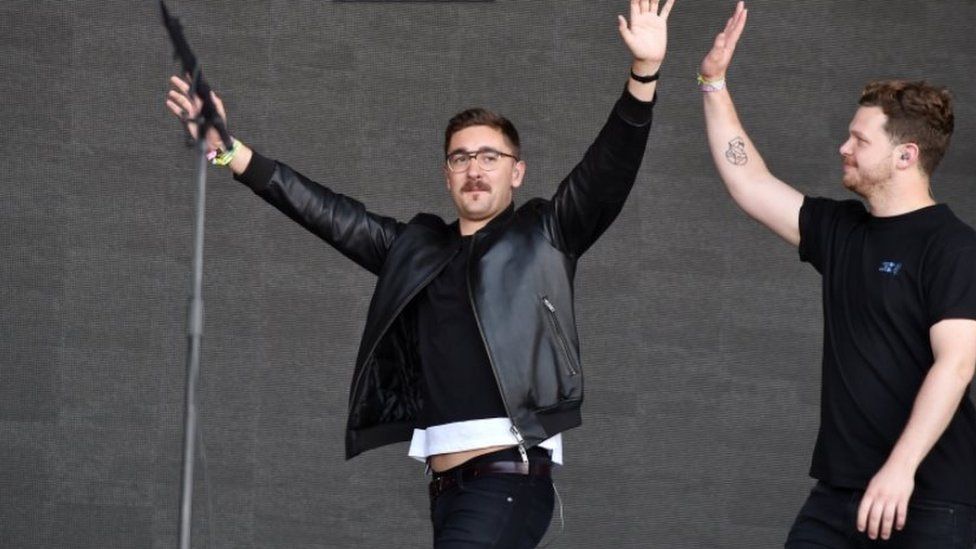 Keyboard player Gus Unger-Hamilton adds: "We've done loads of shows in the last few years and audiences seem keen to see us at festivals.
"It's mind-blowing to us to headline festivals but I think we're trying our best to live up to it and fill those big boots people are trying to get us to put on."
Find us on Instagram at BBCNewsbeat and follow us on Snapchat, search for bbc_newsbeat