Ronaldo airport and other places to fly with famous names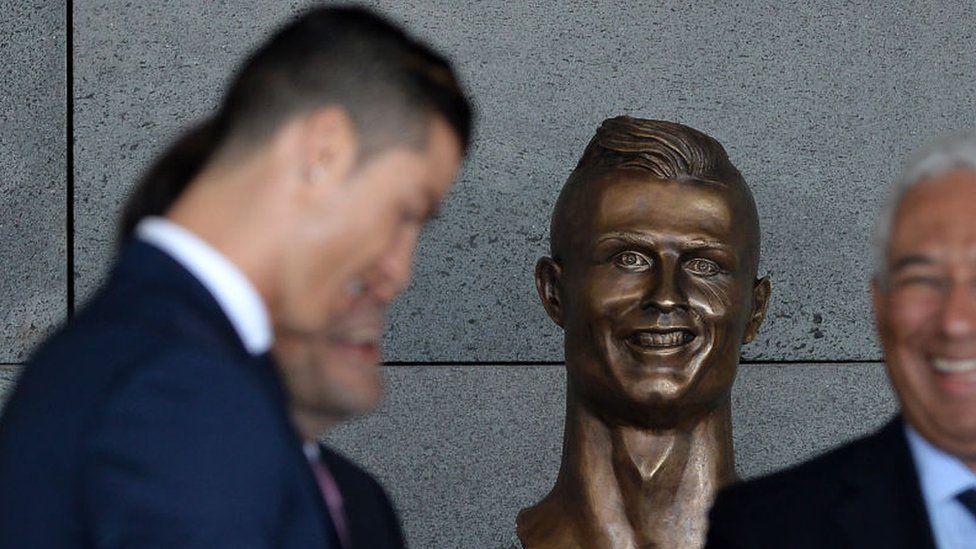 There's a strange link between Hillary Clinton, George Best, Mother Teresa and Cristiano Ronaldo - airports.
The Portuguese striker is the latest to get his own landing strip as Madeira airport is renamed in his honour.
But it got us thinking about other airports with glamorous names.
George Best Airport
This terminal in Belfast is named after another footballer - the legendary George Best.
He played for Northern Ireland and Manchester United from the 1960s to 1980s. On what would have been his 60th birthday in 2006, Belfast City Airport changed its name to honour him.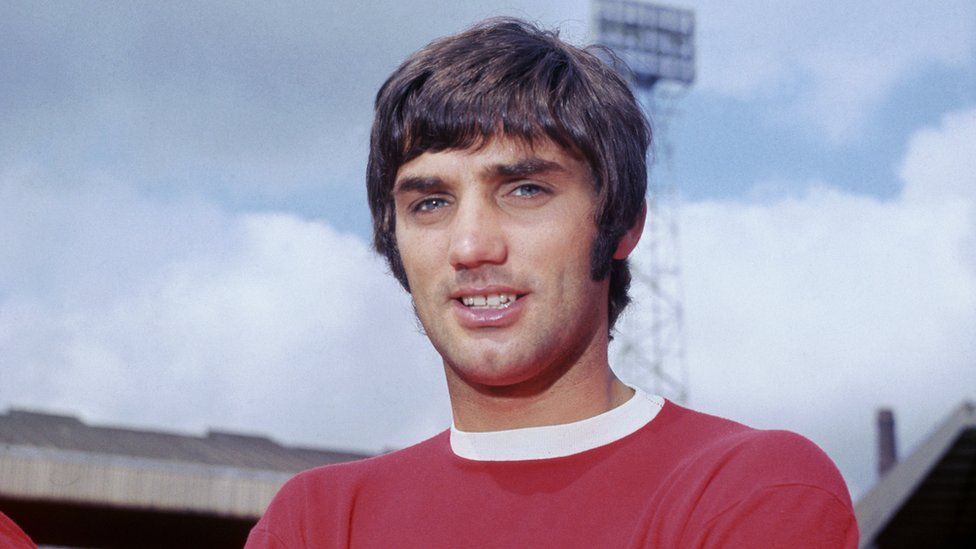 Clinton National Airport
This is Arkansas's largest commercial airport and named after one of the biggest political power-couples in recent history. Bill Clinton was the 42nd president of the USA from 1993 to 2001. Hillary, his wife, was most recently the Democratic Party's nominee for president in 2016.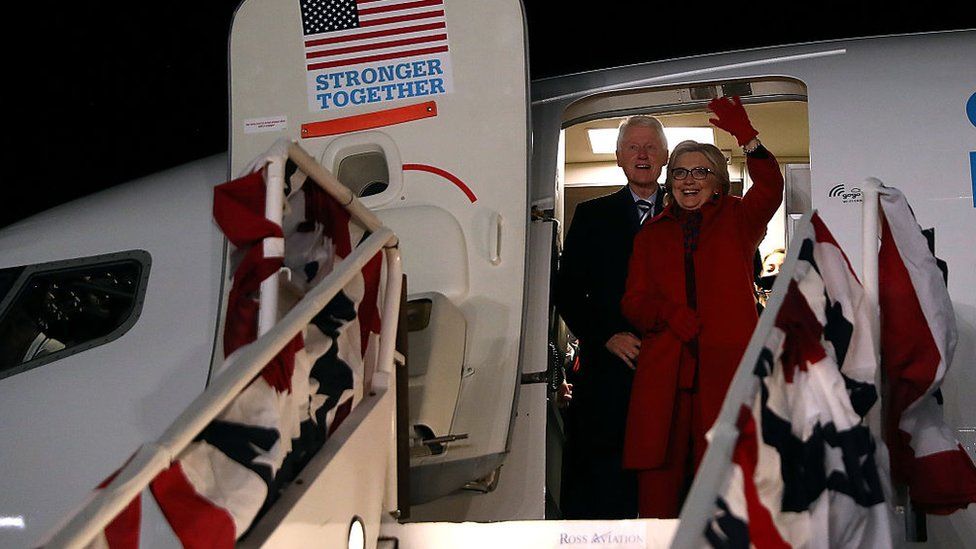 John Lennon Airport
This international airport in Liverpool was named for one of the most famous sons of Liverpool, John Lennon. The Beatles are the most successful band in the history of pop music and 2001 saw the airport renamed in the Imagine singer's honour 21 years after he was shot dead in New York. It was the first in the UK to be named after an individual.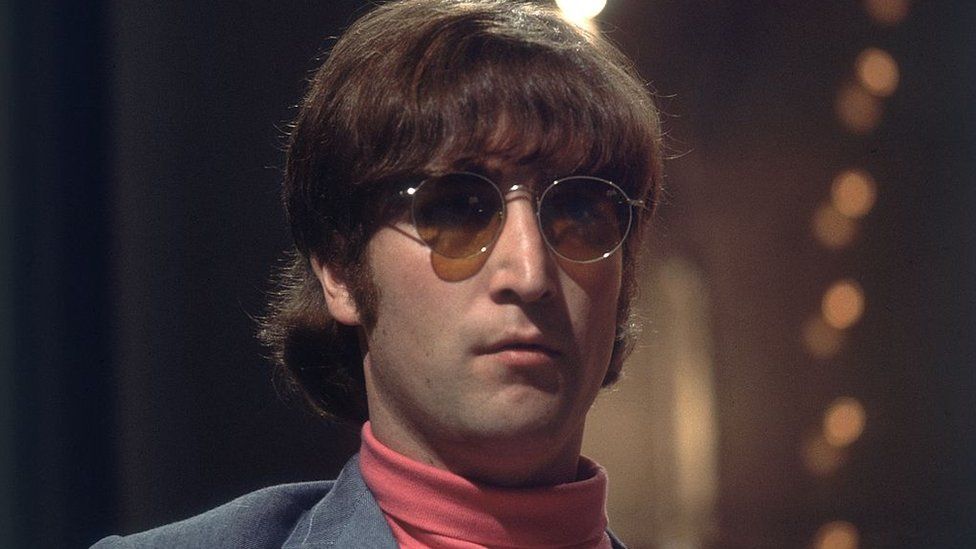 John Wayne Airport
Named after the American film legend, it serves Orange County in California. Wayne was an Academy Award-winner for the classic Western film True Grit and was among the top box office draws in the 1950s and 1960s.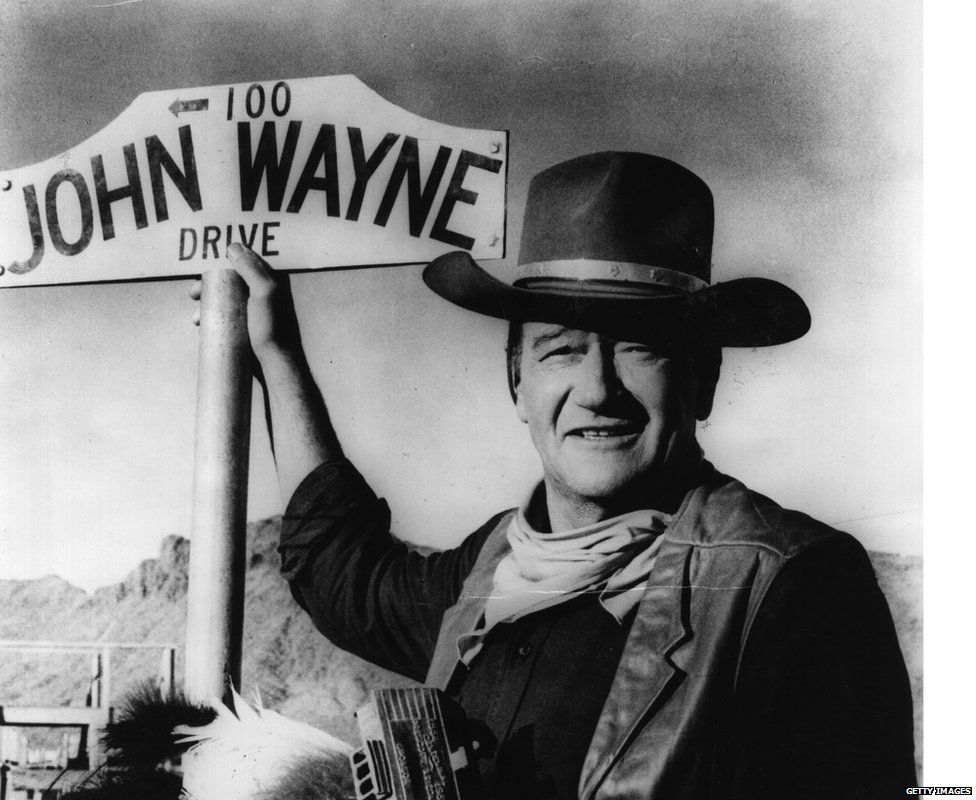 LaGuardia Airport
This airport is in the northern part of the New York City in the borough of Queens. It was named after Fiorello Henry La Guardia who was an American politician. He is best known for being the 99th Mayor of New York. At only five feet, two inches tall, he was also called "the Little Flower".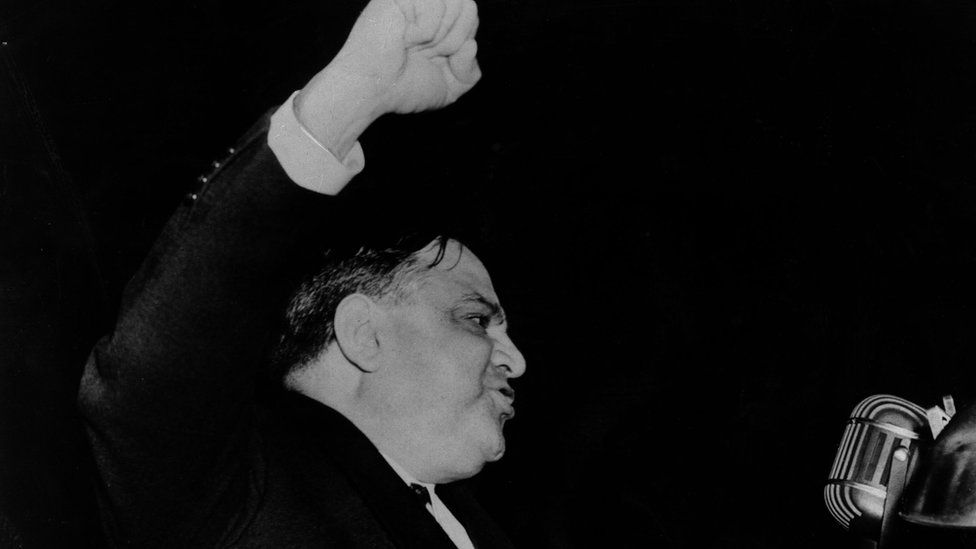 Louis Armstrong Airport
The full name is actually Louis Armstrong New Orleans International Airport. It's in Louisiana and named after Louis Armstrong, one of the most influential figures in jazz music. You probably know his song What a Wonderful World.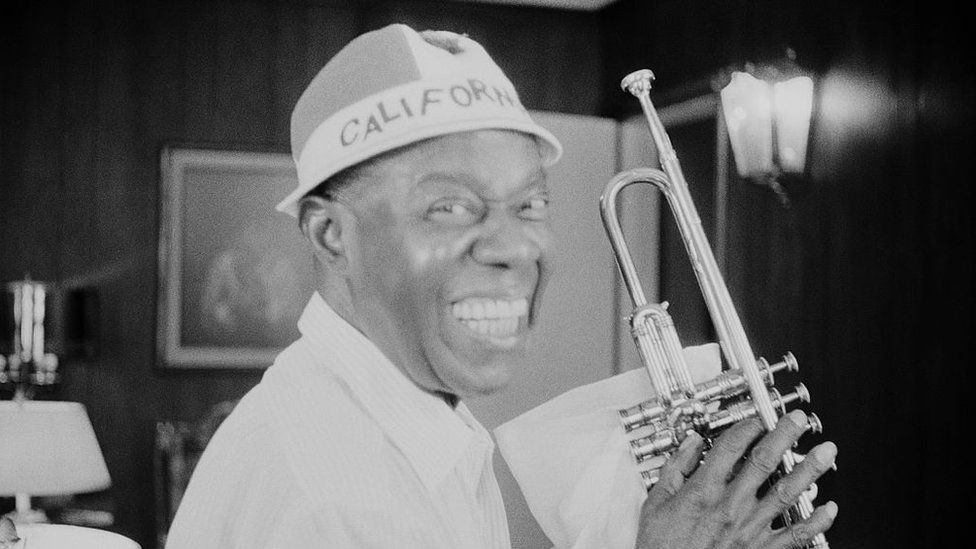 Tirana International Airport Nene Tereza
This is airport in Albania was named after Mother Teresa in 2001. She was a Roman Catholic nun who was world-famous for her work with the poor in India. After her death she was made a saint.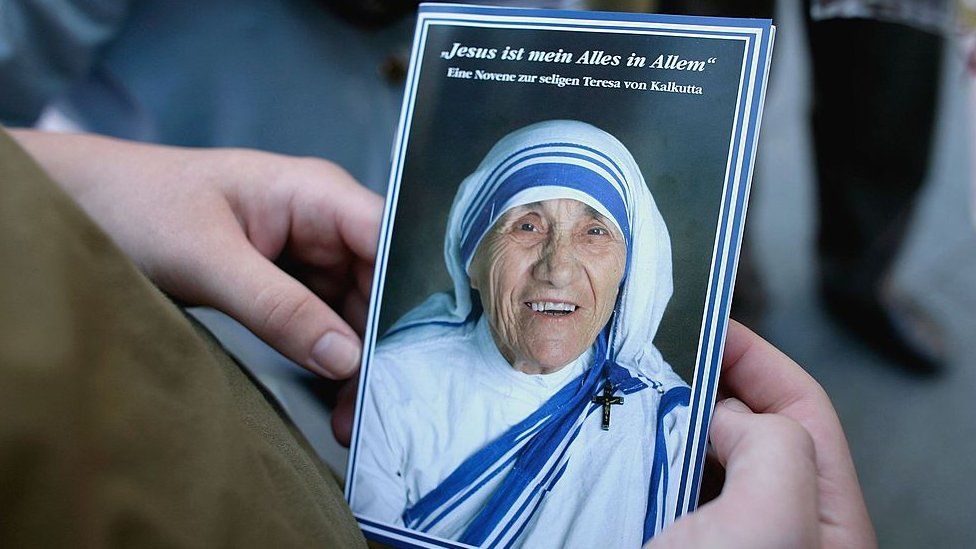 George Bush Intercontinental Airport
This airport is in Houston in Texas, home of the Bush dynasty. It was named after George HW Bush, the 41st president of the United States and father of George W Bush, the 43rd president.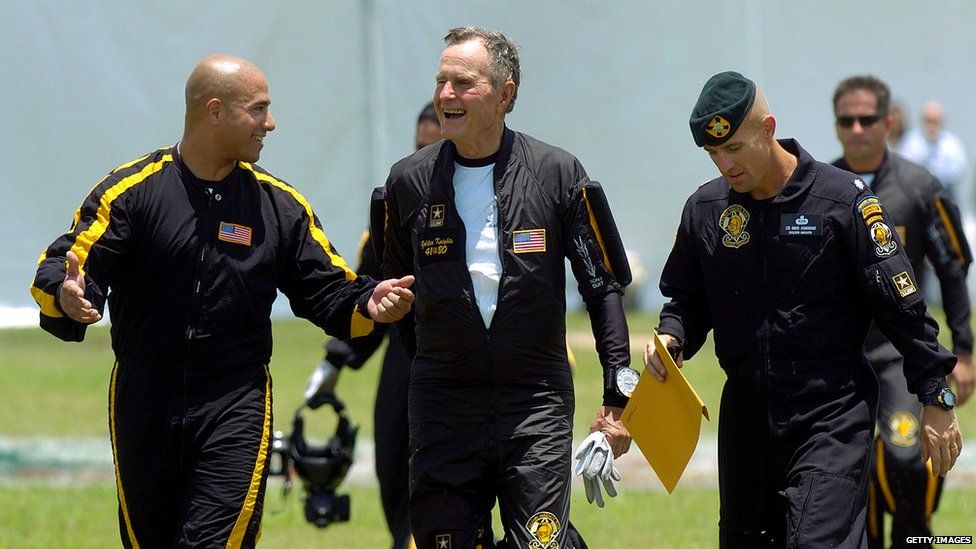 Find us on Instagram at BBCNewsbeat and follow us on Snapchat, search for bbc_newsbeat.