Born the year of the peace deal - young adults remember Martin McGuinness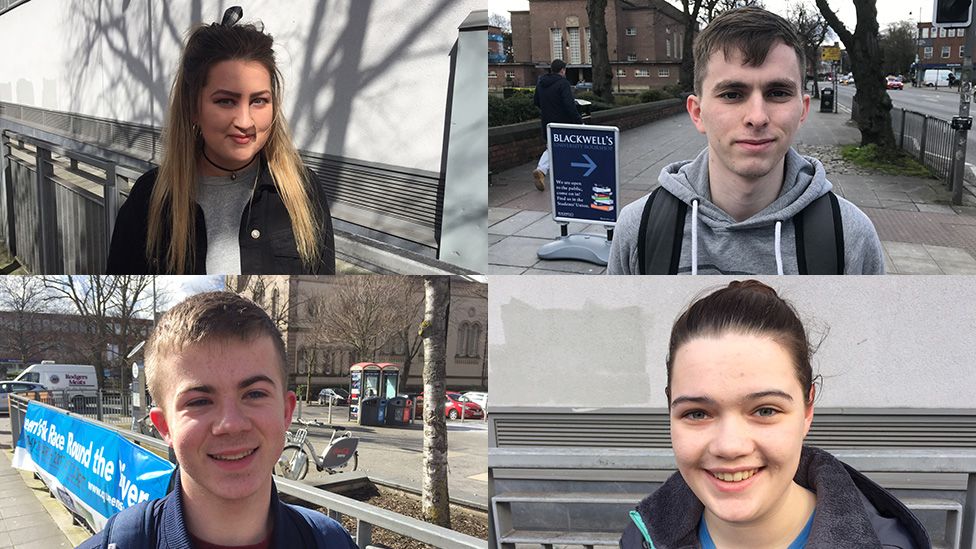 Sinn Féin's Martin McGuinness, Northern Ireland's former deputy first minister, has died aged 66.
It's believed he had been suffering from a rare heart condition and his funeral will be in Derry on Thursday.
A former IRA commander, he later became a major figure in Irish and British politics.
His behind the scenes negotiations helped form the Good Friday Agreement of 1998: the deal which brought lasting peace to Northern Ireland.
But it was his relationship with Dr Ian Paisley, when the two sworn enemies managed to form a close bond and run government together, that was the most surprising outcome of Northern Ireland's decades long conflict.
We spoke to students in Belfast who were born around the time it took hold.
Adam Madine, 19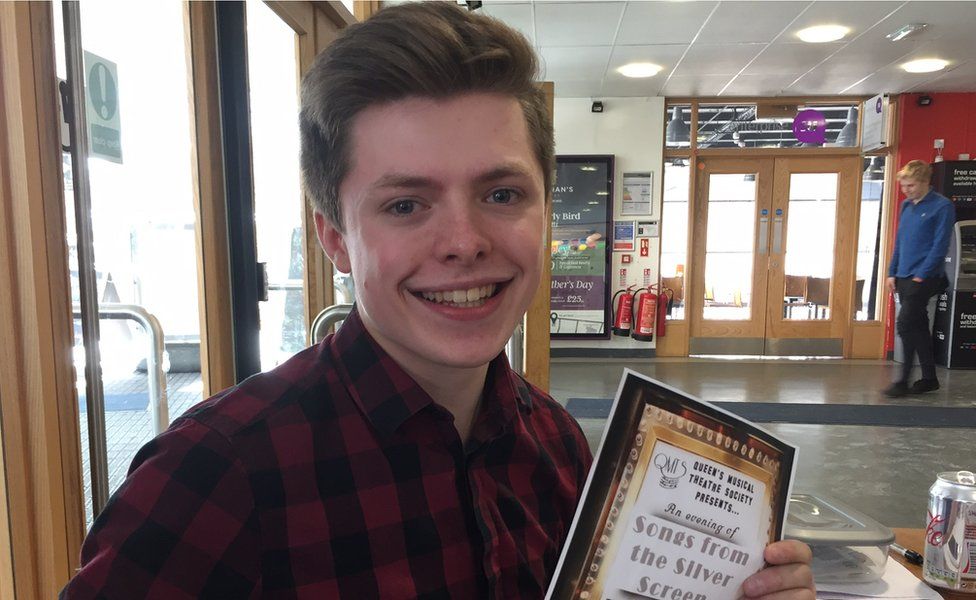 "I think a lot of people are saddened no matter what their political view is they recognise that he contributed a lot to the peace process in Northern Ireland.
"I'm definitely saddened by it because of how influential he was.
"I don't really think it will change politics much because a lot of his ideals are still being pushed by Sinn Fein.
"I think if anything it will spur people on to preserve his legacy and keep going with what he would have wanted."
Avine McCool, 20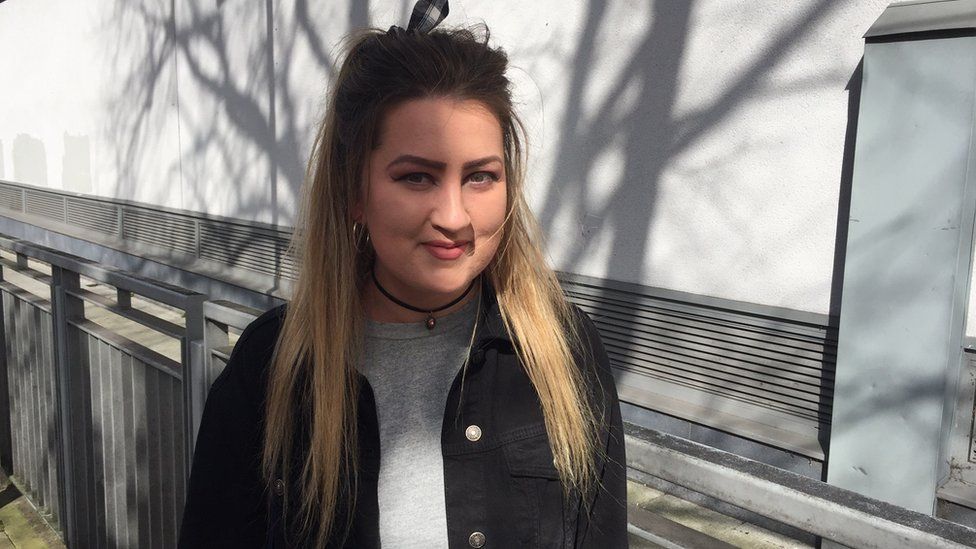 "He was part of the IRA but I thought he made a huge difference in politics given the peace deals."
Ryan Uprichard, 19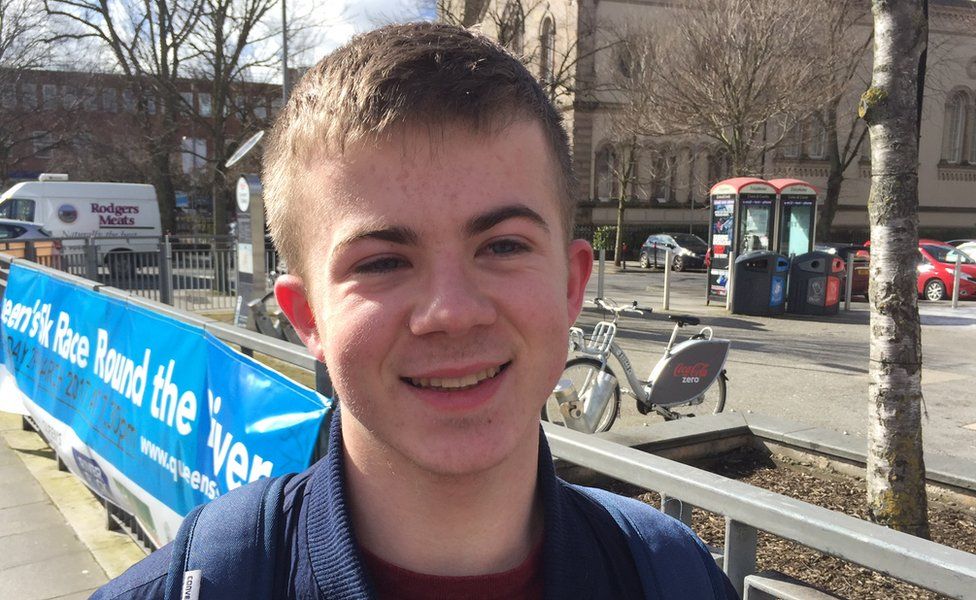 "You can always look back on what he's done but he's died and now we should leave his family to it.
"If I was from the north side of town I'd have a very different opinion of him a bit more positive opinion, put it like that."
Luke Brady, 20, politics student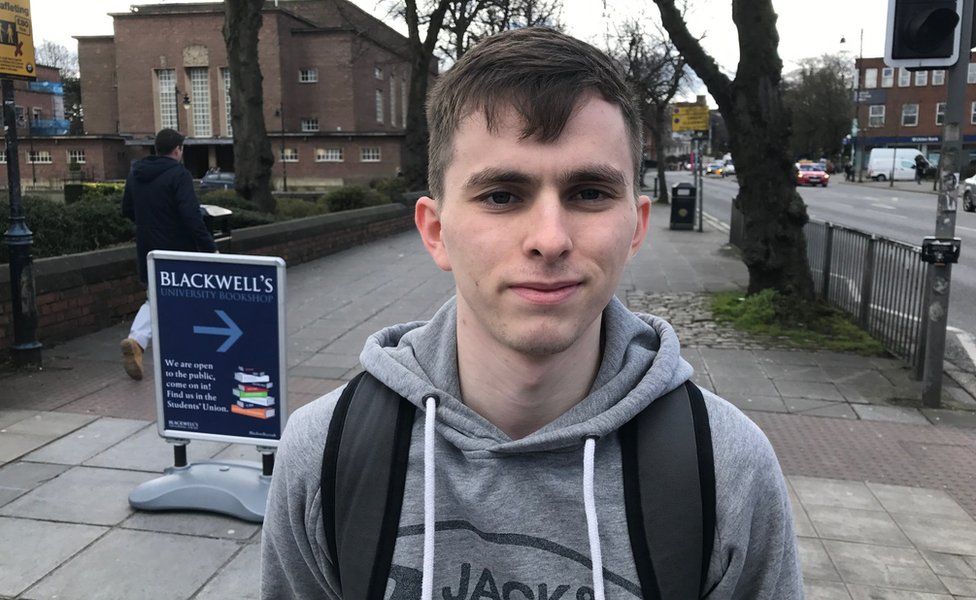 "I don't really like him.
"I'm an Irish republican myself but I don't like the [direction] he brought the republican movement.... the way he ran Stormont (Northern Ireland's government).
"It was more to the left wing of politics. I did not agree with Sinn Fein on abortion, I didn't like that... the way Sinn Fein were pushing for that. I am pro-life."
Aine Muhean, 19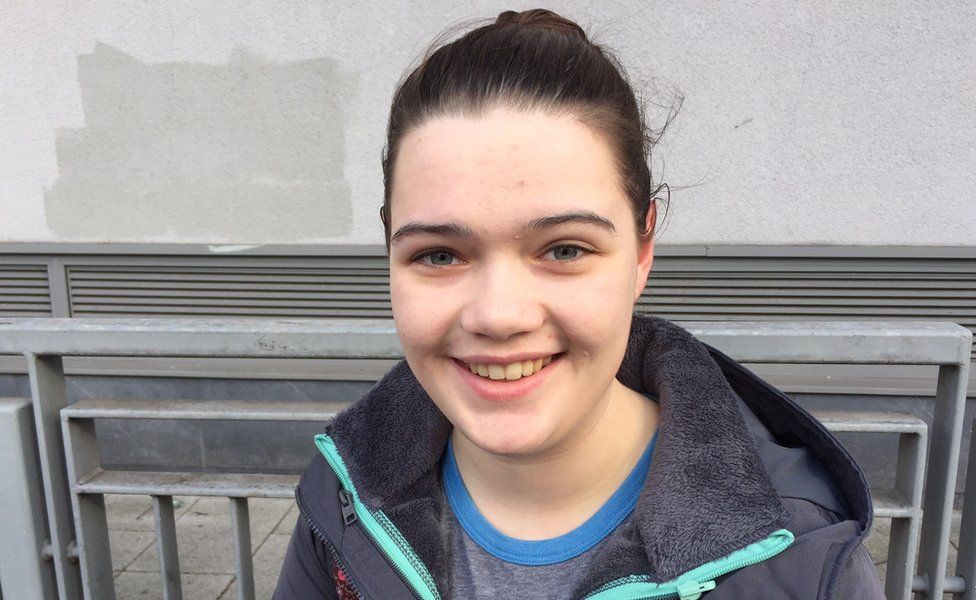 "I heard that he was great in trying to bring peace to Northern Ireland and is going to be a loss to the community.
"I'm not really up to date with politics but I do think amongst others he's had an influence in the peace in Northern Ireland in the last few years . In recent years he has done good things."
Find us on Instagram at BBCNewsbeat and follow us on Snapchat, search for bbc_newsbeat