Jargon-filled job adverts a 'major barrier' stopping people applying for jobs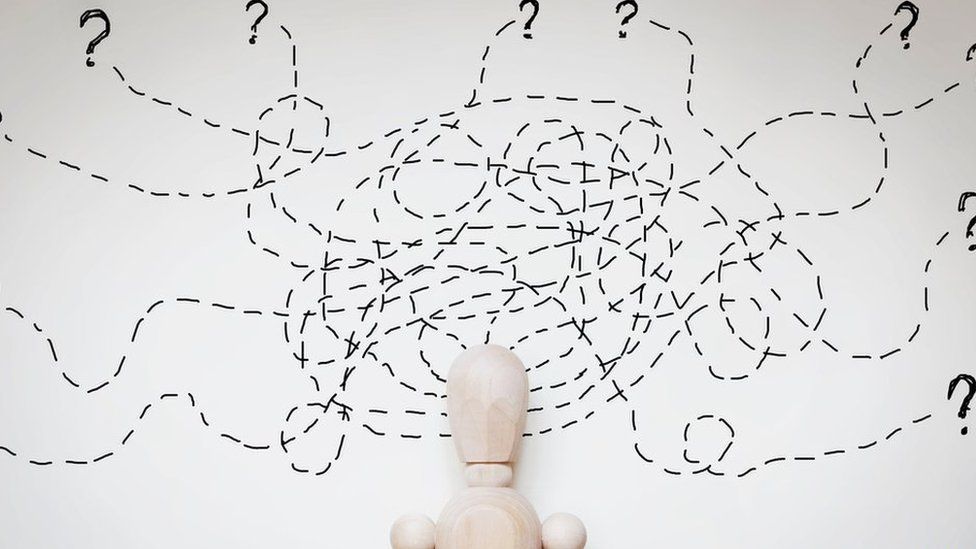 It's claimed job adverts filled with jargon are a "major barrier" stopping people applying for their first job.
Business in the Community says many 16 to 24-year-olds are being put off by unclear job descriptions.
The charity claims "business speak" can leave people thinking they're not good enough for entry level positions.
It's released new advice for companies to try to make job applications more accessible for young people.
It says terms like "SLAs", "fulfilment service" and "KPIs" also leave potential applicants wondering what their responsibilities would be.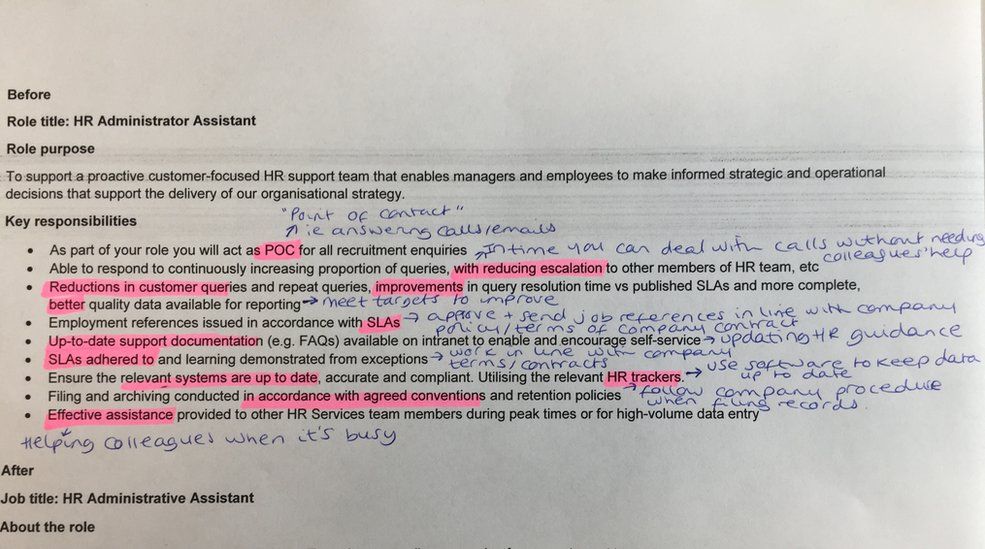 The group's worried that people from disadvantaged backgrounds could be worst affected.
"Understanding jargon is not a measure of a young person's potential or indication that they are a better candidate," says Grace Mehanna from the charity.
"These are the job seekers that are least likely to have support preparing for job applications, least likely to know someone who works in the company or sector they are trying to break into, and therefore least likely to be able to overcome these barriers."
The latest figures suggest overall unemployment's fallen to its lowest level in the UK since 1975.
But unemployment for 18 to 24-year-olds still stands at 11.3% compared to 4.8% for the general population.
The charity says as well as stopping people from getting into work, badly worded job adverts mean employers are missing out on young talent.
It also wants companies to give more information in job descriptions, saying many don't mention salary, working hours or specific locations.
Find us on Instagram at BBCNewsbeat and follow us on Snapchat, search for bbc_newsbeat