Zayn Malik beats his anxiety and eating disorder thanks to relaxing at home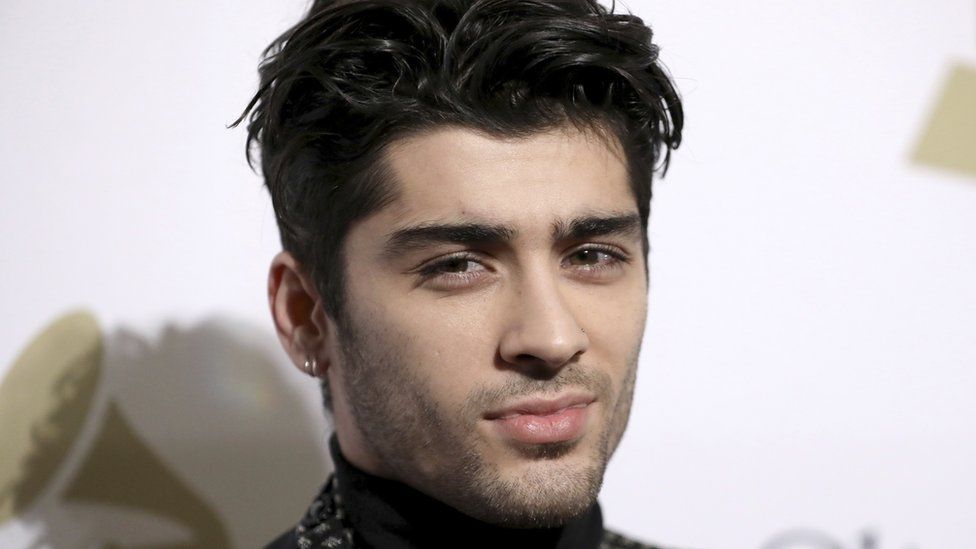 Zayn Malik says his eating disorder and anxiety are now behind him and are "demons of the past" thanks to more time spent relaxing at home.
The singer, 24, has spoken before about his mental health problems but has now confessed it was a "control thing".
He launched a solo career after leaving One Direction more than a year ago, but had to cancel live performances because of low self-confidence.
He says time with his mum in Bradford has also really helped him.
In an interview with the Sunday Times' Style Magazine, he spoke about how food was one of the only areas of his life he had autonomy over.
"Every area of my life was so regimented and controlled it was the one area where I could say, 'No, I'm not eating that.'
"Once I got over the control, the eating just came back into place, super naturally.
"I came back to the UK and spent some time with my mum and got some TLC, and she cooked me food and I got back in touch, mentally, with a lot of the things I'd lost."
Last June he pulled out of his first European solo show at Wembley Stadium, saying he was suffering the worst anxiety of his career.
He said it was during his 1D days that his issues were at their worst.
"I now have no problem with anxiety. It was something I was dealing with in the band."
And he said it has helped break down barriers and stigmas which often stop someone speaking to other people about their mental health.
"People saw strength in that, and they didn't seem to expect it from a guy, but they expect it from a female, which to me is crazy.
"People are often afraid to admit difficulties, but I don't believe that there should be a struggle with anything that's the truth."
Zayn says his girlfriend Gigi Hadid has been a source of stability to him for the last year and a half.
Zayn was previously engaged to Little Mix's Perrie Edwards.
Find us on Instagram at BBCNewsbeat and follow us on Snapchat, search for bbc_newsbeat