Weird TV line-ups that worked - and didn't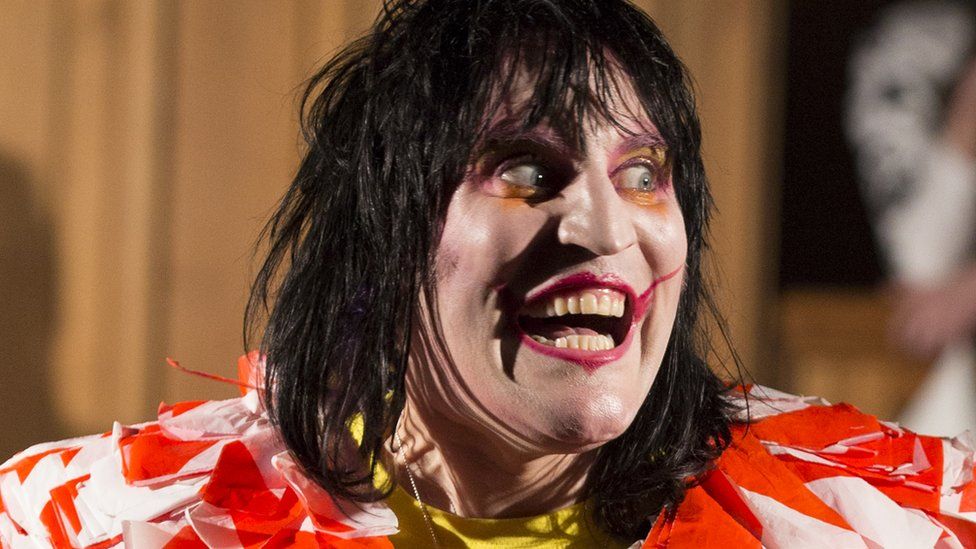 You've probably heard by now that Noel Fielding will co-present The Great British Bake Off when it begins life on Channel 4.
The Mighty Boosh star will team up with QI host Sandi Toksvig and that's taken a lot of people by surprise.
Channel 4 boss Jay Hunt says the new pairing will bring "plenty of fun and warmth" to the show.
The line-up will also includes cookery pro Prue Leith as well as original presenter and ex-baker Paul Hollywood.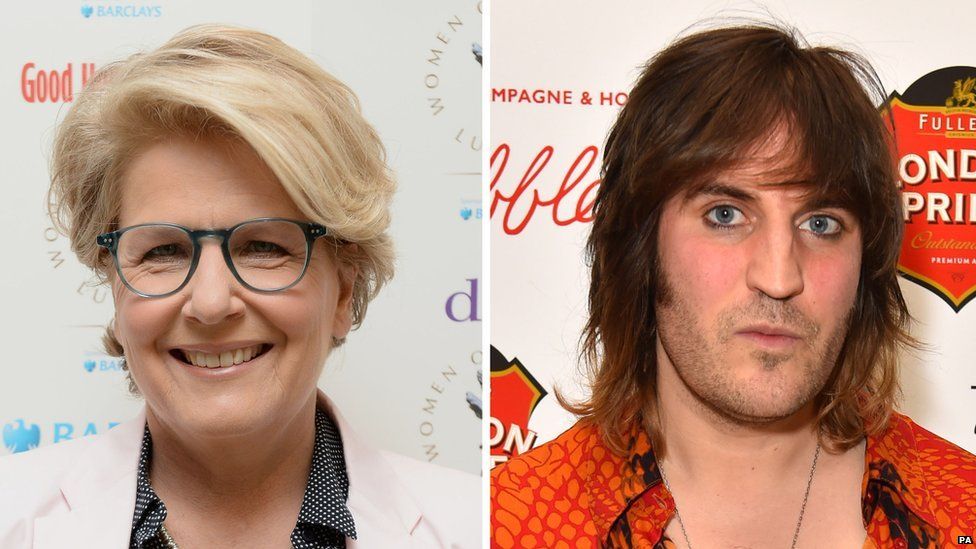 "It's just the sort of innovative line-up audiences expect from Channel 4," says Hunt.
Presenter chemistry can, of course, make or break a show.
The 'modern style odd couple' 👎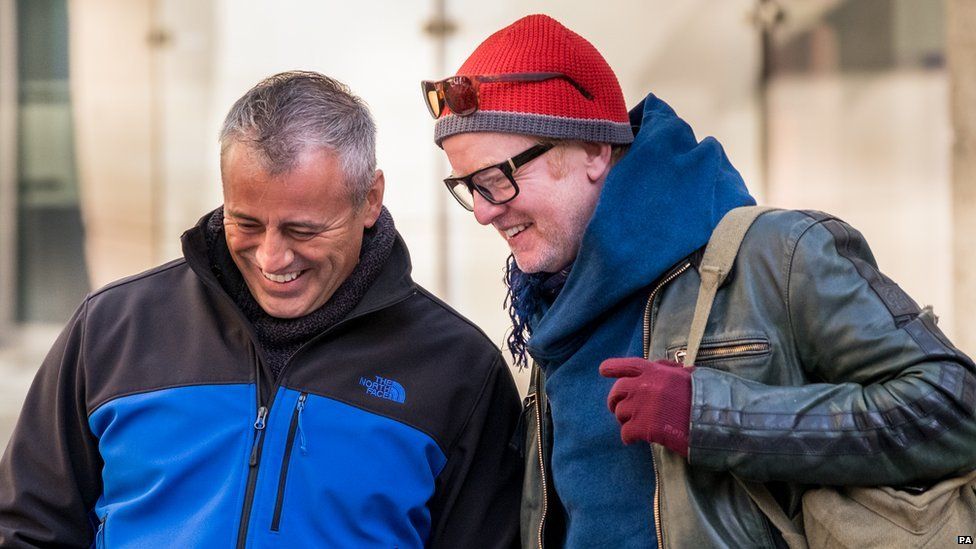 There was Top Gear drama between Chris Evans and Matt LeBlanc - the co-hosts just didn't gel.
At first, Chris dubbed his pairing with Matt as a "modern style odd couple" but things soon turned ugly.
Chris Evans faced criticism for his presenting, and fans called for the Radio 2 DJ to be replaced after having a go at him for shouting and patronising viewers.
Matt LeBlanc is hosting his second series now.
TV's most unlikely duo 👍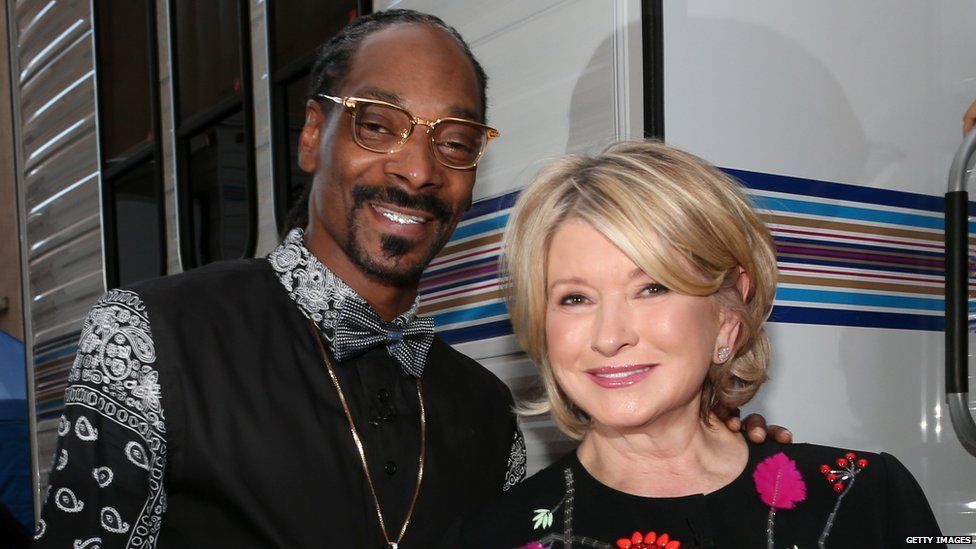 Snoop Dogg and Martha Stewart co-hosted their TV show Martha & Snoop's Potluck Dinner Party, and no-one expected it to work.
It may seem like an odd coupling, but it actually makes total sense as Snoop and Martha are good friends.
Apparently, the duo have known each other for at least eight or nine years.
In 2008, Snoop was a guest on Martha's talk show. Apparently they cooked mashed potatoes together.
Triple the trouble 👍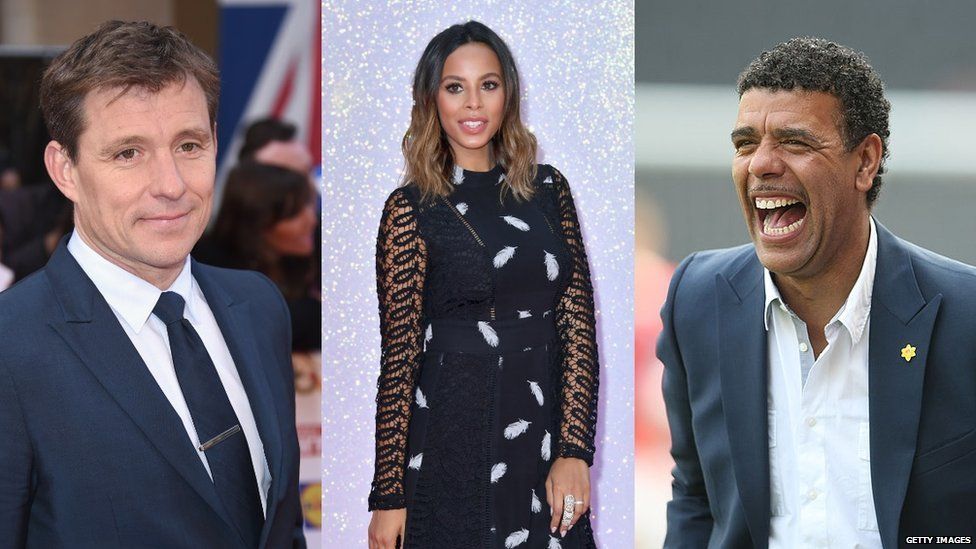 What happens when you put a journalist, a pop star and a former football manager together? Obviously Ninja Warrior UK.
It's the latest Saturday evening game show and is based on a Japanese contest called Sasuke, but it's been criticised for being exactly the same as Total Wipe Out.
The odd trio of presenters include Ben Shephard, Rochelle Humes and Chris Kamara, which shouldn't work, but it does.
Cox on the pots 👍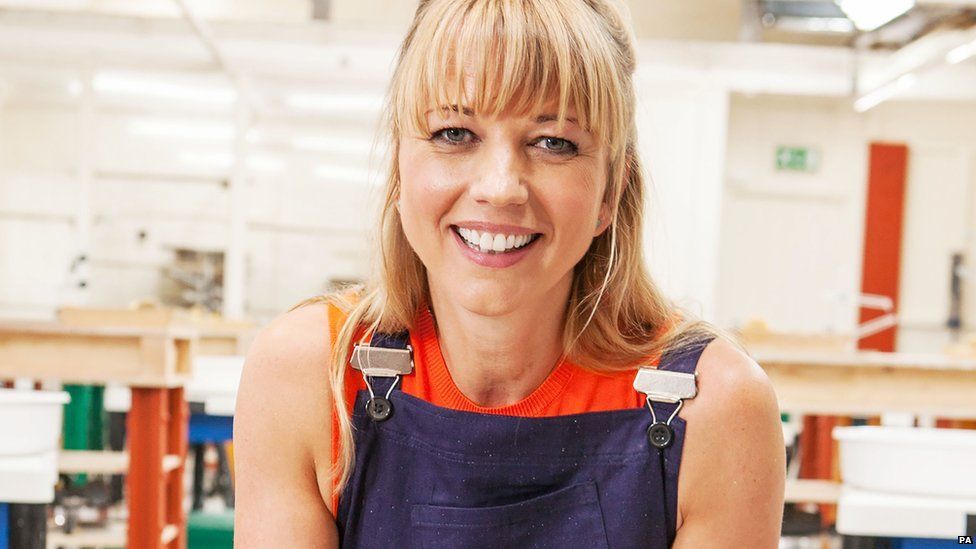 Sara Cox is most well-known for her career as a DJ at Radio 1.
Who knew she'd find a passion in pots and take to the BBC's The Great Pottery Throw Down so well?
In the show Sara Cox sees 10 budding pottery enthusiasts participate in a 35-day throwing contest, in the hope of being crowned "top potter".
The DJ was also a guest host for the Great British Sewing Bee's celebrity specials in aid of BBC Children in Need.
From chat show to game show 👎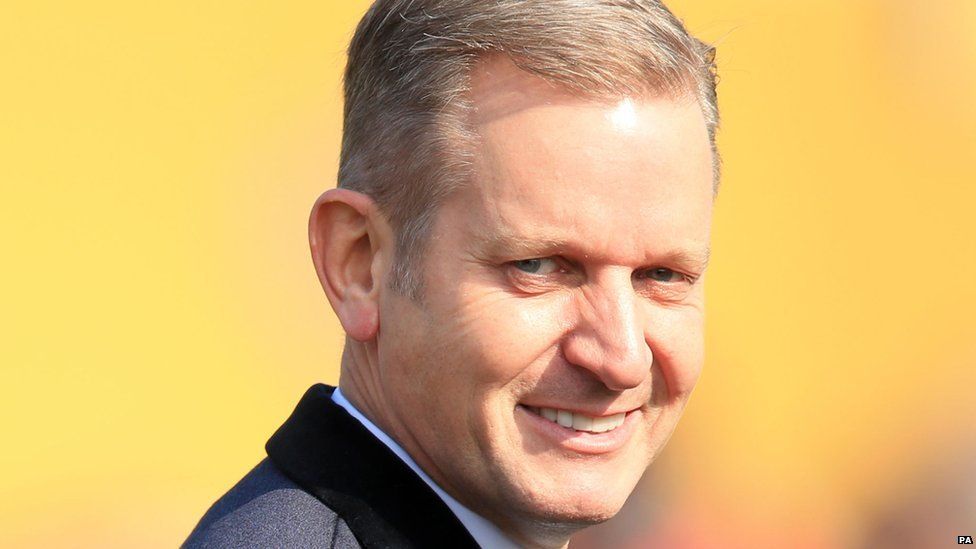 Everyone knows the controversial tabloid talk show The Jeremy Kyle Show, but do you remember when Jeremy hosted the High Stakes game show on ITV?
It was an odd choice to put the former gambling addict on a gambling-based programme, where contestants risk everything for half a million pounds.
The hour-long show sees Jezza trying to help people rather than shout at them, which left a lot of people feeling uncomfortable.
'Scaled back' after struggles 👎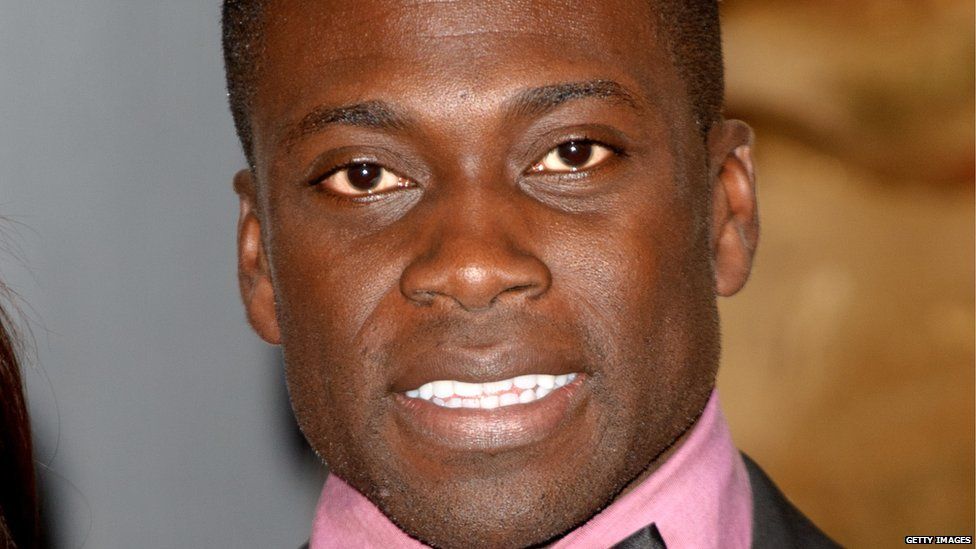 Channel 4 dropped Ortis Deley as the main presenter of the World Athletics Championships in South Korea, following hundreds of complaints.
A spokesman said it "scaled back" his appearances, but that he would remain on air.
Ortis Deley struggled with the live broadcasts and had difficulty pronouncing athletes' names.
He was replaced by Rick Edwards.
Premature elimination 👎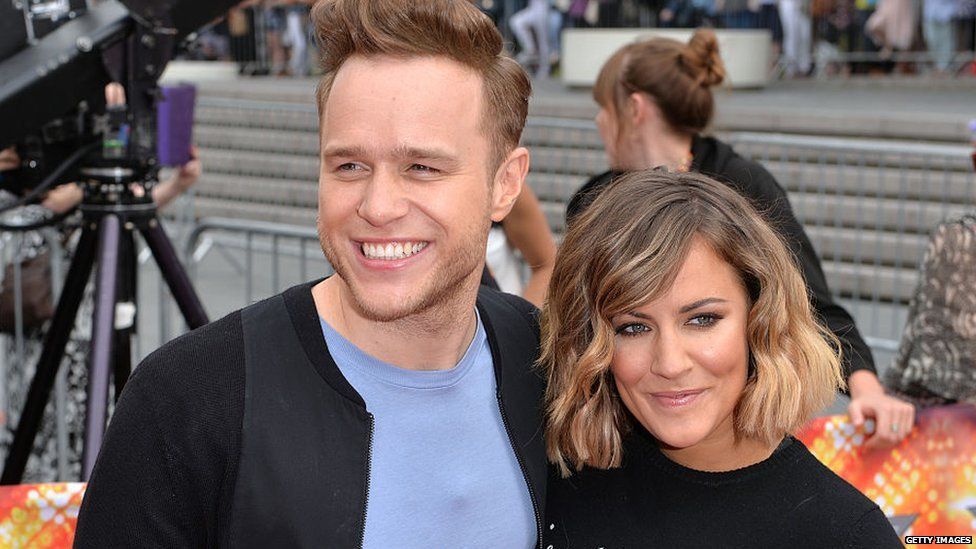 Olly Murs and Caroline Flack had big shoes to fill when they took over from Dermot O'Leary on The X Factor, and they didn't quite cut it.
The pair were met with a storm of criticism, with fans calling for Dermot to come back.
Olly Murs was criticised by viewers when he prematurely announced that Monica Michael was going to be eliminated, before he opened the envelope containing the deadlock decision.
Find us on Instagram at BBCNewsbeat and follow us on Snapchat, search for bbc_newsbeat