Pregnant teenage model dies during railway photoshoot in Texas
An aspiring 19-year-old model was killed during a photoshoot on railway tracks after being hit by a train.
A photo of Fredzania Thompson, taken moments before the incident in Navasota, Texas, has been shared by her family.
Local police report that Fredzania, who was pregnant at the time, stepped out of the way of one train and was then hit by another.
It was her first ever photoshoot, her mother told local newspaper, The Eagle.
"That's definitely what she wanted to do," Hakamie Stevenson said about her daughter's ambition.
"It's what she had started to do the day she was deceased."
Local police say they are still investigating the incident.
"We have an ongoing investigation but nothing to suggest there is any criminal activity," Chief Leeth of the Navasota police has told Newsbeat.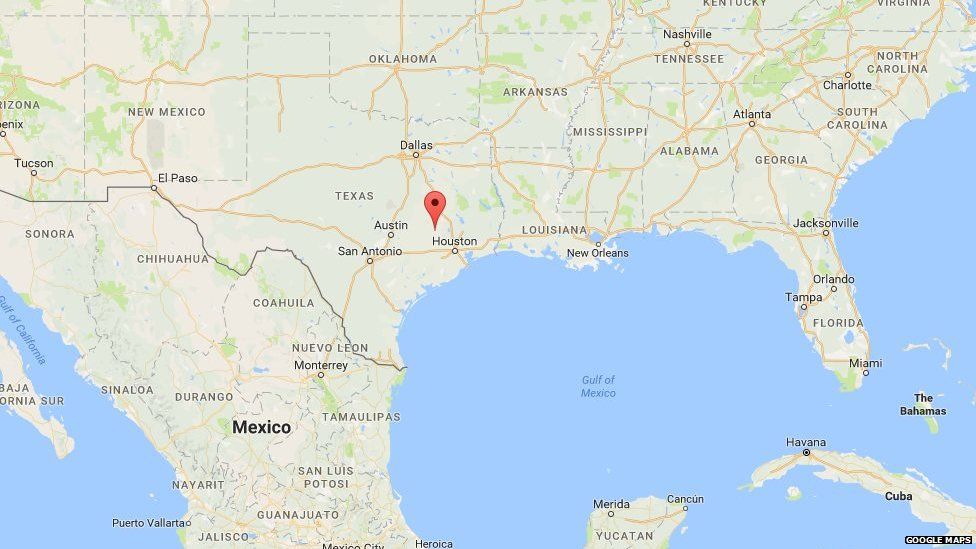 The accident took place last Friday and her funeral takes place on Saturday.
Fredzania's mum also said that she'd told her partner Earl Chatman, two weeks before her death, that she was expecting her first child.
According to local reports, the driver of the train which hit Fredzania tried to warn her as he approached.
"Apparently, there was a photo session being held on the tracks," said Jeff De Graff of Union Pacific, a spokesman for the company who run the train which hit Fredzania.
"As the train approached, the crew saw the photographer and the other individual on the tracks, alerted them with the train horn and also began the emergency stopping process on the train."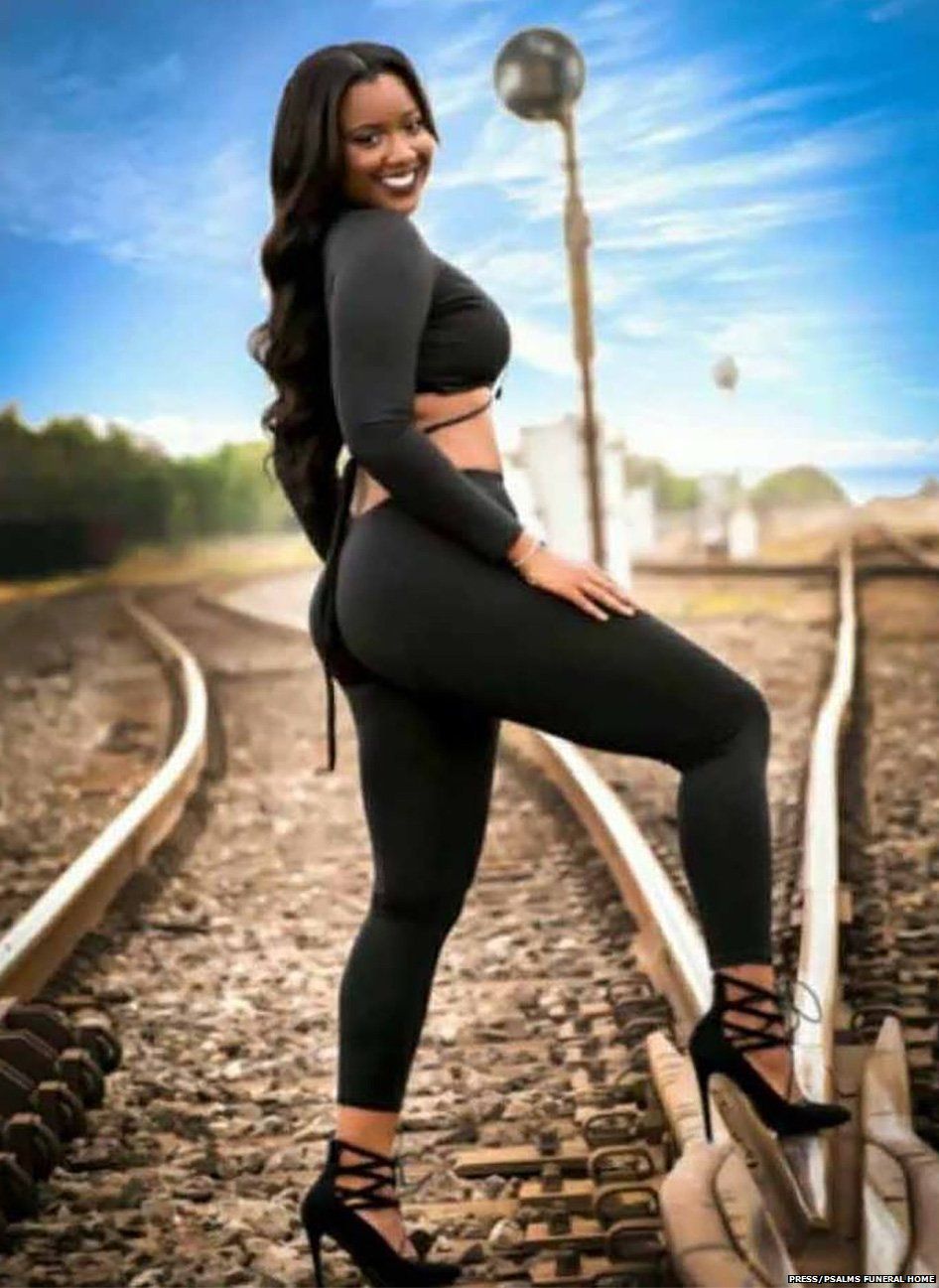 A GoFundMe page has been created to try and raise $10,000 (£8,150) to pay for Fredzania's funeral.
According to figures from the Federal Railroad Administration (FRA), 813 people were killed on railways in America in 2016.
The FRA says that's an 8.45% increase from the number of deaths in 2015.
Find us on Instagram at BBCNewsbeat and follow us on Snapchat, search for bbc_newsbeat