The scheme teaching teens in Scotland to spot bullying in schools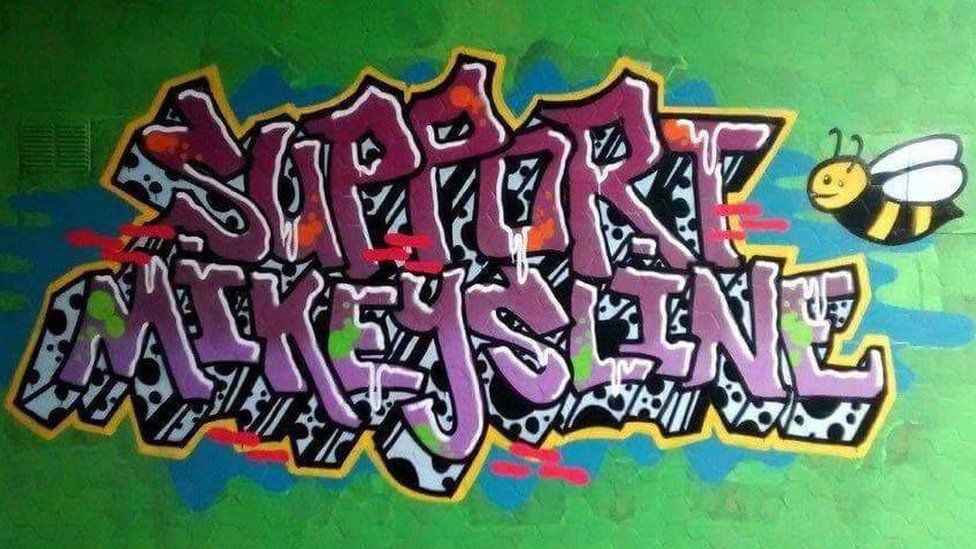 A charity in Scotland is using crowdfunding to create a programme to teach school pupils how to spot bullying and loneliness.
Research for BBC School Report has found that half of teenagers with mental health issues try to cope alone.
Mikey's Line was launched by the family of Michael Williamson, who killed himself in 2015 aged 23.
They want to help teenagers so they don't carry mental health issues into adult life.
The charity, based in Inverness, created the Mikey's Mates training programme to be rolled out in schools across the Highlands.
Mikey's cousin and charity trustee Jenna Donald told Newsbeat: "We have raised enough money to start with six schools.
"So we will train a female and male pupil to spot the signs of people being bullied or facing social isolation from their peers."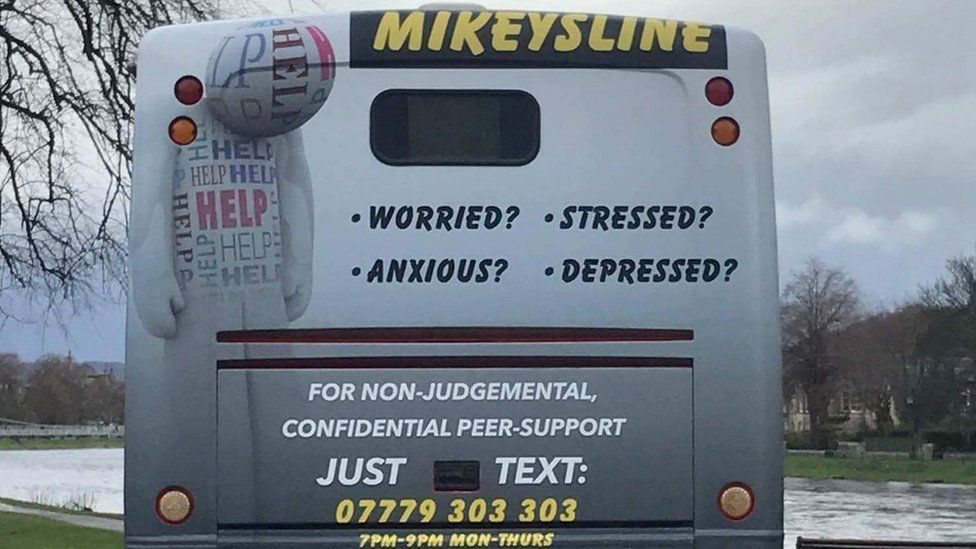 "Teenagers don't want to talk, so if they can identify someone that can help then that's good."
Jenna thinks it's important to teach 15 and 16-year-olds and is organising training to take place in the summer holidays.
"We are hoping that we can get the first batch trained this summer and then schools will have Mikey's Mates from September who can go on to teach others," says Jenna.
Jenna says the scheme should start in the Highlands because it can be a difficult place for younger people, especially men, to grow up.
She says she hopes the scheme can be rolled out across Scotland in the future.
Trained pupils will not be expected to break up fights or deal with violence, but offer a friendly and calming voice and show people how to get the help they need.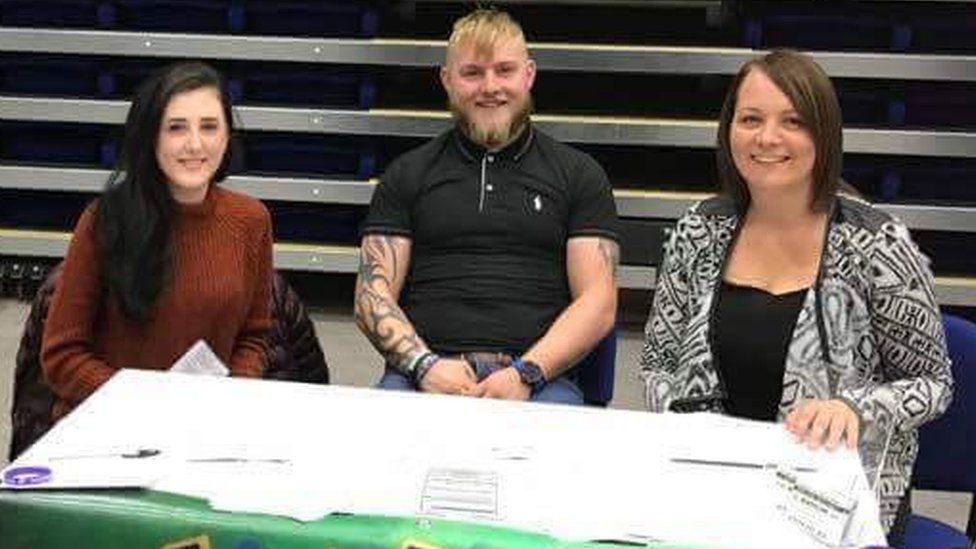 "My cousin took his life at 23 after his friend committed suicide. It made us realise how bad mental health problems were in Inverness for young men," says Jenna.
"There's a social stigma, people don't deal with it and talk about it."
The charity already runs a dedicated text line, which was launched after Mikey's death.
His family agreed that teenagers were too scared to talk on the phone and were used to texting and instant messaging so would feel more comfortable typing up their problems.
Jenna says she hopes that pupils will offer up their time to learn about how to spot bullying and says Inverness schools have been positive about the scheme.
"Our charity volunteers know the kind of person they would want to help on the scheme and it will help the teenagers as well by giving them a good start to their CV."
Find us on Instagram at BBCNewsbeat and follow us on Snapchat, search for bbc_newsbeat