This new 'Lego tape' could change how you build with bricks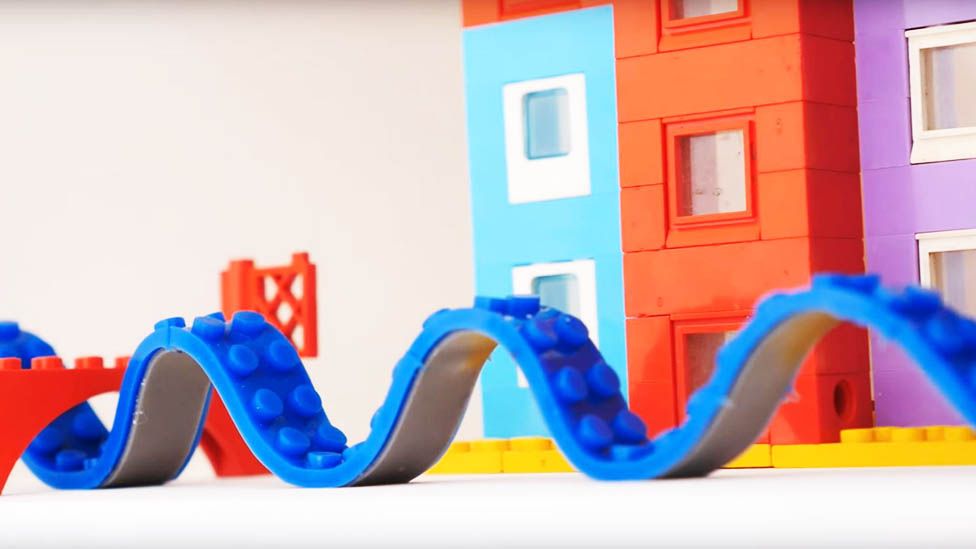 If you believe Lego only belongs spread across the floor, you might want to broaden your horizons.
A new tape has been developed which will allow builders to place their creations on the walls, the ceiling, furniture and pretty much anywhere else.
This will no doubt be depressing news for parents whose homes are already a minefield of tiny plastic bricks.
Nimuno Loops is not an official product but is causing a stir among fans.
Lego aren't so keen on Nimuno's tape and tell Newsbeat that it is not "a project we are involved in, endorse or support".
It is a roll of tape which is sticky on one side but has buildable studs on the other.
Here's how it works
Warning: Third party content might contain ads
The people who invented the tape promise it's compatible with Lego, Mega Bloks, Kre-O and most other building block systems.
Anine Kirsten and Max Basler, the makers of the tape, asked people online to donate $8,000 (£6,556) to help them develop their product through a crowdsourcing platform.
So far they've raised almost $400,000 (£327,800) from people wanting to use it, after working on it at home in Cape Town for more than a year.
So far it's proved pretty popular.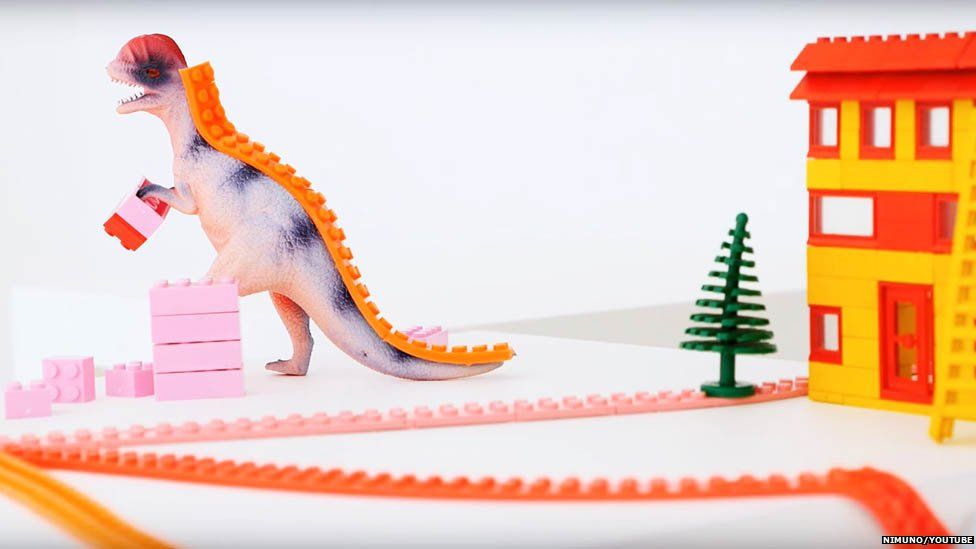 "We have done almost all of the product development ourselves on laptops and in Max's garage," they wrote on their fundraising page.
"It's been a crazy-steep learning curve."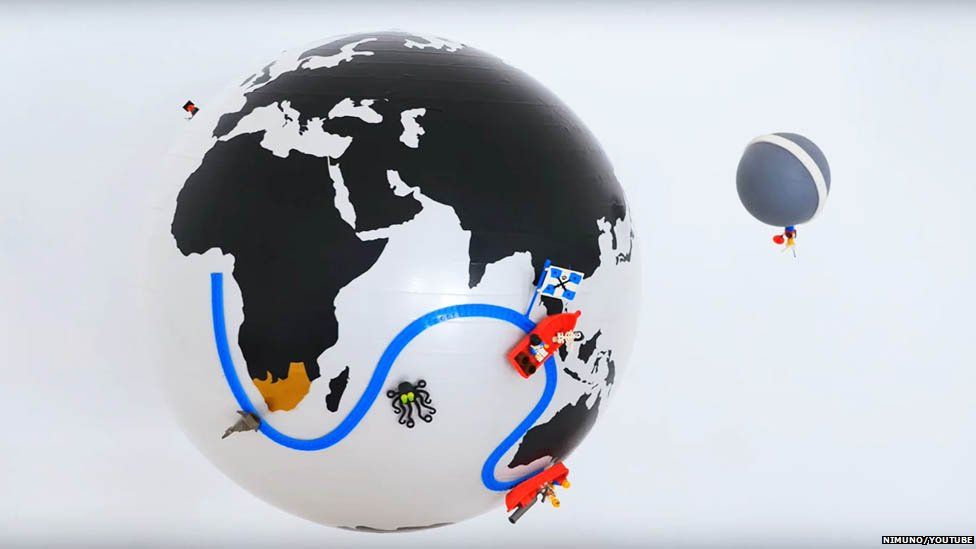 The tape is manufactured in the US and the developers say they hope to start selling it in July.
Find us on Instagram at BBCNewsbeat and follow us on Snapchat, search for bbc_newsbeat