Owen Jones quits social media after threats of 'torture and murder'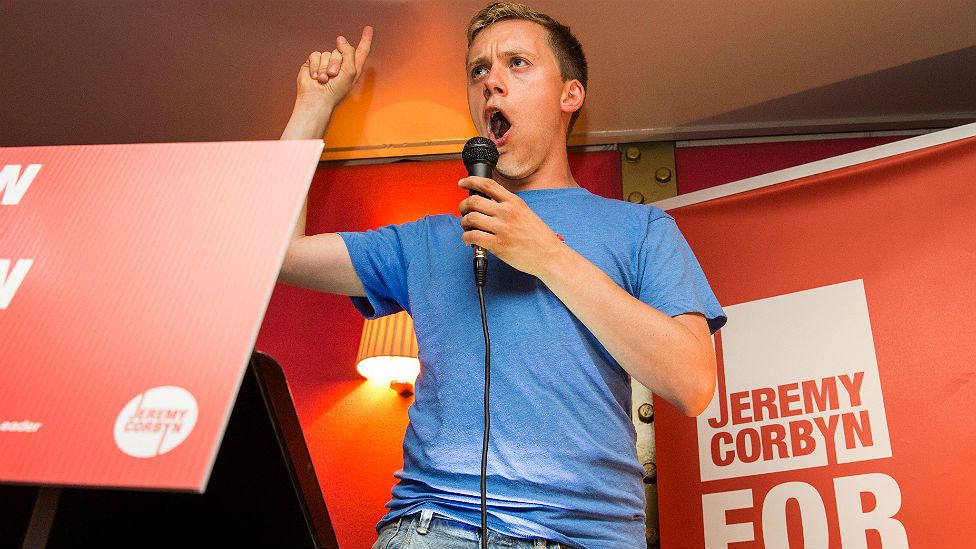 Writer and activist Owen Jones is quitting social media due to the abuse he faces online.
Owen says he has been threatened with "torture and murder" by far right extremists.
But he says the abuse has come from both sides in UK politics with criticism from Labour and Conservative supporters.
Owen is a Labour supporter but has questioned Jeremy Corbyn's leadership of the party.
Here's Owen's Facebook post in full.
He announced he was quitting social media in a Facebook message, saying his experiences online were "utterly depressing".
"On a daily basis I have angry strangers yelling at me, on the one hand, that I'm responsible for the destruction of the Labour Party," he writes.
"And on the other, I'm a right-wing sellout careerist who's allied to Tony Blair and possibly in the pay of the Israeli government."
In real life, nobody ever comes up to me and behaves like this, not once
He says critics have accused him of using his political views to further his own career and make money from his left wing views.
He says his harshest attackers are "frothing keyboard warriors" and that what is said on social media doesn't represent real life.
"I'm no longer convinced social media is as useful a tool for political debate and discussion as it once was," he says.
"In real life, nobody ever comes up to me and behaves like this, not once.
"Which is probably an argument for spending less time arguing with strangers and more engaging with decent, good-natured people in real life."
He also used the post to attack what he calls a "frighteningly right-wing Tory government".
However, Owen says he will still use social media to "post articles and videos and the occasional events," but he just won't talk about them.
Newsbeat has contacted the Metropolitan Police who would not disclose whether Owen Jones had reported the threats or if they were being investigated.
Find us on Instagram at BBCNewsbeat and follow us on Snapchat, search for bbc_newsbeat