Samuel L Jackson: Don't cast British actors in films about US race relations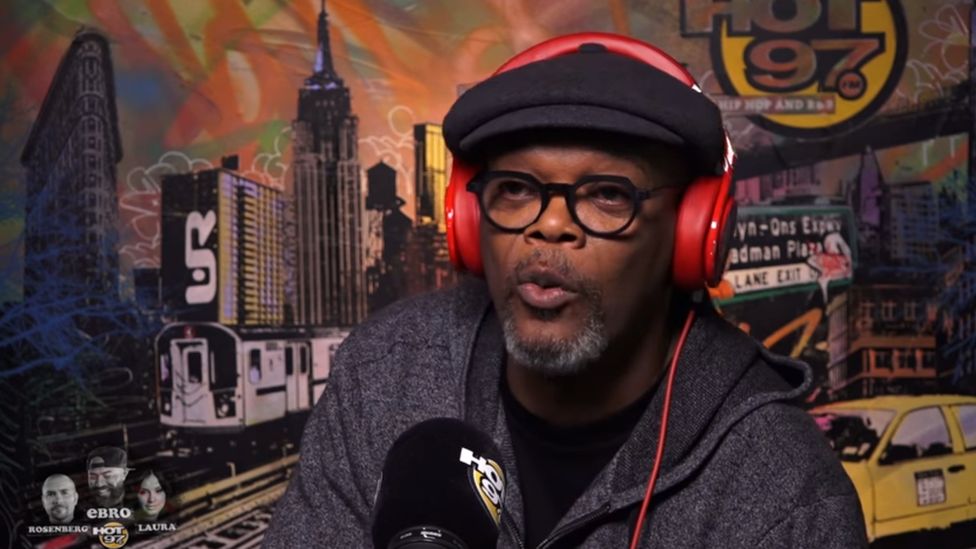 Samuel L Jackson has criticised Hollywood for casting black British actors in films about US race relations.
"I don't know what the love affair with all that is," the actor told US radio station Hot 97.
"We've got a lot of brothers here that need to work too."
He was responding to a question about the new comedy horror film Get Out, which stars British actor Daniel Kaluuya.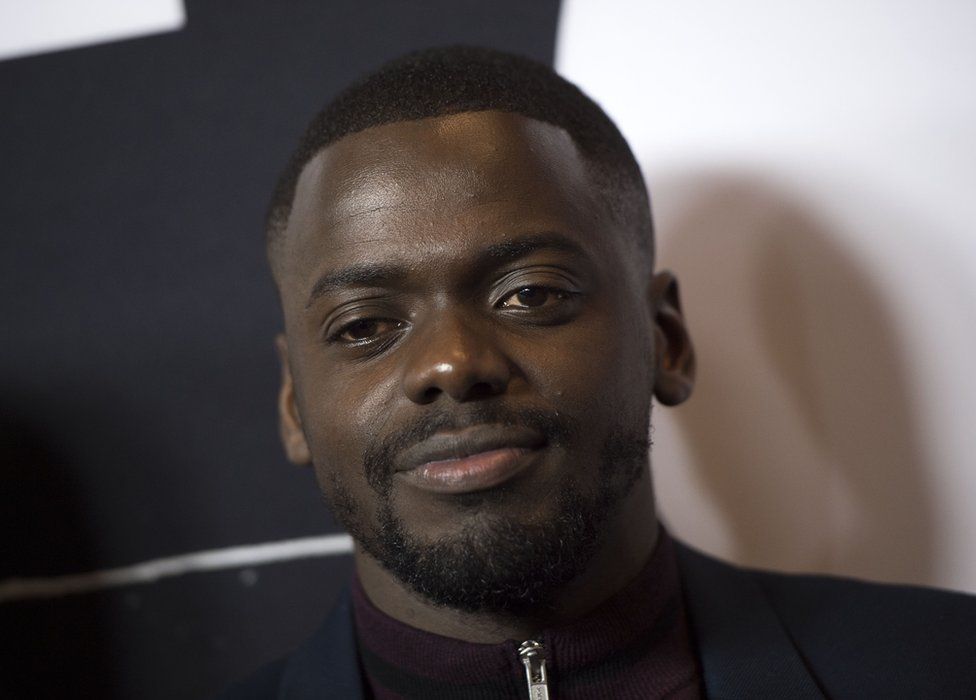 "I think it's great that movie's doing everything it's doing and people are loving it," Jackson says.
"But... I know the young brother who's in the movie, and he's British.
"I tend to wonder what that movie would have been with an American brother who really feels that."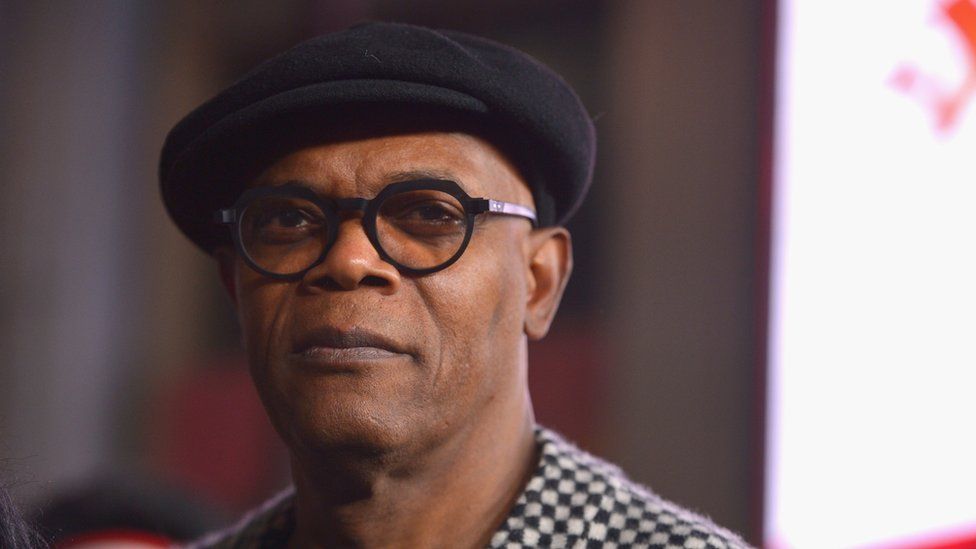 Get Out is a satire on interracial dating in the US.
Kaluuya plays Chris Washington, an African American man who visits his white girlfriend's family for the first time.
Chris soon learns that most of the other black residents on their estate have gone missing and is warned to "get out".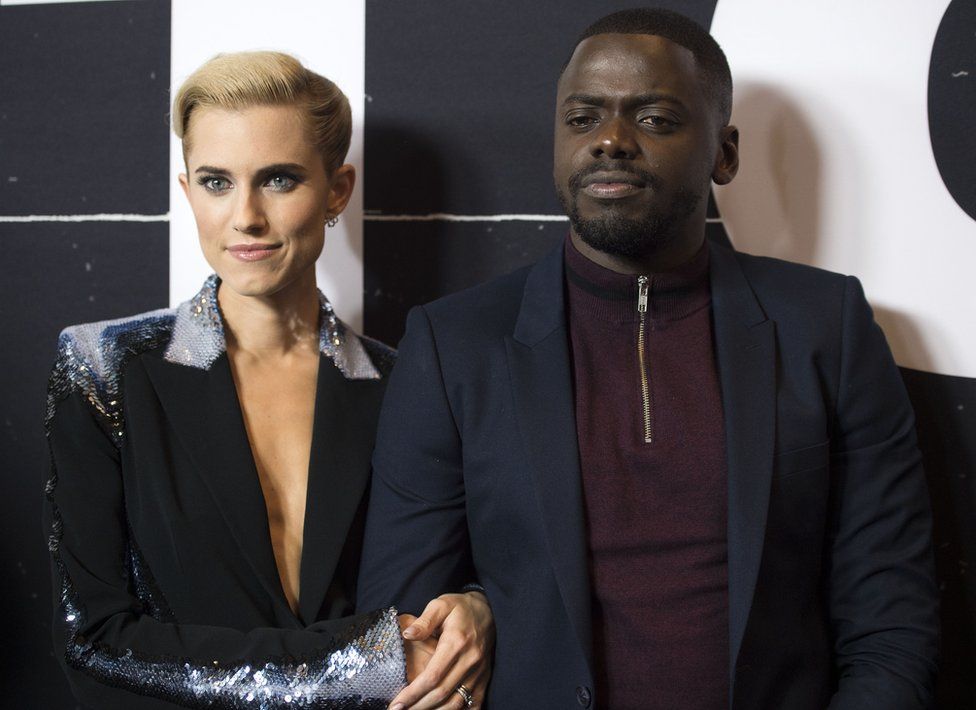 Jackson suggests that an black American actor would have better understood the complexities of interracial dating in the US.
"Daniel grew up in a country where they've been interracial dating for a hundred years.
"What would a brother from America have made of that role?
We've got a lot of brothers here that need to work too
"Some things are universal but [not everything is]," says the 68-year-old.
In an interview with The Guardian, Get Out director Jordan Peele said he "didn't want to go with a British actor" originally.
"This movie was so much about representation of the African American experience," he explained.
"Early on, Daniel and I had a Skype session where we talked about this and I was made to understand how universal this issue is.
"Once I'd wrapped my head around how universal these themes were it became easy for me to pick Daniel, because at the end of the day, he was the best person for the role."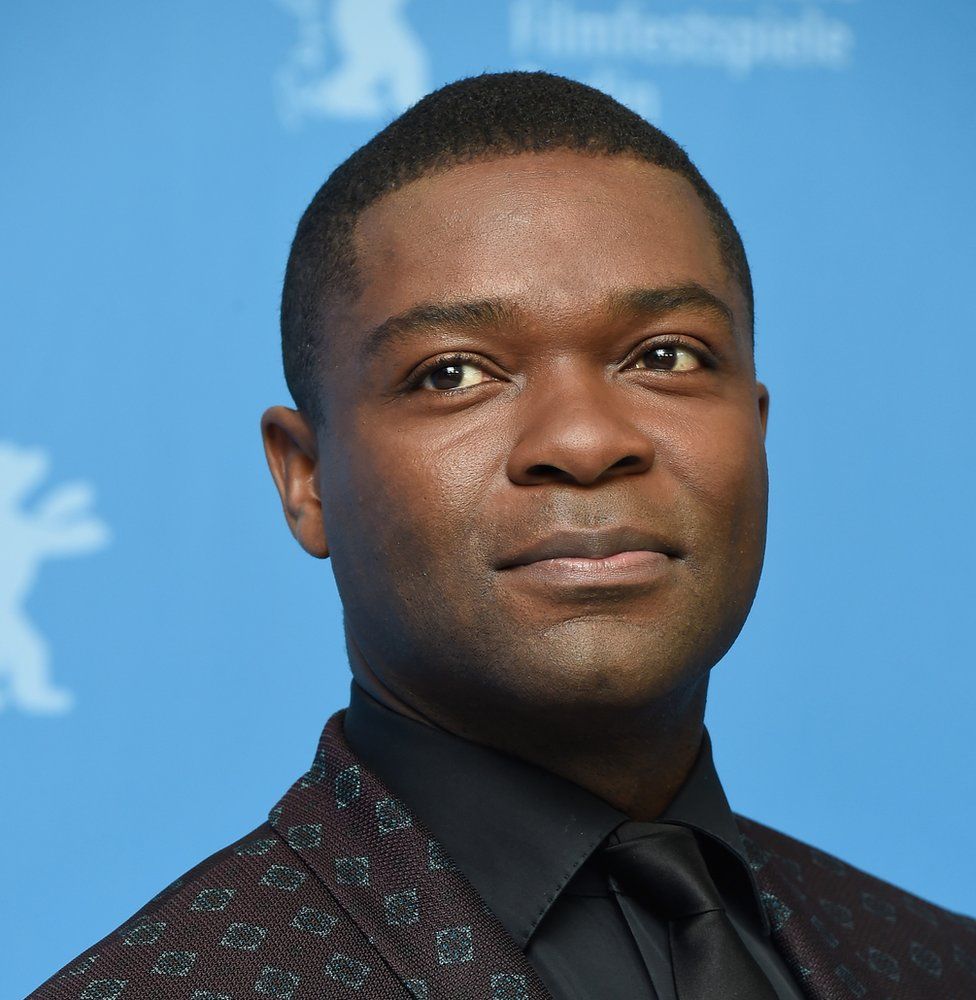 Jackson also questions why British actor David Oyelowo was cast as Martin Luther King in the 2015 film Selma.
The biopic was nominated for six Oscars and Golden Globes, including a best actor nomination for Oyelowo.
Radio host Ebro Darden then asks Jackson why he thinks black British actors are getting cast as Americans.
"They're cheaper than us, for a start," he laughs.
"And [directors] think they're better than us because they're classically trained."
Find us on Instagram at BBCNewsbeat and follow us on Snapchat, search for bbc_newsbeat