Why Chance the Rapper is donating $1m to Chicago schools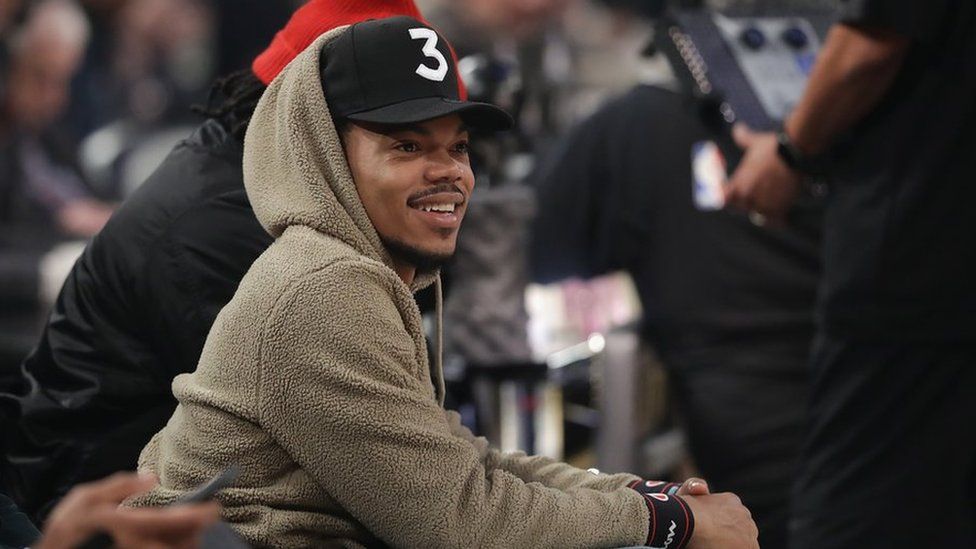 Chance the Rapper is giving $1m (£817,000) to schools in Chicago for "arts and enrichment programming".
He also challenged big companies and corporations to follow his lead.
Schools in the US city are being threatened with early closure this summer or laying off staff because of funding shortages.
Speaking to reporters he said: "This isn't about politics, this isn't about posturing, this is about taking care of the kids."
Chance handed over a giant cheque to students at a primary school in the West Chatham area of Chicago, part of its infamous South Side.
He grew up in the area and his lyrics often reference his childhood.
Some of the biggest names in the US music industry, including Kanye West, Jennifer Hudson, Common and Lupe Fiasco were also raised in the city.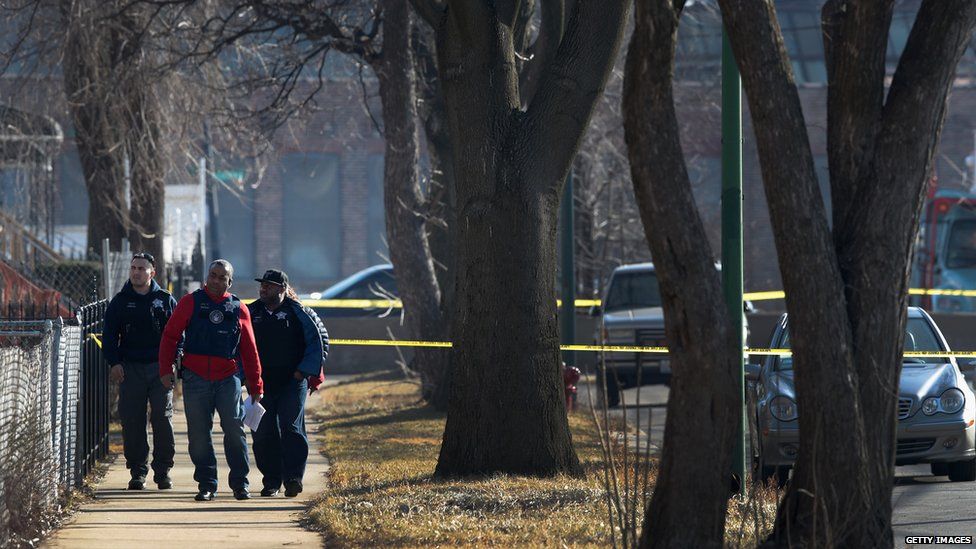 Along with the funding crisis, Chicago also faces a reputation for being one of the most violent cities in the US.
Chance met the governor of Illinois, Bruce Rauner, recently to talk about the amount of public funding that state run schools in Chicago get.
He said the "talks were unsuccessful" and it prompted him to take action.
"The governor gave me a lot of vague answers in our meeting," Chance said at a press conference.
As reported in the Chicago Tribune earlier this year, state run schools in the city have had to take urgent action to save money.
It's because of a disagreement with Bruce Rauner, who vetoed a move to provide hundreds of millions of pounds worth of relief funds for Chicago's schools.
He is willing to provide emergency money, but only if officials change how the pensions system there works.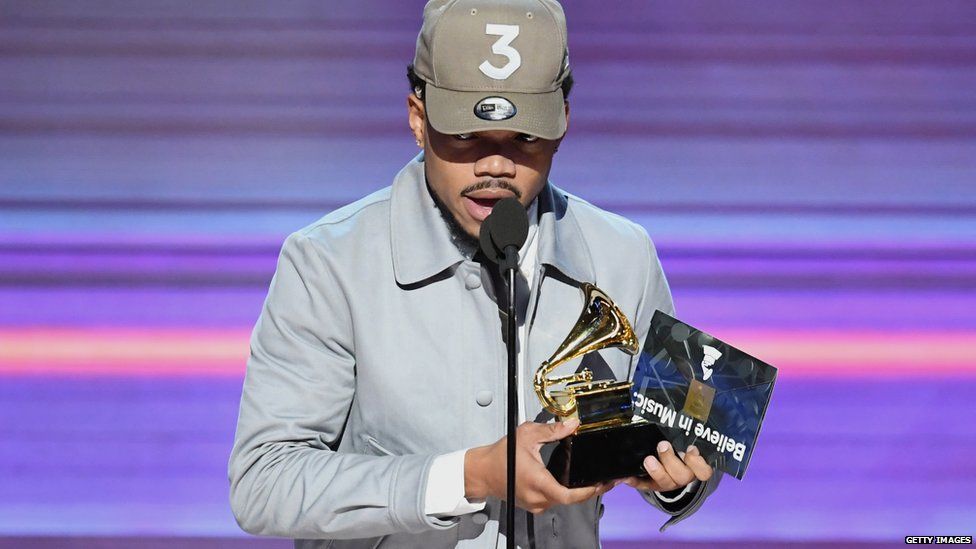 All of the back and forth between officials and politicians got too much for Chance and so he decided to step in.
He said without after-schools programmes "over 380,000 kids will not have adult-supervised activities in June and could possibly be put in harm's way".
Last year killings in the city hit a 20-year high and there were more than 500 murders reported.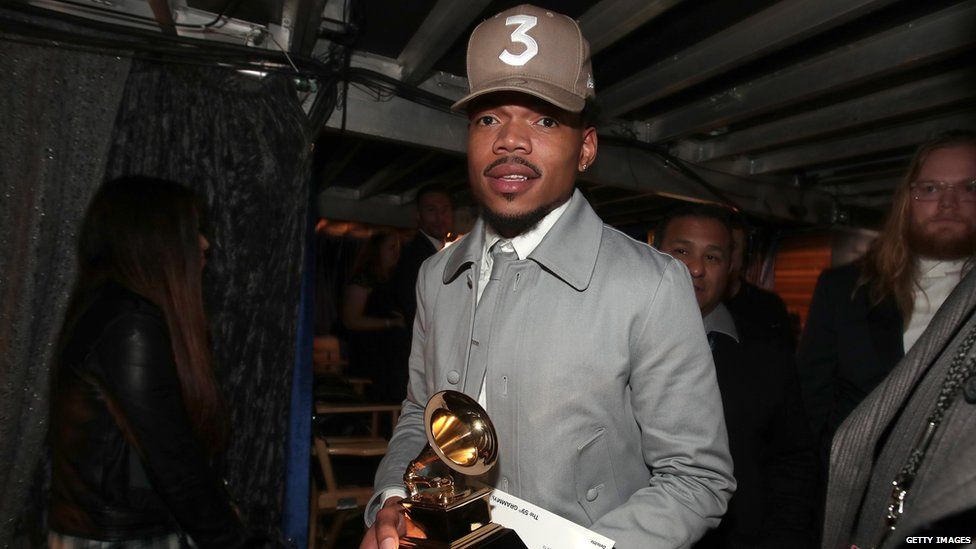 Most of those involved are young black men, many of whom were educated in Chicago's public schools.
Chance is hoping that others will now put their hands in their pockets as well.
"The cheque that I donated is a call to action.
"I'm challenging major companies and corporations Chicago and across the US to donate and take action."
Find us on Instagram at BBCNewsbeat and follow us on Snapchat, search for bbc_newsbeat