David Bowie producer: Music needs more young rule-breakers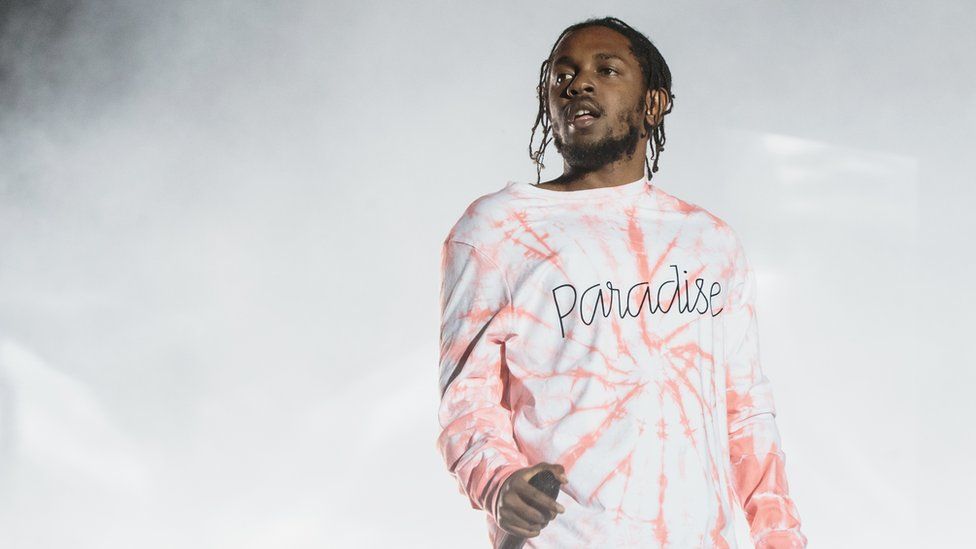 The producer behind some of David Bowie's biggest songs says the music industry needs to give more young "rule-breakers" a chance to follow in his footsteps.
Tony Visconti worked with the singer between his second album in 1969 and his last release in 2016, Blackstar.
"Don't copy yesterday's hit, it's a losing battle. You might get a hit but it won't sell as much as the thing you copied," he told Newsbeat.
"That's what's wrong with music today."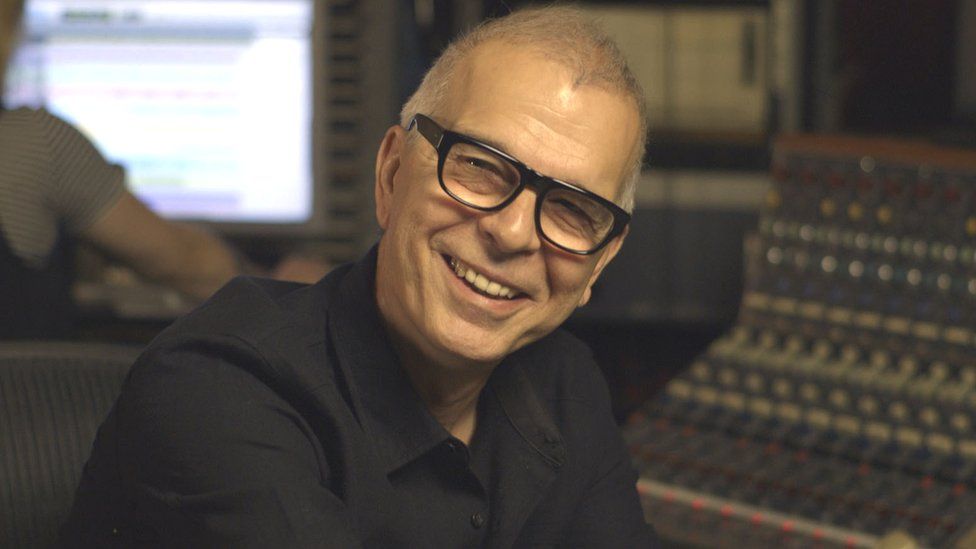 Mr Visconti was given the outstanding contribution to UK music prize at this year's Music Producers Guild awards.
Although he says he's confident there's a wealth of young talented producers, engineers and musicians, he suggested some major record labels aren't taking advantage of them.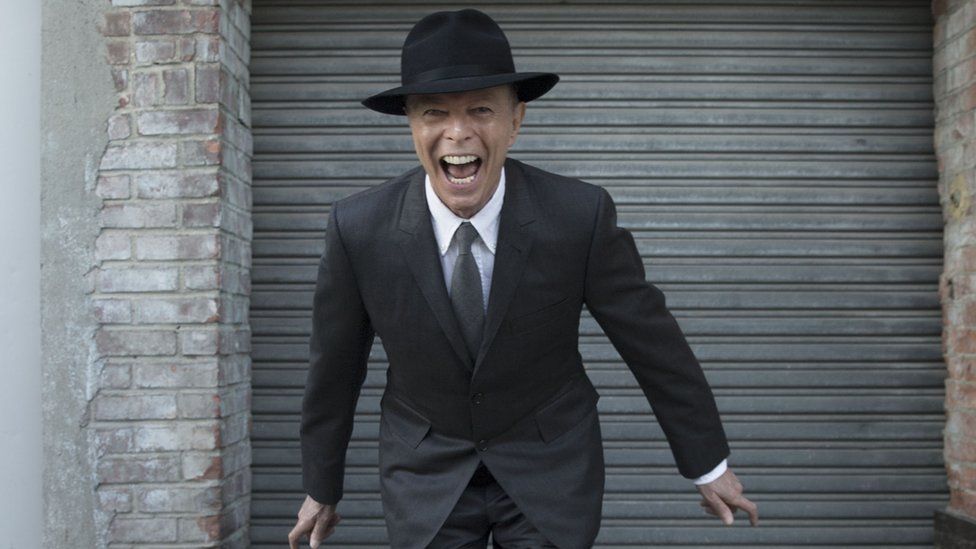 "Just break all the rules then music will always be fresh. David taught me that and we started doing it years ago," he says.
"At the top level some people are just chasing old hits.
"Everybody likes variation and some of the big labels are leaving out the variation.
"Some labels want these ready-made kids to write songs for, to groom, to almost train in a gym - that's ridiculous.
"There are thousands of young people making great music... give a young kid a chance."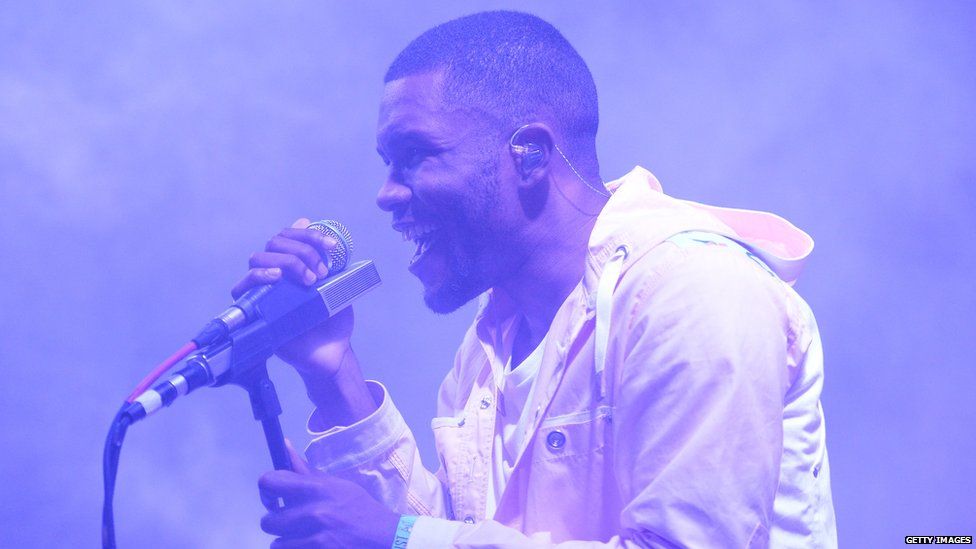 He suggests there are several examples of "nice rule-breakers there at the top".
"I don't think I need to talk about people like Frank Ocean but Kendrick Lamar is the greatest of them all.
"His album To Pimp A Butterfly broke every rule in the book and he had a number one album glued to the top of the charts.
"You'd think certain labels would learn form that.
"But they take somebody who is out there and say, 'That's what people want.'
"No, people want that for one week. You don't want the same song every single day of your life."
Find us on Instagram at BBCNewsbeat and follow us on Snapchat, search for bbc_newsbeat