Catfish and the Bottlemen 'ready to go' on third album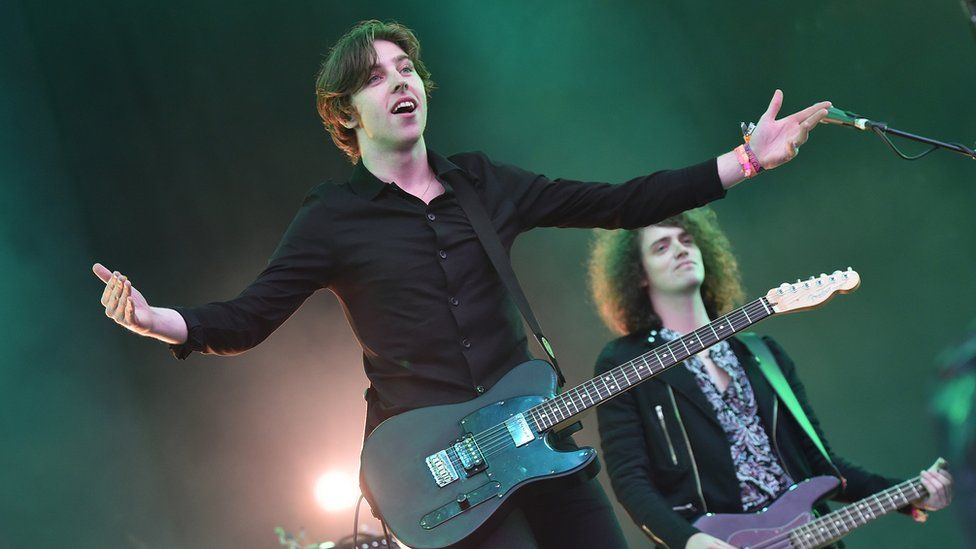 Catfish and the Bottlemen frontman Van McCann says they're ready to make a third album.
"The end of the year is when we're supposed to start recording but I think we'll be done by then," he told Newsbeat.
"I don't know when we'll be allowed but we're ready to go, I've got the songs.
"We'd release an album every six months if we could but you've got to take them around the world and stick to the schedule."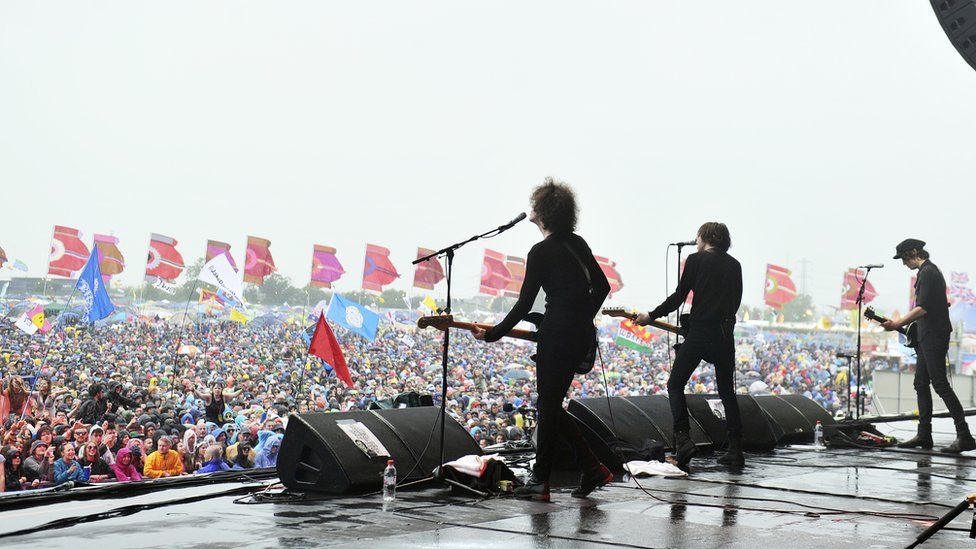 Van was speaking after the band was named as headliners for new London festival Community.
They'll top the bill at the one-day event in Finsbury Park on 1 July.
It's been organised by Melvin Benn, the man behind Latitude and Reading & Leeds, and will also feature the likes of Slaves and The Wombats.
"It's the biggest show we've done in London for a while. We're very excited to be a part of it," said Van.
"I know there's going to be a few more shows around this one that will be as big as that so I'm excited for this year in general."
Warning: Third party content may contain ads
Van added Catfish and the Bottlemen have "a few more UK shows around this one" which are yet to be confirmed.
They are also set to support Green Day on an arena tour of the US later this year.
"Our plan is to go out this year, build up the fanbase again and by the end of next year start curating our own outdoor one-nighters.
"We're just trying to get bigger so that we can build festivals out of our own shows.
"We've got to the arenas but we like it when there's no roof.
"We love the atmosphere of night-time and playing outdoors, I don't think you can touch that."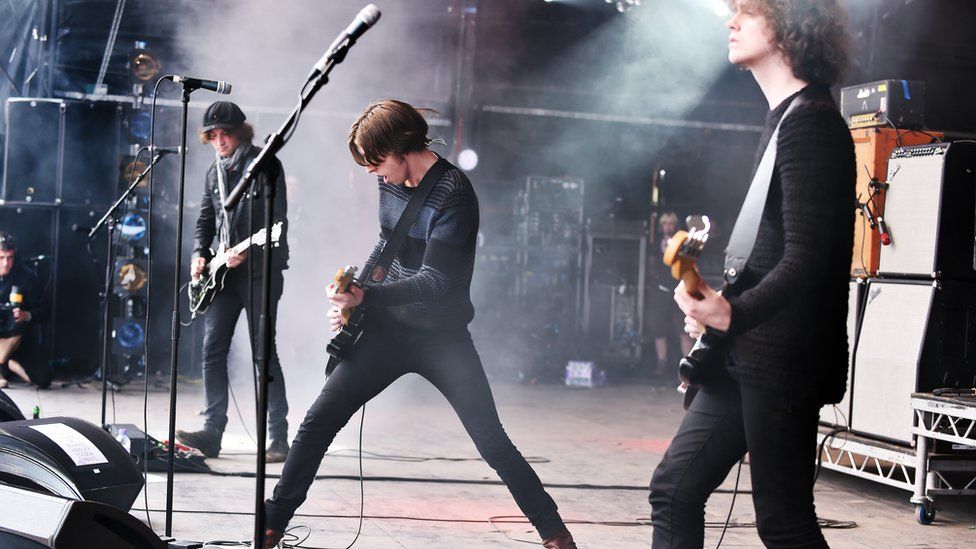 But with a busy schedule it could be a while before they get to work on a follow-up to The Ride.
"We don't record on the road, we lock ourselves in a rehearsal room for a week or two with no signal and go at it full blast like we did when we first started.
"That tour with Green Day finishes in September at the Rose Bowl which is right by Dave Sardy's studio where we made the last album.
"I'd imagine we'd go in from there.
"Every time I bring the conversation up I get told, 'We've not even had this one out for a year yet.'
"I think we've got to let this one finish its course and then go onto the next one."
Find us on Instagram at BBCNewsbeat and follow us on Snapchat, search for bbc_newsbeat