Five questions after the Stoke and Copeland by-elections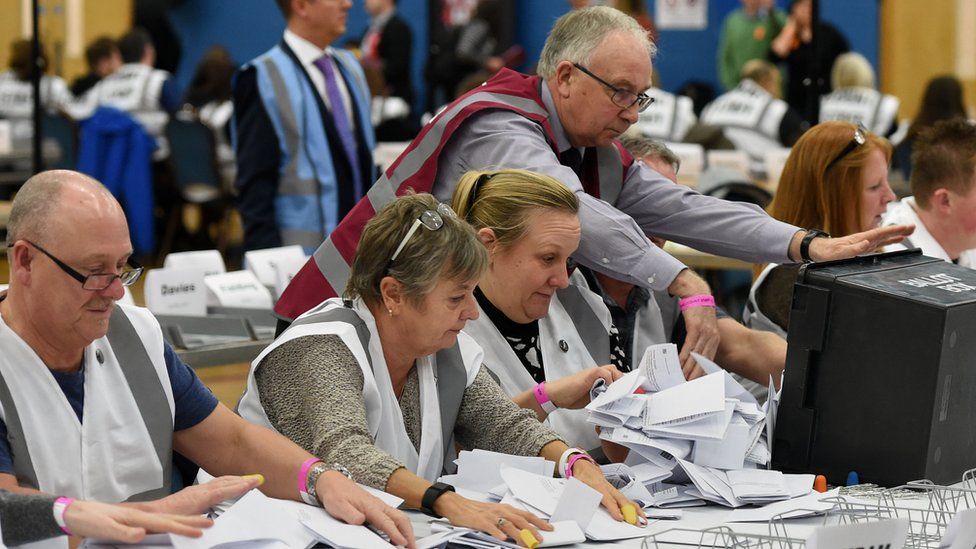 People in two parts of England have elected a new MP to represent them in Parliament.
Labour held on to its seat in Stoke-On-Trent Central, but the Conservatives won in Copeland in Cumbria, gaining the seat from Labour.
It's been seen as a test of Jeremy Corbyn's leadership of Labour and Prime Minister Theresa May's government.
Here are five questions and answers about what some (admittedly not many) people have called "super Thursday".
Why were the elections held?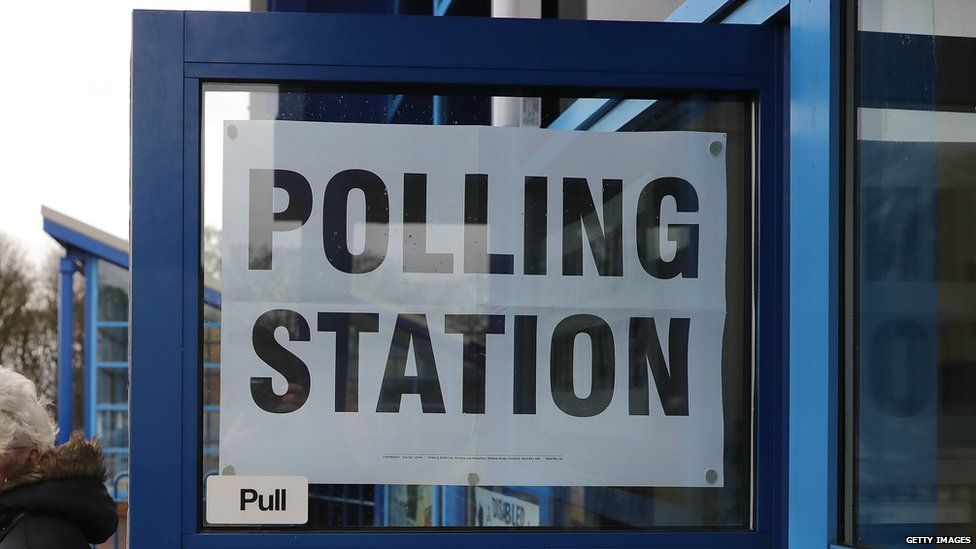 Two Labour MPs stood down, meaning replacements needed to be elected.
Tristram Hunt, who represented Stoke-on-Trent Central, resigned to run the Victoria & Albert museum in London.
Jamie Reed, the member for Copeland, quit to take up a job in the Nuclear industry.
Why do the results matter?
By-elections often give an indication of how people might vote across the UK as a whole.
The win by the Conservatives could be a sign of support for Prime Minister Theresa May's bullish approach to Brexit.
Although Labour held on to Stoke-on-Trent Central, the relatively slim majority will allow critics of leader Jeremy Corbyn to say he's turning voters off.
How bad was it for Labour?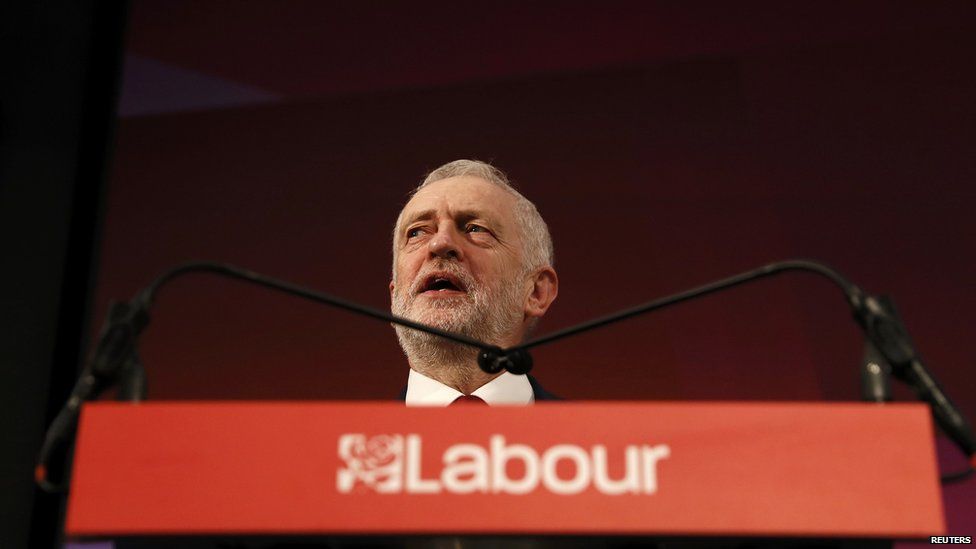 That depends who you ask. Leader Jeremy Corbyn admitted the party's message "was not enough to win through" in Copeland.
One Labour MP said it was a "catastrophic" result for the party.
If people in similar places vote in a similar way at the next general election, Labour will lose badly.
What's the future for UKIP?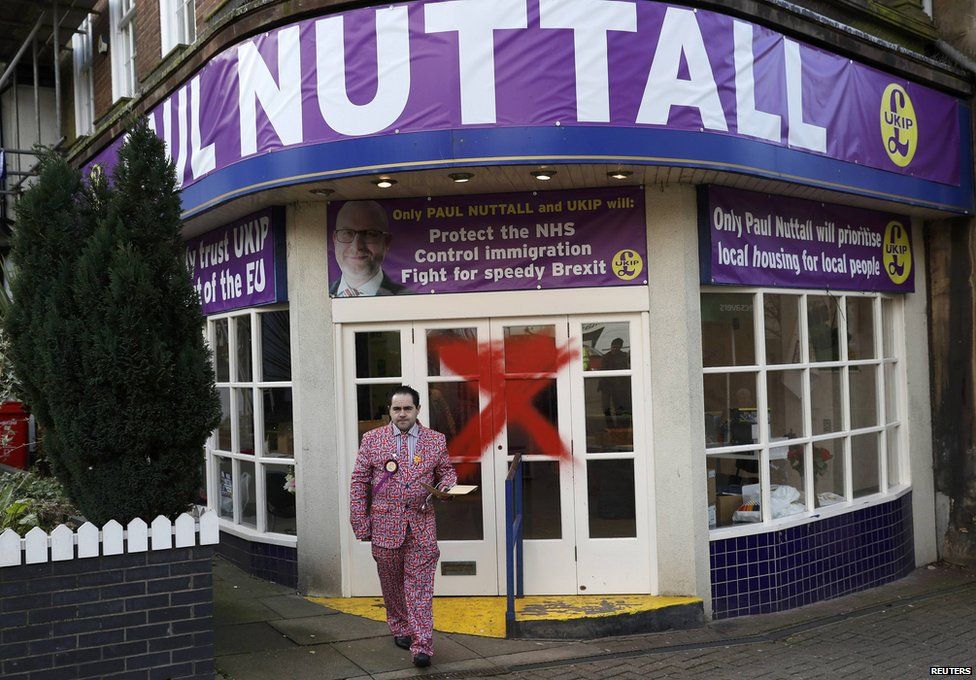 According to leader Paul Nuttall, the party is "going nowhere".
He means they're sticking around, but many are using the same words to suggest the party doesn't have a future.
UKIP's aim was to get Britain out of the European Union - now that's happening they tried to steal Labour's turf and position themselves as the party for working people.
To do that they need to win elections in places like Stoke. Second place just isn't good enough.
What about the other parties?
These two elections were about Labour, the Conservatives and UKIP.
Nobody else was ever really in with a chance.
For now at least the Lib Dems, Greens and others remain on the fringes of politics in the UK.
Find us on Instagram at BBCNewsbeat and follow us on Snapchat, search for bbc_newsbeat