Ben Pearce: Depression and anxiety stopped me DJ'ing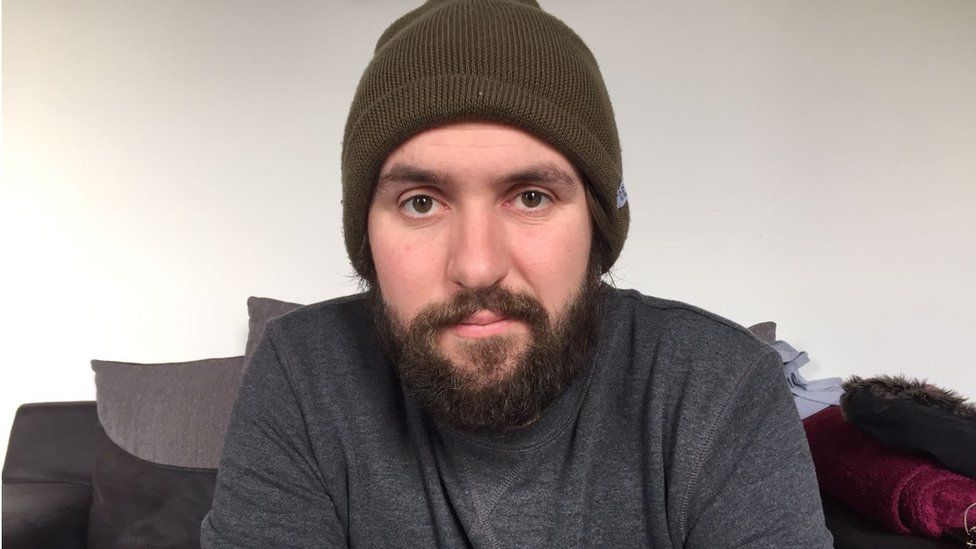 A few years ago, Ben Pearce was flying high in the music industry - but last year, he had to take a break due to his mental health.
The DJ and producer had a top 10 hit in 2013 with his track What I Might Do.
He went from working in a call centre to world tours and sell-out shows night after night - but then he was diagnosed with anxiety and depression.
Newsbeat met Ben at his flat in London, where he was preparing for a show at Glasgow's Sub Club.
He explained how important it was for him to finally get help for his mental health problems.
Warning: third party content might contain ads.
"I stepped away because I was in a really bad place," he says.
"I really felt like if I didn't do that, then it would result in something quite bad happening.
"It felt quite dangerous to keep on going at that point."
BBC Advice has help and information if you or someone you know is affected by mental health problems.
He says his mental health started having a physical effect on him.
"It's a weight on your shoulders dragging you down, pushing you down.
"A lot of shaking, throwing up, sweating and generally feeling awful."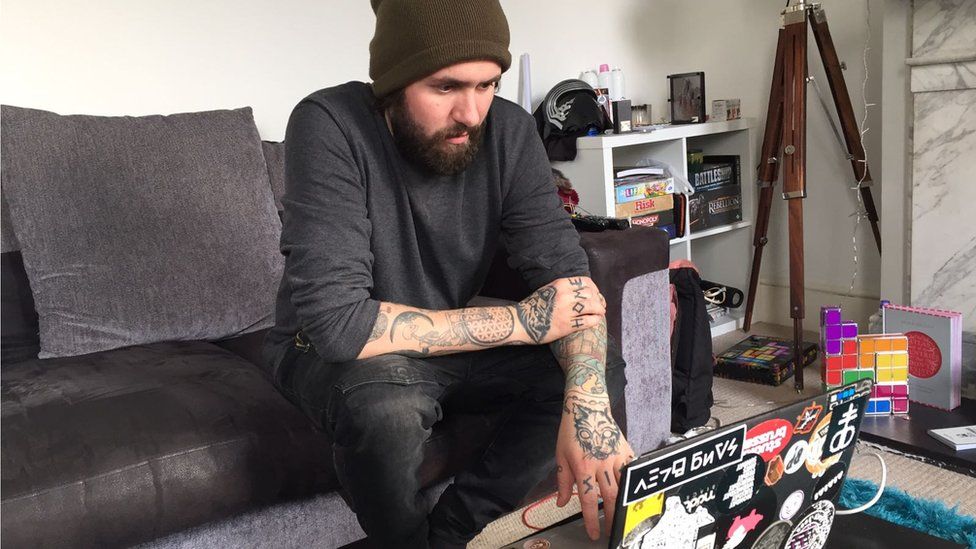 Ben is still working hard to identify the causes of his anxiety and depression.
"I haven't figured out the root cause yet and that's something I'm trying to do with the people I'm talking to."
But he recognises that he was partly affected by his job.
"The late nights definitely don't help; the isolation definitely doesn't help; the travelling definitely doesn't help," he explains.
"It's difficult to go from a club with thousands of people going crazy, it's really loud and everyone's engaging with you, to then go to a hotel room where it's absolutely silent."
Eventually it got too much for Ben.
It's a male thing of 'you shouldn't be struggling, just get on with what you're doing'
"I was feeling completely trapped because what I was doing was killing me, but if I didn't do it, it would kill me," he says.
"It was very difficult to try and navigate that for a while.
"I realised I had to do something about it, because otherwise it was going to end up in a very bad result."
These are dark words from somebody who - at least on the face of it - was having the time of his life.
But Ben felt he was an imposter in the industry he'd been working hard to crack.
"I didn't feel like I was qualified to be there at the time," he says.
"I felt like I'd been lucky by making this song out of my bedroom at the time.
"I kind of felt like a fraud."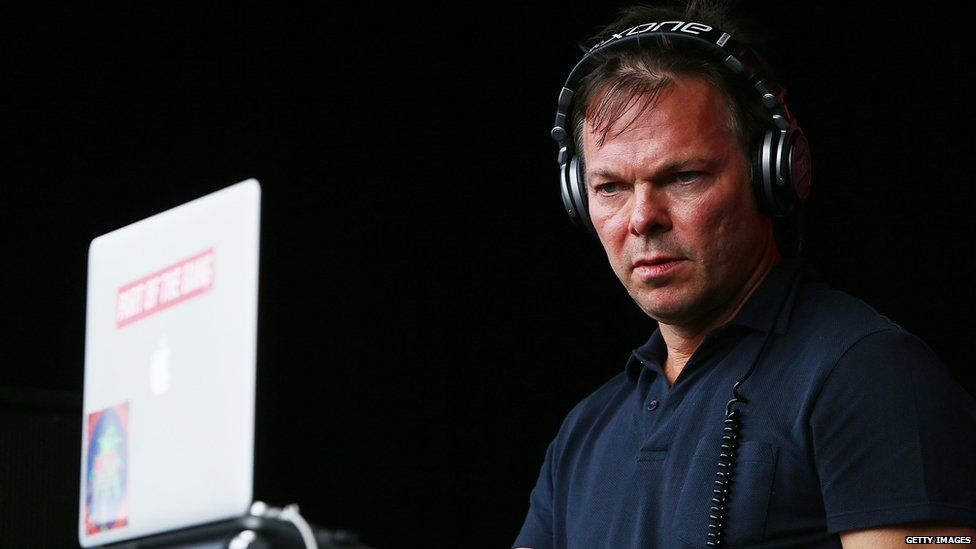 It got worse as he tried to hide the fact that he was anxious and depressed.
"I think it goes down to a male thing of 'you shouldn't be struggling, just get on with what you're doing'," he says.
When Ben finally did talk to someone about his mental health, he felt what he describes as "a massive release of letting something out that you've felt built up over time".
He says the most important thing is to admit to yourself that you're feeling depressed and speak to somebody.
"Even if it's not one of your friends, there are help lines that you can ring and talk to someone who genuinely understands, or has gone through it themselves."
After getting the help he needed, Ben is feeling a lot better now, but he still has days where he struggles.
Now, after a six-month break where he didn't work, Ben is starting to get back into the DJ booth.
He's taking it steady though, with about one show a week at the moment.
"I've got this project to do four EPs," he says.
"I've been thinking about this for years - this screaming into the void kind of stuff."
"I'm excited to put it out, but again there are nerves. I hope people like it."
Find us on Instagram at BBCNewsbeat and follow us on Snapchat, search for bbc_newsbeat