Awkward photos of politicians with school children... there are many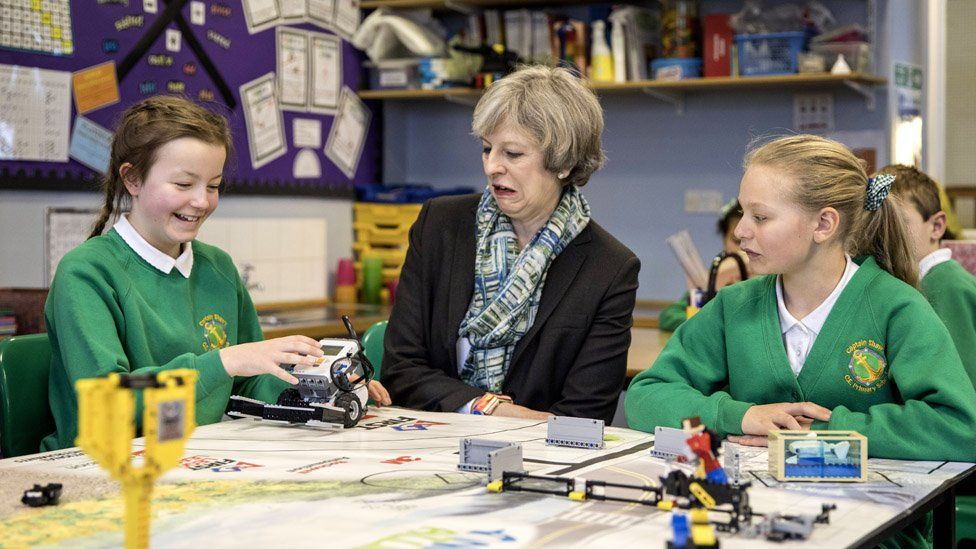 Theresa May pulled this face during a visit to a school this week but she's not the first to fail in a photo shoot involving children.
The random grimace came as the prime minister chatted to year six pupils about Lego robots during a visit to Cumbria.
It was part of a trip to the North West ahead of the by-election in Copeland.
Here are some of the photo "opportunities" others may also regret.
This little girl spoke for many when she met David Cameron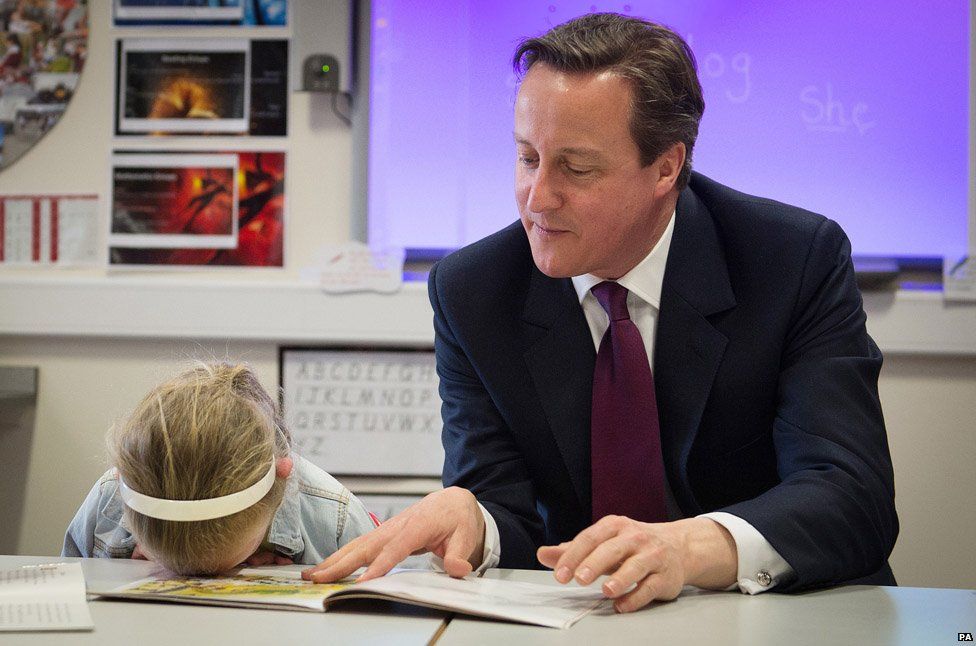 This little boy spoke for many when he met George Osborne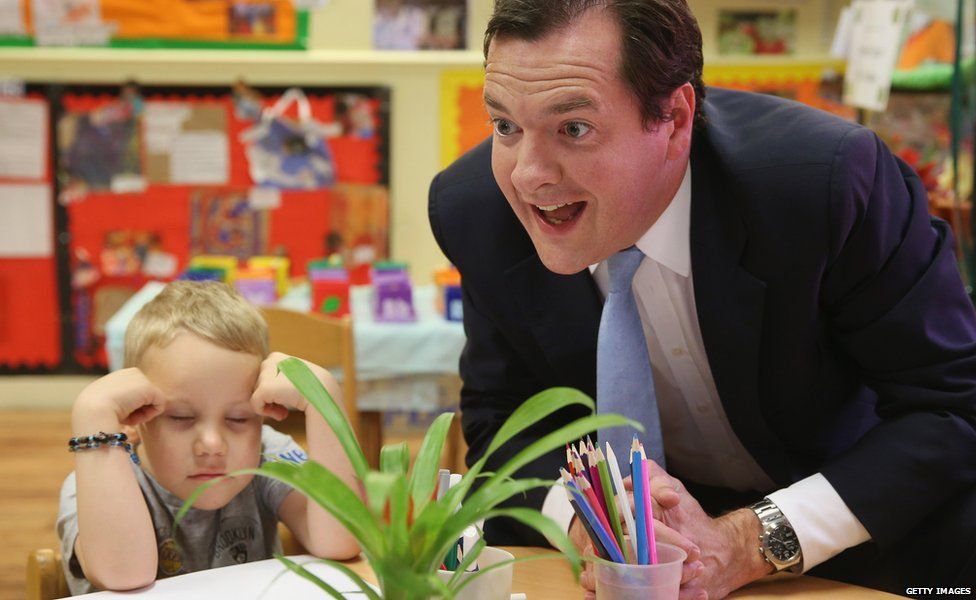 Ed Miliband drinking tea did not delight these pupils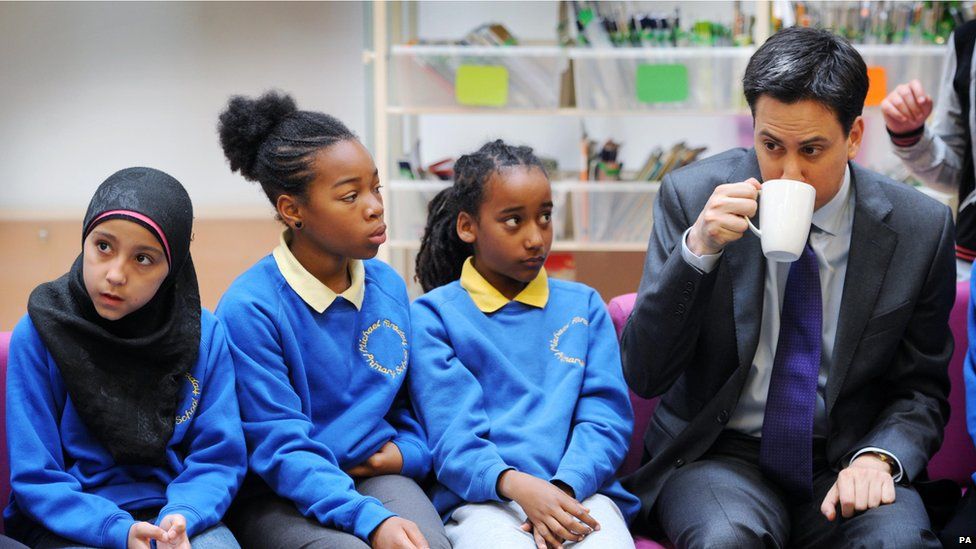 Then there was the time Boris bulldozed a boy to the ground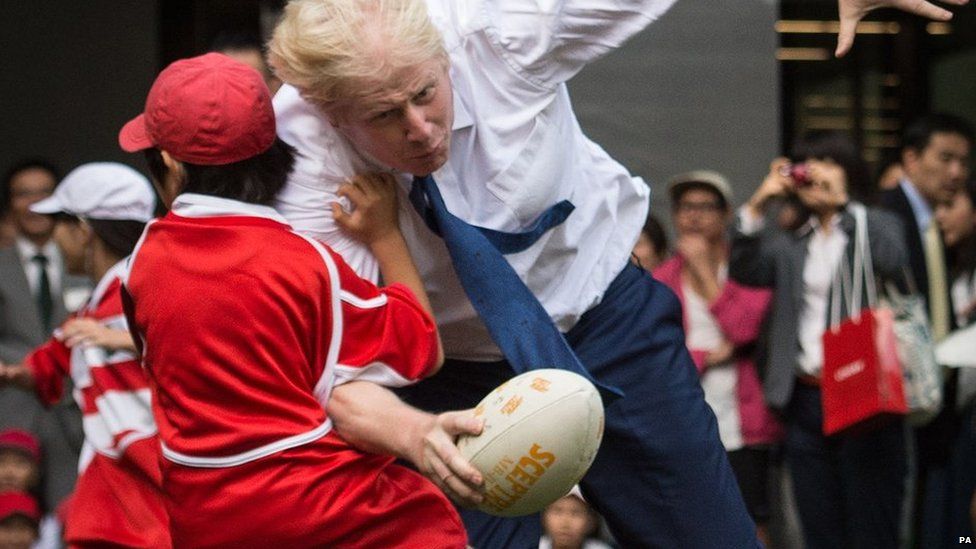 Then London mayor, Boris took the opportunity to engage rigorously in a contact sport with 10-year-olds during a trip to Japan. Afterwards the boy said he "felt a little pain" and BoJo apologised.
And Ed Balls needed a hand getting up from the story mat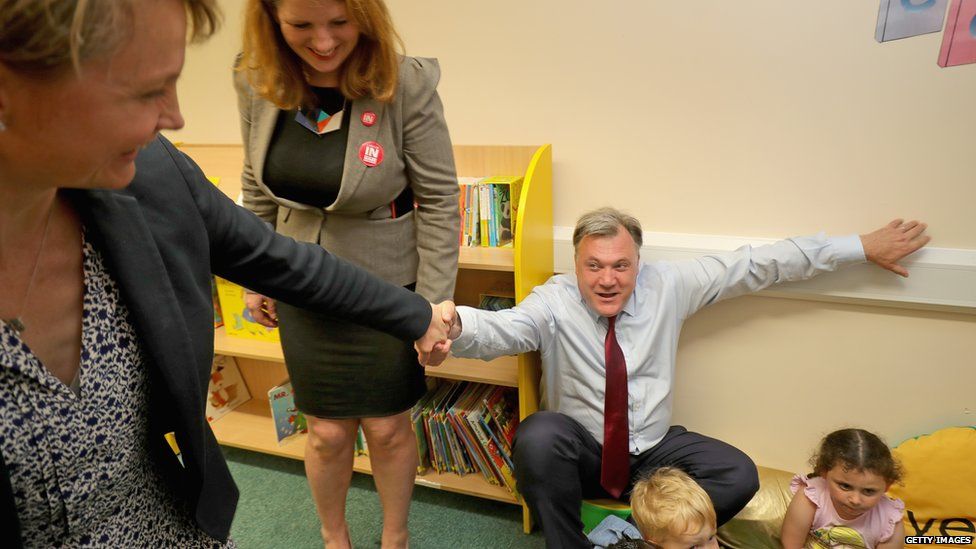 Luckily no toddlers were harmed.
There was the loneliness of Nick Clegg's school lunch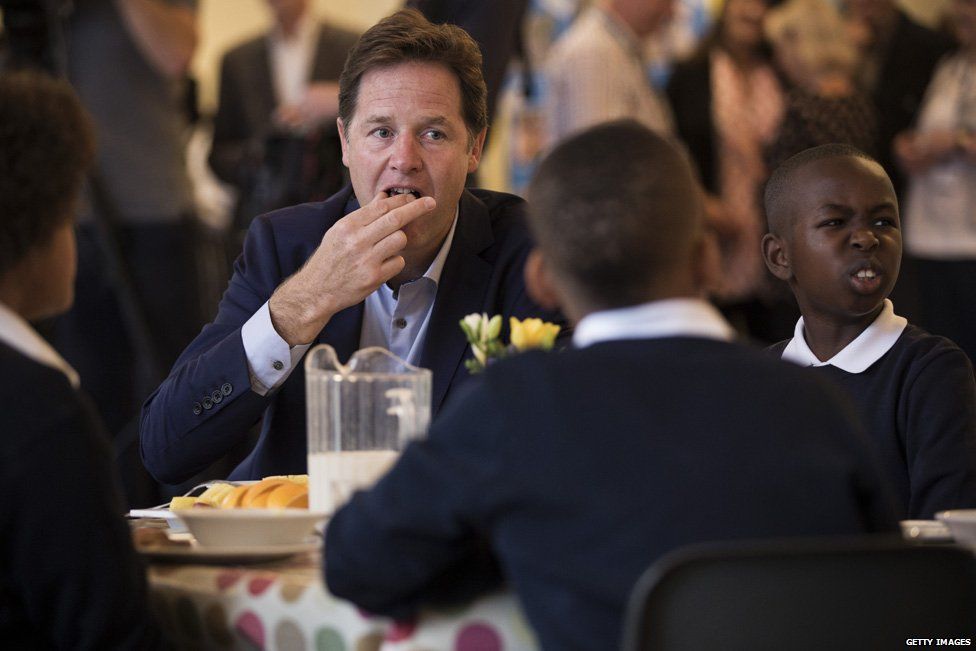 We all know Donald Trump's son Barron is prone to a yawn during an important speech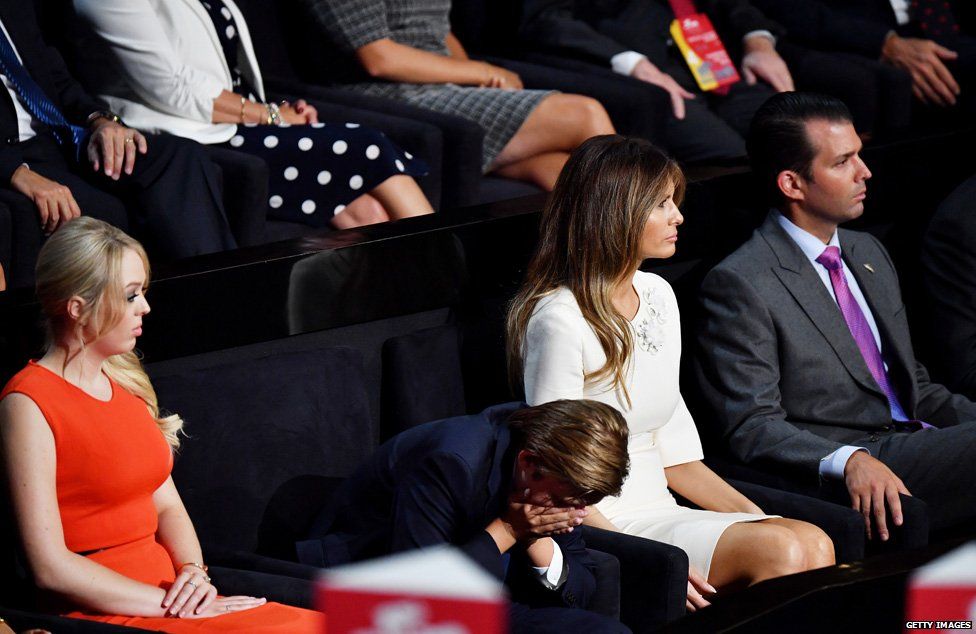 Still bored, Dad...
But there is one political guy who always nails it...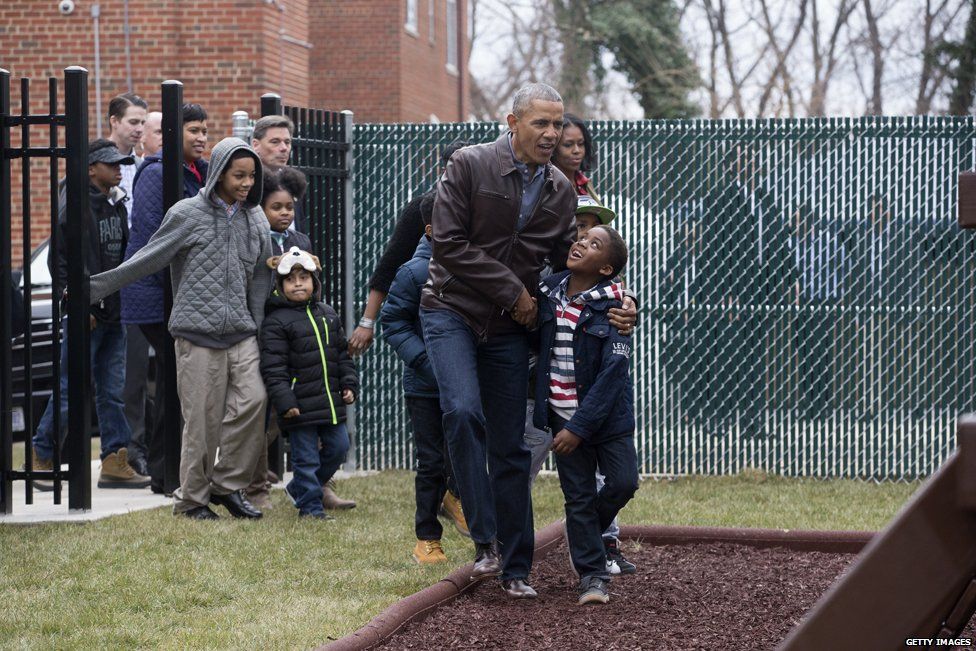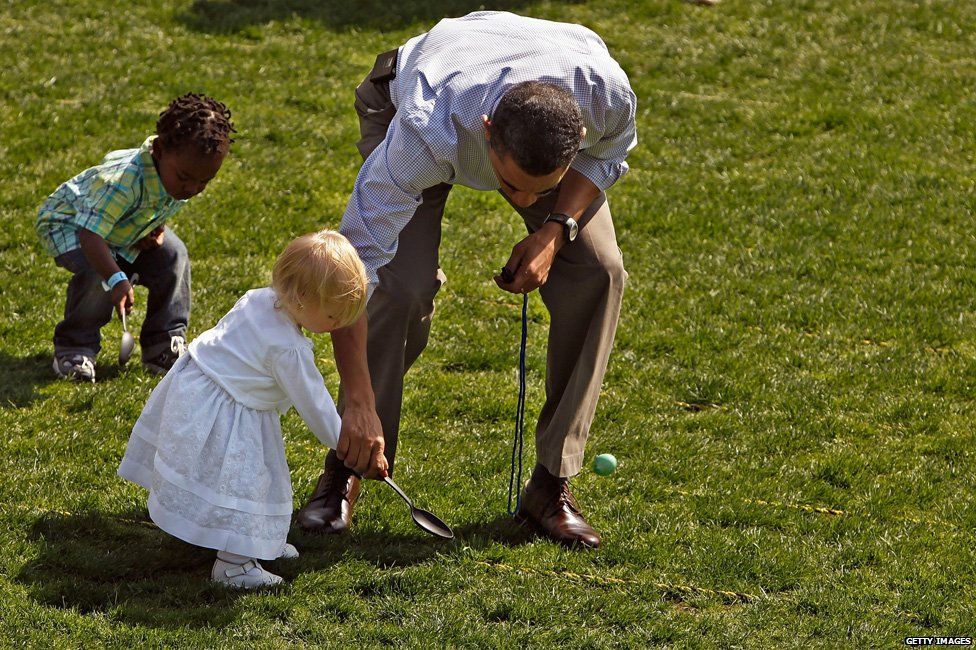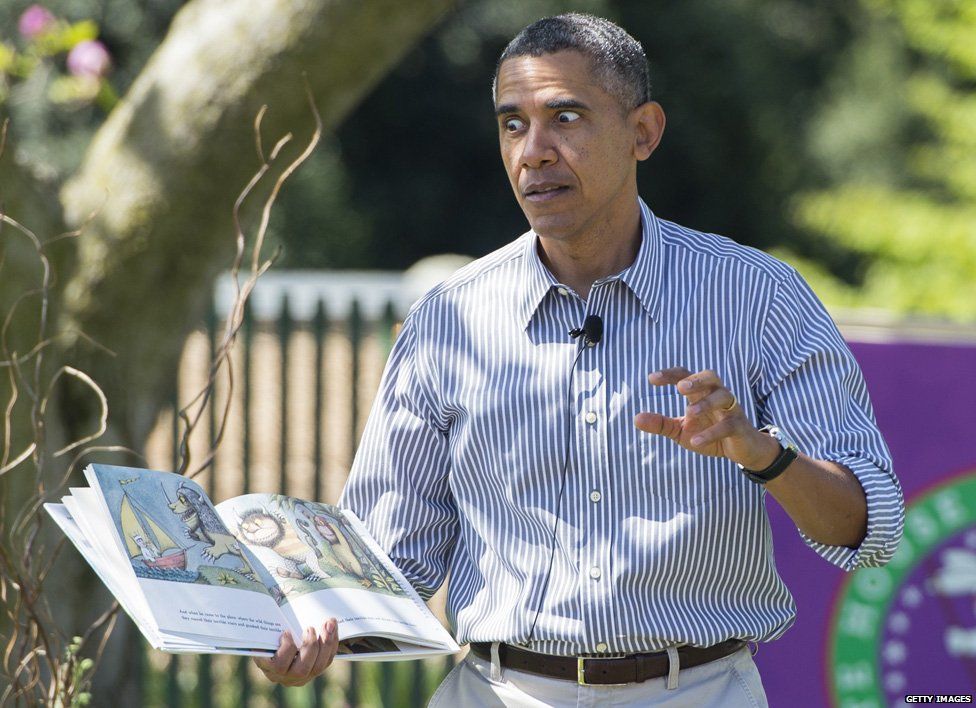 Show off.
Find us on Instagram at BBCNewsbeat and follow us on Snapchat, search for bbc_newsbeat