'Cool or not, I'm proud to play' says England's netball captain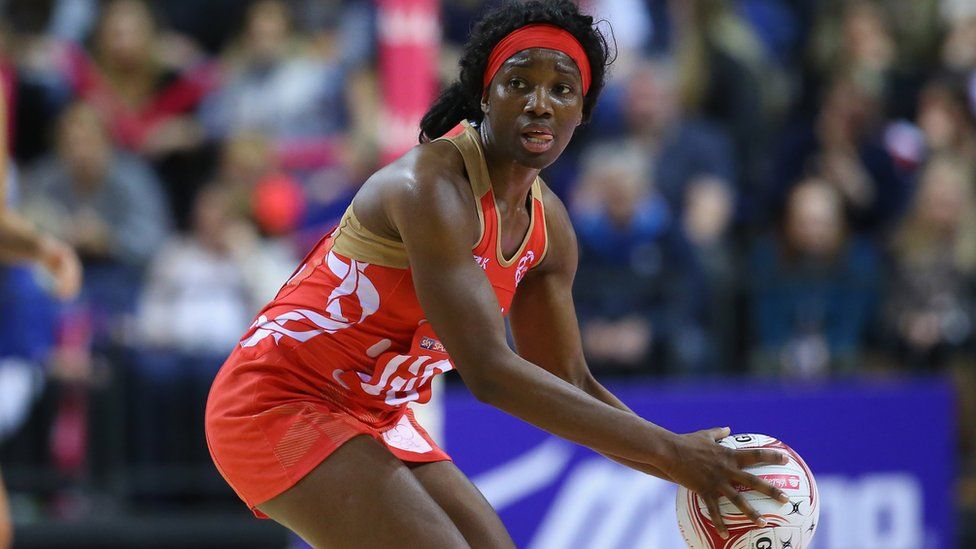 England's netball captain, Ama Agbeze, has hit back after a newspaper published an article calling netball "Britain's least cool ball game".
The article in the Guardian singled out the sport as uncool and criticised its many rules.
Ama took to Facebook to defend her sport, saying the article is a risk to netball's growing popularity.
The hashtag #NetballOnTheRise has since been trending on Twitter.
The article starts off praising England Netball for securing a £10.5 million government grant and ends with writer - and regular netball player - Morwenna Ferrier likening the sport to her high school PE lessons.
"I can say it's uncool because I play netball every week, and have gone to great lengths to avoid admitting it."
"There are several reasons: its reputation at schools, its complex rules and its tremendous restrictions on movement," she said.
In her lengthy take down, Ama reminds Morwenna Ferrier that sport has never been about being cool.
"I am not sure when there became a popularity contest between the sports to determine which, if any, could be deemed cool."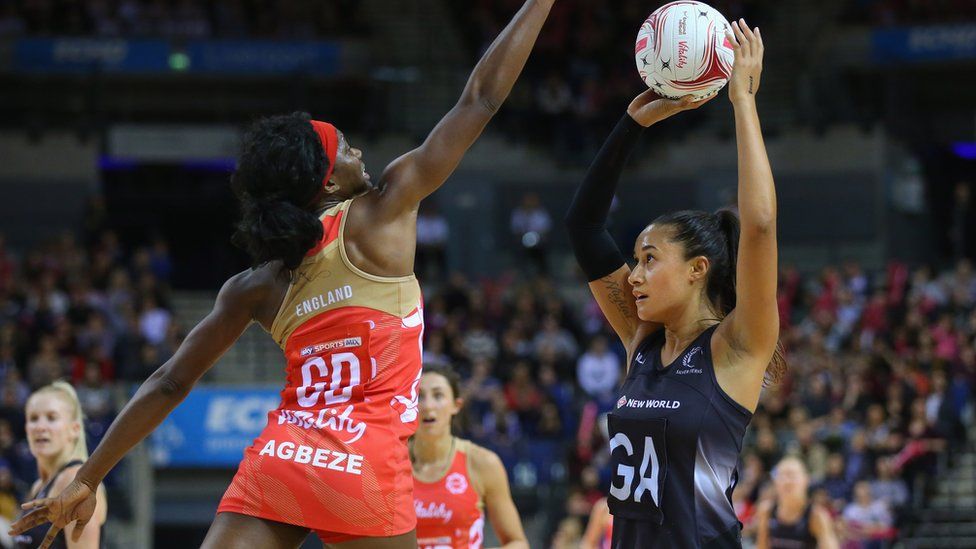 "Articles such as the one you have written are having a detrimental effect," continues Ama.
"13-year-old girls want to be cool, that's a fact.
"So what do you think printing in a national newspaper that the sport that they likely partake in is 'uncool' is doing to their confidence and self worth?" she wrote.
She signed off her powerful Facebook post by saying she's proud to play netball, "cool or not" before spreading her message on Twitter.
Ama's response to the article has gained a lot of support on social media, with players using Ama's hashtag to share what netball means to them.
Cool or not, netball players want people to know that the sport isn't going anywhere.
Find us on Instagram at BBCNewsbeat and follow us on Snapchat, search for bbc_newsbeat