Dear White People trailer accused of, erm, racism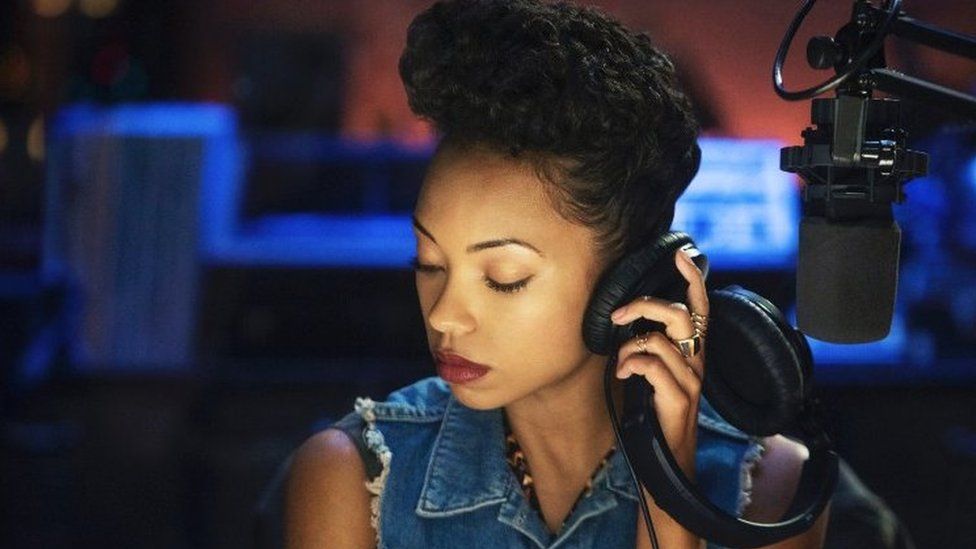 The trailer for a satirical Netflix show that calls out underlying racism in American universities was released online to much excitement.
But some people seem to think that the show is in fact prejudiced against white people.
The trailer has had nearly 83,000 downvotes on YouTube, compared to 3,000 upvotes at the time of writing.
Some Twitter users with far right political views tried to organise a Netflix boycott.
Dear White People was originally a tongue-in-cheek 2014 film about the experience of a group of ethnically diverse students at a majority white Ivy League university.
It was quickly snapped up by Netflix, which commissioned a 10-episode series from the same director.
Warning: Third party content, may contain adverts
In the press release, Netflix describes the series' deliberately provocative take on race in America.
"Through an absurdist lens, Dear White People utilises biting irony, self-deprecation and sometimes brutal honesty to hold up a mirror to the issues plaguing society today, all the while leading with laughter."
But that didn't stop some people from claiming it was "anti-white", including the right-wing Twitter user @BakedAlaska who said the show promoted "white genocide".
He called on his 143,000 followers to cancel their Netflix subscriptions. But while doing so, he revealed his email address in a screengrab, and was promptly signed up to the Planned Parenthood mailing list. He wasn't too happy about that.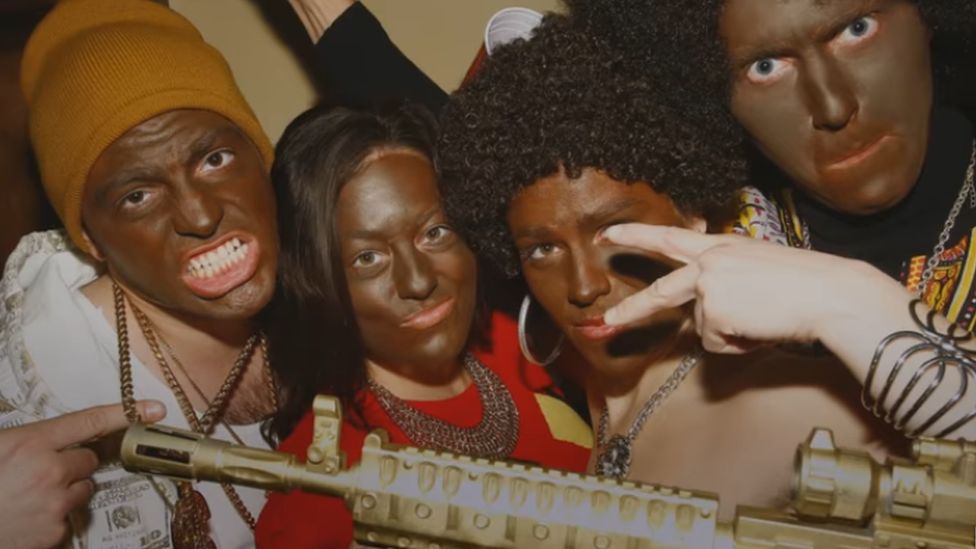 The Dear White People trailer features lead character Samantha White, played by Logan Browning, in a university radio station urging "white people" not to black-up as a costume.
"Dear white people. Here's a list of acceptable Halloween costumes: pirate, slutty nurse, any of our first 43 presidents. Top of the list of unacceptable costumes: me."
The film was critically acclaimed for its sharp take on race relations in "post-racial" America at the time.
Director Justin Simien based the film and series on his own experience at university and he says the title was inspired by a Twitter account he set up while working as a publicist, @DearWhitePeople.
The backlash to the backlash surrounding the show didn't take long
Many fans of the show pointing out the irony of the complaints.
Newsbeat has contacted Netflix and we await a response.
Find us on Instagram at BBCNewsbeat and follow us on Snapchat, search for bbc_newsbeat