Stormzy album GSAP may be 'best of 2017' says 1Xtra's A.Dot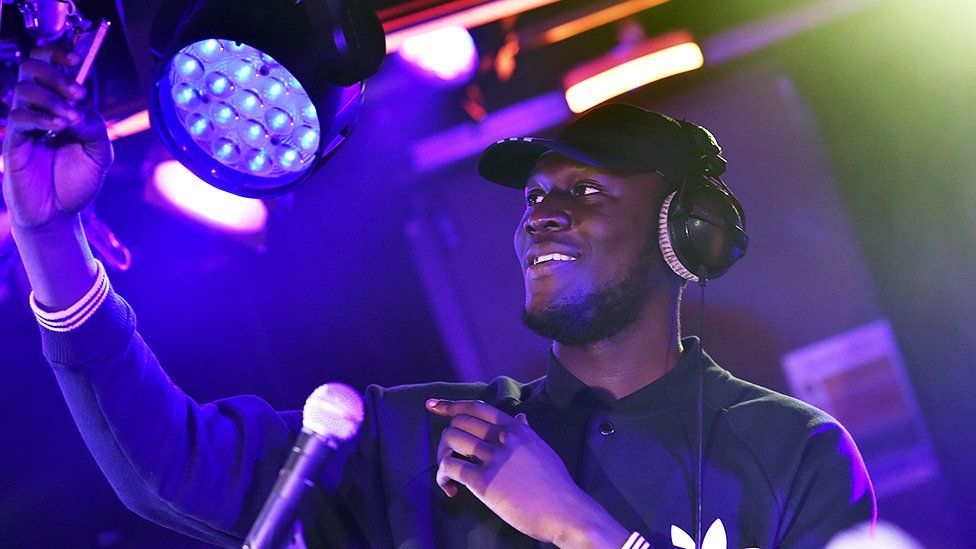 1Xtra's A.Dot already thinks Stormzy's debut album GSAP is going to be the best album of 2017.
"Anticipation is the word that sums this all up," the 1Xtra Breakfast host tells Newsbeat.
Stormzy teased fans with 16 track titles and the names of artists featured on GSAP.
His tweet was swiftly retweeted by thousands and it's safe to say there's now a bit of pressure on him to deliver.
A.Dot says she loves the way "he's been stirring and drip-feeding little nuggets of information, little clues" to fans.
And she reckons Stormzy won't disappoint.
"It's a lot of pressure but I think Stormzy is the person you want at the forefront," she says.
If we needed a team captain for grime, everyone would be like 'Stormzy, you got this'
"If we needed a team captain for grime, everyone would be like 'Stormzy, you got this'."
"He's the poster boy for this right now and I think he'll take it in his stride.
"I think it will be one of the albums of the year - if not the album of the year."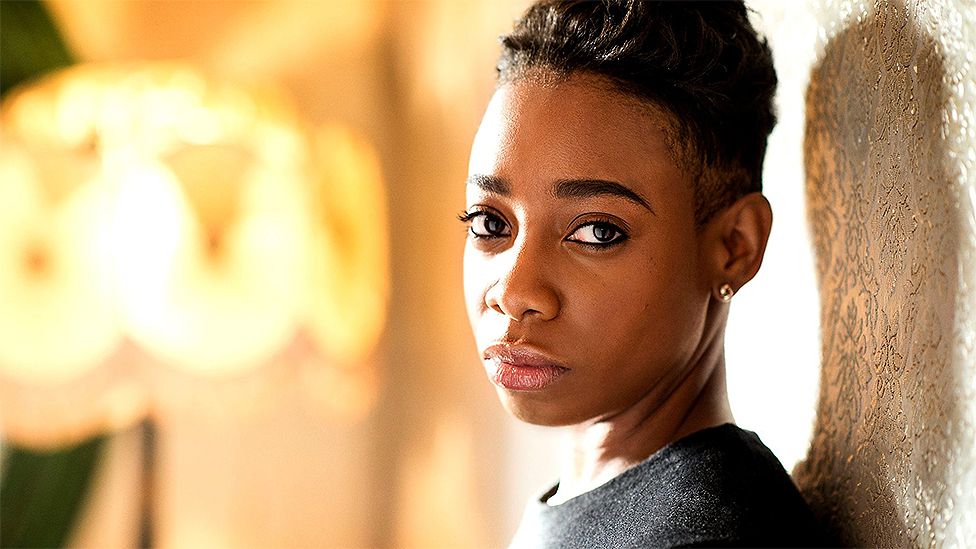 One of the biggest revelations from what we know about the album is that he will be teaming up with MNEK, Raleigh Ritchie, Kehlani, Wretch 32, Ghetts and J Hus.
A.Dot thinks this is one of the most aspects of the announcement.
"The thing with Stormzy is he doesn't need features and in this day and age, that's a really strong thing to be able to say," she says.
"He's done it all off his own back. I'm really intrigued to hear the MNEK track."
But what does GSAP even mean?
A.Dot has some suggestions.
"My initial thought was Grapes, Seaweed and Pears - because that would the obvious thing. He's a healthy guy, he likes his five-a-day and everyone likes seaweed," she jokes.
"What I'm also leaning to is God Sent A Prophet, Grime Sent A Problem or Grime Songs And Poems.
She's covering her back in case she's accidentally leaked the album title.
"If any of them are right, it's purely by coincidence. I'm not leaking information, I don't know anything."
GSAP is released on 24 February 2017.
Find us on Instagram at BBCNewsbeat and follow us on Snapchat, search for bbc_newsbeat