TRNSMT 'not replacing' T in the Park, organiser says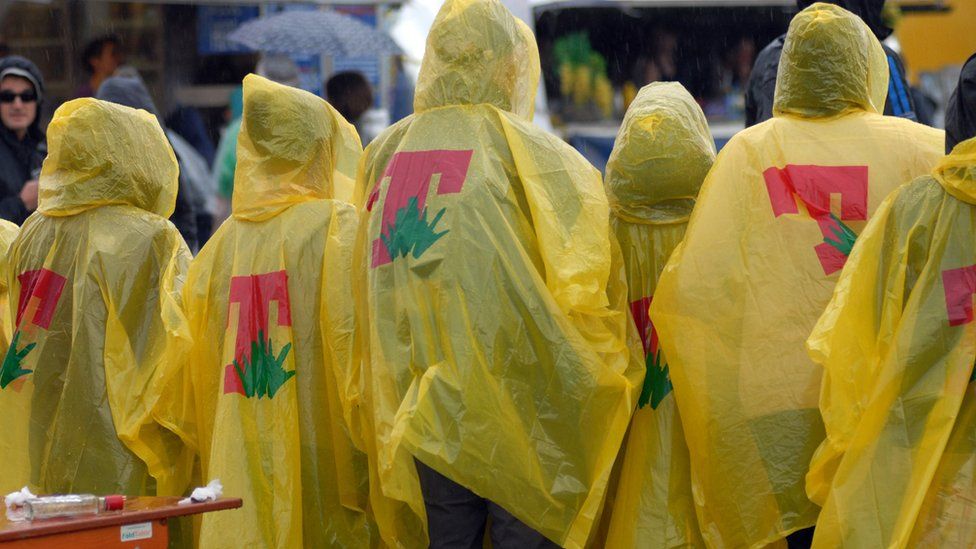 The man behind a new Glasgow music festival has told Newsbeat he's "not trying to replace" T in the Park.
TRNSMT is bringing Kasabian, Radiohead and Biffy Clyro to Glasgow Green in July.
T in the Park is taking a break this year after problems with its most recent home in Perthshire.
The two festivals are actually organised by the same man - and Geoff Ellis insists they could run side by side.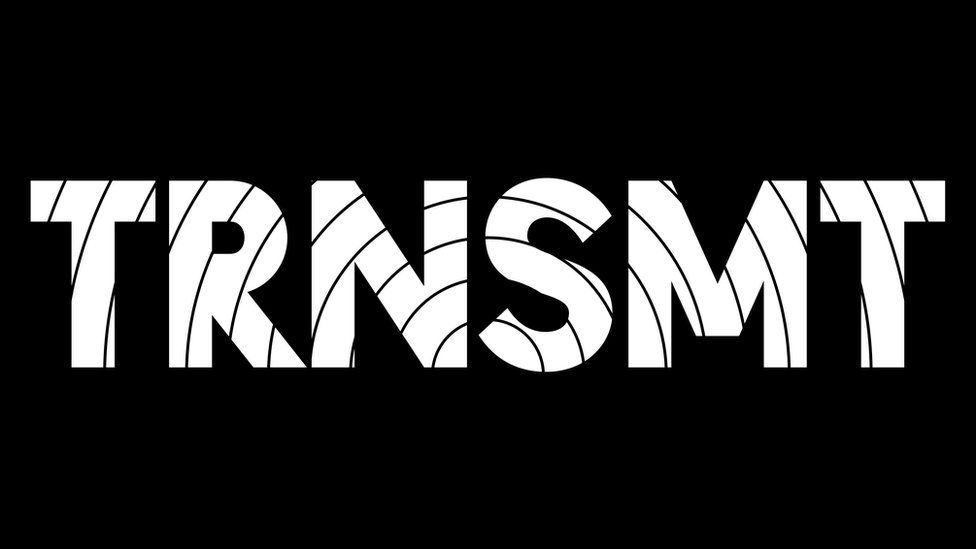 "I don't think you can replace T in the Park," Geoff tells us.
"TRNSMT is on the same weekend that T in the Park would traditionally have been on, but I think that's where the similarities end.
"One is an urban, city centre event and the other is a rural camping event.
"Next year maybe we'll run a camping festival and have TRNSMT in the city centre as well. But let's see how this year goes first."
It's not trying to compete with T in the Park, it's just different
Geoff Ellis
TRNSMT organiser
There has been a T in the Park in Scotland every year for more than two decades, but an enforced site move to Strathallan Castle in 2015 caused organisers problems.
They faced trouble with transport links, stage layout, planning permission and - bizarrely - rare birds' nests.
Last year they announced there would be no T in the Park in 2017.
Now TRNSMT has appeared, but Geoff thinks the two could complement each other.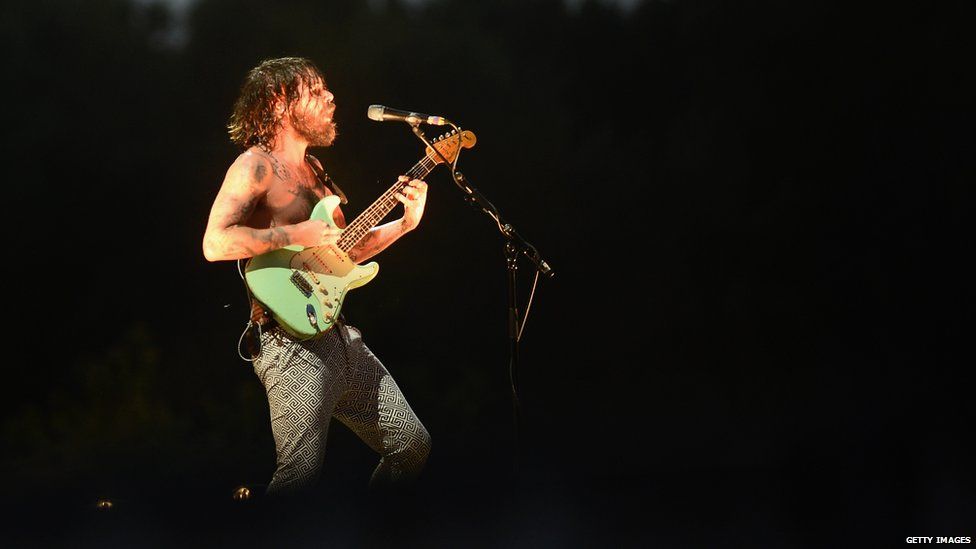 "Obviously we wouldn't want to run them on the same weekend, but there's a big overlap in appeal and the two are very separate as well.
"To me TRNSMT works if you just want to go for one day, because, say, you're a big fan of Radiohead, then you can do that. But if you like the music across all three days you can do that too.
"And the beauty of a city centre festival is that if you like you can just show up at five o'clock, while other people will show up as soon as the gates open.
"It's very different to a rural camping festival. It's not trying to compete with one, it's just different."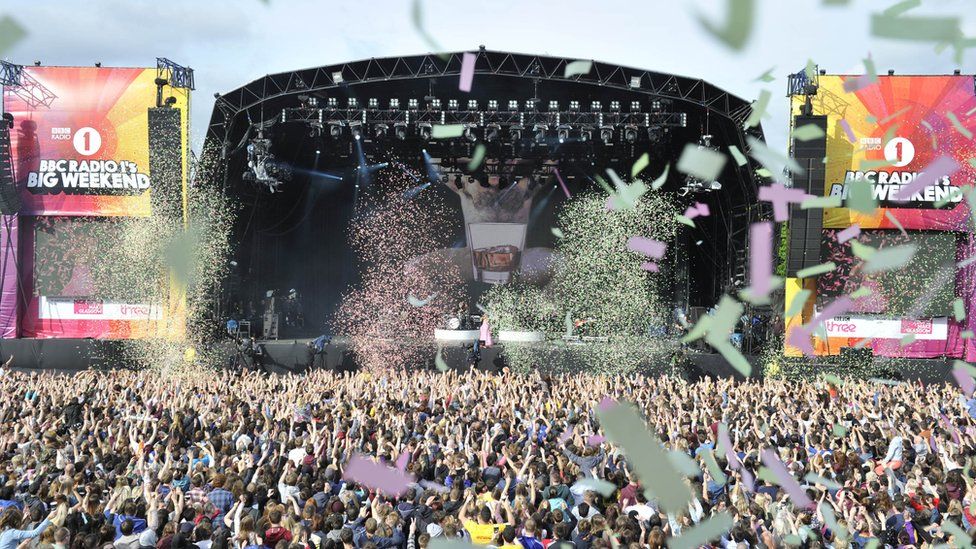 Geoff says he's frustrated with the problems T in the Park has faced, but they're "water under the bridge" now.
"The restraints that were put on us both financially and in terms of audience experience at Strathallan Castle were incredibly frustrating - and that's why we've taken time out to fix them.
"But right now we're just excited again about launching a new music festival."
Find us on Instagram at BBCNewsbeat and follow us on Snapchat, search for bbc_newsbeat