Are living room concerts the future?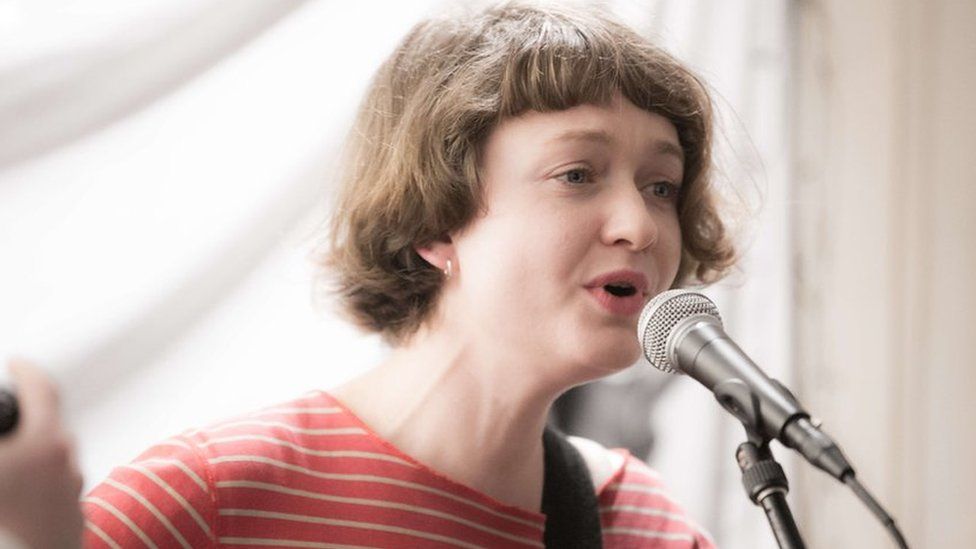 When you think of watching live music, you don't often expect to do it from the comfort of your own home.
But that's exactly what Sofar Sounds does - hosting unplugged gigs with up and coming artists in people's living rooms.
The venture started in London in 2010 and has now spread to more than 300 cities worldwide.
Organisers set up Sofar Sounds after getting fed up with people talking at a Friendly Fires gig.
Co-owner Rafe Offer explains that he grew frustrated at not being able to hear the not-so-quiet band.
"Half the room was talking and people were on their phones not focusing," he says.
"We just kind of said, 'This is not OK.'"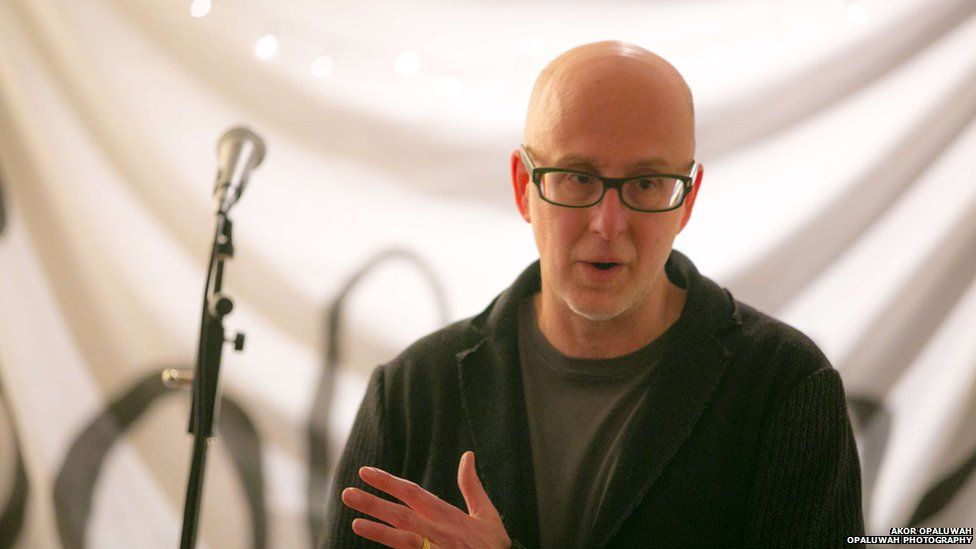 That evening the guys went back to their musician friend Dave's house to play some songs and the idea for the Songs From a Room gigs was born.
They began hosting small shows from Rafe's living room in north-west London and the gigs grew to more than 60 gigs a month across 70 cities globally.
Last year's numbers climbed to 3,400 shows in 300 cities.
I think living room concerts are definitely the future
Brooke Sharkey
Singer-songwriter
"By the second gig more people showed up because the word had spread and eventually we convinced some friends in New York to try it, they did and it just grew," Rafe explains.
"All of a sudden we had people calling us up from Los Angeles, Melbourne, Mumbai and all of a sudden it became a thing just by word of mouth."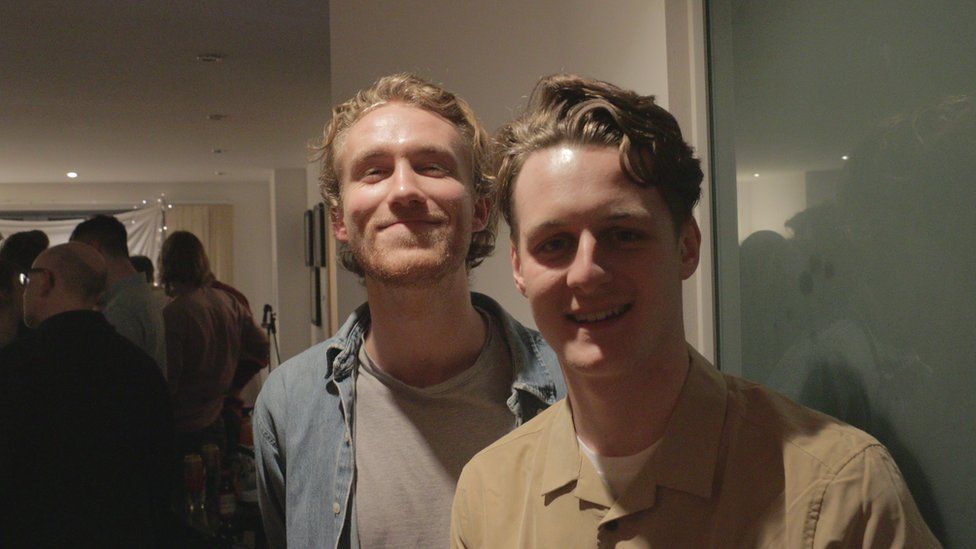 How does it work?
Because most of the gigs are in unique places, there's only ever room for a certain number of people so people need to apply online and the company selects who comes at random.
Tom, a student at Nottingham Trent University and a regular Sofar-goer, took his friend Elliot along to one in Nottingham for the first time.
Tom explains how it works.
"You sign up online, apply for the specific date of the local city you're in," he says.
"They let you know whether you've been accepted or not, then you choose to pay how much you'd like - it's up to you.
"It's literally in someone's flat which they've offered out, which gives it a homely and intimate feel.
"It can be frustrating when you don't get in but it makes it worth it when you do."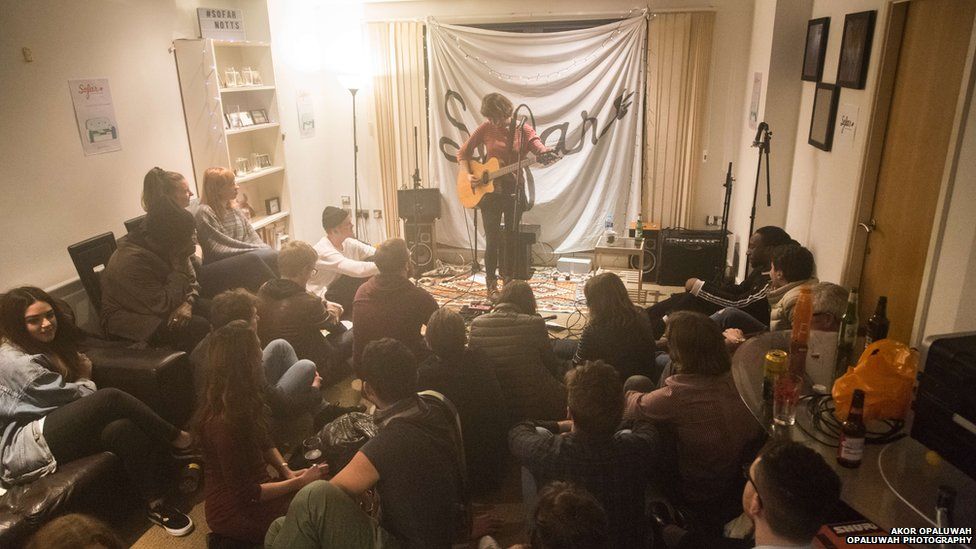 The organisers find their up-and-coming acts through music scouts in each local area, but they're not selected based on popularity and there's never a headliner in the line-up.
"[The review committee] just choose acts based on who they would be excited to hear," say Rafe.
"So a lot of the musicians we've found years before they've become better known."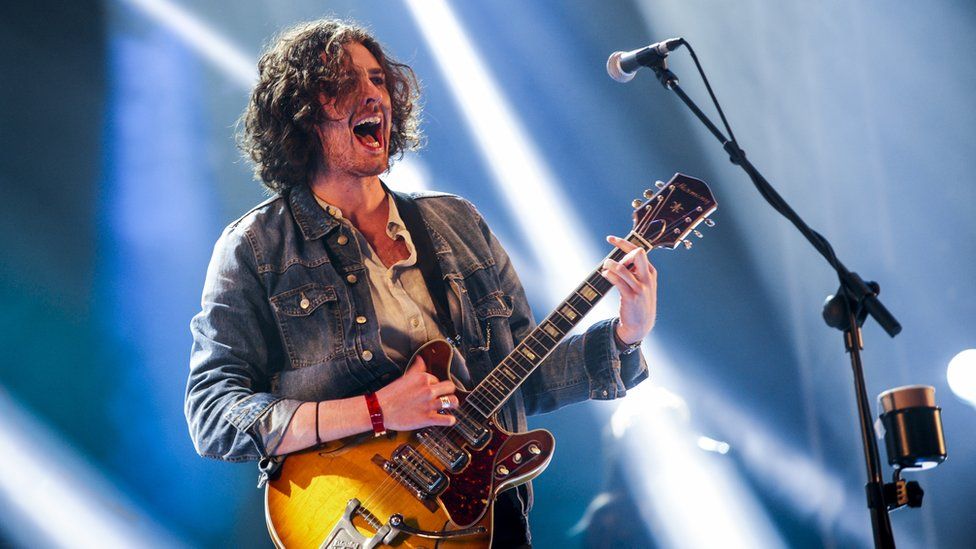 This means that the likes of Hozier, James Bay and Bastille have been among the artists to have started their careers at a Sofar Sound event.
London-based singer-songwriter Brooke Sharkey has performed at Sofar and says doing living room concerts are great for new acts in bringing the artist closer to their audiences.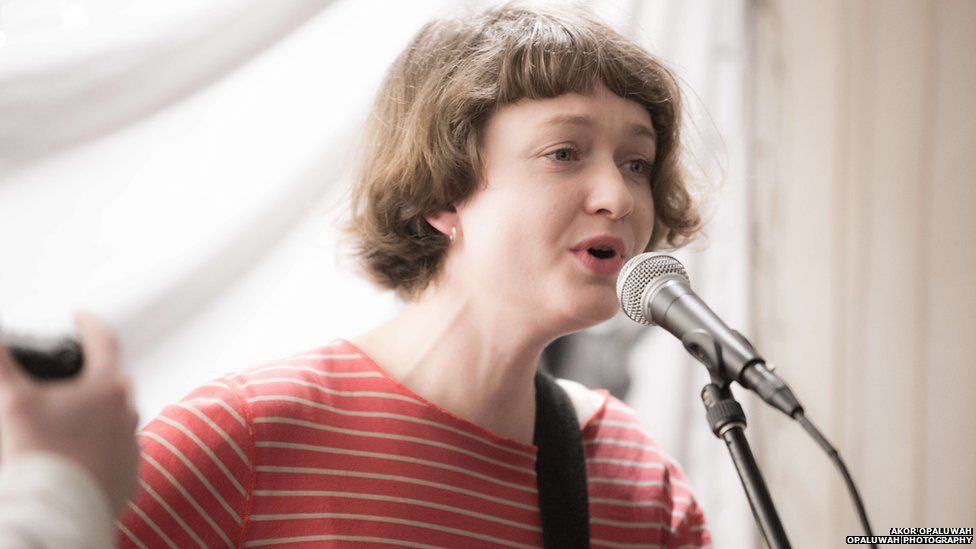 "There is a level of intimacy, which is a little nerve-wracking," she says.
"But I find that because the principle of Sofar is to be quite silent and respectful it's not so bad.
"I think living room concerts are definitely the future."
Find us on Instagram at BBCNewsbeat and follow us on Snapchat, search for bbc_newsbeat