How what you do at home on your computer could land you in jail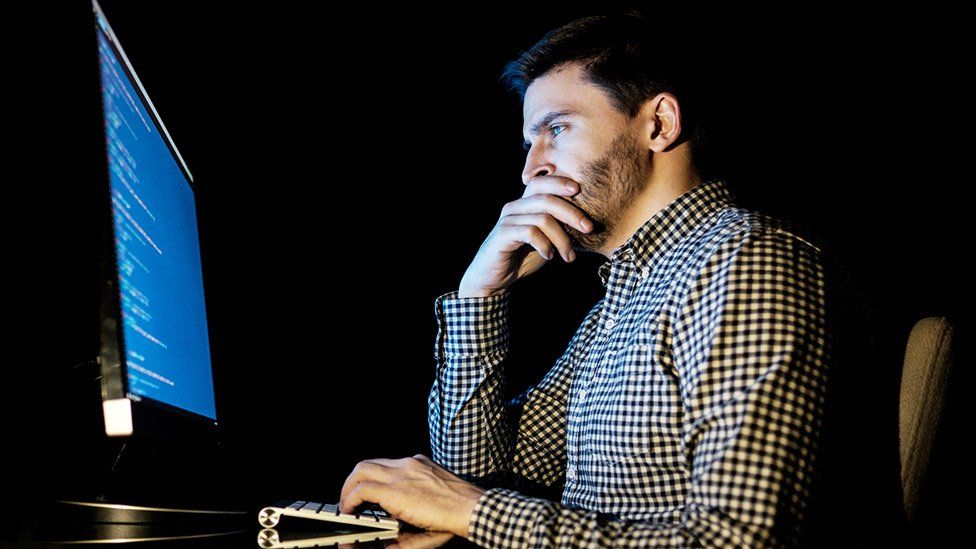 A 29-year-old man has been jailed for hacking celebrities such as Jennifer Lawrence and sharing naked photos online.
Edward Majerczyk will spend nine months in jail for what was widely known as the fappening or celebgate.
Edward hacked several celebrities after tricking them into sharing passwords online.
The crime was committed from the comfort of his home in Chicago, Illinois.
His lawyer told the court that he stole the photos for his own "personal satisfaction and enjoyment" despite the pictures appearing on sites such as Reddit and 4Chan.
He is one of many young people who have found themselves behind bars because of what they've done online.
32 months in jail for pirating music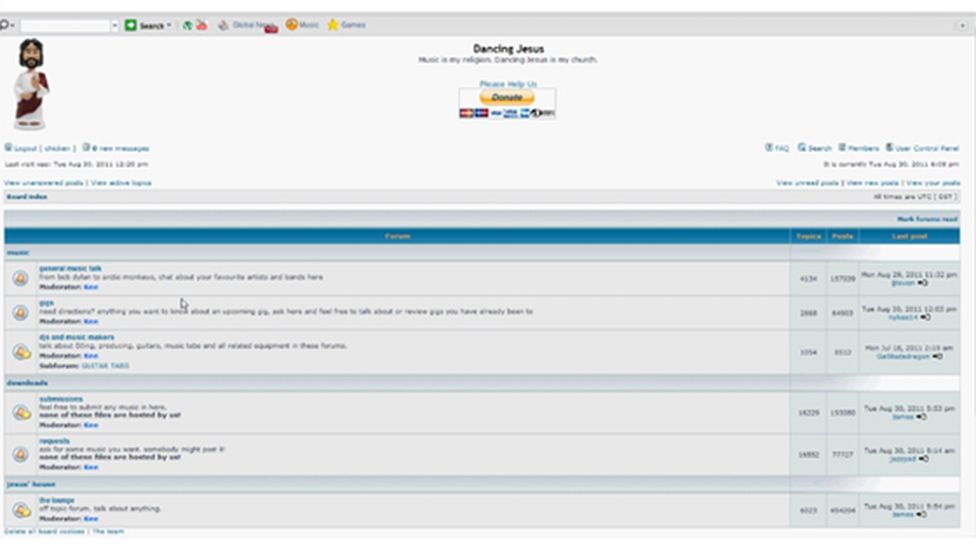 Kane Robinson didn't make money from his website, DancingJesus, claiming he shared leaked music to gain approval from other people online.
Kane was 26 when he was jailed for 32 months for piracy in November 2014 and was released after spending 11 months behind bars.
It was estimated he could have cost the music industry more than £240m with the website.
"It always makes me laugh when people emphasised in the news stories about me that I'd ran this whole thing from a bedroom on the north-east coast," Kane told Vice after his release.
"Where else am I gonna run a website from? You make a website at home."
His website never hosted illegal downloads, but he shared links he or other users had found elsewhere on more well known file-sharing sites.
12 weeks in jail for trolling
Isabella Sorley was sent to jail for 12 weeks in 2014 for sending abusive tweets to feminist campaigner, Caroline Criado-Perez.
Isabella says she sent the tweets when she was drunk and copying what she had seen other people say to Caroline online.
"I want to warn people about what happened to me, and hopefully through being known as a Twitter troll," Isabella told Newsbeat in 2014.
"I can help kids in the future not muck up their life the way I mucked up mine."
In 2015 it was estimated that five people a day were convicted for trolling others online.
In 2016, the Crown Prosecution Service advised that creating offensive hashtags or writing "grossly offensive" messages on Twitter could result in convictions.
18 months for sexting everyone in his phone contacts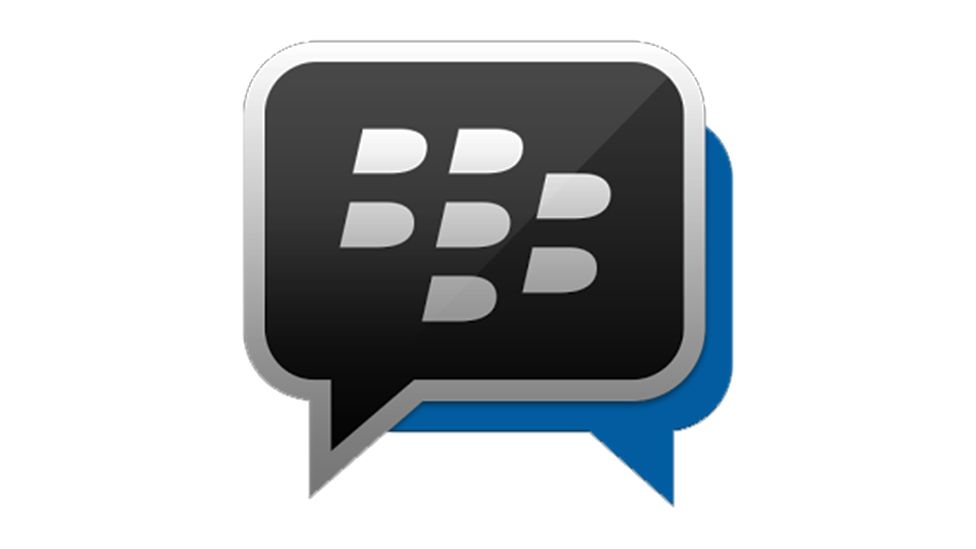 Twenty-four-year-old Birmingham man Craig Evans was jailed for 18 months for sending a sexual message to every number on his phone.
Craig was dubbed "the unluckiest man in Britain" by some publications when his text incident was revealed in 2012.
He was using Blackberry's BBM service and was sent to jail because, as a swimming coach, he had the number of several underage girls in his contacts.
Online messaging services have improved greatly in the past five years.
(Facing) extradition to the US and 99 years in jail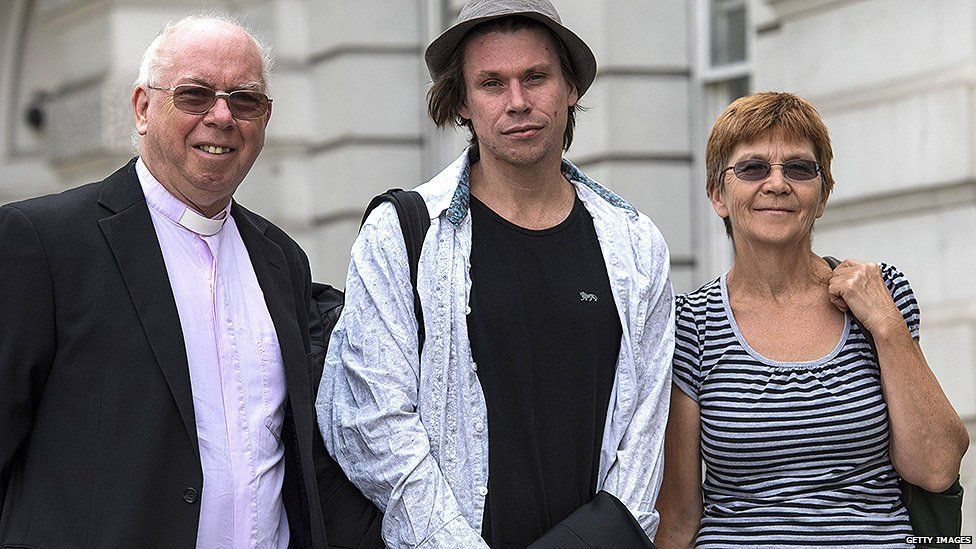 Asperger's sufferer Lauri Love is currently facing being sent to America to stand trial for hacking data from Nasa, the US army and the FBI between 2012 and 2013.
A British court decided he should go to the US to face charges against him in September 2016.
Lauri had the data stored on a computer at his mum and dad's house in Suffolk.
He is appealing against the court's decision, claiming that American jails are not able to deal with prisoners who suffer from mental health issues.
Find us on Instagram at BBCNewsbeat and follow us on Snapchat, search for bbc_newsbeat