Naughty Boy 'won't rule out' releasing his George Michael collaboration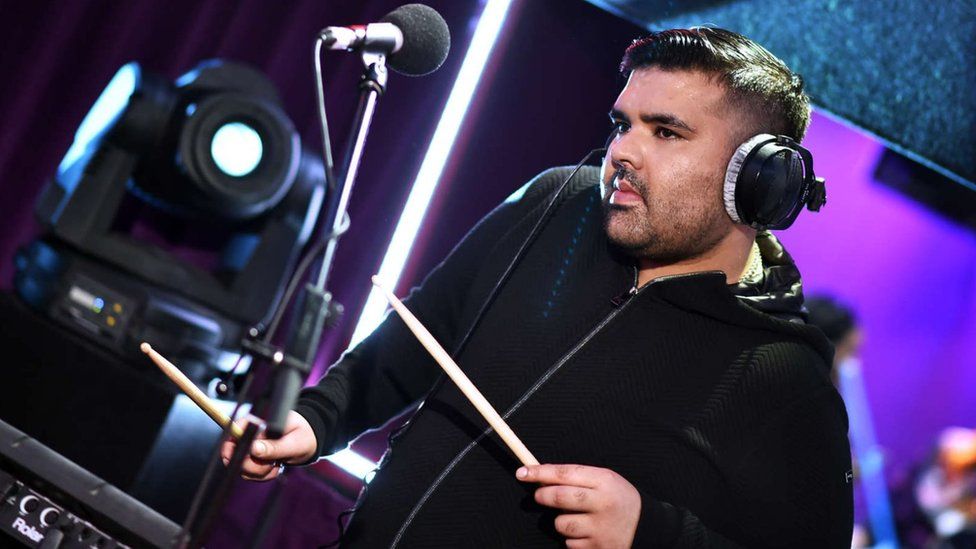 Naughty Boy says he "wouldn't rule out" releasing a song he started putting together with George Michael.
The pair collaborated in December, a few weeks before the former Wham! frontman died on Christmas Day.
They were set to work on the singer's next studio album as well as a song for Naughty Boy's next release, which they'd organised to finish in January.
"The song is amazing but it's just a bit bittersweet," he told Newsbeat after his Radio 1 Live Lounge session.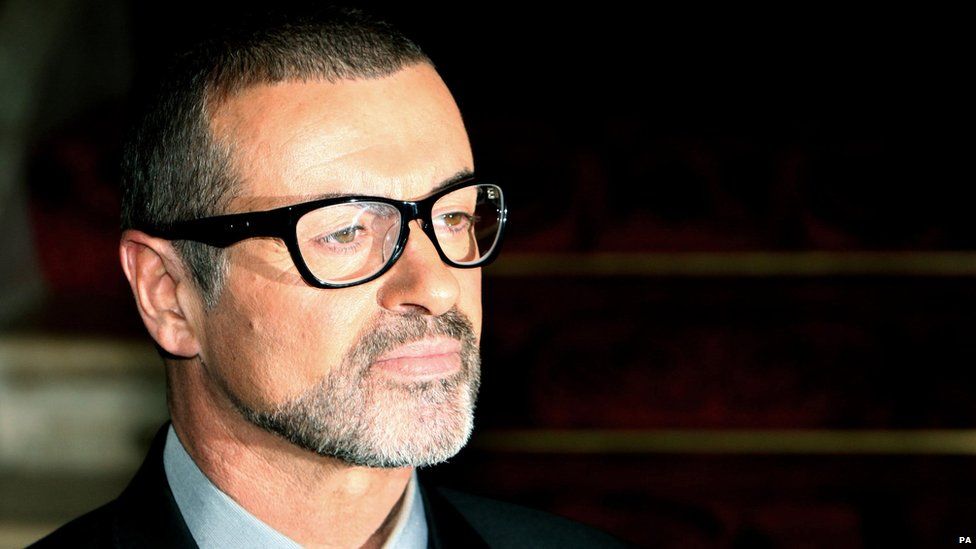 Naughty Boy has previously explained how the pair got in touch at the BBC Music awards.
"It wasn't this big music industry arrangement, I've just been a fan forever," he said.
"I wanted to work with him, it was something I put out there."
He said he didn't speak about the song over Christmas "out of respect".
"His journey, musically and historically, is so much bigger than him doing a track with Naughty Boy.
"It's all a bit weird in my head as well."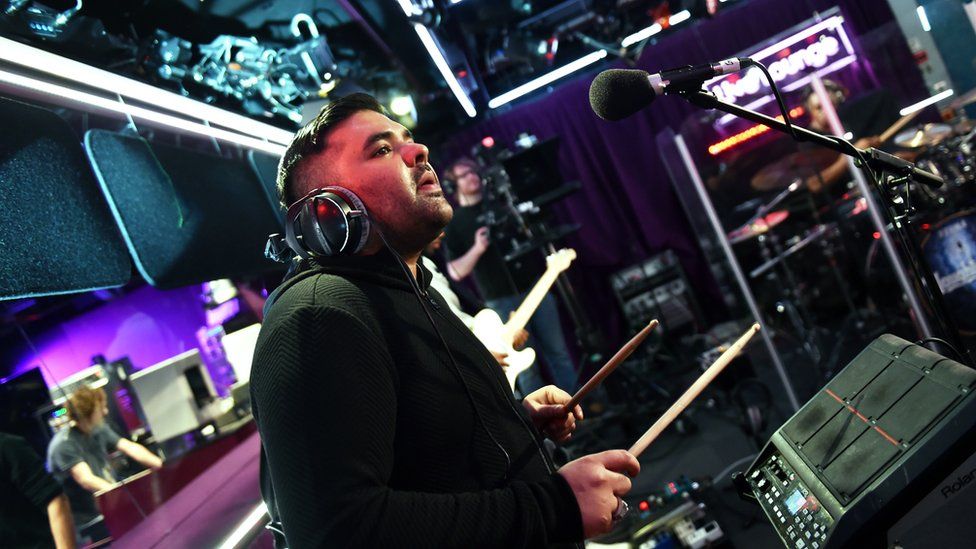 Naughty Boy is currently working on an album of Motown covers as well as his next solo album which features Kyla and Mike Posner but said the song he wrote with George Michael is an original track.
"He's got a lot of dedicated fans around the world.
"He was back in the studio, he was making an album - so hopefully the music will continue to live on and me being a part of it is just a part of my journey too.
"I didn't work on the song at the end of last year either out of respect.
"It's only in the last week I started working on it again - we'll just see how it goes."
Find us on Instagram at BBCNewsbeat and follow us on Snapchat, search for bbc_newsbeat