Ikea sustainability report reveals the firm sent zero waste to landfill in 2016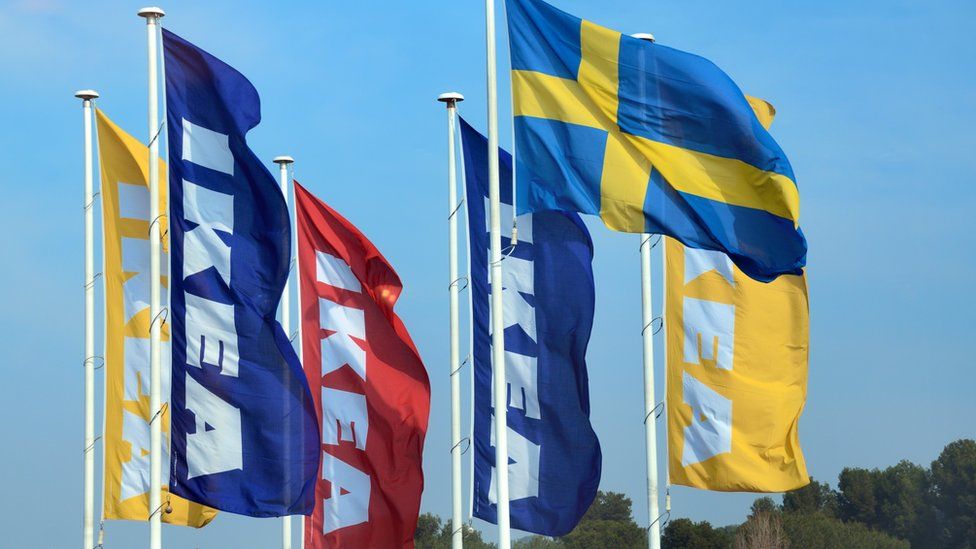 An Ikea sustainability report has revealed the Swedish furniture firm sent zero waste to landfill in the UK for the first time in 2016.
The retailer is actually making a small profit from its waste, with recycled materials forming parts of some of its best-selling furniture.
Used cardboard is going into one of its most popular products - the Billy bookcase.
Last year the flat-pack furniture giant made £1.72 billion in sales in the UK.
"A few years ago when we had something like half the number of stores we had today, waste cost us around £1 million a year," Joanna Yarrow, head of sustainability, told the Huffington Post.
"We now have 20 stores and five pickup points and we actually make a small profit on waste.
"We've turned waste from a cost to a resource. The next step is not just about recycling, but it's about using waste in our own operations."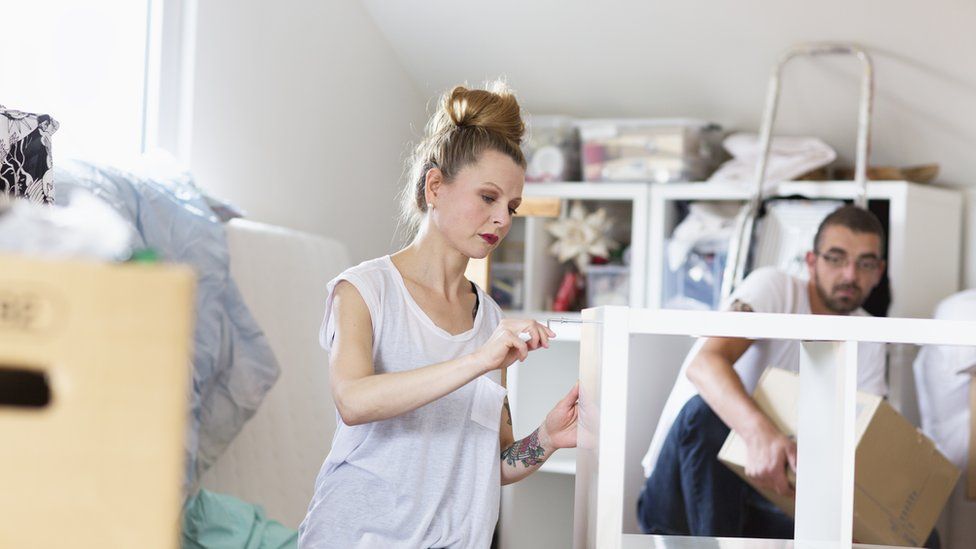 H&M is one of Ikea's influences, Ms Yarrow said.
"H&M are being quite audacious about the fact they are taking on that whole fast fashion idea.
"If you go into their stores now you will see opportunities to bring back clothes - even incentivised bring-back schemes. I think that's great what they're doing."
So even if you do get bogged down when you think about assembling the many pieces that will eventually turn into your bookcase - at least Ikea isn't adding to our bogged-down landfill sites.
Find us on Instagram at BBCNewsbeat and follow us on Snapchat, search for bbc_newsbeat