Sankeys nightclub in Manchester is 'forced to close'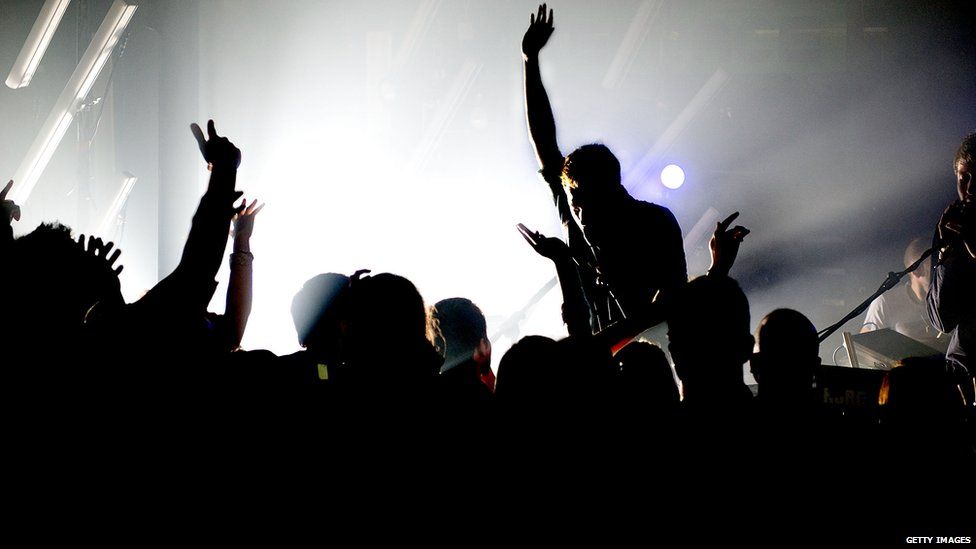 Sankeys nightclub in Manchester says it's been "forced to close".
Beehive Mill, the building where the club is located, has been up on the market.
"The entire building has been sold to a residential property developer who intends to turn it into apartments," reads a statement on the club's Facebook page.
"It is with great regret and with a very heavy heart, we must close Sankeys Manchester with immediate effect.
"When you look around Ancoats you'll see new apartment blocks and new developments throughout the area.
"We have done well to fend off the developers for so long."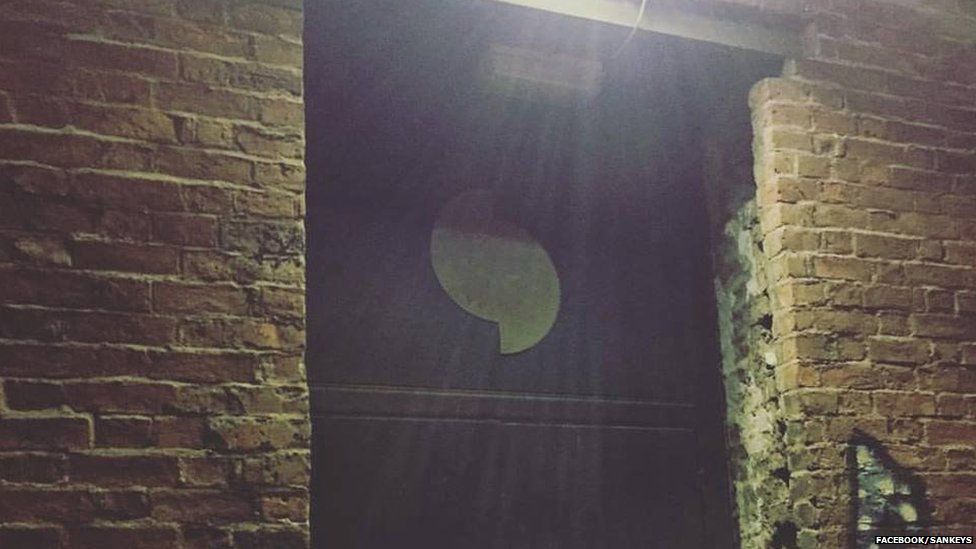 Events are still listed on the club's website and it says it's now looking for alternative venues.
The club's statement says: "Regards to Sankeys Manchester, we are looking at a few options in terms of a new venue to replicate the legendary Basement and Spektrum.
"We will also be running a series of pop-up events inclusive of existing bookings and shows yet to be released.
"Over the coming days we will release the details of all shows currently in the diary, whether they have been moved venue, date or completely cancelled, we endeavour to provide these shows."
Sankeys says it's feeling positive for the future.
"We must point out that as a whole the Sankeys brand is on the up and about to enter some very exciting times.
"We have the amazing Sankeys Ibiza, the brand new venue that is Sankeys East which has sold out each show since opening and there will be Sankeys Birmingham opening in March too.
"Sankeys London will continue to throw huge events and we have Sankeys TYO flying the flag for the brand in the Far East.
"This isn't the end of the Sankeys brand, far from it."
Beehive Mill has been listed on the Savills website as "an exciting freehold development opportunity in the heart of Ancoats".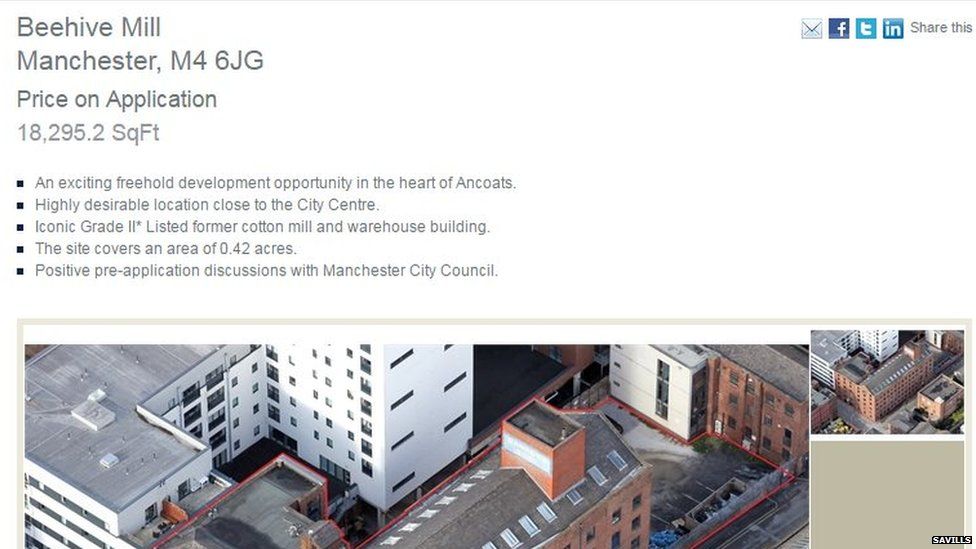 Since Thursday's announcement people have been sharing their memories of the club online.
Daft Punk, Bjork and The Chemical Brothers have all played at Sankeys.
Back in 2013, Justin Bieber got refused entry into the club. At the time he was on tour in Manchester.
Sankeys tweeted:: "Yes the rumours are true, we turned Justin Bieber away.
"He shuffles on stage and we can't be having that in Sankeys now can we!"
Find us on Instagram at BBCNewsbeat and follow us on Snapchat, search for bbc_newsbeat