How you can become one of the many new first-time buyers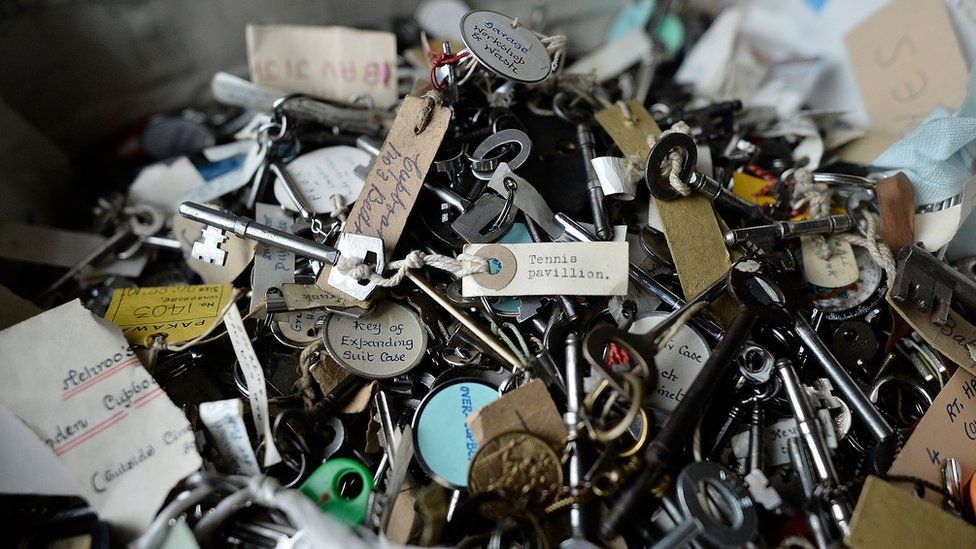 2016 saw the highest number of first-time home buyers in nine years.
An estimated 335,750 people got on to the property ladder last year, according to Halifax.
This is despite the fact that house prices and deposits are much higher than in 2007.
How were young people able to buy their own homes for the first time last year?
Newsbeat spoke to some successful buyers to get you some tips.
Don't buy in London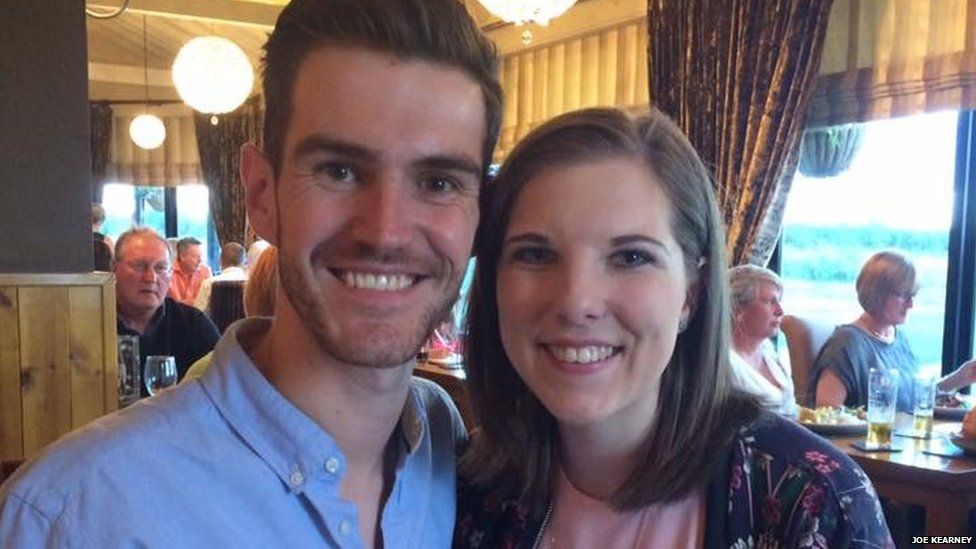 Joe is 25 and bought a house last month in Manchester.
"It's a bit more achievable to find property and definitely more realistic to buy your own place in Manchester or in the north than it would be in London," he says.
"What we can afford here would be a cupboard in London."
He's probably right - but there are other places in the south where first-time buyers have been able to get a place.
Jenni, 28, lives in a commuter town in Buckinghamshire, 40 minutes away from London.
"We have got a two-bedroom house which is in the middle of the most beautiful homes I've ever seen," she says.
But, she says, "we would never, ever, ever been able to do that had the shared ownership not been available."
Look for help from the government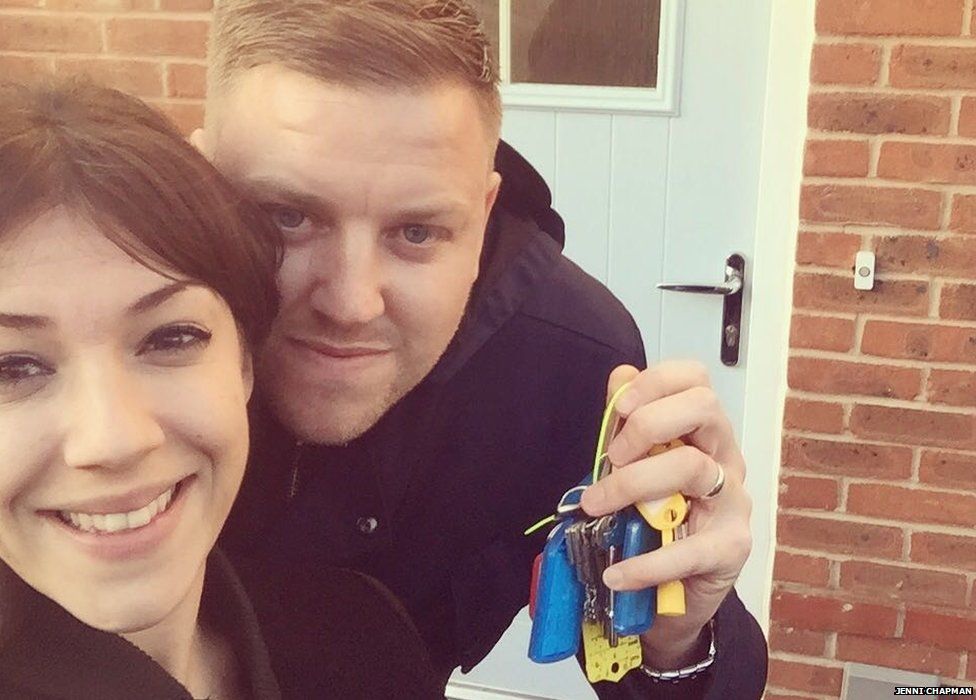 Shared ownership is a government scheme where you split the cost of a house with the government.
This means that you only have to pay a mortgage for half of the house - but you pay the government rent for their half.
"If you're living in an area that is quite pricey for houses, then I would totally recommend shared ownership," says Jenni.
"What's good is that you can buy more off the government as and when you get more money."
That's not the only help you can get from the government.
Joe and his girlfriend set up a help to buy ISA (individual savings account), where the government tops up savings you put in.
"For every £200 we put in, we got £50 free money back from the government," he says.
You can't use it for you deposit, as you only get to claim the money once you've bought the house, but it's still a good way to save.
"We got that money through once we bought the house so that was really useful for furnishing and putting those finishing touches to it once we moved in."
Lottie, 23, got help through the help to buy scheme where she only had to pay a 5% deposit on her new build home.
This meant that her deposit was only £10,000 - a lot less than the average first-time deposit, which stands at £32,000.
Buy with your other half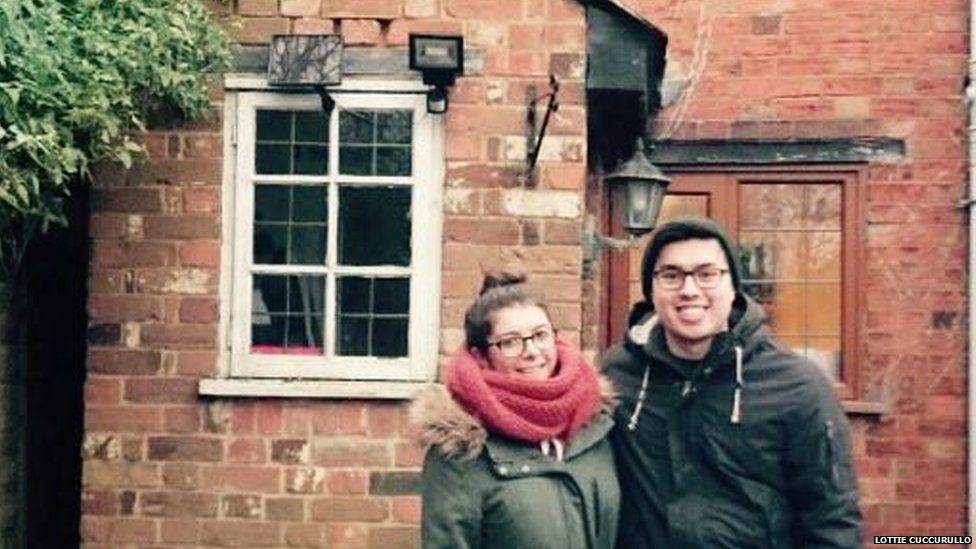 Lottie bought her house in Buckinghamshire with her boyfriend.
Individually, they are "not on massive wages," she says.
But combined, they earn around £45,000, which was enough to save for a £10,000 deposit.
In fact, all the first time buyers who spoke to Newsbeat had bought with their partners.
They each earned quite modest salaries - but with two incomes, it's a lot easier top save up enough money for a mortgage and deposit.
Mum and dad might be able to help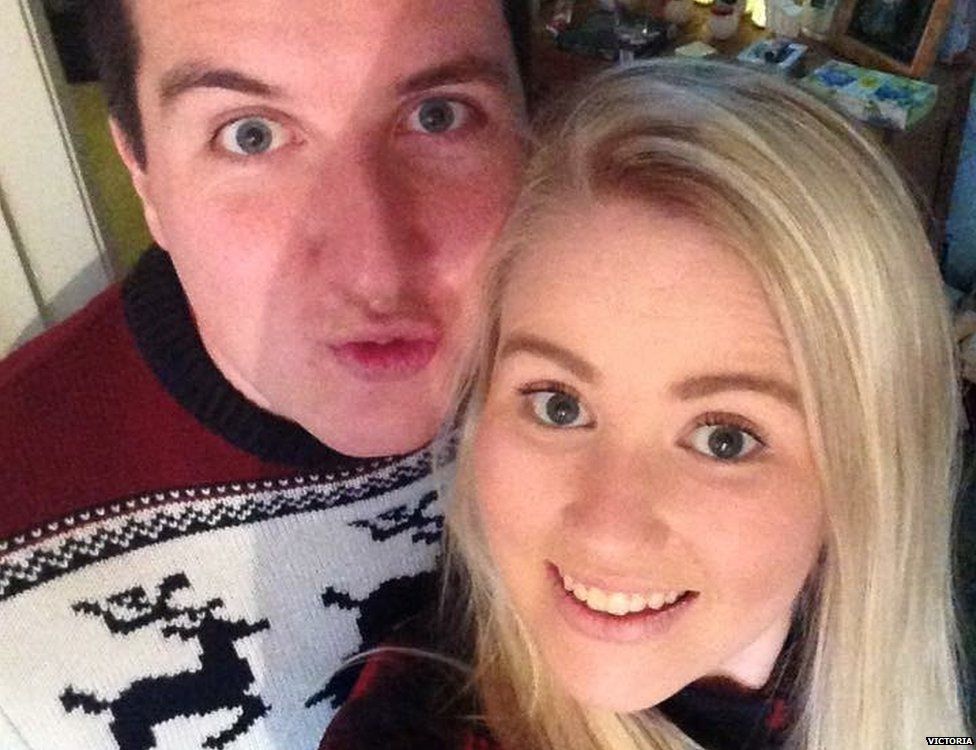 Everyone Newsbeat spoke to was able to save because they lived with their parents before they bought their own place.
The time theyspent with their parents ranged from six months to two and a half years.
Their partners also lived with them in that time, which meant that they could also save rent.
"Out of my friends, I'm the only one who has been able to buy a house at the age of 24," says Victoria, who bought in Portsmouth.
"But if it hadn't been for my parents allowing me and my partner to live at theirs for two and a half years, we would never even dream about having our own house at this stage."
Joe's parents also helped him out with his deposit. "We wouldn't have been able to do it without them," he says.
You'll have to make some sacrifices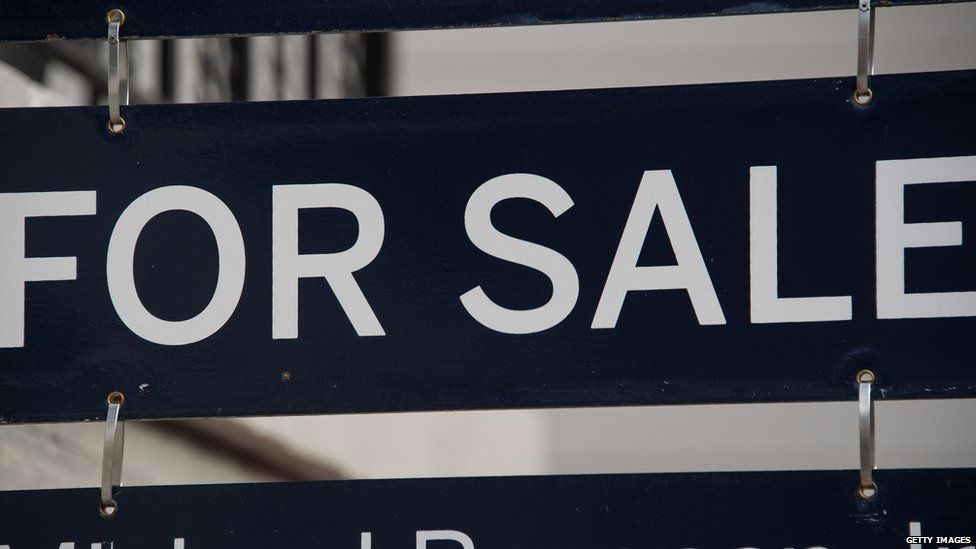 Even if you get some help from your parents, there are still sacrifices to be made.
Everyone Newsbeat spoke to said that it was difficult.
"We didn't go out much, we didn't go on lots of holidays, we had to stop going shopping all the time," says Lottie.
But it got less difficult as she saved more: "When you start seeing the money build up in your account, that's when it starts getting exciting, and it's easier to save."
Jenni agrees that it's all worth it in the end.
She says that finally having her own place is "absolutely amazing.
"When we got the keys and we moved in the first night, it was like: 'oh my God, we're finally adults!'"
Find us on Instagram at BBCNewsbeat and follow us on Snapchat, search for bbc_newsbeat