Wiley finally accepts he is the 'Godfather of Grime'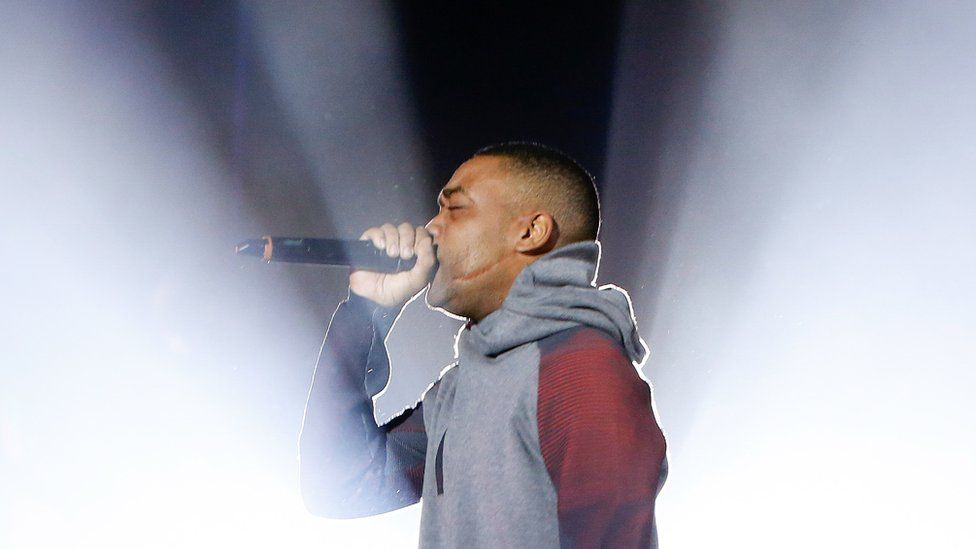 Wiley has finally accepted the title artists and fans have been giving him for years: Godfather of Grime.
He told DJ Target on 1Xtra on Thursday that he battled with taking the mantle, but finally decided to embrace it.
If there was any more doubt about his position, he's named his new album - out now - Godfather.
He also confirmed it will be his last solo album to his Twitter followers on Friday.
Wiley told Target that he's inspired by the younger generation of grime artists - the generation who once looked up to him.
"I was battling [the title of Godfather] for ages. I didn't want to take it on," he said.
"But you know what, one day I woke up and I said: 'this title actually means a lot and I need to actually put some respect on its name, stop trying to push it away.'"
He said it's brought him "full circle - reset button. [It] has helped me to see what can happen now.
"Respect the youth, let them come through, and see where our place is - you know, like the people at the beginning."
Wiley also had some words for Chipmunk, who features on the track On This, saying: "I've learned from him - it's amazing how you can learn from old or young."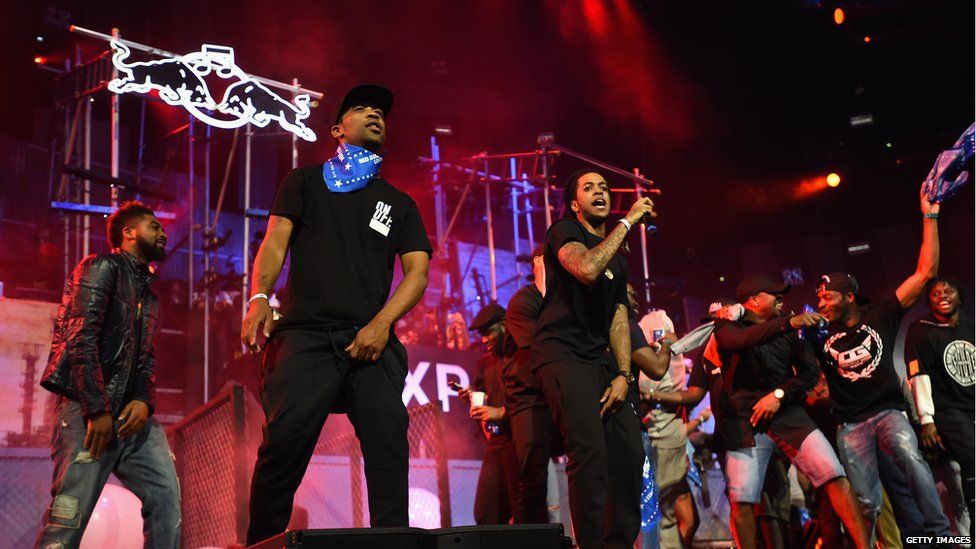 Talking about Chip's success in 2016, he said: "I love what he done, and he inspired me.
"Seeing what he done just let me know, 'you know what? Just hit up, and just go to work and don't worry.'"
He also gave a shout out to some other collaborators on the Godfather album.
"I want to big up everyone who has pushed me to do this well.
"I want to big up Skepta, big up P Money, big up all the people who I've worked with from the beginning to this day."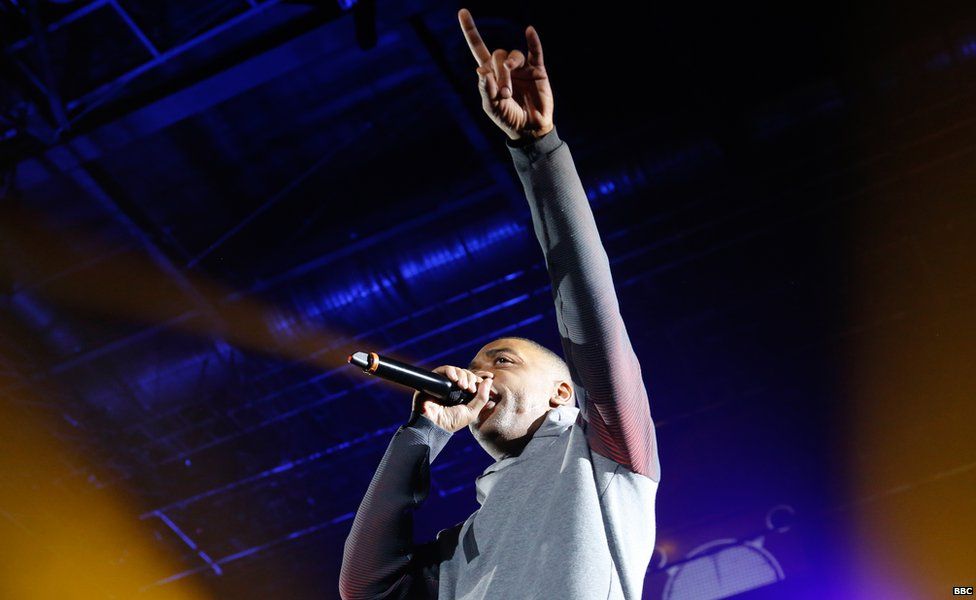 "I want to make sure that we celebrate the time we've put in. Because some of us have put in a lot of time."
He added: "By this day, when I've got to Godfather, that's the album where I'm actually most comfortable."
DJ Target is on 1Xtra Monday to Friday, 7pm to 10pm.
Find us on Instagram at BBCNewsbeat and follow us on Snapchat, search for bbc_newsbeat