Cowbell campaigner denied Swiss passport by locals for being too annoying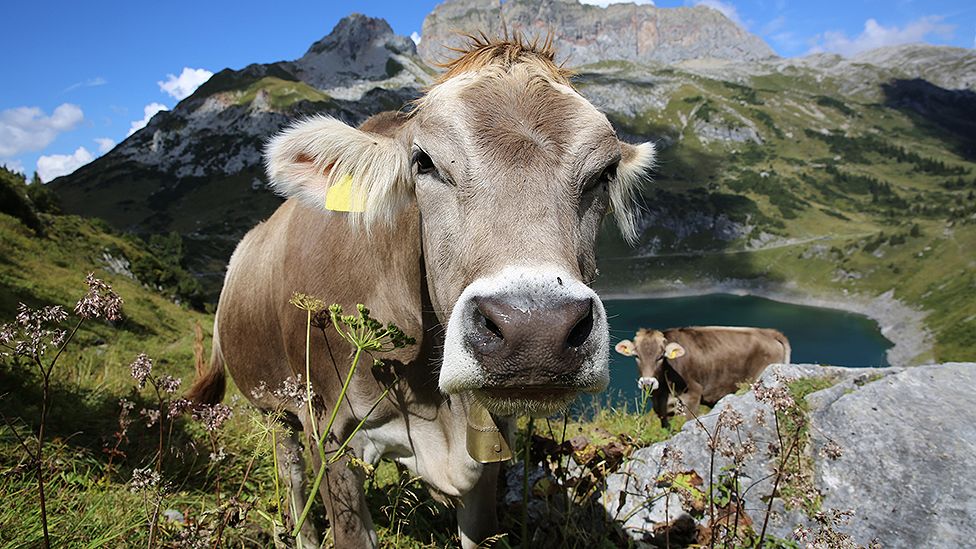 A Dutch woman has had her application for a Swiss passport denied after annoying local people with campaigns for animal rights.
It is the second time Nancy Holten's request for Swiss citizenship has been rejected.
This is despite the 42-year-old having lived there since she was eight.
In Switzerland, locals can vote on whether someone can become a citizen and people of Gipf-Oberfric have had their say.
We do not want to give her this gift if she bores us and does not respect our traditions
Tanja Suter
Swiss People's Party
Nancy, who was born in the Netherlands, has campaigned for a long time against traditional Swiss cowbells, which animals wear to scare away predators and help farmers locate their livestock.
Tanja Suter, president of the local branch of the Swiss People's Party, explained the rejection, saying that Nancy has a "big mouth" and is annoyed by her campaigns.
"There are also Swiss who fight for the animal cause, but to be entitled to the passport, you have to show goodwill," Tanja tells local press.
"We do not want to give her this gift if she bores us and does not respect our traditions."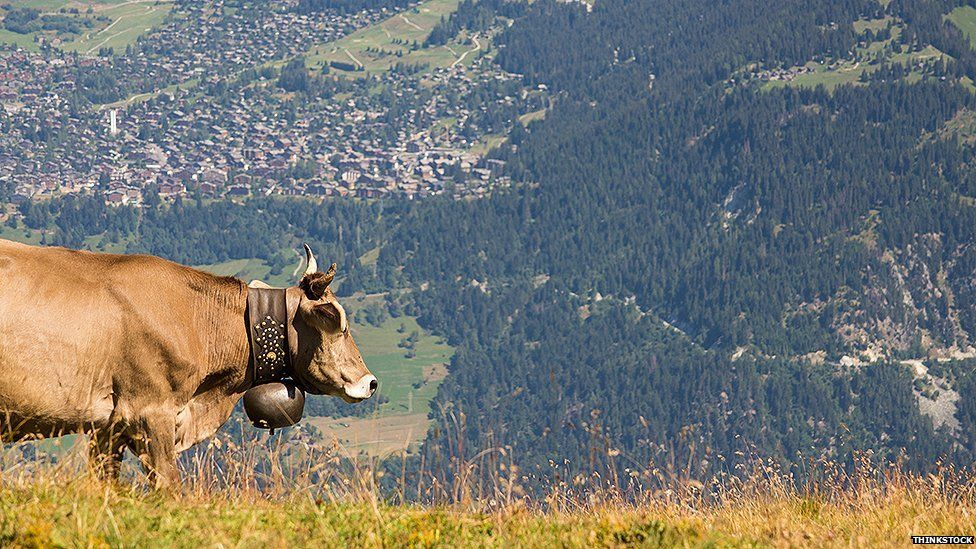 Nancy has also objected to hunting, locals racing piglets and even the sound of the village's church bells.
"Many people think that I am attacking their traditions. But that was not what it was about, it was never about that," Nancy tells Swiss publication The Local.
"What primarily motivated me about the cowbells was the animals' welfare.
"This really is my home. I grew up here and feel very attached to Switzerland."
Nancy's application was rejected in November, but her story has recently been shared widely across European media.
A spokesperson for the Gipf-Oberick administration also tells the publication that Nancy's application was not rejected for opposing traditions but for courting media attention for her views.
Find us on Instagram at BBCNewsbeat and follow us on Snapchat, search for bbc_newsbeat