Michael Jackson's daughter Paris 'offended' by casting of white actor to play him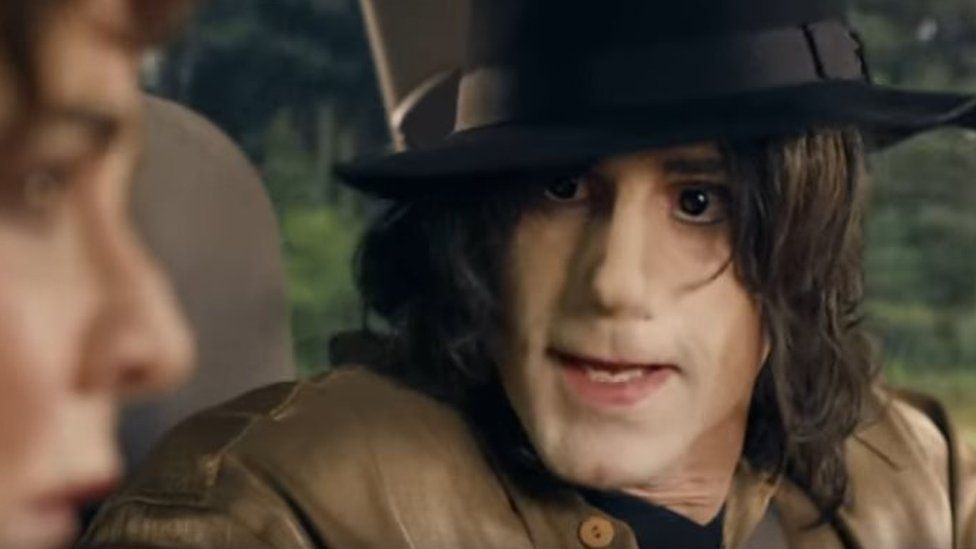 Michael Jackson's daughter Paris says she's "incredibly offended" that a white actor has been chosen to play the part of her father in a new TV film.
Joseph Fiennes, who's appeared in films like Shakespeare in Love and Elizabeth, said he was shocked to be given the part last year.
But writing on Twitter, 18-year-old Paris said images showing what he looked like made her "want to vomit".
A petition's been signed by more than 20,000 people to boycott the movie.
Urban Myths is a collection of tales including one about Michael Jackson taking a road trip from New York to Los Angeles with Elizabeth Taylor and Marlon Brando after the 9/11 terror attacks.
The pop singer died in 2009 aged 50.
The stories are described as "slightly tongue in cheek, mischievous and deliberately ambiguous" by Sky Arts on its website.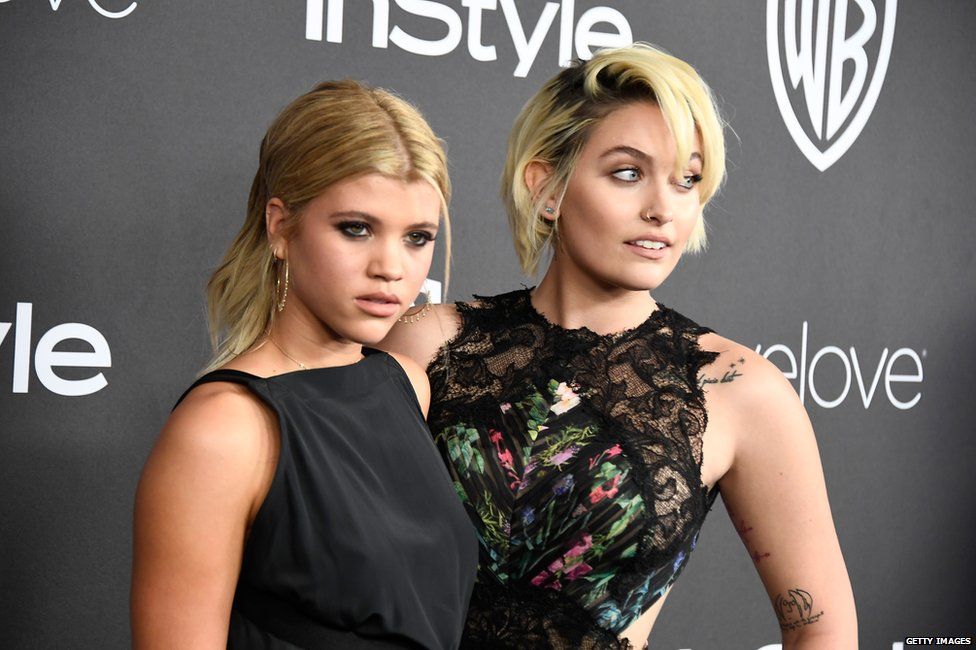 The petition against the film, which also stars Brian Cox as Marlon Brando, was set up on the website Care 2.
It says: "It's easy to see why the story would make a compelling film - but it's harder to understand why the actor best known for his role in Shakespeare In Love was the first choice to play one of the world's most iconic black musicians."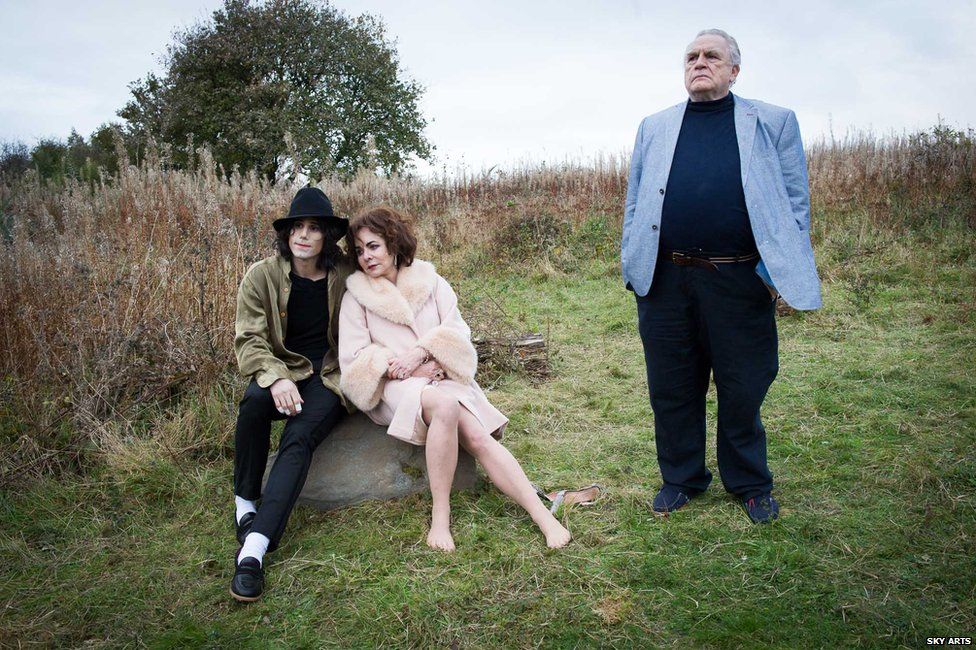 The petition describes how Michael Jackson suffered with skin condition vitiligo throughout his life, which caused the lightening of his skin.
The author of the petition, Julie Rodriguez, wrote: "This casting is an insult to the very real professional struggles and health issues Jackson dealt with during his lifetime.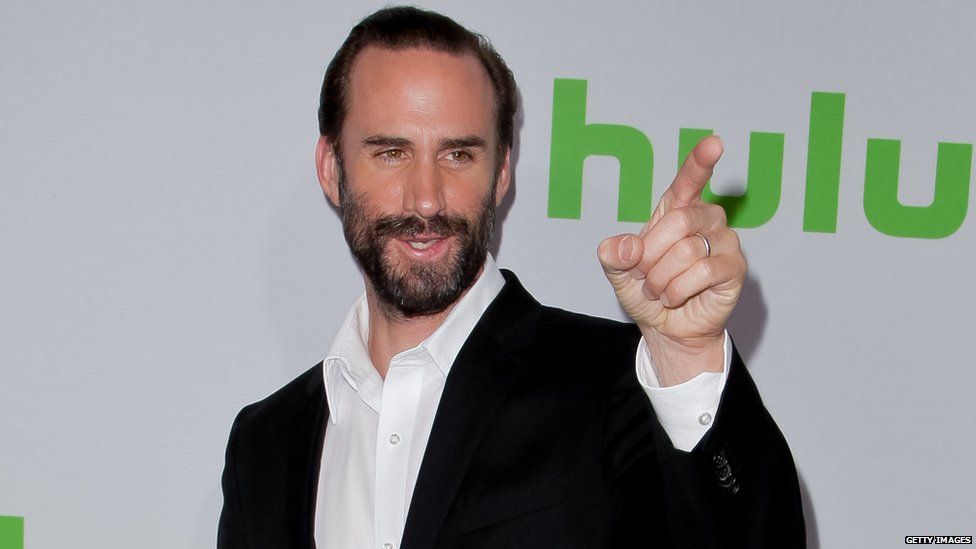 "It's bad enough when actors of colour are denied opportunities to play fictional characters of their own ethnicity due to the preferential treatment of white actors.
"But it's absolutely inexcusable for a film to whitewash a movie based on an actual human being, whether his appearance was typical of what we expect a black man to look like or not."
Warning: Third party content might contain ads
Ben Palmer, who directed four episodes of Urban Myths, has defended the casting of Joseph Fiennes as Michael Jackson.
He told the Guardian: "We were casting Michael Jackson in 2001 and that obviously is a challenge in terms of the physical resemblance.
"We were really looking for the performance that could unlock the spirit, and we really think Joe Fiennes has done that. He's given a really sweet, nuanced, characterful performance."
The TV film is part of a series called Urban Myths that starts on 19 January on Sky Arts.
Find us on Instagram at BBCNewsbeat and follow us on Snapchat, search for bbc_newsbeat