Hollywood women will march on Washington after Donald Trump's inauguration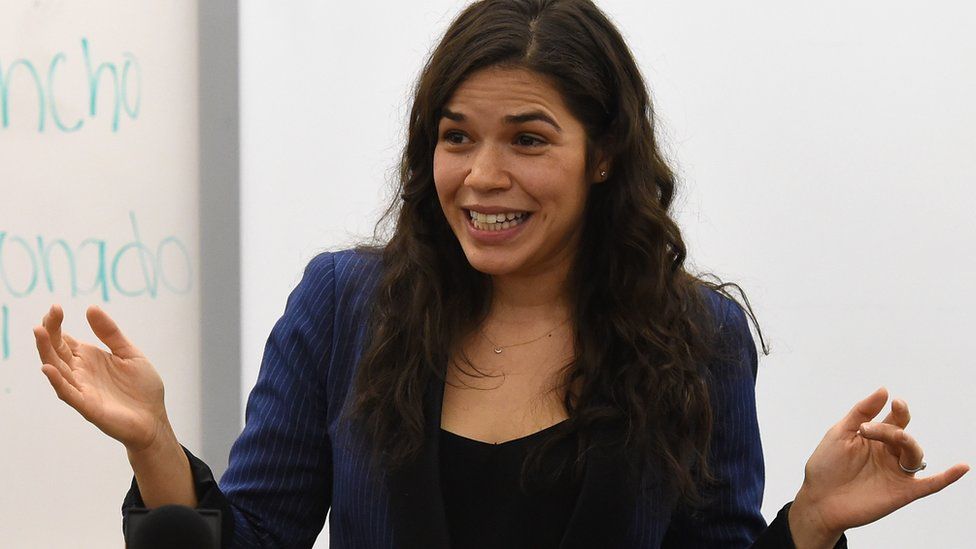 Hollywood stars will be taking part in a women's march on Washington the day after Donald Trump's inauguration as US president.
Ugly Betty actress America Ferrera, who backed Democrat Hillary Clinton, is helping to organise the protest.
Other actresses taking part include Amy Schumer, Scarlett Johansson, Frances McDormand and Zendaya.
"Since the election, so many fear that their voices will go unheard," says America Ferrara in a statement.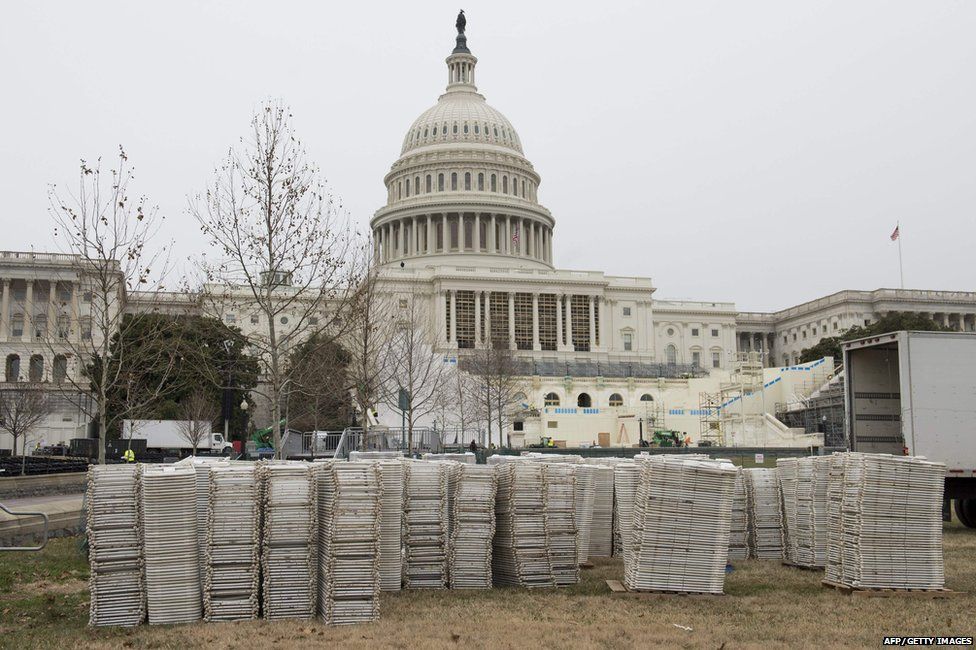 "As artists, women, and most importantly dedicated Americans, it is critical that we stand together in solidarity for the protection, dignity and rights of our communities."
Scarlett Johansson, who's criticised the incoming US administration for "attacking" reproductive rights, said she was taking part to make her voice heard and "stand up for what I believe in".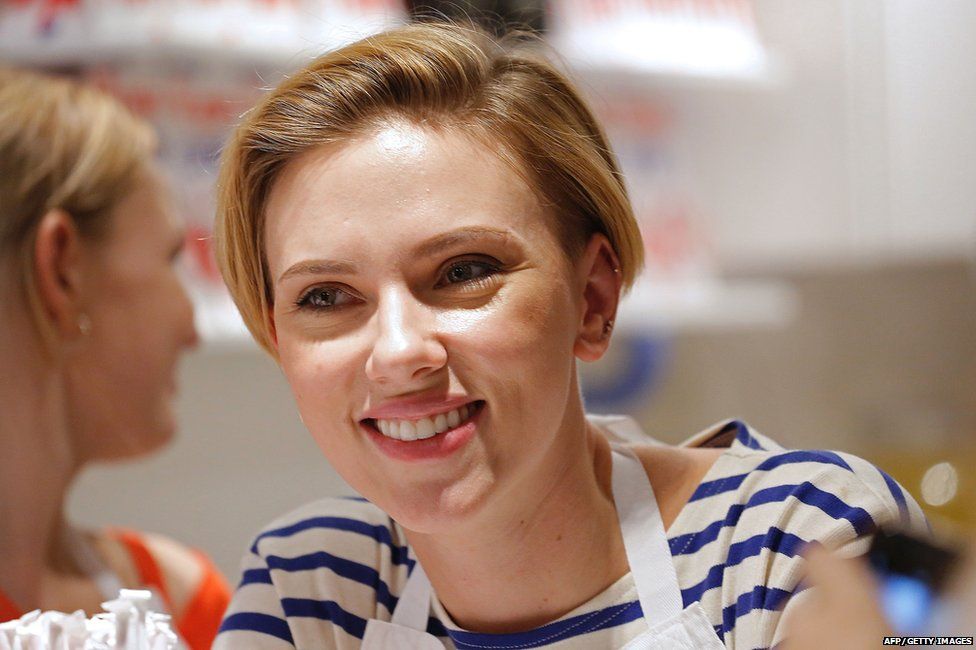 Organisers say they expect more than 100,000 people to turn out for the march on 21 January, the day after Donald Trump's inauguration.
Chelsea Handler will lead a sister march in Park City, Utah, one of more than 150 solidarity marches planned around America and the world next Saturday.
Other stars who've said they'll take part in the Washington march include Orange Is The New Black actresses Uzo Aduba, Lea DeLaria and Diane Guerrero.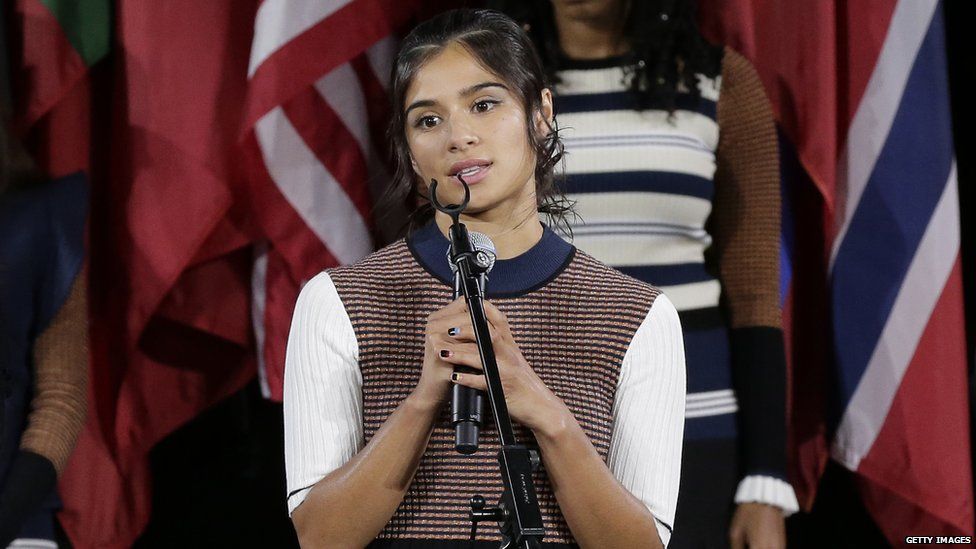 Organisers say a number of other celebrities will either participate in the march or express solidarity with the marchers in other ways.
They include Katy Perry, Julianne Moore, Cher and Debra Messing.
Not many Hollywood stars have said they'll be attending Donald Trump's inauguration next Friday.
2010 America's Got Talent runner-up Jackie Evancho will perform the US national anthem at the swearing-in.
Find us on Instagram at BBCNewsbeat and follow us on Snapchat, search for bbc_newsbeat