All the signs point to Ed Sheeran releasing a new album tomorrow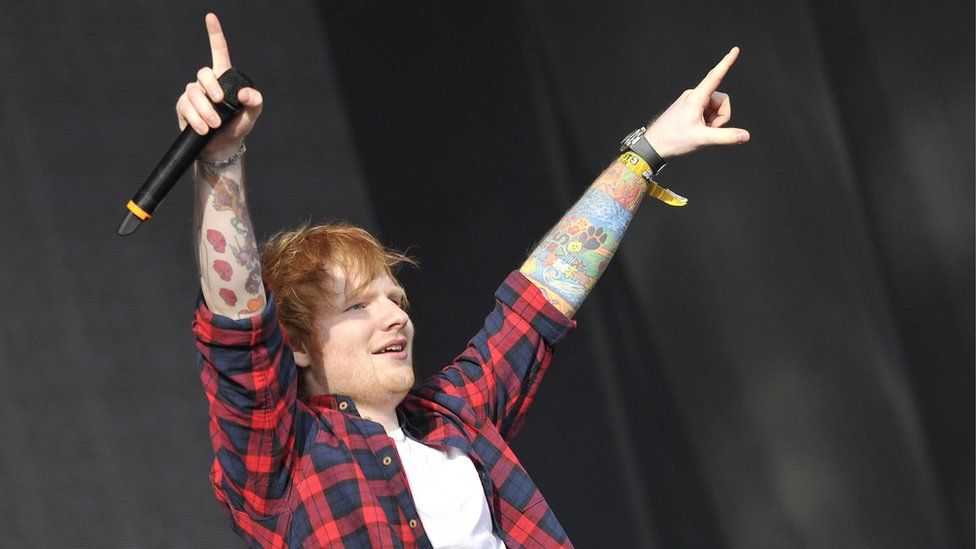 Ed Sheeran has been tweeting some not-so-cryptic clues that suggest he is releasing a new album tomorrow.
He took a year-long break from social media in December 2015 but returned last month. And on New Year's Day, he posted a short video of him holding a sign saying: "New music coming Friday!"
Since then, he has been tweeting song lyrics and "÷" signs.
His first album was called +, while his second was called x.
Ed Sheeran is co-hosting the Radio 1 Breakfast Show on Friday, by which time he will have released something.
It's not certain whether that will be a full album or just one track.
Two tweets also contained what are presumably song lyrics.
They don't seem to make much sense out of context.
Unsurprisingly, fans have been reacting excitedly to the tweets.
Everything should hopefully be revealed on Radio 1 in the morning.
Find us on Instagram at BBCNewsbeat and follow us on Snapchat, search for bbc_newsbeat