Jonny Benjamin: How I went from suicide attempt to MBE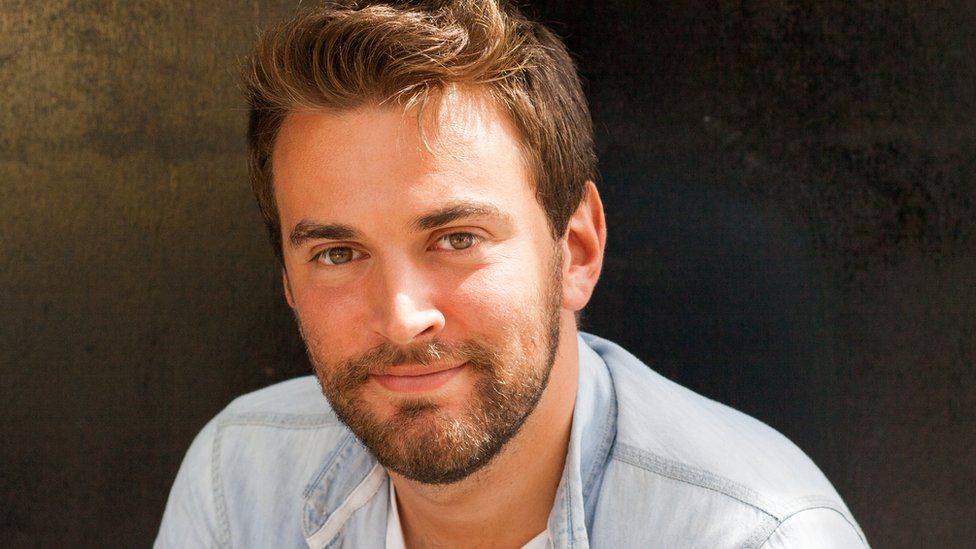 Nine years ago, Jonny Benjamin stood on London's Waterloo Bridge and prepared to kill himself.
He had serious mental health problems and couldn't see any way out. But a stranger persuaded him not to take his own life.
That moment sparked Jonny's recovery and he's just been awarded an MBE for his campaigning work.
He's been speaking to Newsbeat about how his life has changed and what he wishes he'd known when he was younger.
Jonny decided to take his own life after being diagnosed with schizoaffective disorder - which is a cross between schizophrenia and bipolar.
As well as feeling depressed, it can also lead to hallucinations and delusions, such as hearing voices.
"I was in the worst place of my life and just thought it would never get better," he says.
"I ran away from the hospital and I went to this bridge. I was on the edge and this stranger then appeared from nowhere and began talking to me."
Those words saved Jonny's life.
"It sounds very simple but he said he believed in me and thought I would get better. That changed my mind about what I was about to do," says the 29-year-old from London.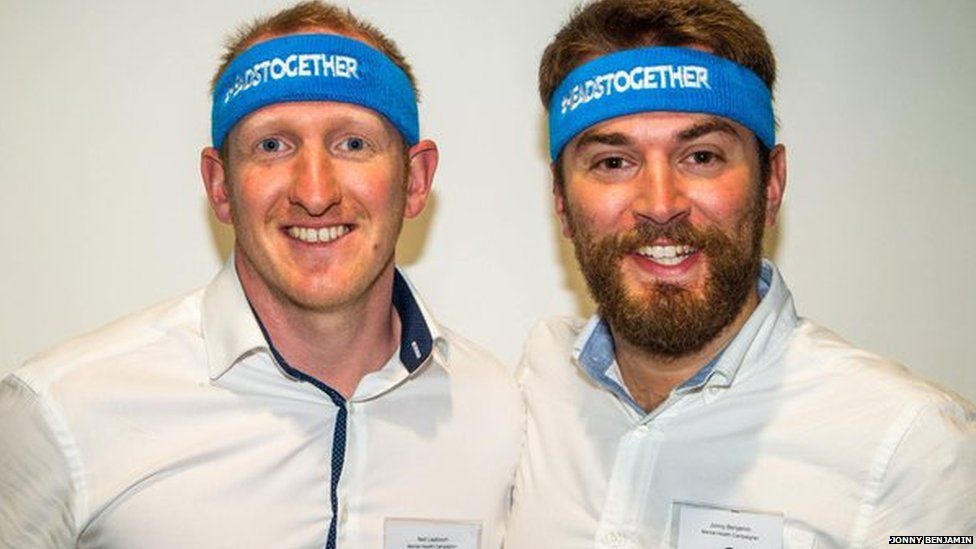 Jonny's recovery was slow but when he started to feel better, he wanted to track down the stranger that'd helped him.
He thought the man had been called Mike and launched the #FindMike social media campaign.
When I went to university, I thought I was the only person suffering
It went global and within two weeks, he found his man - who was actually called Neil Laybourn.
Their re-union was turned into an award-winning documentary, shown last year on Channel 4.
Third party content may contain ads.
The two became close friends and have given talks together about what happened.
Jonny now spends much of his time campaigning on mental health issues.
He also makes YouTube videos to help explain how it feels to live with a mental illness.
Third party content may contain ads
"When I was teenager, I thought: 'It's just me, everyone else is having the time of their life'. And when I went to university, I thought I was the only person suffering," says Jonny.
"I was scared and embarrassed to talk about it.
"When you're young, you want to feel normal and like you fit in but I thought I'd be rejected. I just wish I'd opened up."
Looking back, Jonny admits he doesn't know how he got through his earlier years.
"I want to make sure people put as much priority on mental health as physical health. I don't know why we separate the two -it's just health."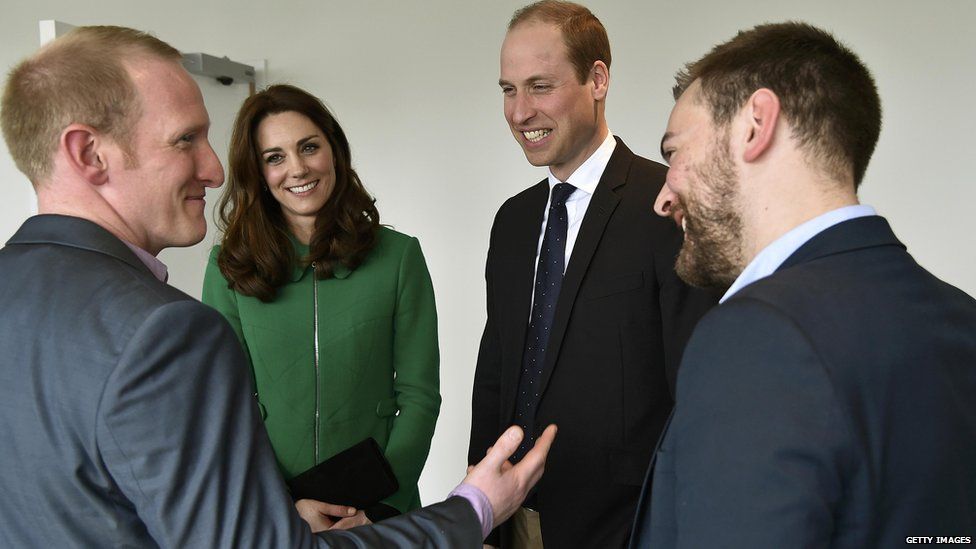 Life can still be difficult for Jonny.
"I go through ups and certainly still get very down. But I know now I can talk about it."
"Getting an MBE is very strange. I don't do this for the recognition. But if this helps me to get the message out there, then that's great."
Find us on Instagram at BBCNewsbeat and follow us on Snapchat, search for bbc_newsbeat