Lena Dunham didn't 'intentionally trivialise' abortion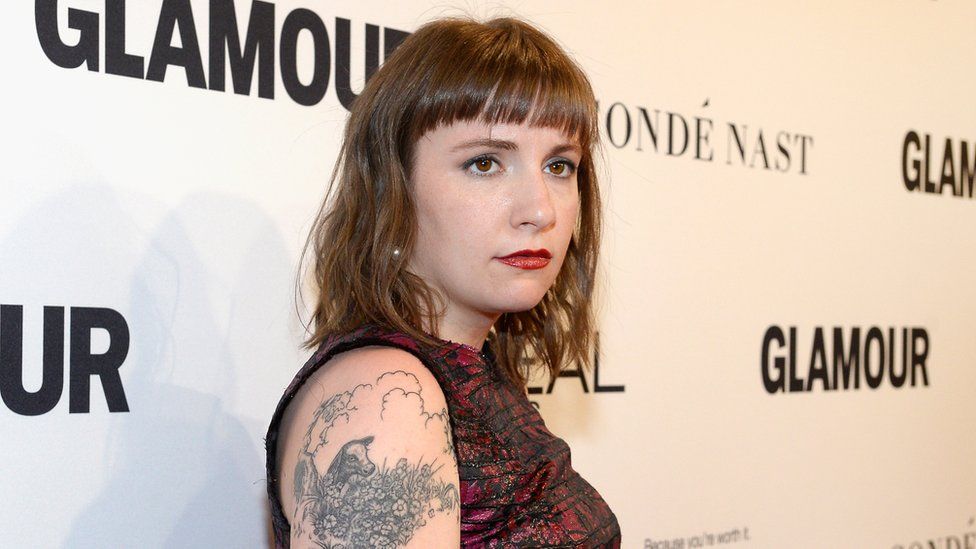 Lena Dunham has apologised for a "distasteful joke" about abortion.
In the latest episode of her podcast, Women of the Hour, the actress discussed a woman's legal right to choose to have an abortion - something she supports.
She spoke about a girl asking her to be part of a project which involved women sharing stories of abortions.
At the end of the story she said: "I still haven't had an abortion, but I wish I had."
The comment didn't go down well.
The Girls star responded in an Instagram post which said: "I would never, ever intentionally trivialize the emotional and physical challenges of terminating a pregnancy.
"My only goal is to increase awareness and decrease stigma.
"I know plenty of people will never like a thing that leaves my lips... but this apology is for the women who have placed their trust in me.
"You mean everything to me."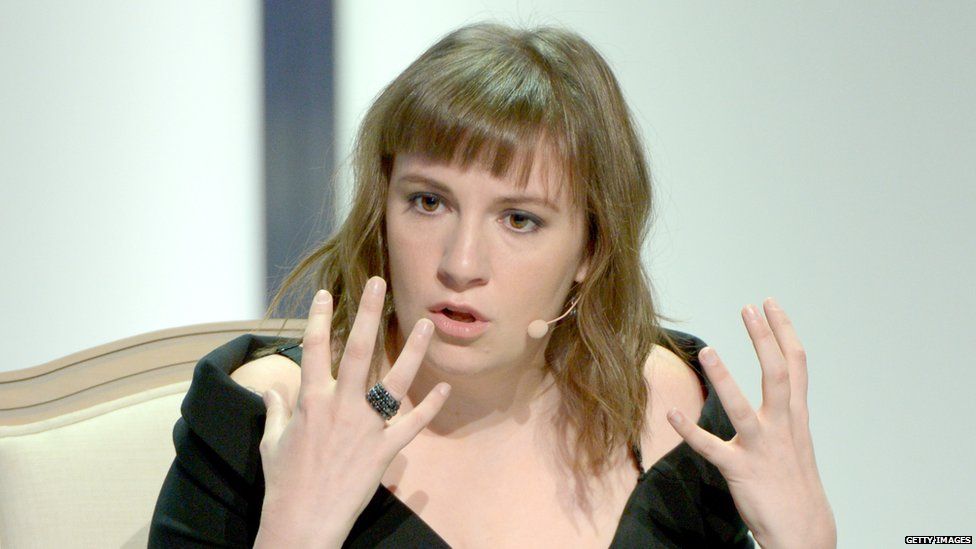 She also explained she has given money to charity following the criticism of the podcast.
"You know how in some households you curse and have to put money in a jar?
"Well in mine, if you mess up your pro-choice messaging you have to give a sizable donation to abortion funds."
Find us on Instagram at BBCNewsbeat and follow us on Snapchat, search for bbc_newsbeat