Twitch unveils new tool to tackle abuse in gaming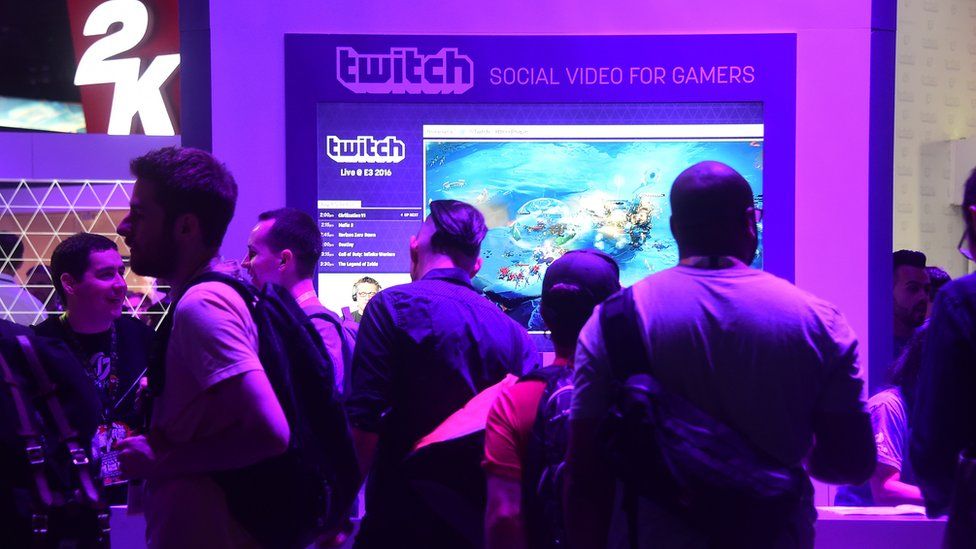 Streaming platform Twitch has unveiled a new tool to help it tackle abusive language.
AutoMod automatically picks out potentially offensive comments and, before it posts them, sends them to a moderator for approval.
Twitch says it should help stop people using racist, homophobic or sexist insults on its site.
Earlier this year the company told Newsbeat it was doing all it could to stamp out misogyny in gaming.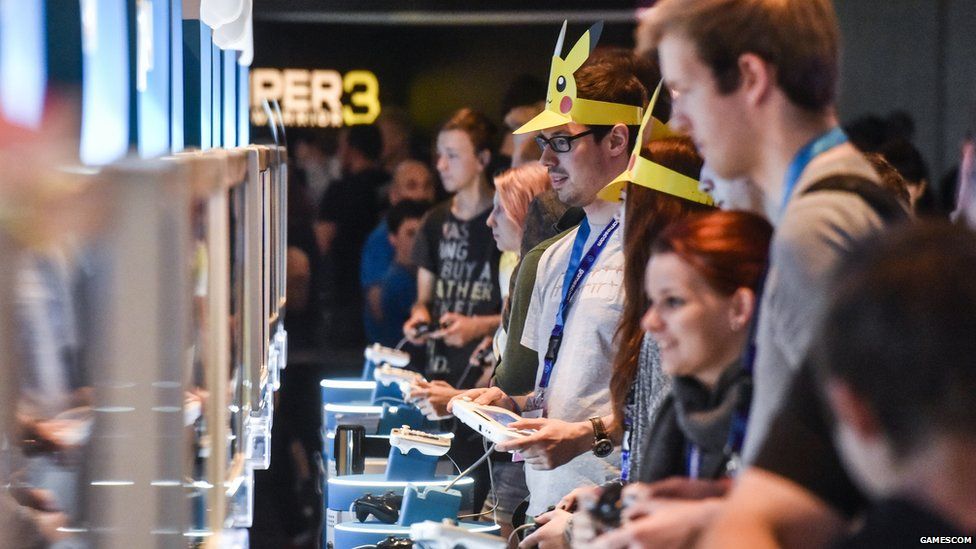 Twitch is up there with the world's biggest gaming platforms.
Around two million people a month use the site to stream. Millions of others log on to watch and chat about what they see.
There are already a number of tools streamers can use to protect themselves, like banning people from posting comments containing links, specific words or repeated phrases.
AutoMod is designed to prevent abuse from even making it to the site in the first place.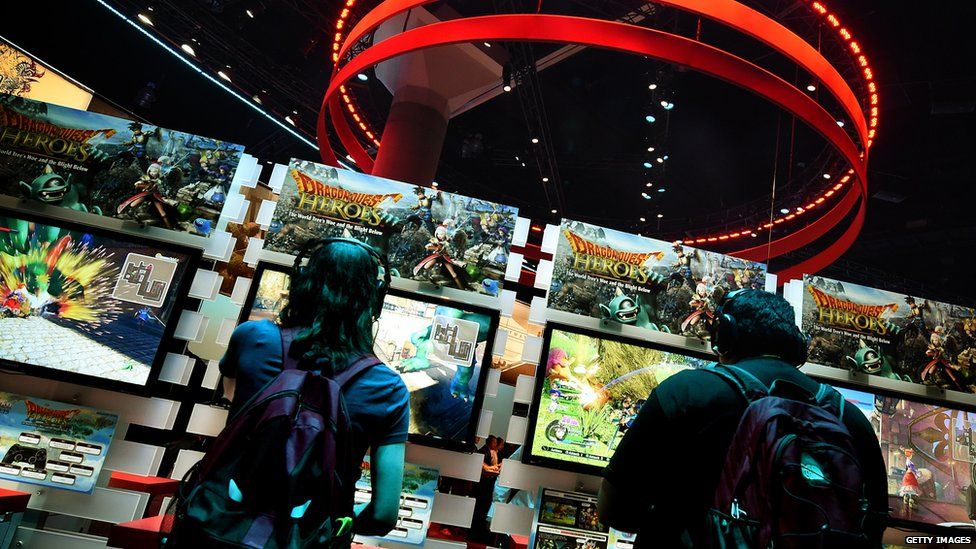 When it's turned on, it will automatically filter comments for phrases, or even strings of emojis, that are likely to be offensive.
These will then need to be approved by a moderator before they're allowed on the site.
It can also be adjusted to be more or less sensitive, depending on what a streamer wants.
"By combining the power of humans and machine learning, AutoMod takes [things] a step further," said Ryan Kennedy, Twitch's moderation lead.
"For the first time ever, we're empowering all of our creators to establish a reliable baseline for acceptable language and around the clock chat moderation."
'They're going to rape me'
Back in September, Twitch admitted that gaming has a problem with misogyny.
Candy Lashes plays games online for a living and has nearly 100,000 followers on the site.
She told Newsbeat about the abuse she gets.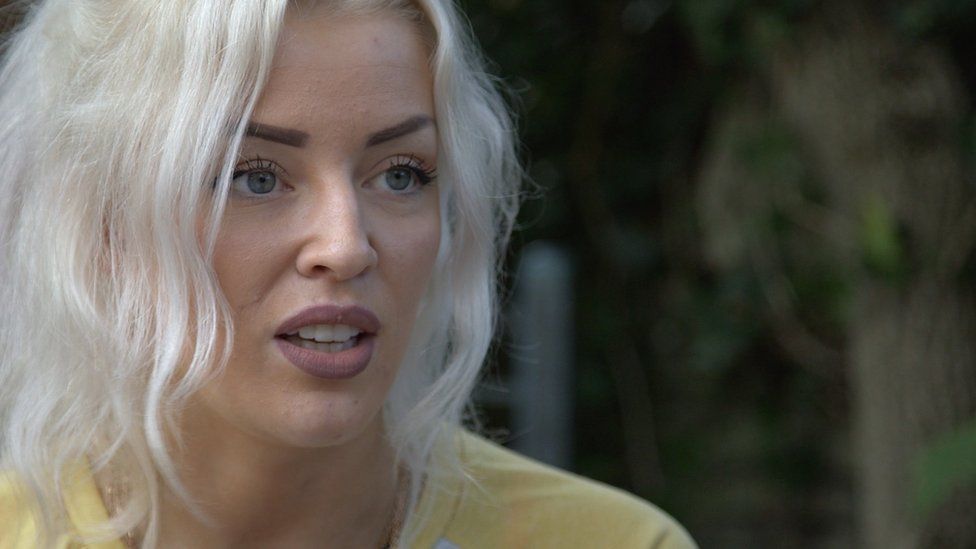 "They tell me they're going to find me and they're going to rape me.
"They say they're going to kill me. Anything they can, just to stop me doing what I'm doing.
"It makes me feel terrified because I don't know what to do about it."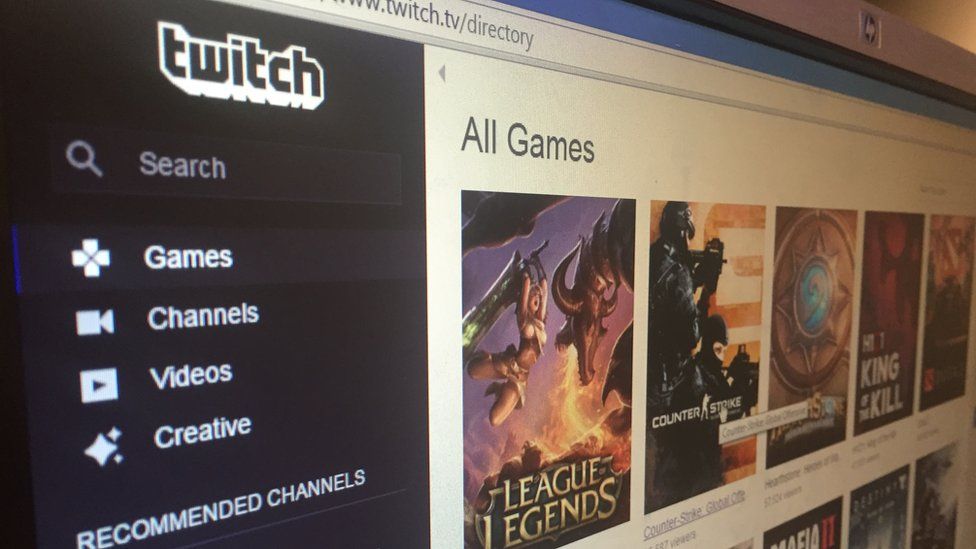 At the moment AutoMod only works fully in English, with a Beta version available in several other languages.
Although the concept isn't unique, chat services have been using similar technology for a while, its potential impact on such a large platform is significant.
"Inclusivity is something that is important to both our community and our brand," said Anna Prosser Robinson, the inclusivity group lead at Twitch.
"One of the best ways we can help bring about change is to provide tools and education that empower all types of voices to be heard."
Find us on Instagram at BBCNewsbeat and follow us on Snapchat, search for bbc_newsbeat