SoundCloud: DJ mixes will no longer break copyright rules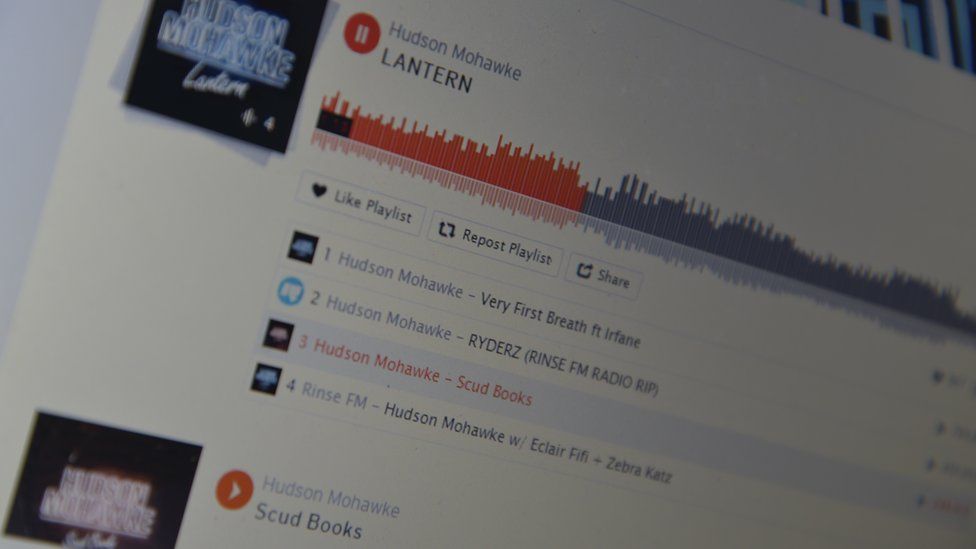 SoundCloud has reached agreements with licensing companies that will mean DJ mixes won't be removed for copyright infringement.
The streaming site's founder Eric Wahlforss explained the platform's licensing deals in an interview with Groove.
At the moment, SoundCloud uses a computer database to scan for copyrighted material.
So DJs can only upload mixes using certain songs if they have permission.
Some DJs are hesitant to post mixes because they're afraid they might be taken down
The founder didn't say when the changes will start but one DJ thinks it's a step in the right direction.
Calvin NGO is a 17-year-old DJ and producer from California who's been making mixes for the last year.
In the past eight months he's hit almost 10,000 followers but last year he learned all about copyright when one of his remixes was removed by SoundCloud.
"I made a bootleg of Drake's Too Good and used Conor Maynard and Sarah Close's cover because I love the arrangement," he told Newsbeat.

"Overnight it went viral and up until Thanksgiving it had 4.7m plays and 100,000 likes.
"After that somebody filed a false copyright claim - claiming it was their track even though we had permission from Conor and Sarah. We're in the process of doing a counter claim and hopefully we'll get the song back up."
Although Calvin had permission to remix this song, he told Newsbeat that when he first started he was afraid of breaching the strict copyright rules on the platform.
"I used songs that weren't too mainstream because I knew I might get a copyright claim if I didn't, but it would've been nice to be able to use any songs I liked," he said.
The 17-year-old also told us how he hopes the change will draw more new DJs to the streaming site.
"I hope new DJs who have the aim of playing sets in public will have the chance to set up a base on SoundCloud.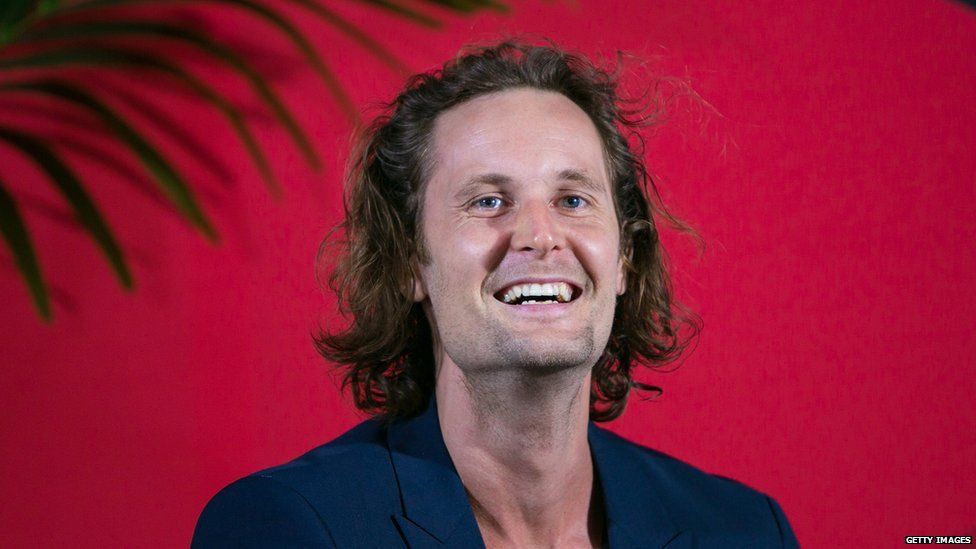 "I know some DJs are hesitant to post mixes because they're afraid they might be taken down, resulting in their whole account being removed. But now with the new deal they'll be able to post with more confidence."
For now, the new licensing deals only apply to songs used in longer DJ mixes, not remixes of individual tracks.
But the 17-year-old hopes the change will eventually have a knock-on effect.
"Hopefully this will soon apply to remixers as well, giving them more creative reign over their productions."
We contacted SoundCloud for comment, but it hasn't got back to us.
Find us on Instagram at BBCNewsbeat and follow us on Snapchat, search for bbc_newsbeat