Female nudity app rejected in App Store and the Google Play Store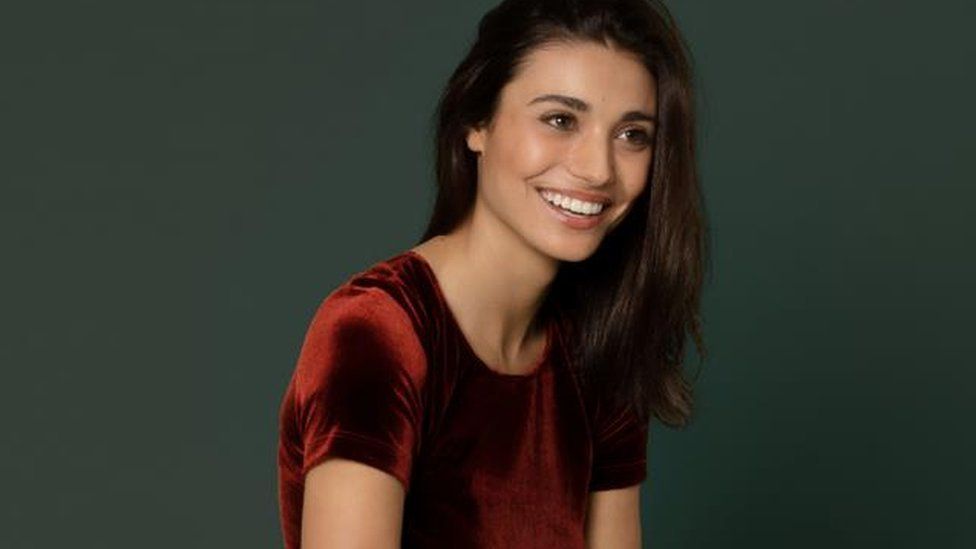 Google Play and Apple have rejected an app designed to help women post nude photos on Instagram.
Model Melina DiMarco has designed an app to provide simple illustrated "lady parts" to post over your own, to get round the sites rules on nudity.
She claims other options for censoring photos, for example black bars and crosses, encourage the sexualisation of the female form.
But the App Store and Google Play Store say her app promotes explicit content.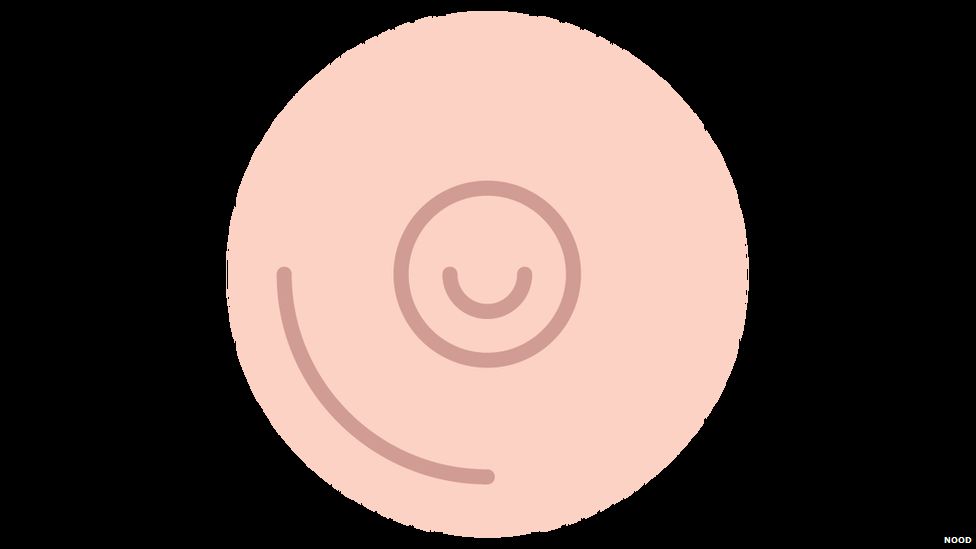 Instagram's policy on nude photos has come under attack a lot in recent years.
Site rules ban "violent, nude, partially nude... pornographic or sexually suggestive photos".
In practice, this means men can post topless pictures but women can't.
Back in 2014 Scout Willis and Rihanna were among the celebrities who staged public protests against this.
Despite that, Instagram's rules haven't changed.
The company said at the time its priority was to make Instagram a "safe place".
'Nipples are nipples'
Two years on, Melina DiMarco, who's a model in the US, has come up with what she calls a "temporary solution".
She's created an application called Nood.
"It's a photo editing app where you can upload a photo and put illustrated nipples over your nipples and an illustrated vagina over your vagina.
"As a woman and as a model I don't quite understand why my male counterpart can post freely on social media but I cannot.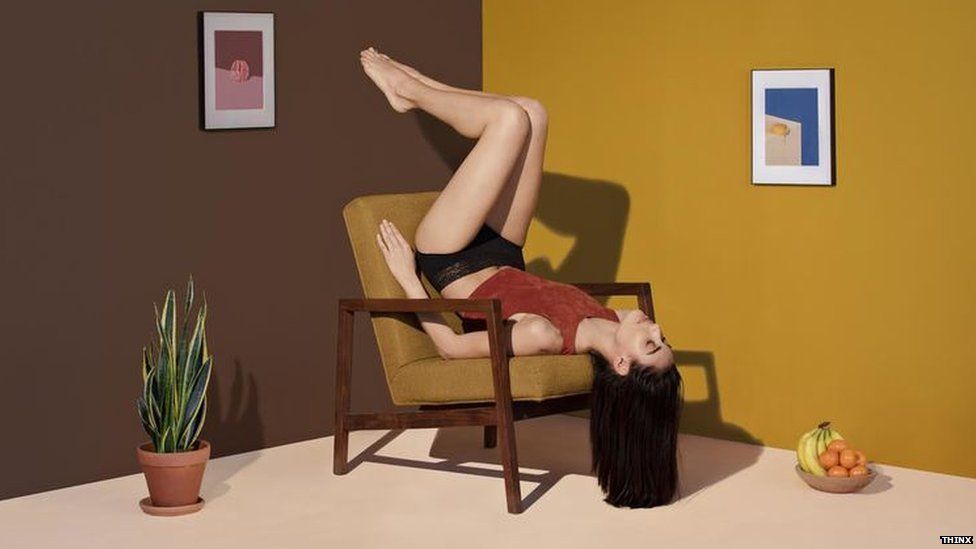 "Nipples are nipples, there's no difference. Female nipples, male nipples, they're all the same."
Melina thinks the current options available for women to censor their photos aren't good enough.
"I get very frustrated when I see Xs and bars and cutesy stickers on the female body.
"To me that promotes the over sexualisation of the female form."
But Apple claims the app "includes content that many users would find objectionable and offensive", while Google says "we don't allow apps that contain or promote sexually explicit content".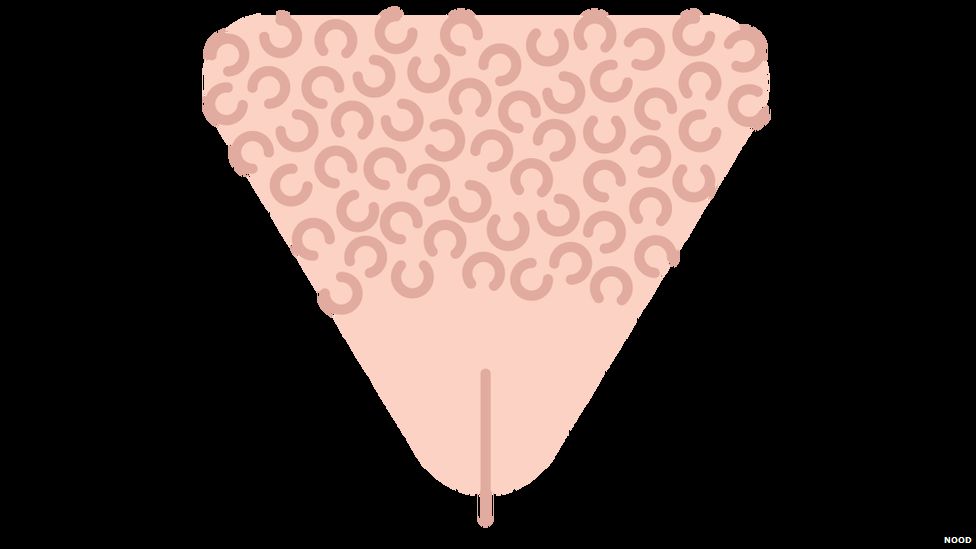 Melina thinks both of these decisions are "extremely hypocritical".
"When you take a look at what's in both stores, many [other apps] are over-sexualising women.
"If you're going to allow those things in the app store then minimally illustrated lady parts should be in there too.
"Women deserve to represent their bodies on their own terms and they deserve to show their nipples just like any man does.
"By denying this app they're denying women the right to represent their bodies in a positive way."
Find us on Instagram at BBCNewsbeat and follow us on Snapchat, search for bbc_newsbeat