Getting a drone for Christmas? The UN releases its 10 tips on operating it safely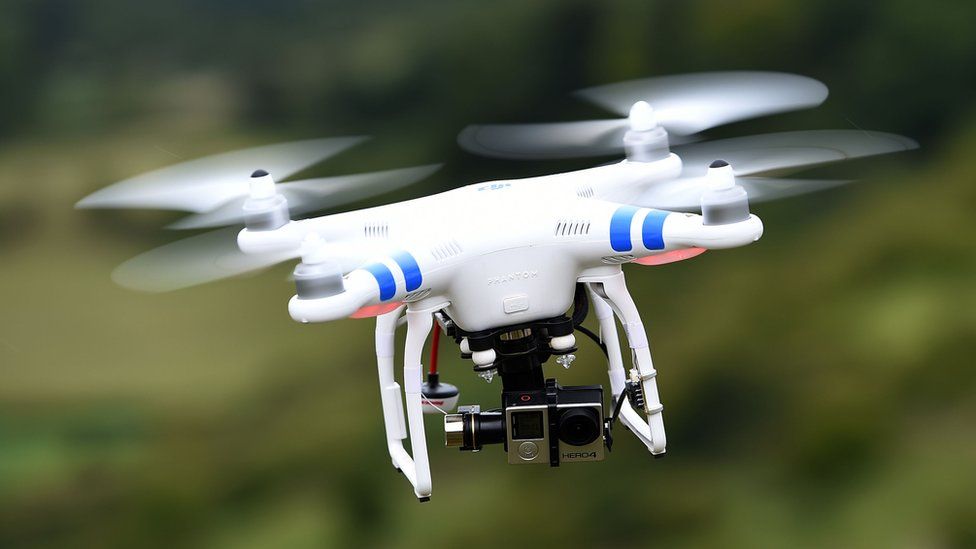 The UN has issued some safety advice if you get a drone for Christmas.
It says users should learn how to operate it first before flying one.
It sounds obvious but research from the Civil Aviation Authority (CAA) suggests only 36% of buyers get guidance about safe flying when buying a drone.
The UN's International Civil Aviation Organisation (ICAO) said in a statement: "Drones can pose a serious threat to manned flights and people and property on the ground."
The first of the 10 tips says a drone weighing more than 25kg (55lb) requires a permit to operate.
The ICAO says you should read the user manual, keep the drone within eyesight and 50m (55 yards) away from people, property or vehicles.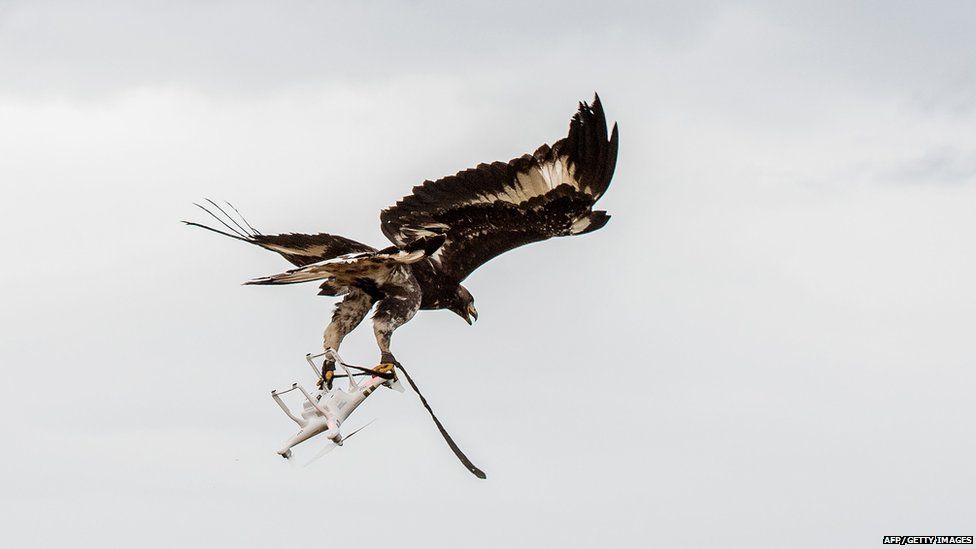 It also warns pilots against flying it more than 150m (492ft) off the ground and to keep it at least five miles (8km) away from an airport.
And it said drones used for commercial purposes may need the remote pilot to have a licence.
The final tip is "Always remember that you are now a remote pilot and are responsible for flying safely and avoiding collisions."
The CAA also released a warning last week about getting a drone for Christmas and flying one safely.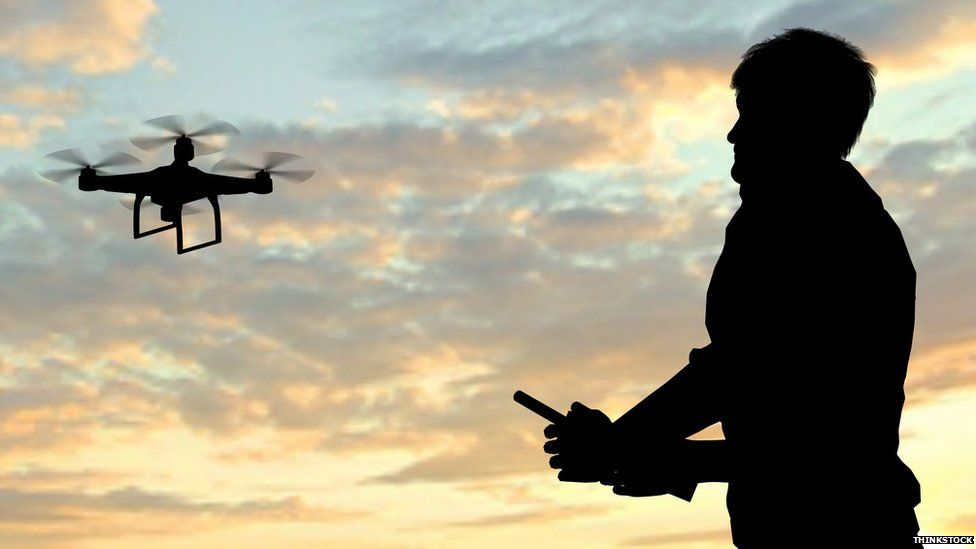 The CAA's drone code, which was updated in November, launched an easy way to remember the most important parts of it using the word drone.
1. Don't fly near airports or airfields
2. Remember to stay below 120m (400ft) and at least 50m (150ft) away from buildings and people
3. Observe your drone at all times
4. Never fly near aircraft
5. Enjoy responsibly
There's also a new app you can download to make sure you're flying safely.
Find us on Instagram at BBCNewsbeat and follow us on Snapchat, search for bbc_newsbeat