Facebook launches new graphic and text frames for profile pictures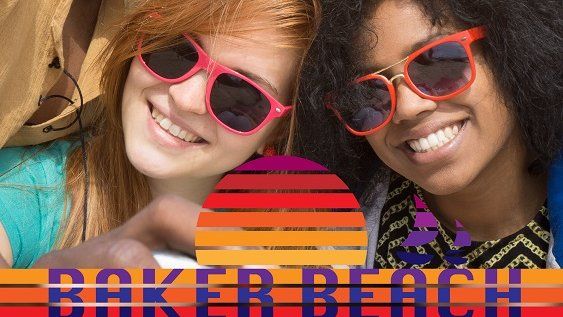 Facebook's giving its users the option to add graphics and text to their profile pictures.
In what looks like a move to keep up with Snapchat, users can create their own style of frame and share it with friends.
The Camera Effects Platform will allow people to develop and submit their own frames to Facebook.
When a frame is approved, it may also appear in the in-app camera - but that's still in development.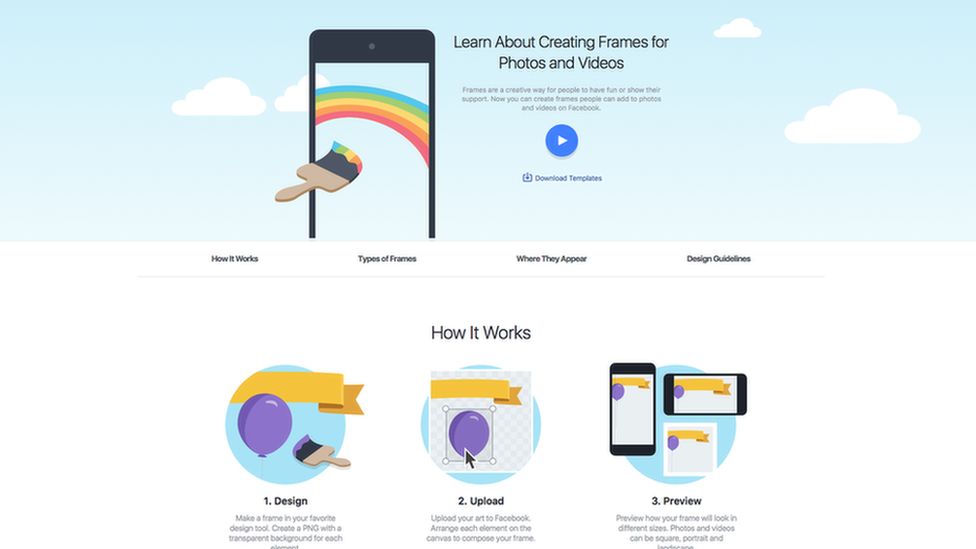 If there's a special event, like a wedding, lots of guests can share that frame and use it for their own profile.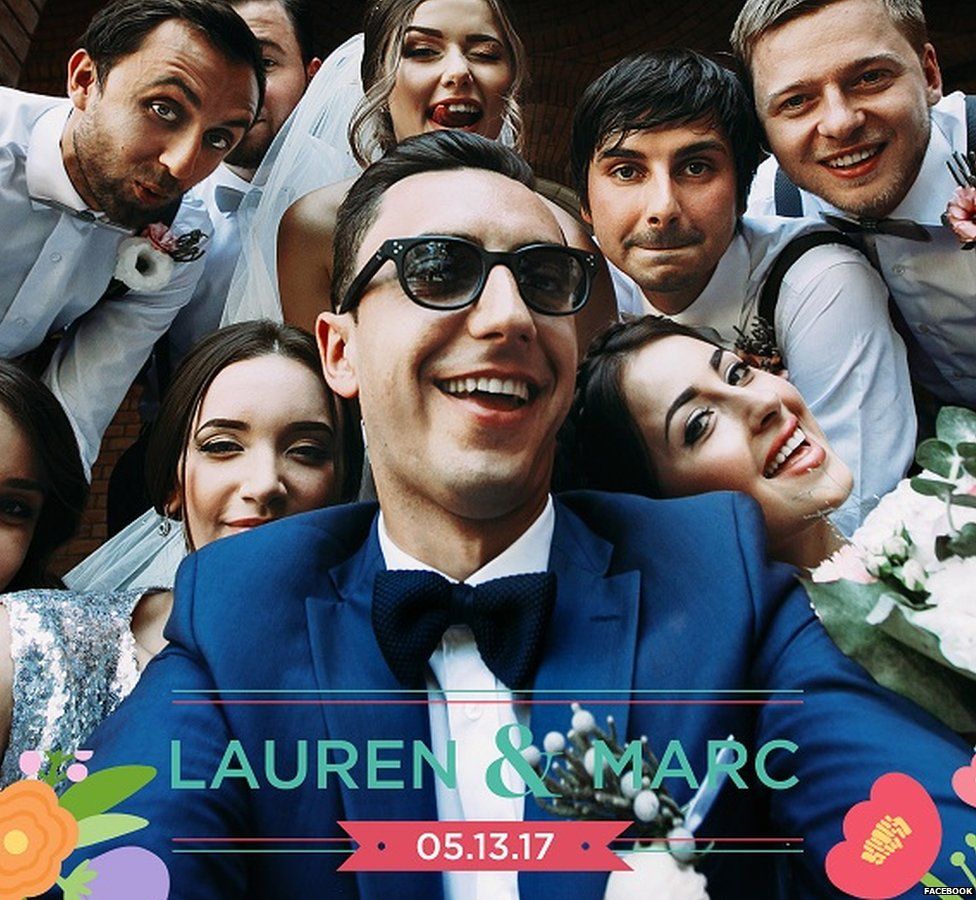 As well as themed events, there will also be the option of adding a location frame, but at the moment only users in Ireland can use this feature.
Location frames will visually represent places like cities, neighbourhoods, and landmarks.
These can be used on any photo or video created and shared within the Facebook camera.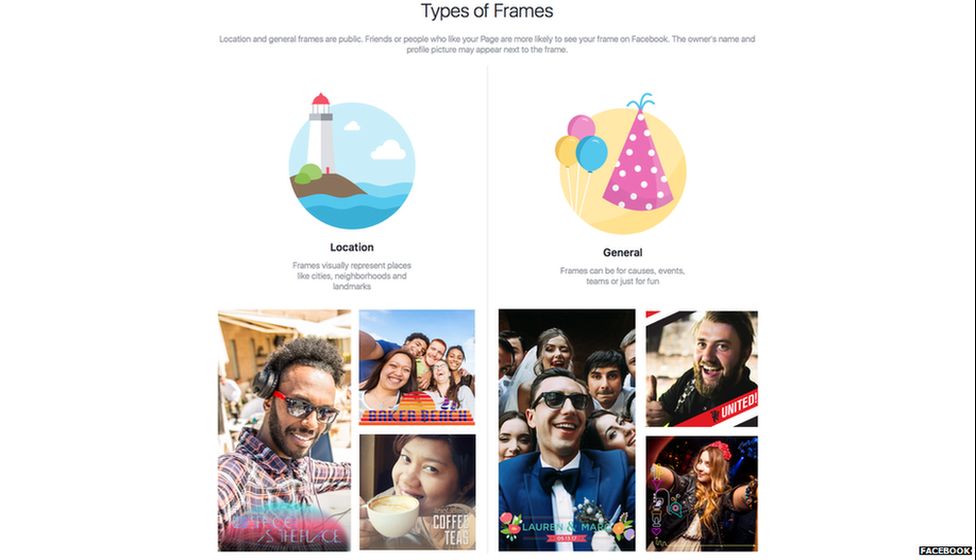 Facebook says the frames can range from promoting a charity to supporting a football team.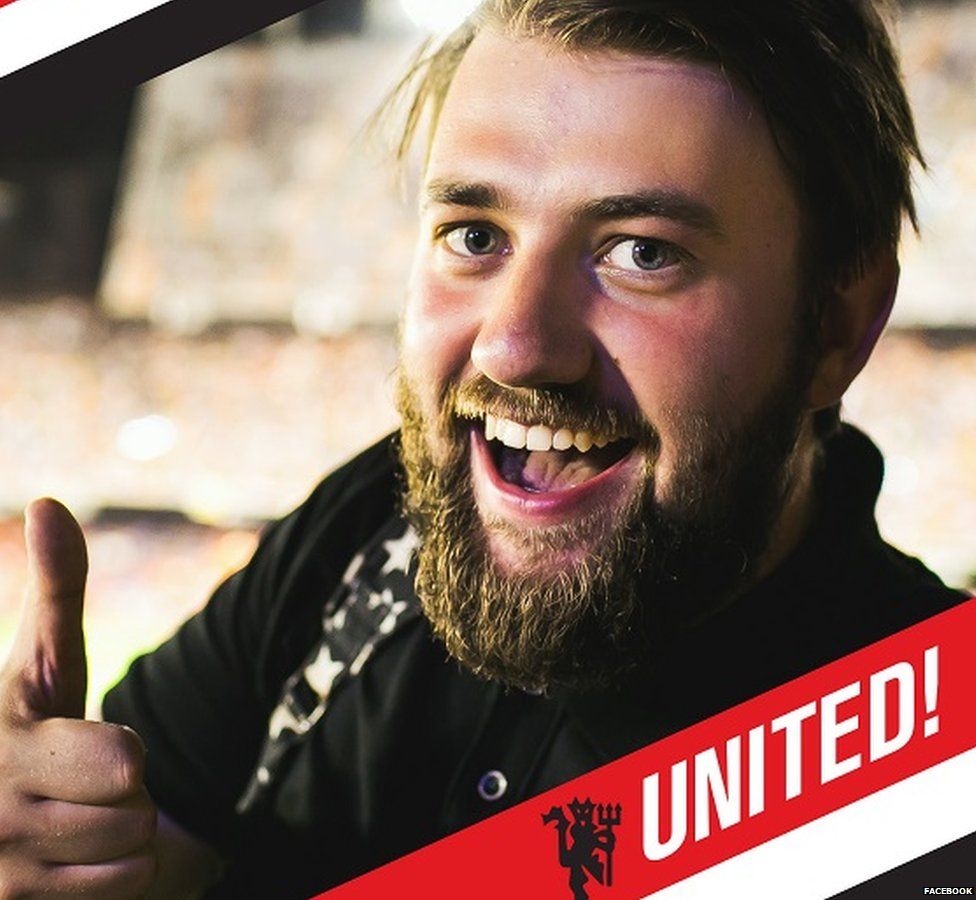 The company says the frames will allow people to "express themselves by adding camera effects".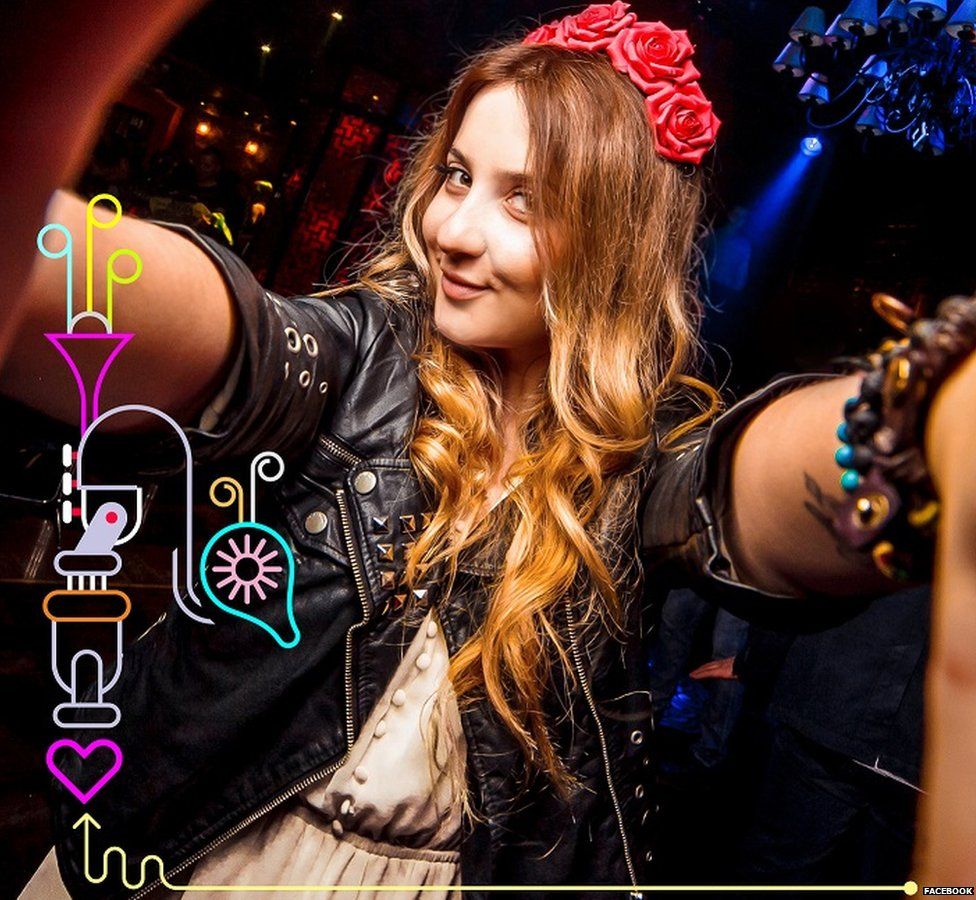 But not everyone can do this yet - the Camera Effects Platform is only available to users in Ireland, Colombia, Mexico, the UK and Taiwan.
The reason these countries were chosen was because it's where the profile frames have been used the most.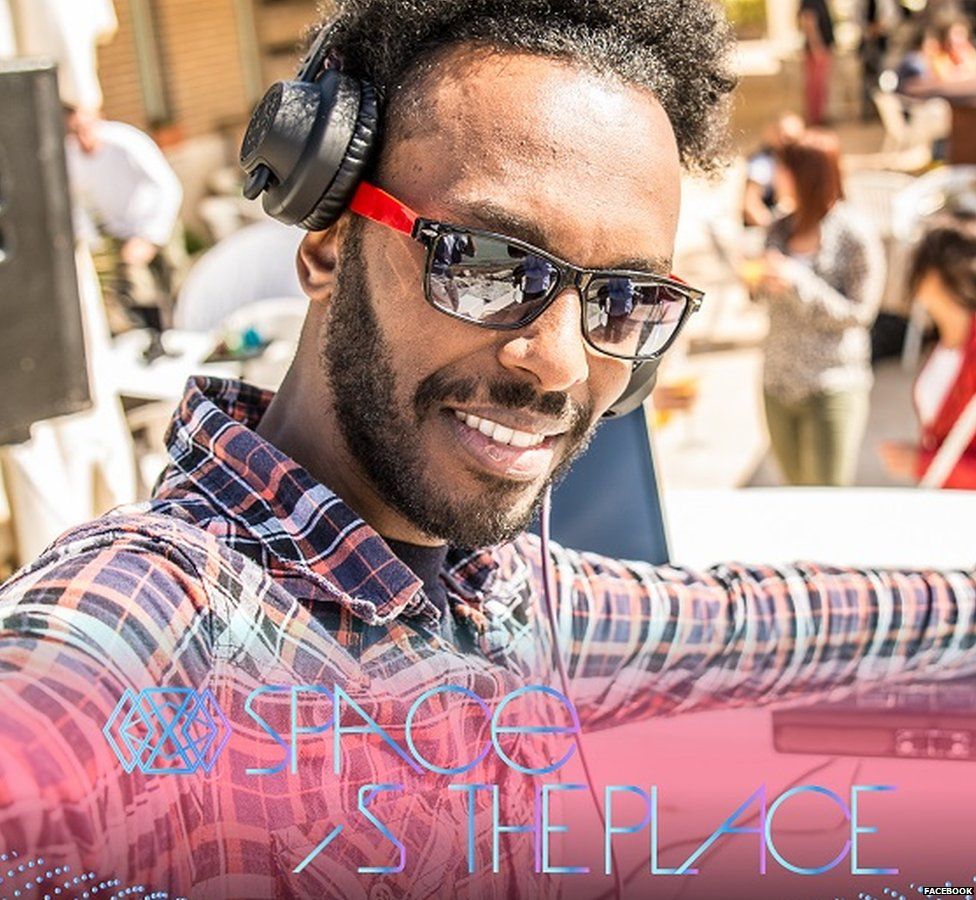 Find us on Instagram at BBCNewsbeat and follow us on Snapchat, search for bbc_newsbeat