Could fan-to-fan resale sites like Twickets beat the ticket touts?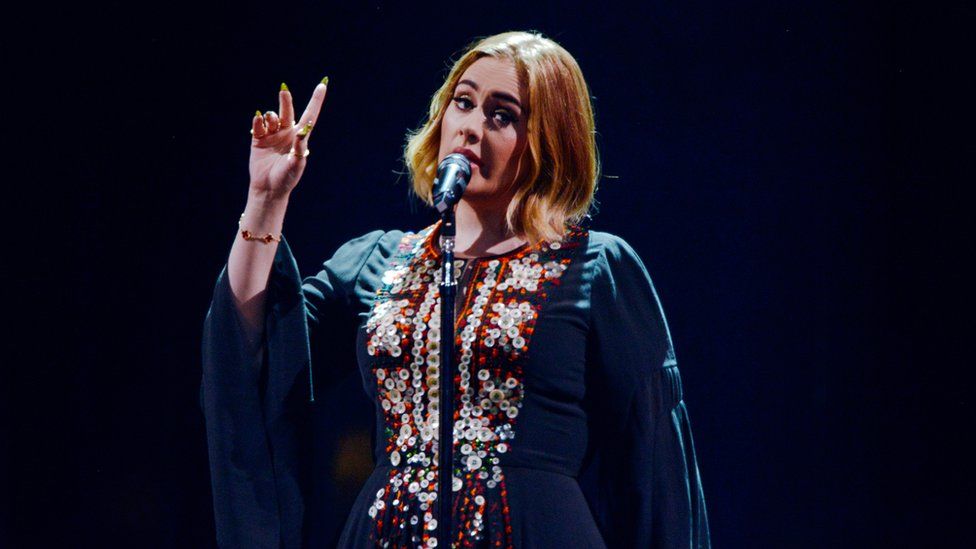 Adele is among the growing number of artists to officially endorse sites which resell tickets at face value or less.
She's officially partnered with Twickets again for her latest tour dates, at Wembley Stadium next year.
The site is a fan-to-fan resale platform for tickets that need to be sold on.
Adele's endorsement comes after recent criticism of the secondary ticket market during a hearing by MPs.
"We strongly believe that genuine fans don't wish to profiteer from ticket sales," says Richard Davies, the founder of Twickets.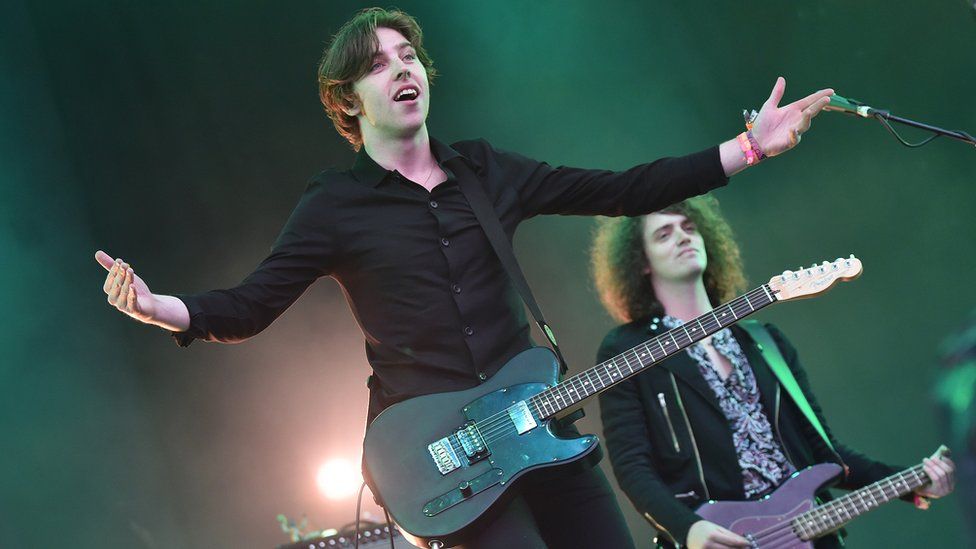 "[Artists are] sick and tired of seeing their ticket prices touted at astronomical prices. We just felt it was time for an alternative."
Richard Davies set up the business in 2011 after realising many music fans were being priced out of gigs by ticket touts.
"As a fan, and as somebody who worked in the industry myself, it was very frustrating to see tickets for artists that I worked on, or shows that I wanted to attend going for several times above face value.
"If they can't make an event, they just want to get their money back, so we facilitate that."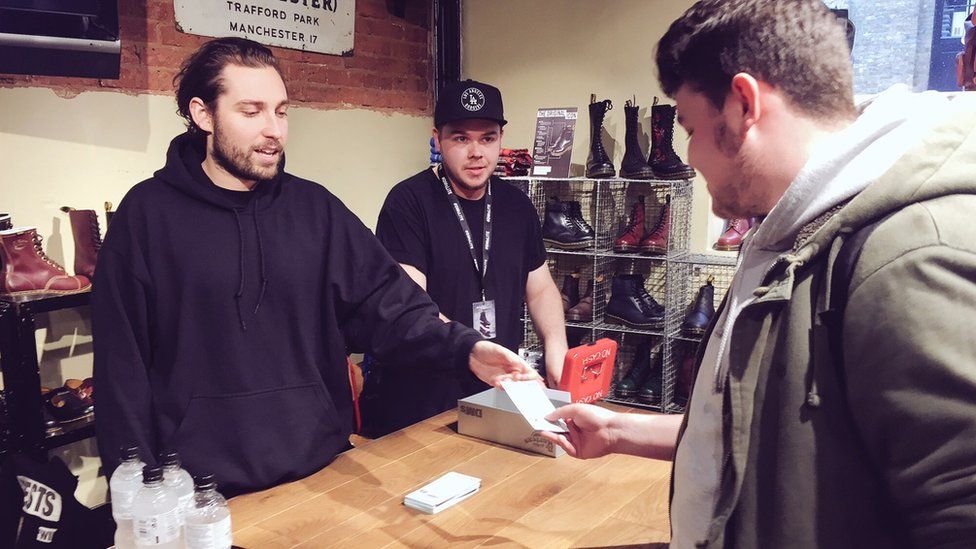 One Direction, Catfish and the Bottlemen, Mumford and Sons and The 1975 have all supported the site in the past.
As well as her upcoming Wembley gigs, Adele chose it as the official resale site for her 2016 tour.
She's been outspoken in her criticism of secondary resale sites in the past, and even offered to personally refund fans scammed into paying up to £25,000 for her sold-out gigs in March.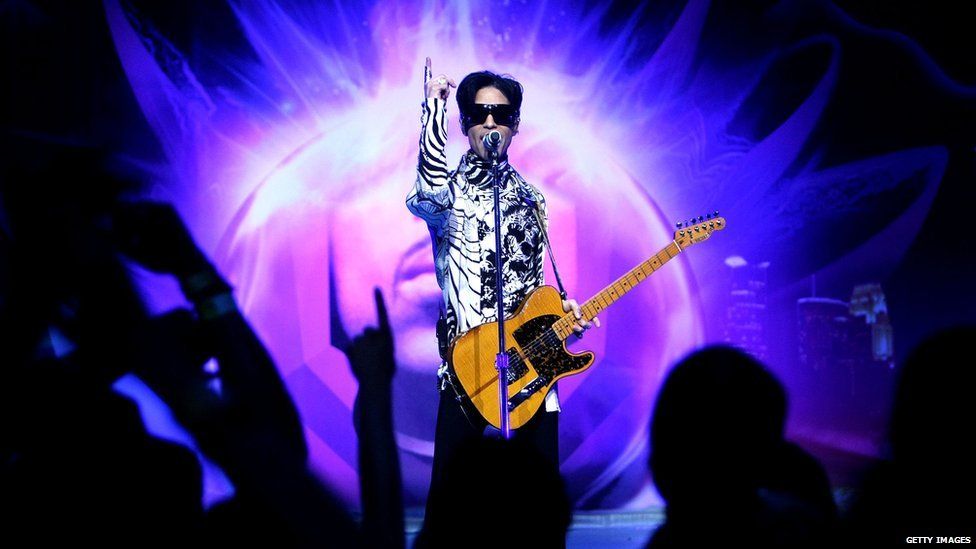 However, the secondary market is legal.
Sites such as Viagogo, Seatwave, Get Me In and Stubhub say they provide a safe and secure platform for selling tickets and also offer many tickets at face value or less too.
The law on reselling tickets
The Consumer Rights Act says that resale sites must list the row and seat number of tickets.
That allows event organisers to cancel tickets if they are being resold in breach of the original terms and conditions.
But it's been claimed resale sites have sometimes ignored that law.
Richard Davies admits sites like Twickets aren't powerful enough to stop that happening.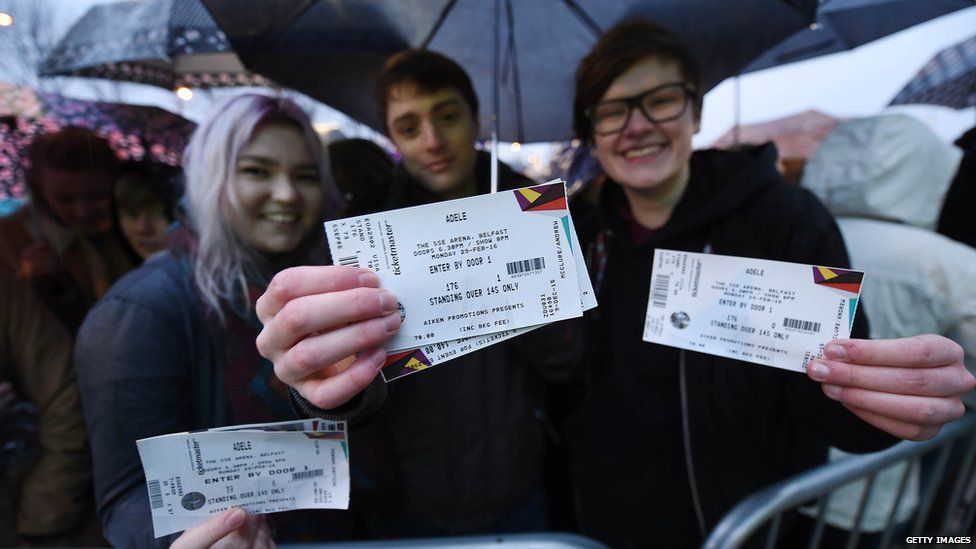 "Even an artist the size of Adele, as strongly as she fought to stop tickets reaching the secondary market, there are ways and means in which touts will get hold of tickets."
There's nothing to stop touts reselling tickets bought on fan-to-fan sites, either.
But Richard Norman, of fan-to-fan site anotherticket.com, thinks touts won't abuse their service because people only sell a few tickets at once.
"Touts wouldn't be interested in our website because it's strictly peer-to-peer," he says.
"They're only going to get one ticket out of it."
Richard Davies says Twickets is using technology to make sure that their tickets don't get into the hands of touts.
"We spend a huge amount of time monitoring the buying and selling patterns of our user base.
"If we see more than what we would deem as an average number of tickets either bought or sold, then we will look to block that account."
Find us on Instagram at BBCNewsbeat and follow us on Snapchat, search for bbc_newsbeat