Giving up owning a house for takeaways? You could be spending a 100th of your deposit a month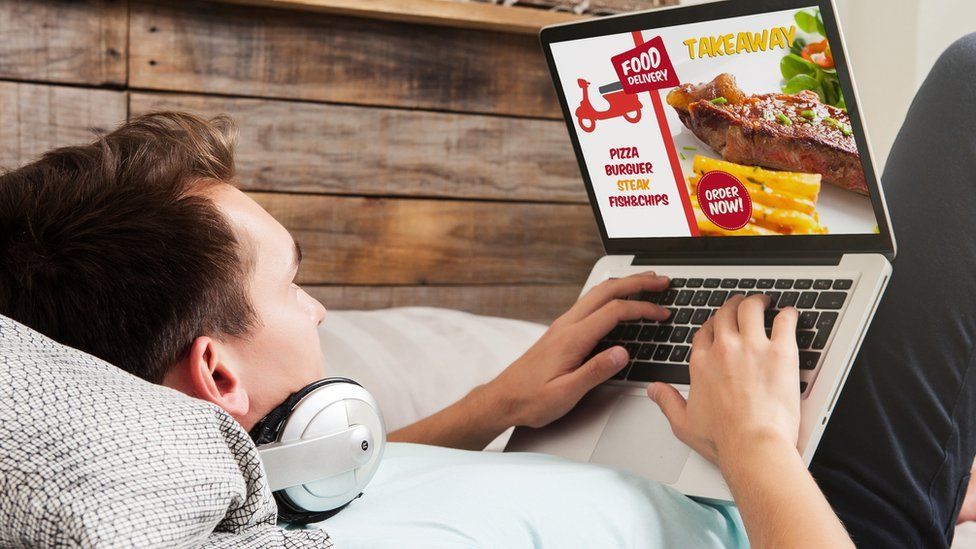 Eighteen to 34-year-olds are five times more likely to order a takeaway than those over 55, a survey suggests.
It says we eat around 10 takeaways a month and are more likely to order pizza than any other cuisine.
Not that surprising you may think, but it could mean we're a lot freer with our money than our parents were, meaning we aren't saving for the future.
So let's look at the maths and see what we could be spending the money on instead.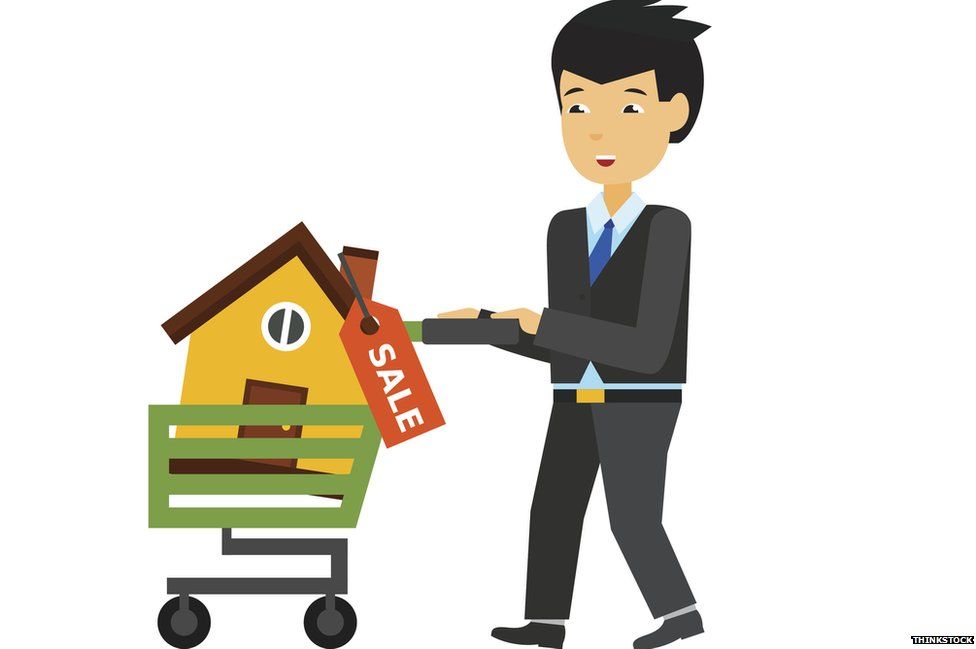 The cost of the average UK home is around £219,000 which means you probably need around £20,000 for a deposit, based on the average 10% banks usually ask for.
So that's roughly £1,700 a month - which surely nobody spends on takeaways a month.
The average order plus delivery tends to come to about £20. If you order 10 of those a month that's £200.
That's money you could be putting towards a house deposit.
That would only take you 100 months, or just over eight years.
Could you go eight years without ordering a takeaway?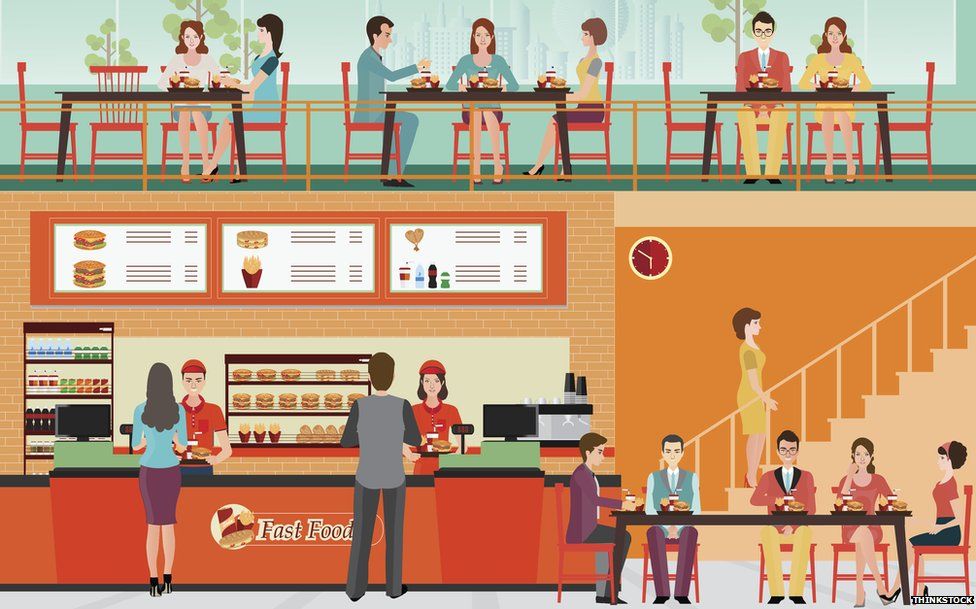 But it appears to not just be a UK issue.
It's exactly the same the other side of the world.
"Young people order smashed avocado with crumbled feta on five-grain toasted bread at $22 a pop and more," claims one reporter in Australia.
He writes: "How can young people afford to eat like this? Shouldn't they be economising by eating at home?"
***The percentages in the Aviva UK Health report come from an online survey of 1,996 respondents from ICM research's online panel.
Find us on Instagram at BBCNewsbeat and follow us on Snapchat, search for bbc_newsbeat