Autumn Statement: Five places you say need better broadband around the UK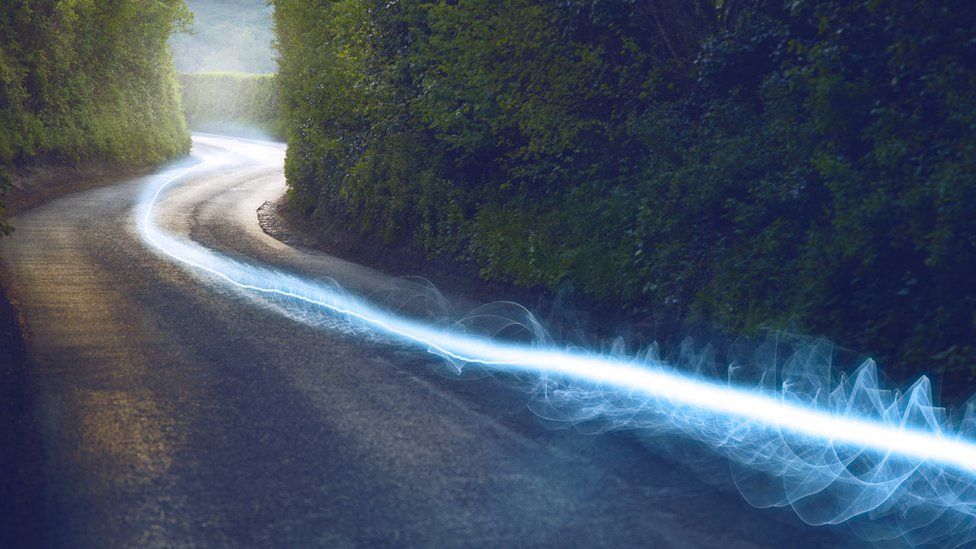 The Chancellor, Philip Hammond, has delivered his first big economic speech in the House of Commons - the Autumn Statement.
It comes second in importance to the budget, which is in March, but there are still major policies announced.
One of those is £400m to boost development of new ultra-fast "full-fibre" broadband.
In total Philip Hammond says the government's investing more than £1bn into digital infrastructure.
But lots of Newsbeat listeners say they just need decent broadband, rather than a superfast service.
Kingsbridge, Devon
Guy Heynes and Elliott Myatt, both 21, run their own company but say they're being hampered by poor broadband speeds at the moment.
"We have recently moved into a new unit where we struggled with internet," says Elliott.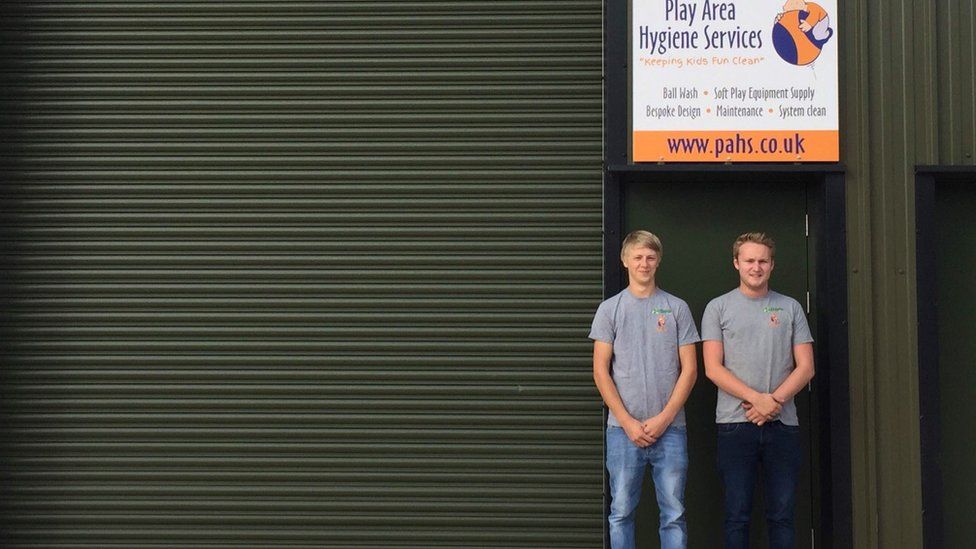 "We all pay taxes and are in a rural community and are trying to keep jobs in the area. Why are we not a priority?
"We struggle sometimes with day to day jobs on the internet that we have and it is forever not working.
"I spend more time on the phone to the internet provider then doing work, which is costing me money."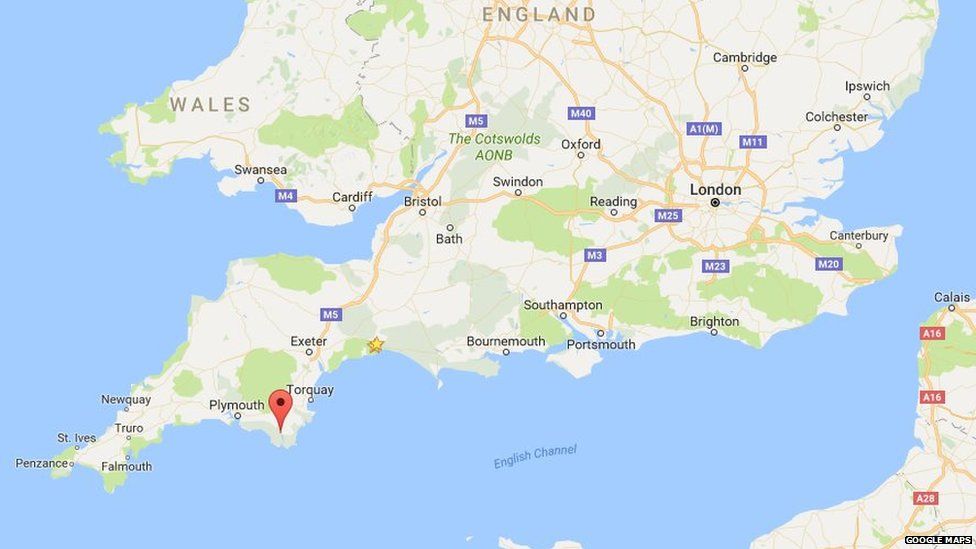 Orkney, Northern Isles
Next we're going from the very bottom of the country, to the very top. Andrew is 18. He's a farmer on an island off the tip of Scotland.
"Our internet went off on Thursday morning and we only got it back on Monday night," he says.
"Being on an island, we rely on the internet because we don't have good phone signal.
"I've got a girlfriend who lives on another island and trying to talk to her was a nightmare."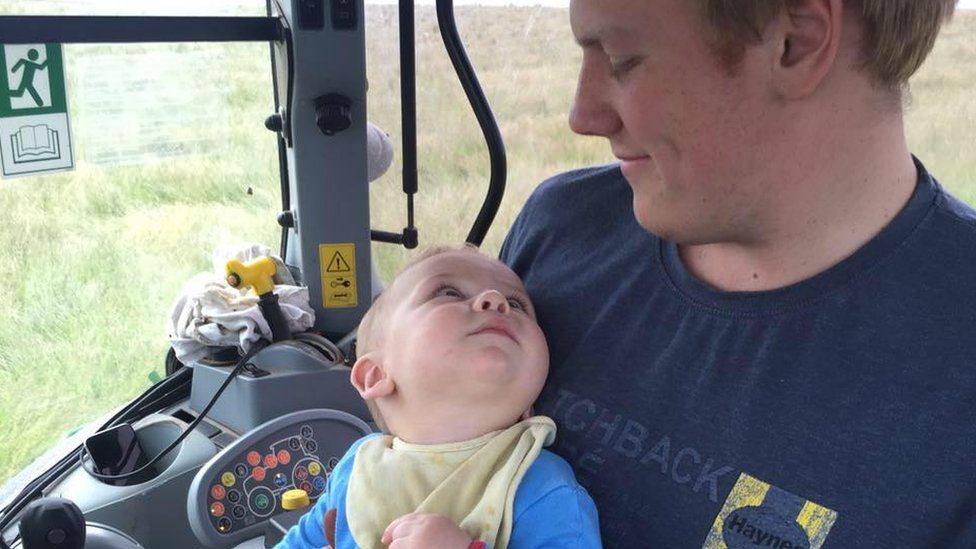 But his biggest gripe is over watching TV.
"Everything we want to watch is online," he explains. "But our internet isn't good enough to stream.
"You might be lucky some days if no-one is in the house and it's late at night with not a lot of folk online, but you can never sit down at six and watch anything."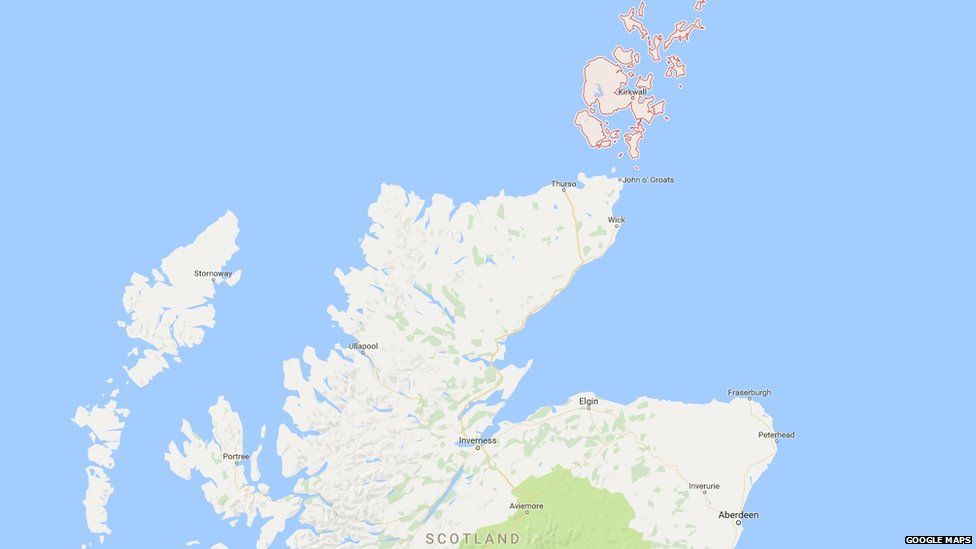 He thinks the government shouldn't try to run before it can walk.
"There are only 300 folk on our island, we're trying to attract more people but businesses don't want to come here because the internet is so bad.
"If they just got fast broadband everywhere first it would be better rather than superfast. The 5G will go to people in cities and we'll get cast aside again."
Swindon, Wiltshire
"In my house it takes four or five days to get a decent download," says Luke, 23, from Swindon.
"Sitting on your phone trying to stream a video on Facebook, it'll take 10 minutes to buffer.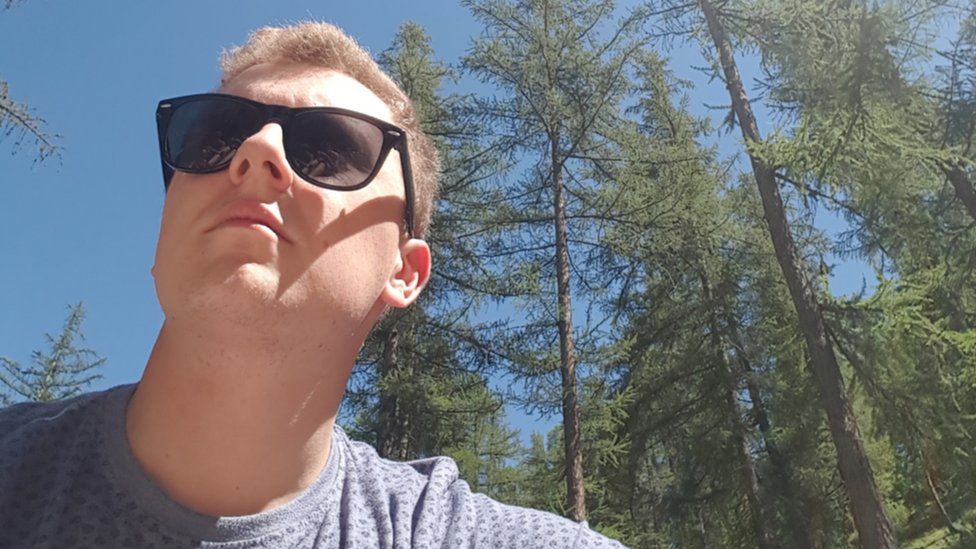 "It takes ages to load a webpage.
"I play Xbox online but I can never connect with any of my mates or do anything. I still manage to play just about but you get an intense lag. You'll be running and you suddenly ping back about 50 yards."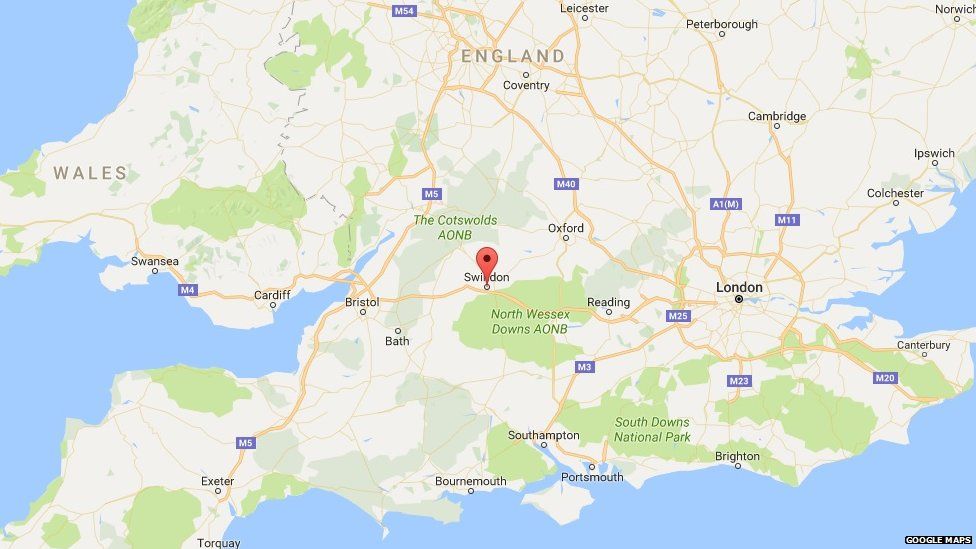 Beverley, Yorkshire
Chris, 37, is a kitchen and bathroom designer. He says his broadband is awful and blames his provider.
"Because of where we live, our internet is solely provided by Kingston Communication," he says.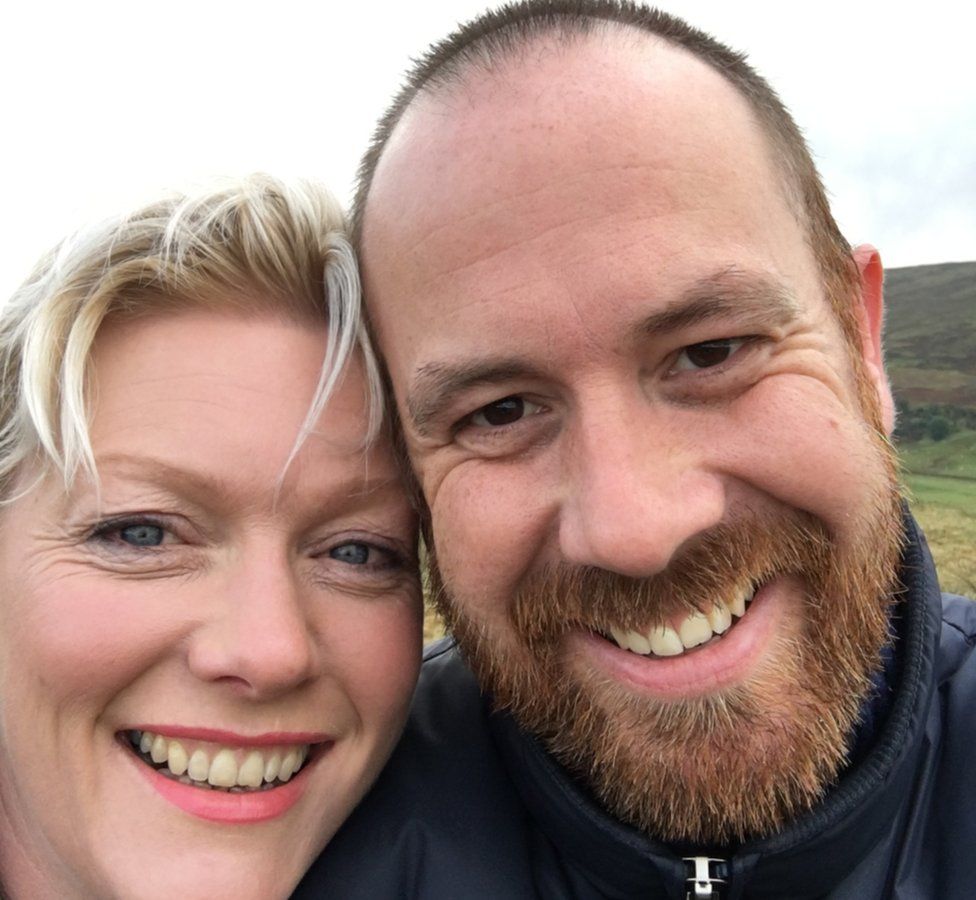 "No other provider will pay KComm to use their phone lines. It feels like a monopoly as we can't afford to switch to anyone else.
"At home in the evening, we only get between 1.5 to 3mb download speed.
"As a family, with smartphones, TV streaming and online gaming & shopping, our connection is far from adequate, especially when we still have to pay KComm for a package that doesn't deliver compared to the rest of the UK.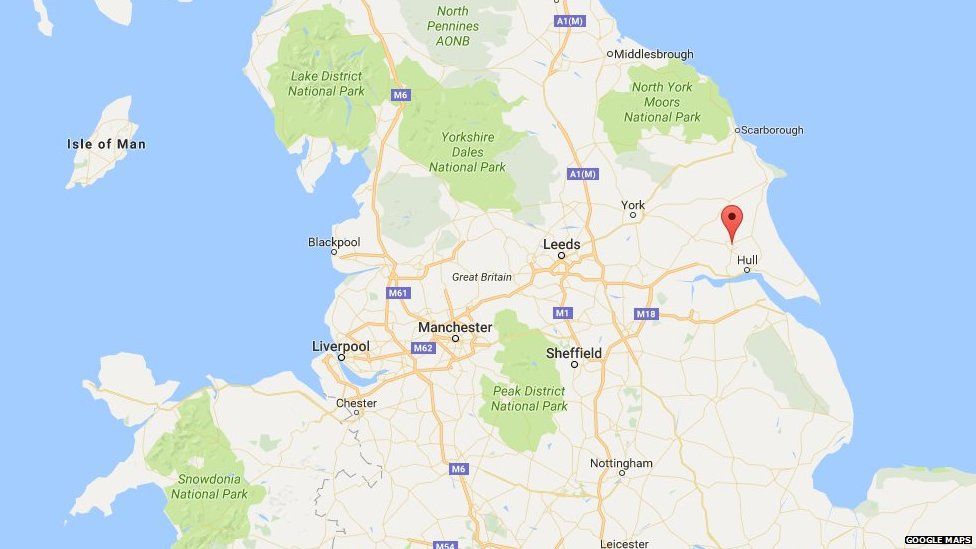 "The government talks about wanting the UK to lead the way with internet speeds, but it's still down to all internet providers to meet this target.
"What is the government going to do to ensure this happens quickly? We've been in the dial up age for too long."
Aberdeen, Aberdeenshire
Anne Goss lives with her husband and two boys in Kingswells, a suburb of Aberdeen.
She says part of the area has access to superfast broadband but some people are still left with what feels like the equivalent to dial-up speed.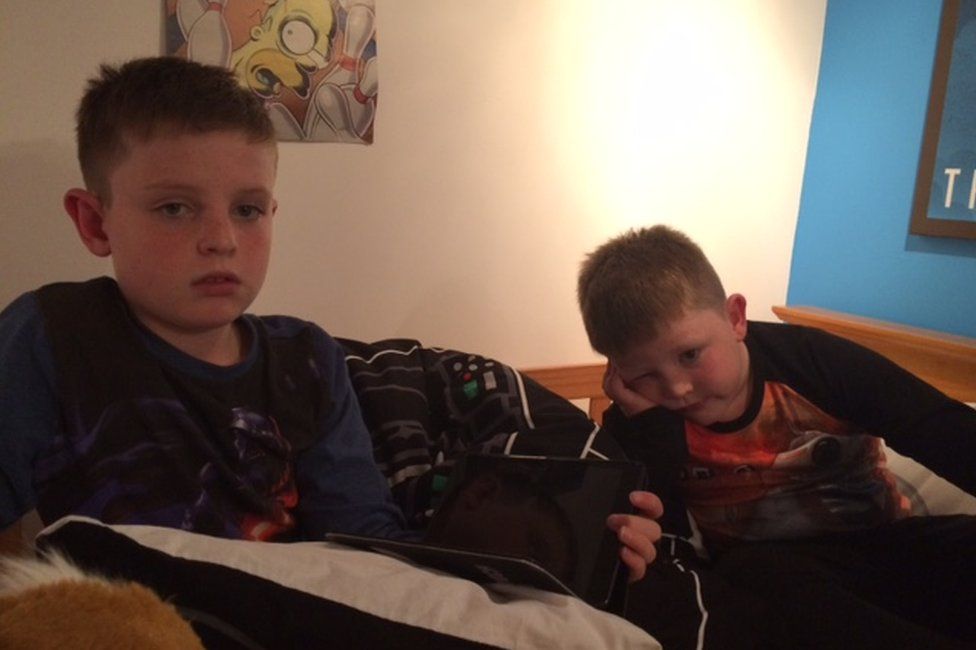 "Our day-to-day life is spent shouting, 'Who's online? And asking each other to get off to access an email or social media.
"Buffering is the norm for YouTube and you can forget downloading a Christmas advert let alone a film.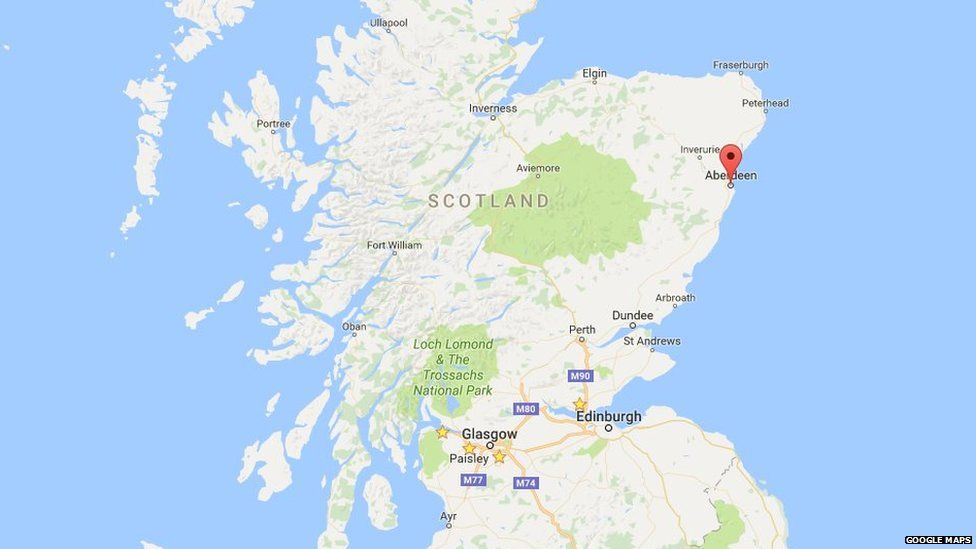 "It is my six-year-old Harry's birthday at the end of this month and when I asked him what he would like, he gave it deep thought and then said, 'Faster broadband Mummy' and carried on with his homework."
Find us on Instagram at BBCNewsbeat and follow us on Snapchat, search for bbc_newsbeat