Students 'solve' Facebook's fake news problem in 36 hours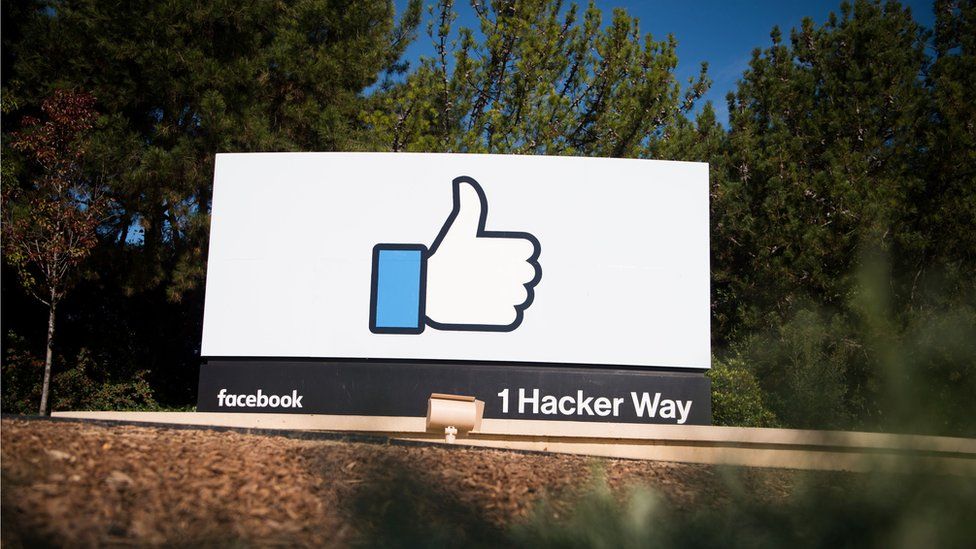 Four American university students have created a program which highlights fake news on Facebook.
The group created the computer algorithm in just 36 hours.
It was a response to the claim that fake news sites may have swung the US presidential election in favour of Donald Trump.
They named their collaboration FiB and captioned it: "Let's stop living a lie."
"We were all pretty astounded by the election result," Anant Goel, one of the team members, tells Newsbeat.
"There's been a big debate going on about fake news.
"Facebook said the problem was too big to fix but we wanted to see if we could do it."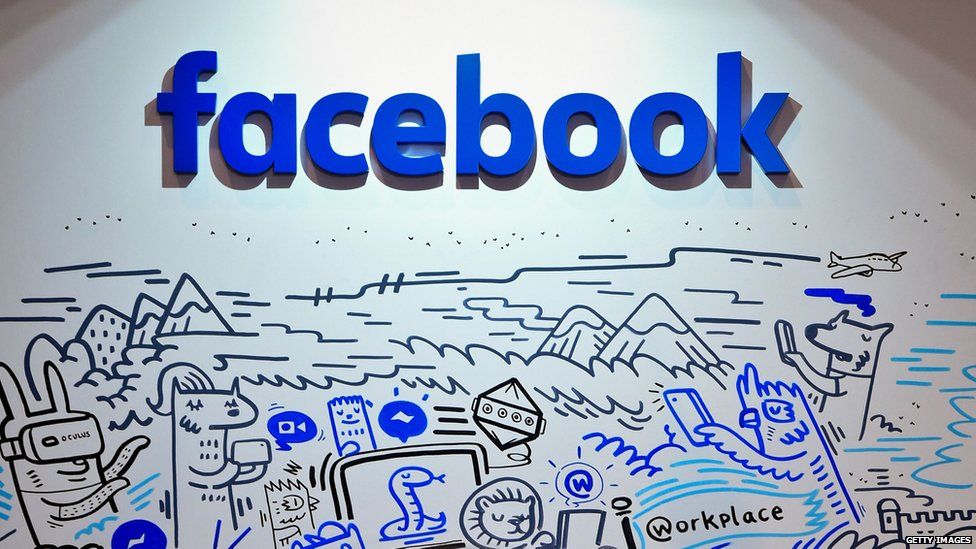 Before the Princeton hackathon, which is a computer programming competition, the four students didn't even know each other.
"You just go around and talk to people, learning what their skills are and then build a team like that," Anant tells Newsbeat.
"It's actually really exciting and a really nice experience."
How does the program work?
"There are two checks," says Anant, on how they decide what's fake or not.
"Firstly, the source is checked by a few databases, which produce a score to say how reliable it is."
Then, the actual content of the article is checked.
"The algorithm extracts keywords from the article to find related news."
This checks whether other news companies have run the same story and creates another score based on this.
The program decides whether the story is real or not based on the two scores.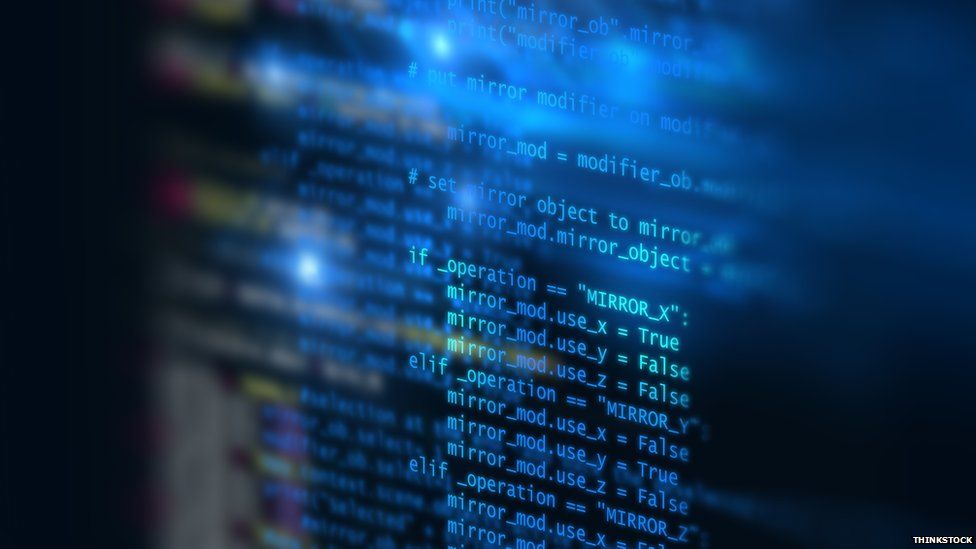 Why can't Facebook solve the problem but four students can?
Earlier this week, Buzzfeed News reported that "more than dozens" of staff have created an unofficial task force to sort out fake news.
Anant's group had 36 hours to come up with the project. He says they "probably worked for 25 or 26 hours," and slept the rest of the time.
But Anant also understands why Facebook might not be able to tackle the problem on its own.
"I can see how this can't be solved so easily - they don't want to censor their users.
"It may be that a third party has to come and develop a service," he says.
I can see how this can't be solved so easily - they don't want to censor their users
It's a lot harder for Facebook, which has almost two billion users, to check every single news story posted.
But Anant and his team have been struggling with numbers too - on a slightly smaller scale.
"We've had over 50,000 user requests since Monday.
"The user base got so big that the server crashed," he explained.
"We weren't expecting this at all - [FiB] was meant to be a small thing that ended after the hackathon."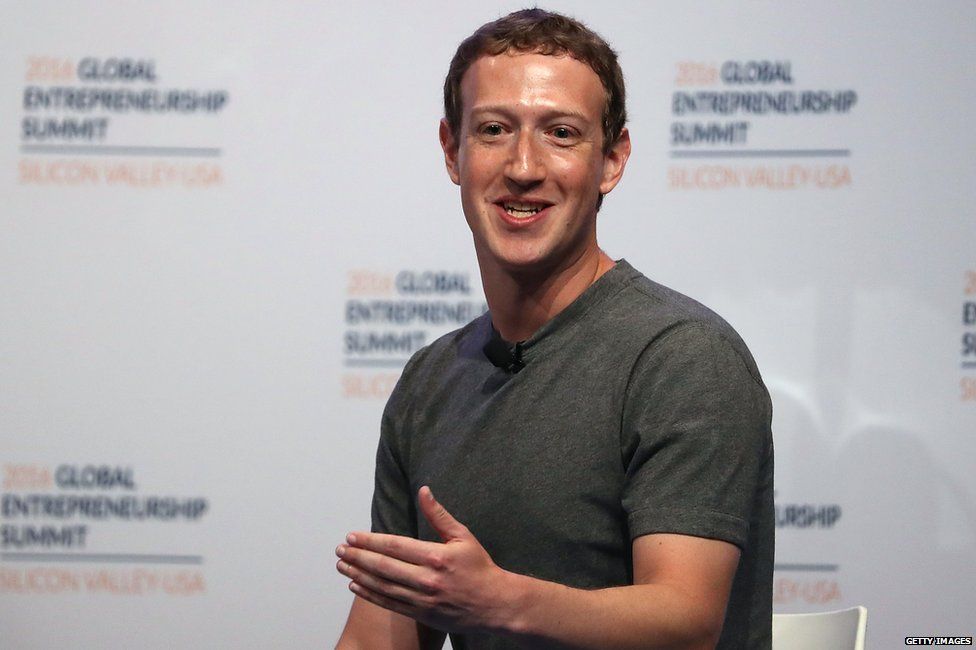 And the students are all pretty busy at the moment - they've got midterm exams next week.
But they did make the code open-source, so that other developers can add to and improve the code.
Find us on Instagram at BBCNewsbeat and follow us on Snapchat, search for bbc_newsbeat