HTGAWM actor Jack Falahee 'comes out' as straight in anti-Trump message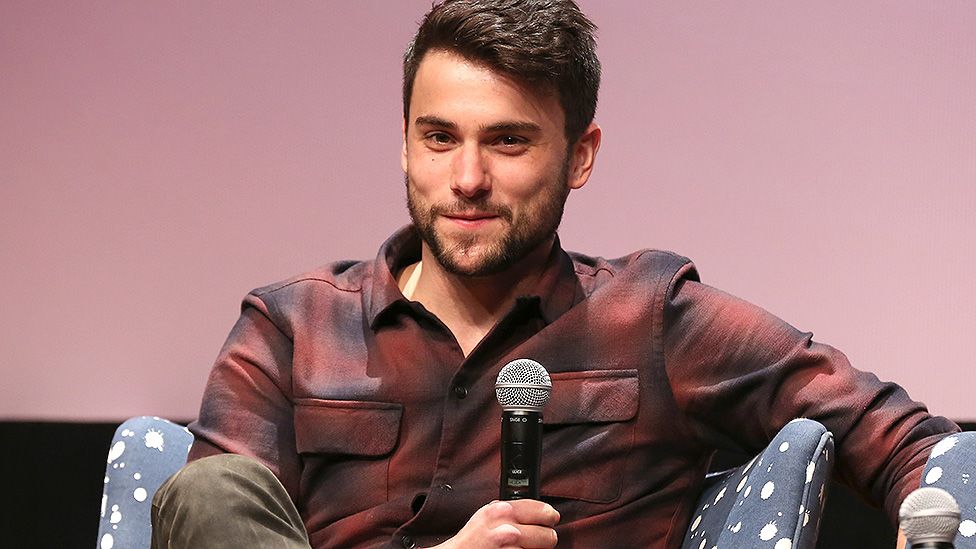 How To Get Away With Murder actor Jack Falahee has "come out" as straight in a message inspired by Donald Trump's surprise election win.
The 27-year-old plays gay character Connor Walsh in the show but has never previously talked about his own sexuality.
Political events in the US in the last week have prompted him to change that.
He shared a long message on Twitter about his experience on the night Mr Trump became president-elect.
"I spent election night with a few of my close friends, glued to the television," Jack wrote.
"By the end of the night a friend of mine, who is gay, was sitting on the floor under a table crying.
"Exhausted by a campaign fuelled by bigotry and hate, he couldn't face the reality of the next four years."
As well as Donald Trump's win, Jack also hit out at future vice president's Mike Pence's stance on gay rights.
Pence has fought against allowing gay people to serve in the US military, cut funding to sexual health organisation Planned Parenthood and campaigned to divert funds from LGBTQ+ groups to "institutions which provide assistance to those seeking to change their sexual behaviour".
"We now have a VP who believes in conversion therapy, that homosexuality is a choice and that marriage equality will lead to societal collapse," he added.
"We have a VP who doesn't believe my friend should have the same rights as me, and that's scary."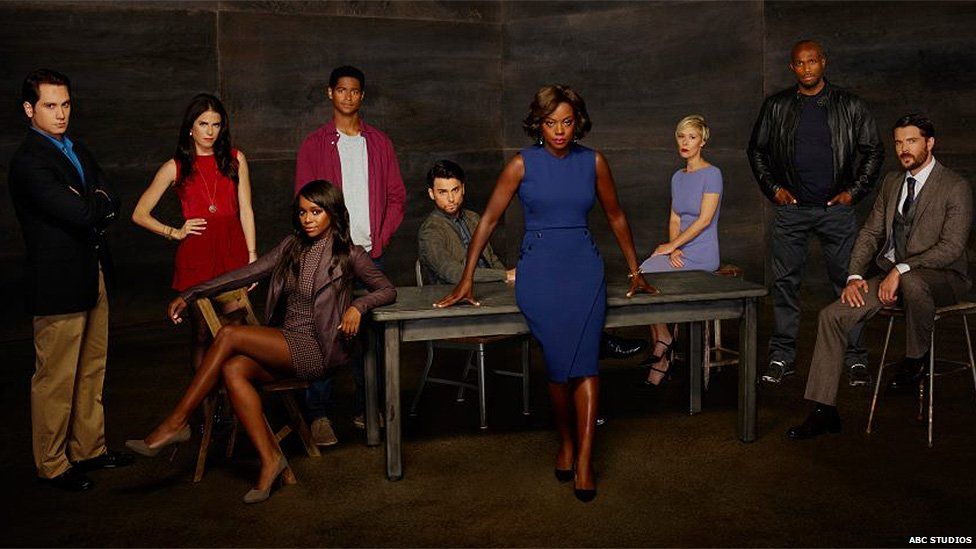 He then explained why it felt like the right time to say something about his own sexuality, when he'd previously refused to be drawn on whether he is straight or gay.
"While I'm not gay, on HTGAWM I play a character who's in an interracial relationship with an HIV positive man," he says.
"In the past I've declined to discuss my own sexuality in an attempt to try and dismantle the closet. Opponents to my ambiguous answers to questions surrounding my sexuality argued the importance of visibility.
"Ultimately, I think that my stance has been unhelpful in the fight for equality. I feel that I've sacrificed my ability to support the community for a more theoretical discussion about sexuality.
"Now more than ever, I want to offer my support to the community as an ally."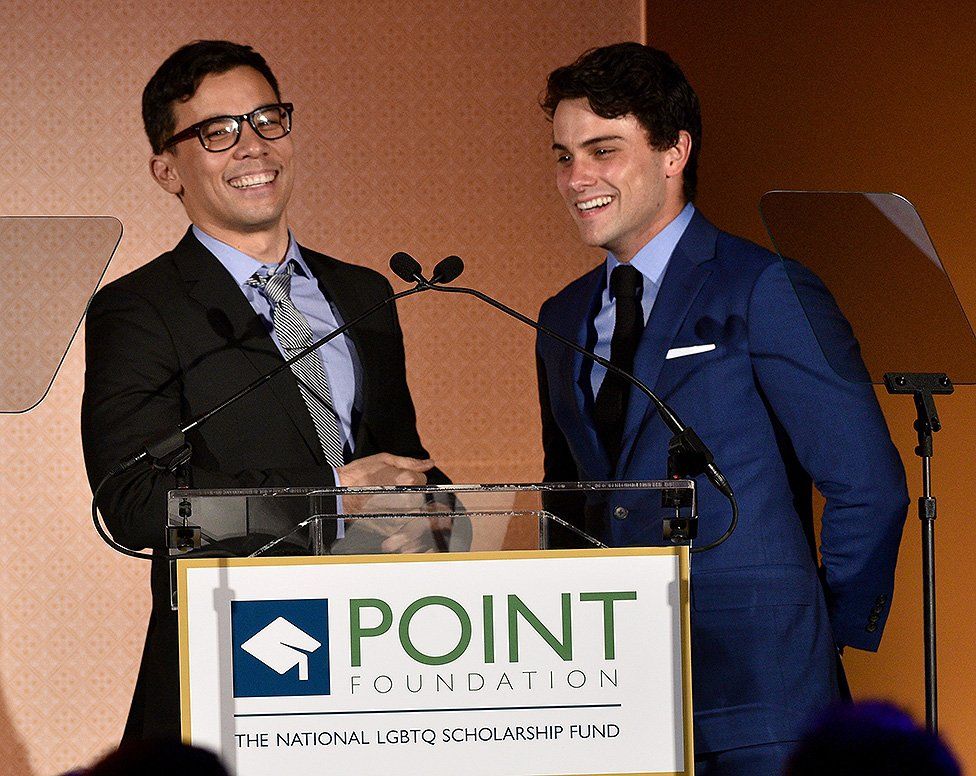 He's encouraging followers to become more educated about US politics, engage more frequently in local elections, support the LGBTQ+ community (among others) and donate to a number of charities.
He also says he will listen to the opinions of people who challenge him.
He ended the statement: "Now, I'm going to go call that friend who was crying on the floor."
Find us on Instagram at BBCNewsbeat and follow us on Snapchat, search for bbc_newsbeat