Alicia Keys says anyone who isn't a feminist is crazy in make-up free interview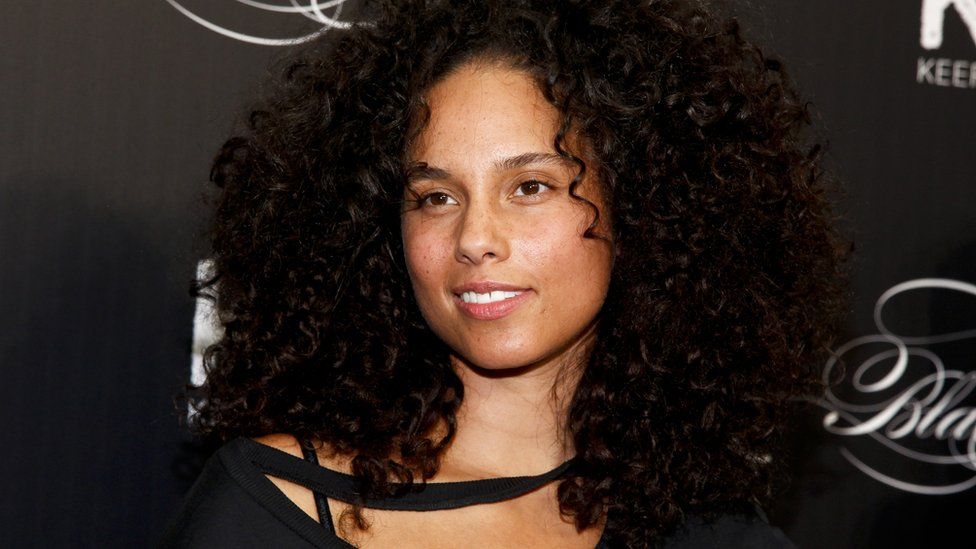 Alicia Keys has called anyone who doesn't class themselves as a feminist as "crazy".
Speaking to Elle UK magazine for its make-up free edition, the 35-year-old singer said the concept was "about owning your own power, embracing your womanhood".
"[I am a feminist because it's about] 'the advocacy of women's rights on the ground of political, social and economic equality'.
"Whoever isn't [a feminist] is crazy."
The star made the comments after launching her #NoMakeUp movement earlier this year.
She explained in an interview with BBC 1Xtra that it was time for women to stop having to make other people happy and look after themselves instead.
She says she doesn't feel tied to expectations about her appearance any more but insists she isn't on a "crusade".
"It took me forever to get this skin," she said.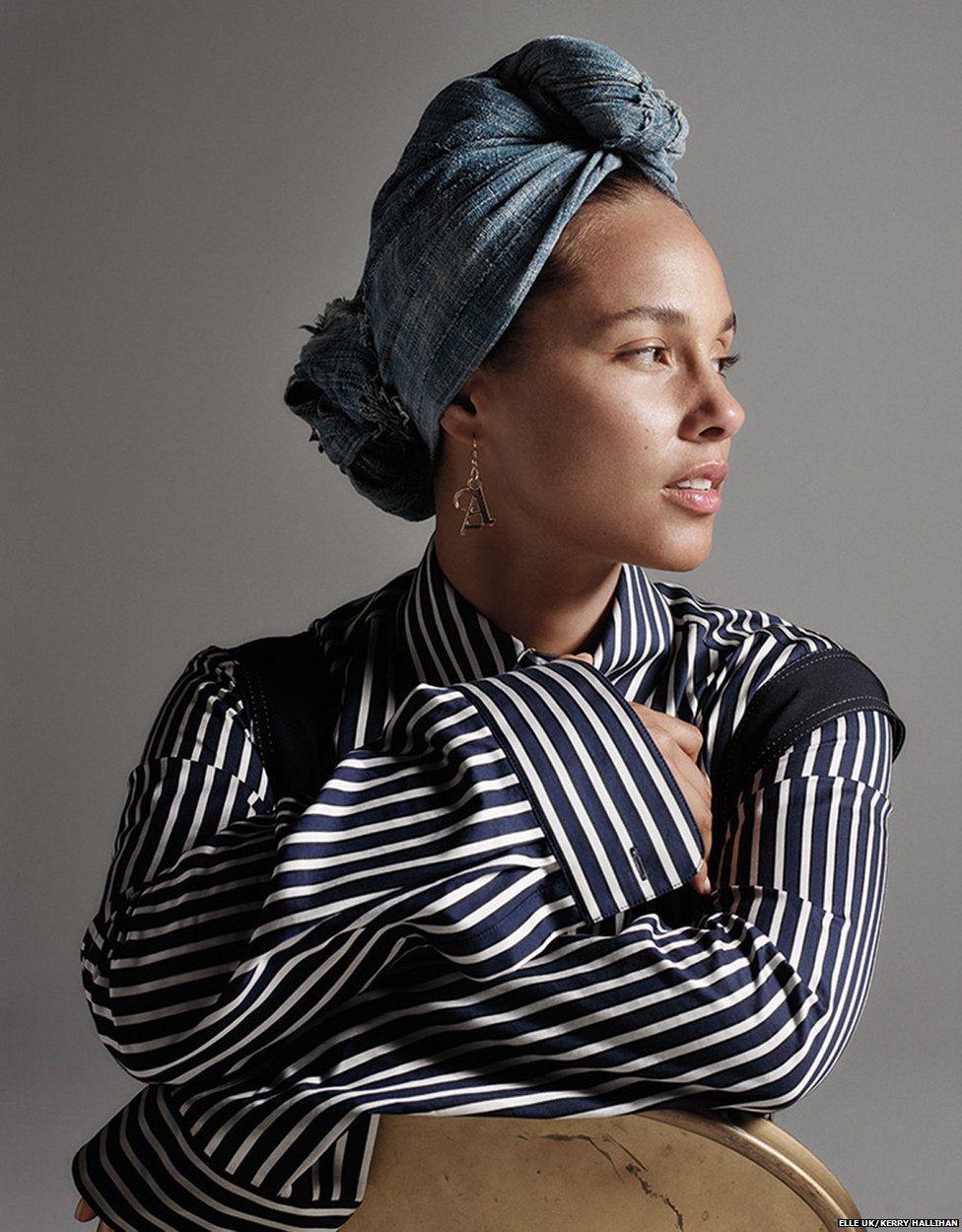 "I know how it feels to have a face full of bumps and pimples. I lived through that in the public eye.
"But when I first got pregnant [with my son Egypt six years ago] I started to eliminate dairy from my diet and drank a lot more water, which made a huge difference to my skin.
"Some have called this a crusade.
"Well, I died laughing at that. I used to feel the pressure to appear as the music industry expected, but I don't now."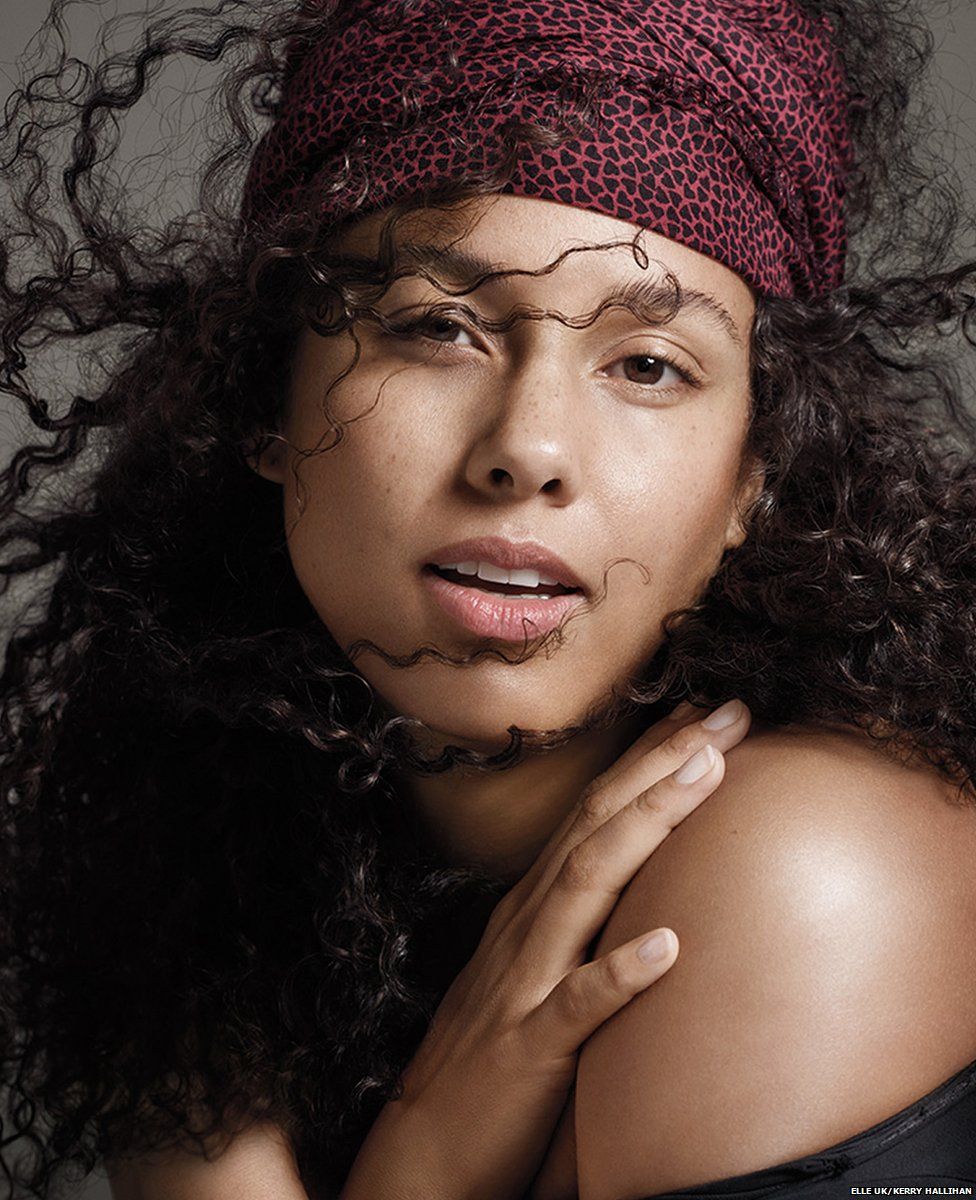 Alicia Keys is a mother to two children, stepmother to her husband Swizz Beatz's three children and says family life can be complex.
"I have a very blended and interesting perspective of what family life looks like," she says.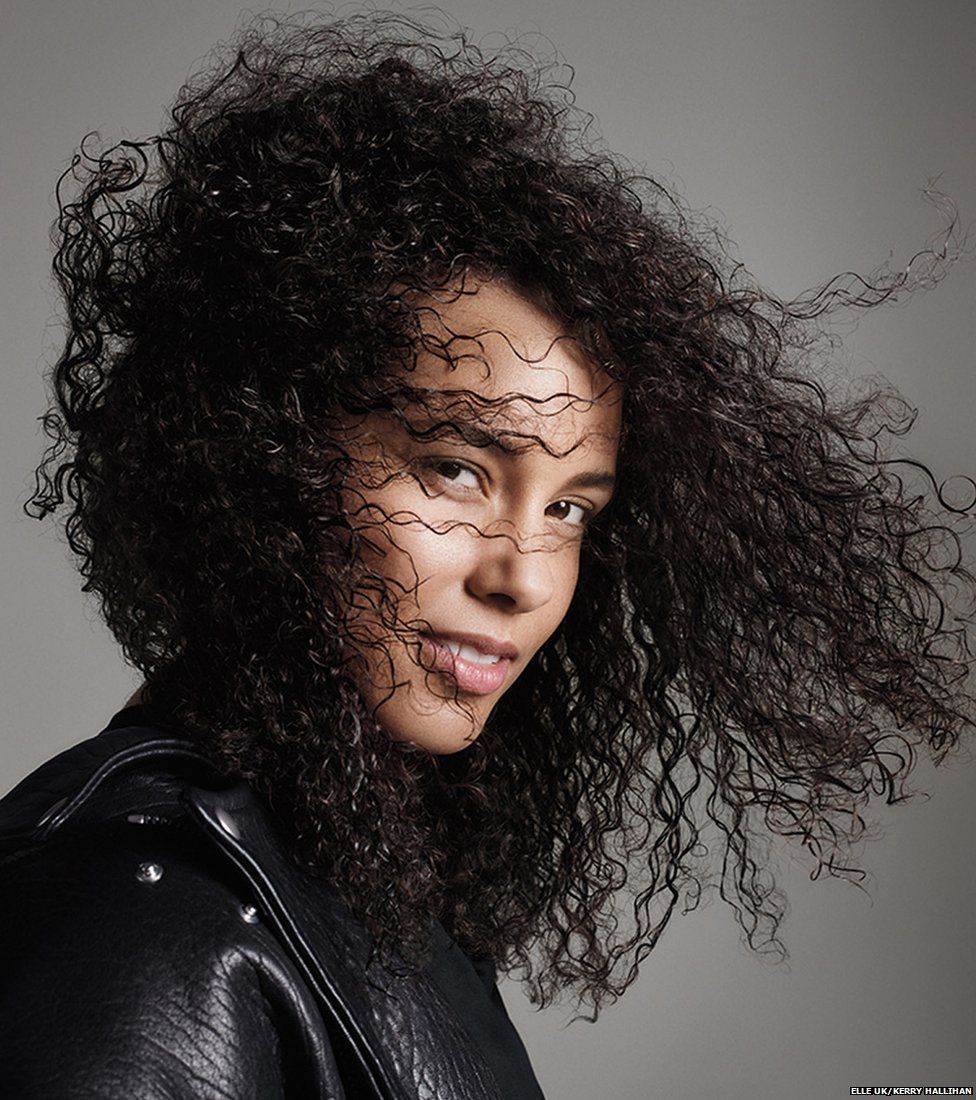 "There is no one way, no perfect way. Each way is different with beautiful scope to be something good. That is life.
"Our eldest son is 16 and it's really cool to be in his life as an adult figure who is not his mum, and he gives me a prelude to what is coming with my children."
Find us on Instagram at BBCNewsbeat and follow us on Snapchat, search for bbc_newsbeat