Hillary didn't win but the 2016 US election was actually a milestone for women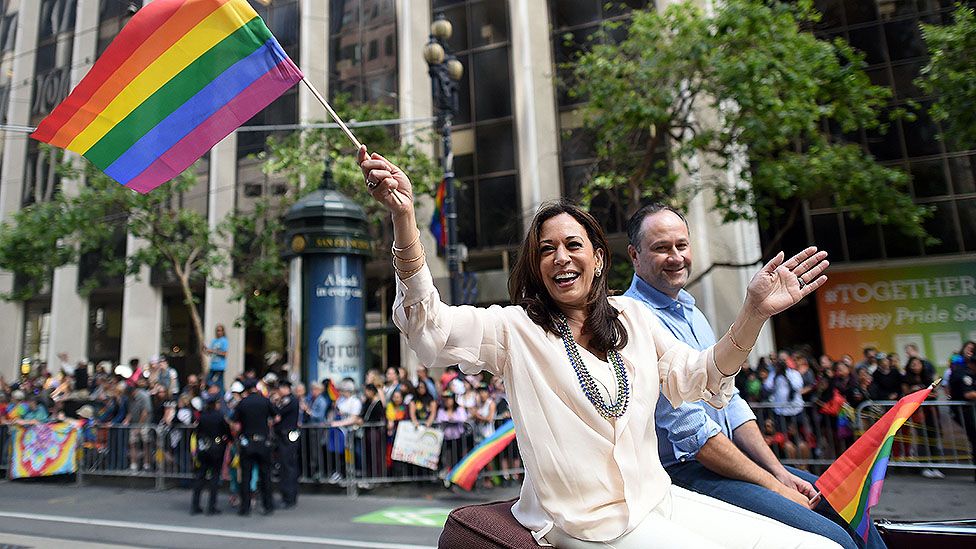 Hillary Clinton didn't make it but Tuesday 8 November 2016 was actually an historic night for women in US politics.
The US now has its first Thai-American senator, its first LGBT governor and its first Somali-American Muslim legislator.
They will help steer America when Donald Trump takes up the presidency in January.
Here are the new female faces of US politics.
Catherine Cortez Masto, senator of Nevada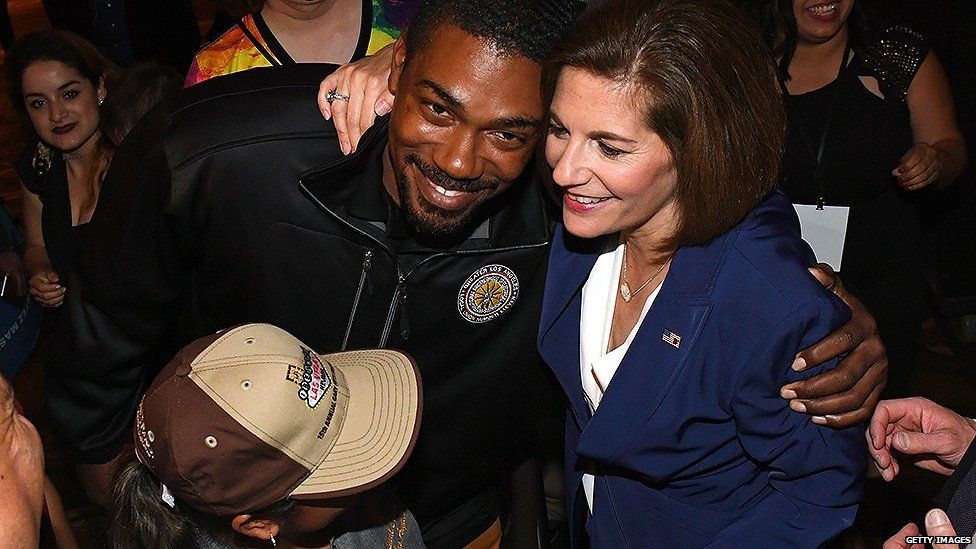 Catherine Cortez Masto is the former attorney general of Nevada and she is now the first Latina to be voted into the US senate.
Like Hillary Clinton she is a Democrat and she campaigned for an overhaul in immigration, as she is the granddaughter of a Mexican immigrant.
She also spoke out against Donald Trump's plans to build a wall between the US and Mexico.
Ilhan Omar, US legislator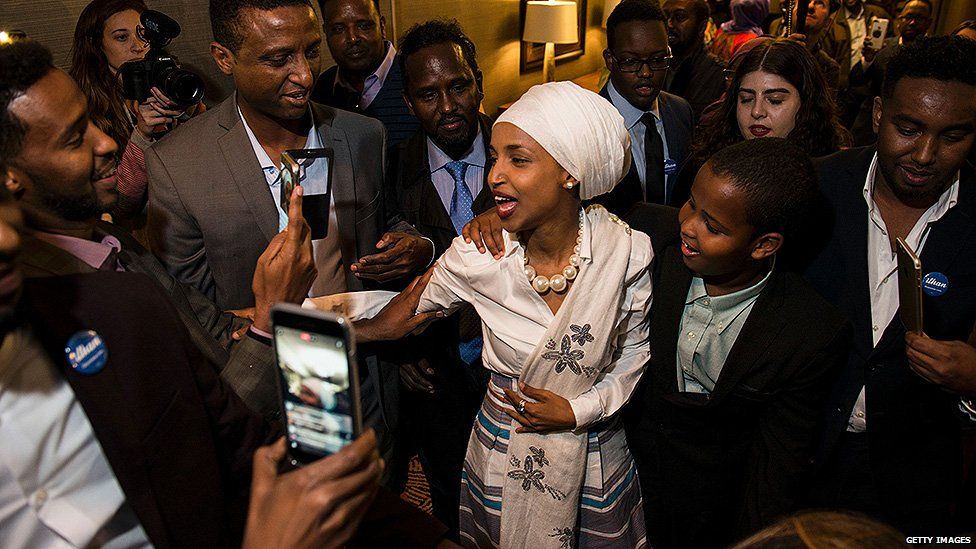 Ilhan Omar has become the first Somalian-American Muslim woman legislator.
A legislator works to write and pass laws in America.
Ilhan fled the Somali civil war in 1990 and spent four years in a refugee camp in Kenya before moving to America.
She campaigned on a variety of social issues such as police reform, climate change, the cost of education and building a more inclusive economy.
Kate Brown, governor of Oregon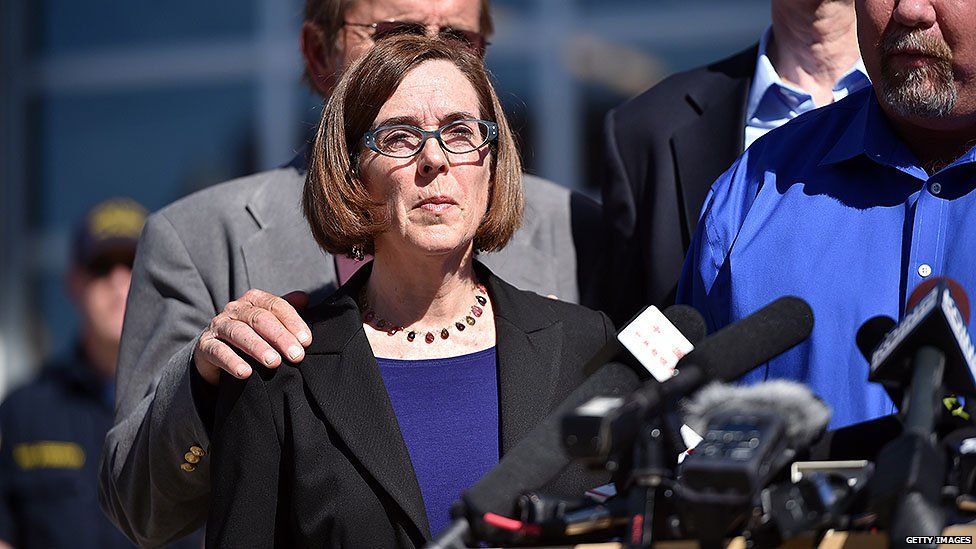 Kate Brown has become the 38th governor of Oregon and the first openly bisexual person to be voted into such a role.
In her victory speech she said that her political career was sparked by the discovery that, in the 1980s, she was earning less as an attorney than a male colleague on the same level.
"I vow that I will do everything in my power to make sure that no one in this state has to face that level of fear, or face that level of discrimination," she said.
Kamala Harris, senator of California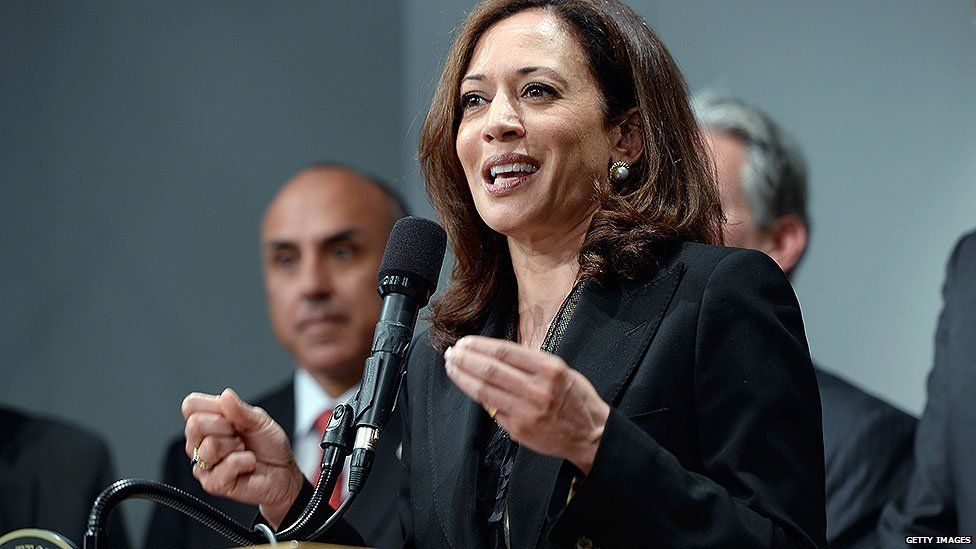 Kamala Harris is the first Indian-American and second African-American woman in history to become a US senator.
She was endorsed by both Barack Obama and Joe Biden during her campaign.
Kamala was previously the first female, the first African-American, the first Indian-American, and the first Asian-American attorney general in California.
Tammy Duckworth, senator of Illinois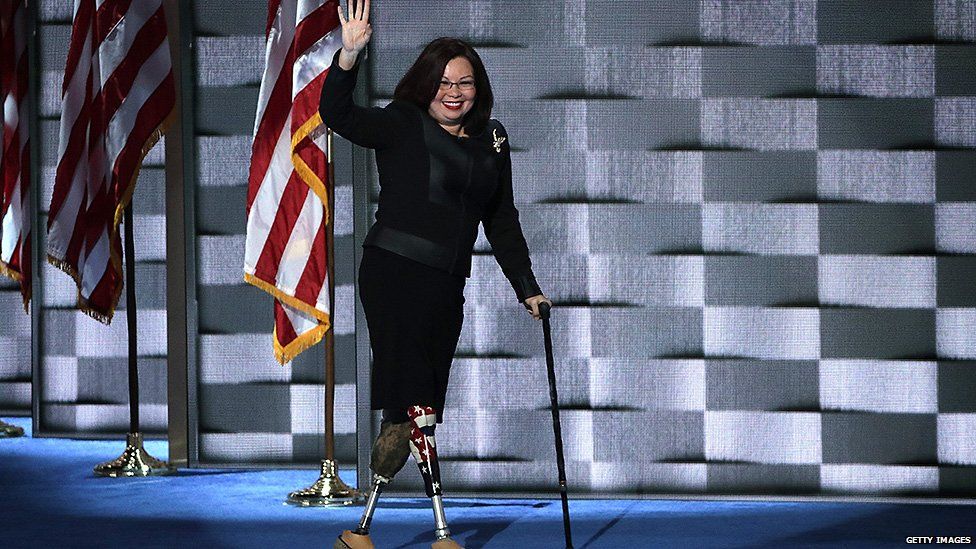 Tammy Duckworth has become the first Thai-American woman to become a senator, beating Republican Mark Kirk to secure a win.
It was a personal victory for Tammy as well as political, with Kirk having previously mocked her heritage during their election race.
Tammy served in the Iraq war as a helicopter pilot, where she lost both of her legs and damaged her right arm.
Stephanie Murphy, member-elect to the House of Representatives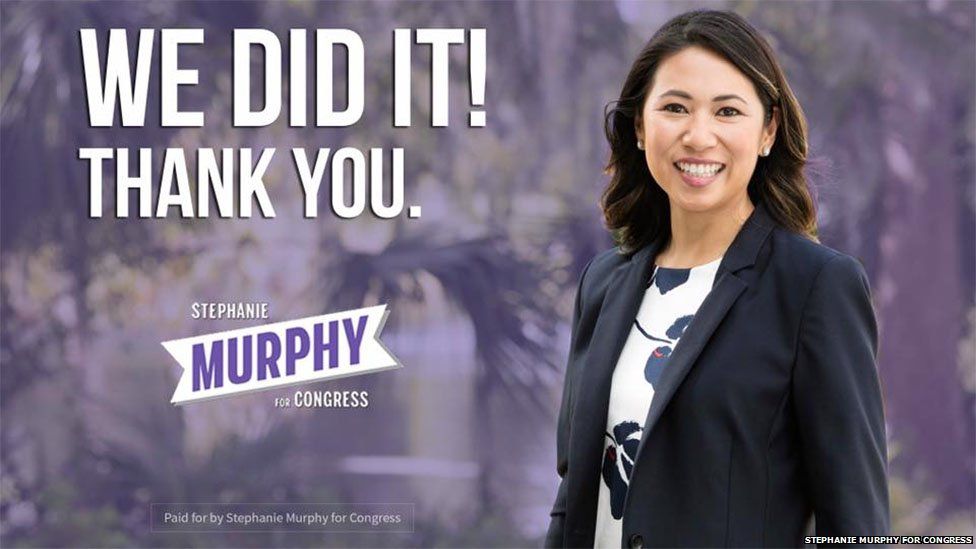 Stephanie is the first Vietnamese-American woman ever to be voted into a role in congress.
Her parents fled Vietnam by boat and were rescued the by the US navy from the sea.
Previously a national security specialist, she beat rival John Mica - who had served as the Republican representative for 23 years - after only starting her campaign in June 2016.
Pramila Jayapal, senator of Washington State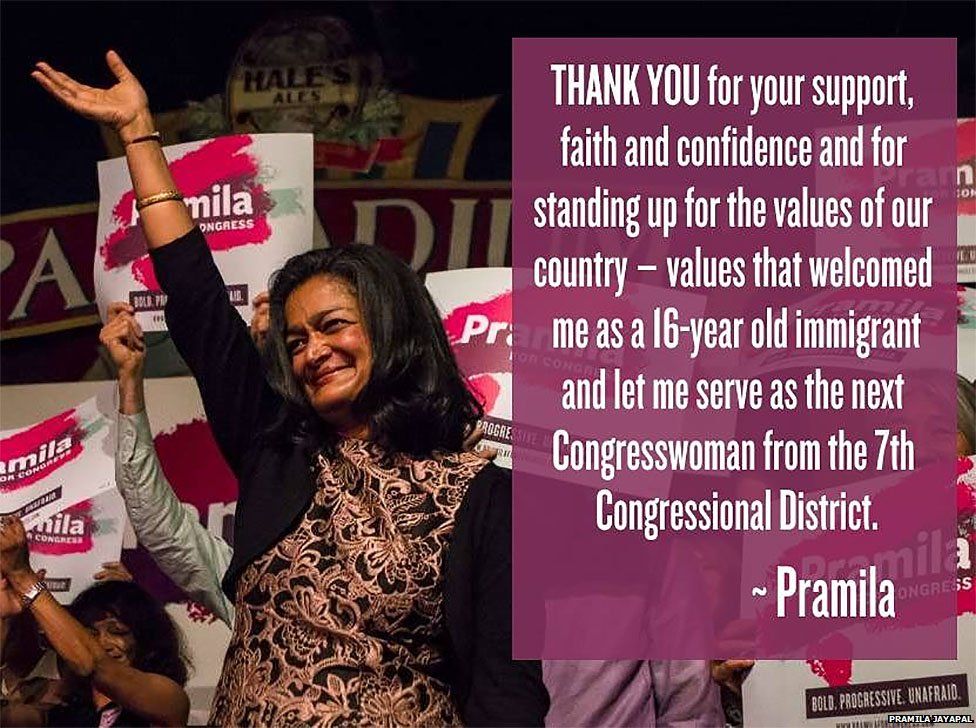 Pramila is the first Indian-American woman to be elected to the US House of Representatives.
Before her political career, she worked as a civil rights activist and funded an advocacy group for Arab, Muslim and South Asian Americans after the 11 September attacks.
She was endorsed by Bernie Sanders in April 2016.
Find us on Instagram at BBCNewsbeat and follow us on Snapchat, search for bbc_newsbeat