How Stormzy helped to change Brits voting system after #BritsSoWhite controversy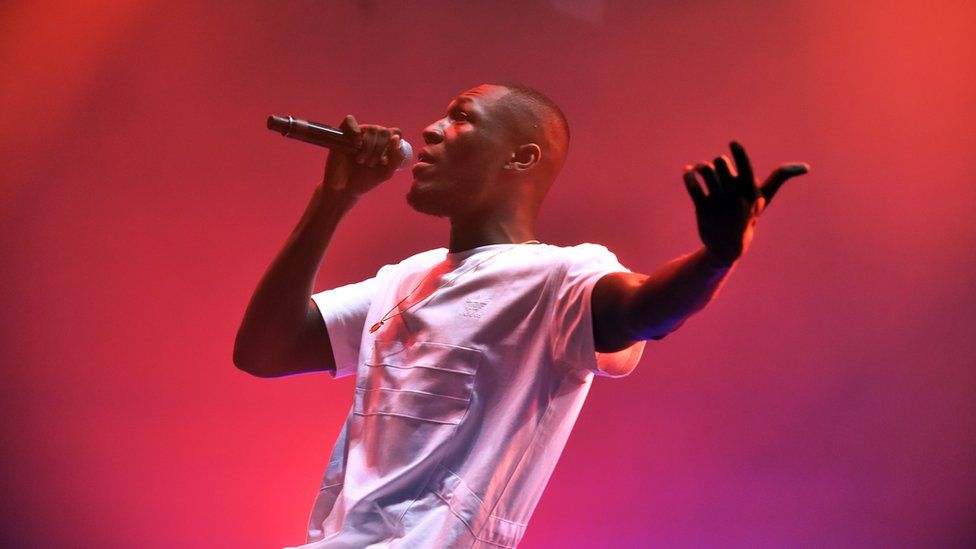 If anyone can claim to be the driving force behind the Brits changing its voting system to reflect a more diverse range of nominees it's Stormzy.
He pushed the BritsSoWhite hashtag and it trended on Twitter.
Soon Lily Allen, Laura Mvula and Wolf Alice were among the acts to criticise the lack of people from so-called "black music genres" picking up nominations.
Stomzy then put out the track One Take Freestyle, calling the Brit Awards "embarrassing".
The BPI reacted by getting Stormzy in for a chat about changes to the voting system.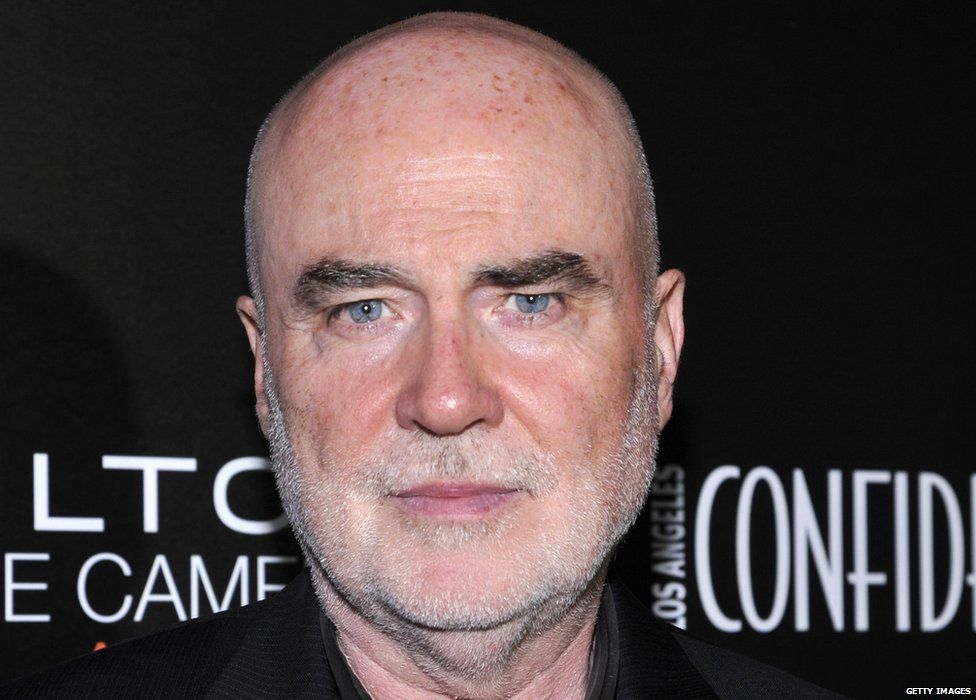 Ged Doherty, chairman of the BPI and Brit Awards, said Stormzy's criticism led to a whole rethink.
"I think we had to hold our hands up in February and say we had been making changes to the academy anyway but we weren't making them perhaps as quickly as we should.
"I remember earlier this year when Stormzy tweeted about being shocked about some of the Brits nominations. That was really a wake-up call for me.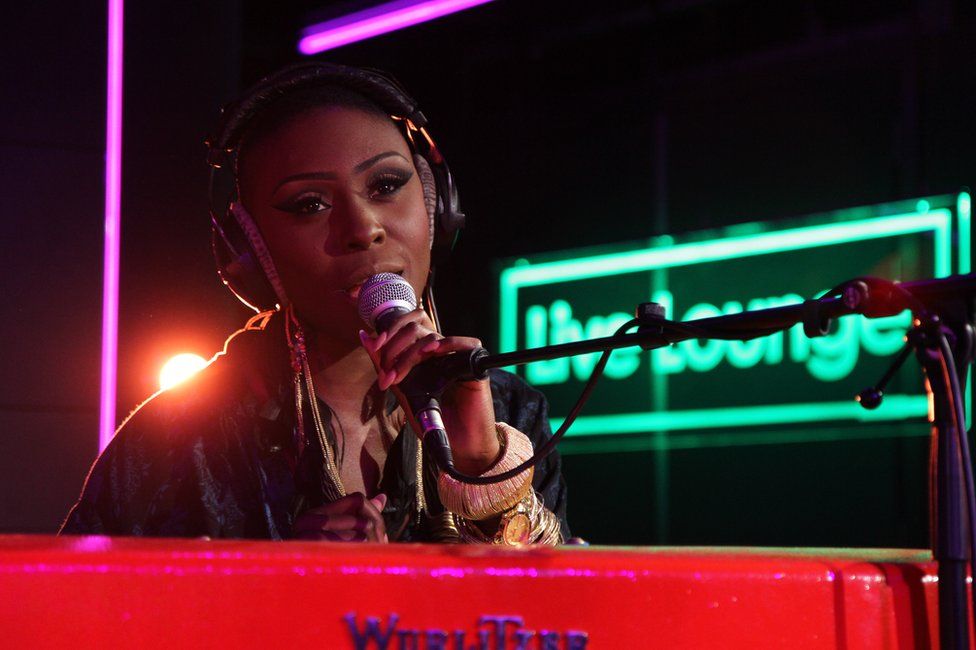 The Brits Voting Academy says the panel for next year's awards will now included people from a wider range of backgrounds and will have nearly as many women as men.
Stormzy himself says he wasn't angry about the lack of black nominees, just disappointed.
"It was such a great year for grime and underground music and I thought maybe this year it might get celebrated," he told Radio 1 DJ Clara Amfo.
"You know when you've got that little bit of hope in you? That little bit of faith? And then they didn't.
"I thought it was such a shame after all the great things my peers have contributed to British music this year, that wasn't recognised on a world stage like that.
"But it's just a matter of breaking the doors down and just carrying on.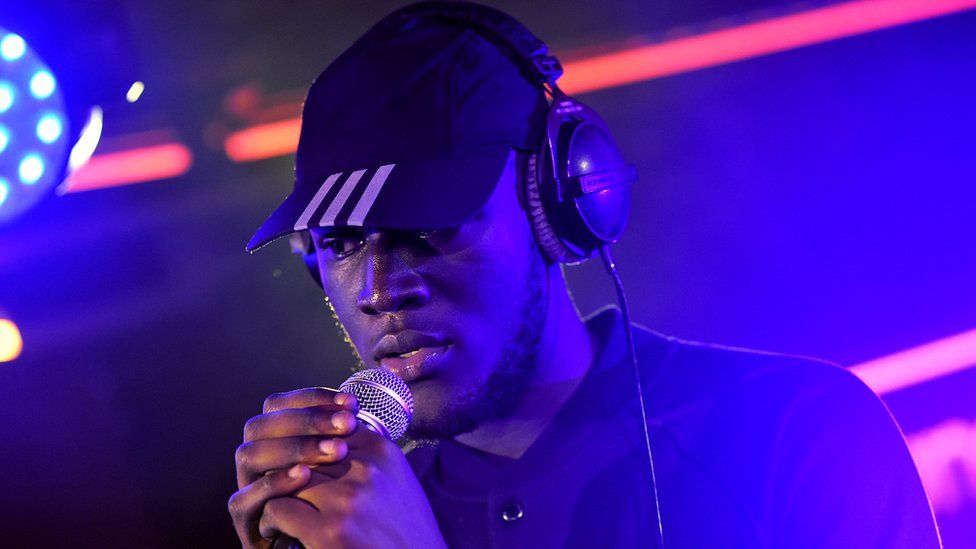 "Hopefully from next year we'll be recognised on that platform. But it was a great year for grime and all the MCs that I've had the pleasure of working with and been in touch with.
"So I don't think that has any say in how great 2015 was for the genre."
However, one thing that won't be returning is the reintroduction of genre categories to address the problem.
Ged Doherty says he consulted Stormzy on the issue and they both agreed they shouldn't return.
"Nobody wants to be doing something that could be seen as tokenistic in any way, shape or form," he says.
"The Brits recognise artists who are at the top of their game and I believe that now we've made the changes to the academy, that will be reflected in the nominations.
"In those 1,000-strong academy votes, they will vote for who they think are deserving of those awards as opposed to going, 'Oh, we're going to have a grime award or an urban award.'"
Find us on Instagram at BBCNewsbeat and follow us on Snapchat, search for bbc_newsbeat